Model
How To Write the Perfect Commercial Photography Brief
Writing a brief can be tricky if you don't have a template of your own but never fear! Sarah Greenaway of Pomegranate Studios has put together a complete guide. Follow the steps below and you'll be well on your way to forging a clear and collaborative partnership with a photographer that'll get results.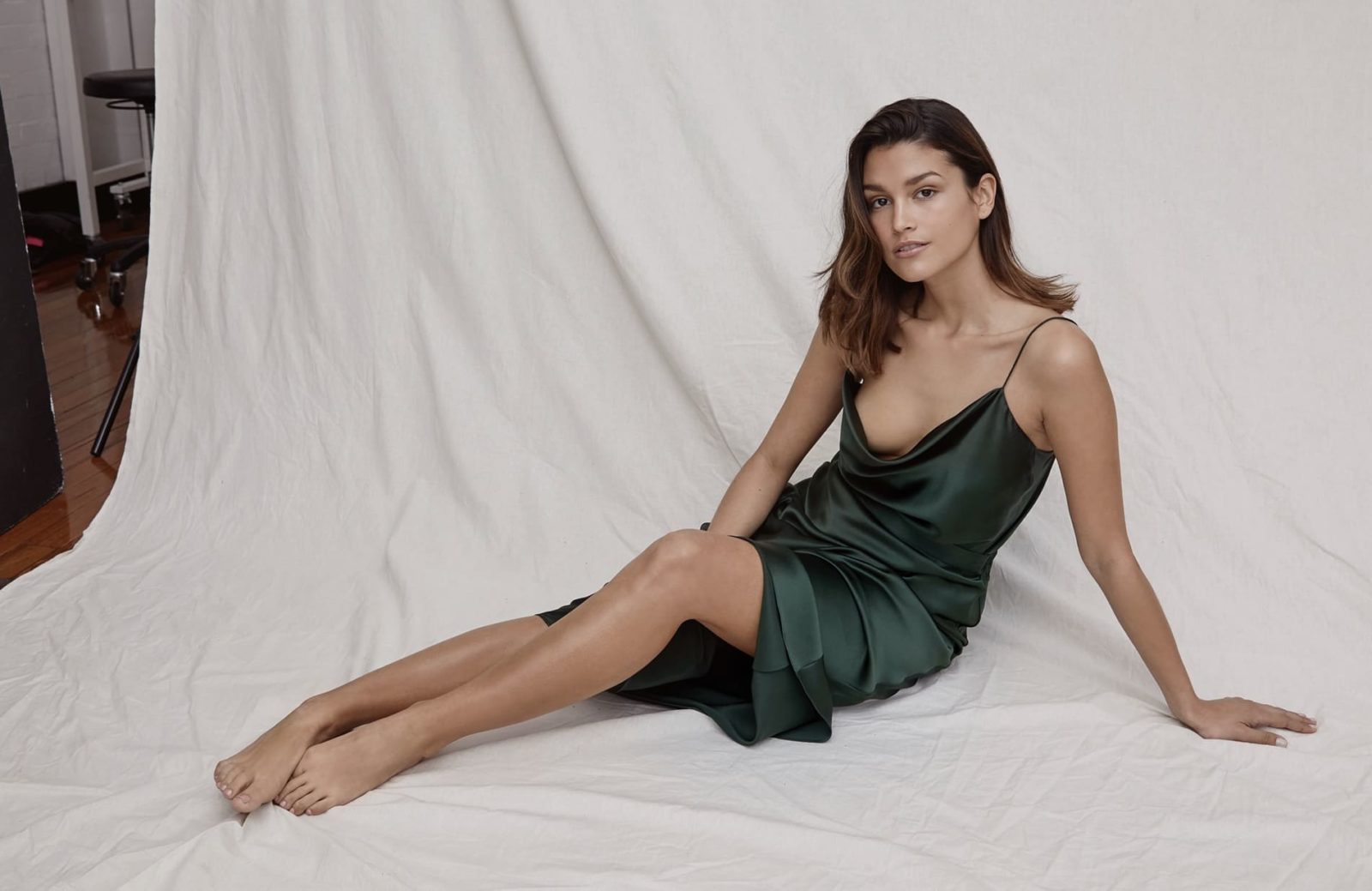 What Should I Include In My Brief?
A photographic brief is doesn't have to be long and elaborate but it does have to be well thought out and decisive. It should include your commercial goals and creative requirements. Ultimately, everyone who comes together to form the cast and crew should receive a copy to make sure they all know what's expected of them.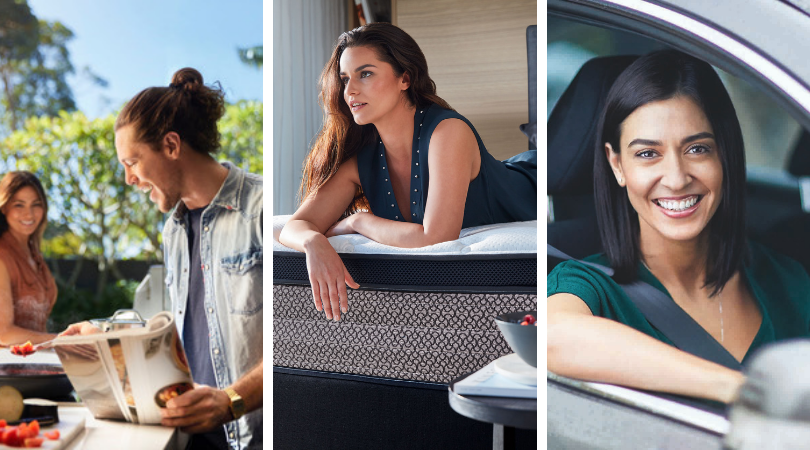 Good briefs include these 5 essentials:
Client Summary
What business/industry are you in? Are you well-established or a start-up? What are your main products and/or services? Who's your target audience? Why do they buy what you sell?

Objective
What's the product or service you are promoting? Is it a new product/services or are you creating new assets for something existing? The goal/s for the photoshoot should be included in the brief so that both the client and the photographer/studio can work towards them, as well as the call to action.

Mood/Style
What's the creative purpose of these photos? What's your vision? How do you want these photos to feel? Different businesses have different styles, and although photographers have a creative approach of their own, they can adapt it to your brand guidelines to make sure it's complementary.

Budget
What's the budget for this project? If you don't know, you really should try and ascertain what it is before you brief the job. Even a ballpark estimate can help the client and photographer determine viability and/or areas where modifications could be made to the scope. Rates for photography and production can vary considerably between artists. If you don't know what sort of budget you'll need to put towards photography, that's fine, but be aware that your quote will likely be higher than if you had given a definitive budget. It's not because the artist is trying to squeeze every last cent out of you, it's because they've quoted the job in a way that will get the best possible result. In short, it saves a lot of time on both sides to be upfront on the money stuff.

5. Specifics

How many images do you want to get out of the shoot overall? How long do you expect they'll be in market for: 3 months, 12 months, forever? Where do you envision the shoot taking place – on location or in a studio? How many days do you anticipate it will take? Do you need models or specific props and, if so, who's responsible for casting and sourcing? If required, do you have a preferred hair and make-up artists and/or stylist? Delivery-wise, when do you need to receive your images? What format do you need to files delivered in? Will you require just a basic clean up on the images or you looking at more complex creative retouching? It's critical to share as much info as you can to make sure the photographer and their team can deliver what you need.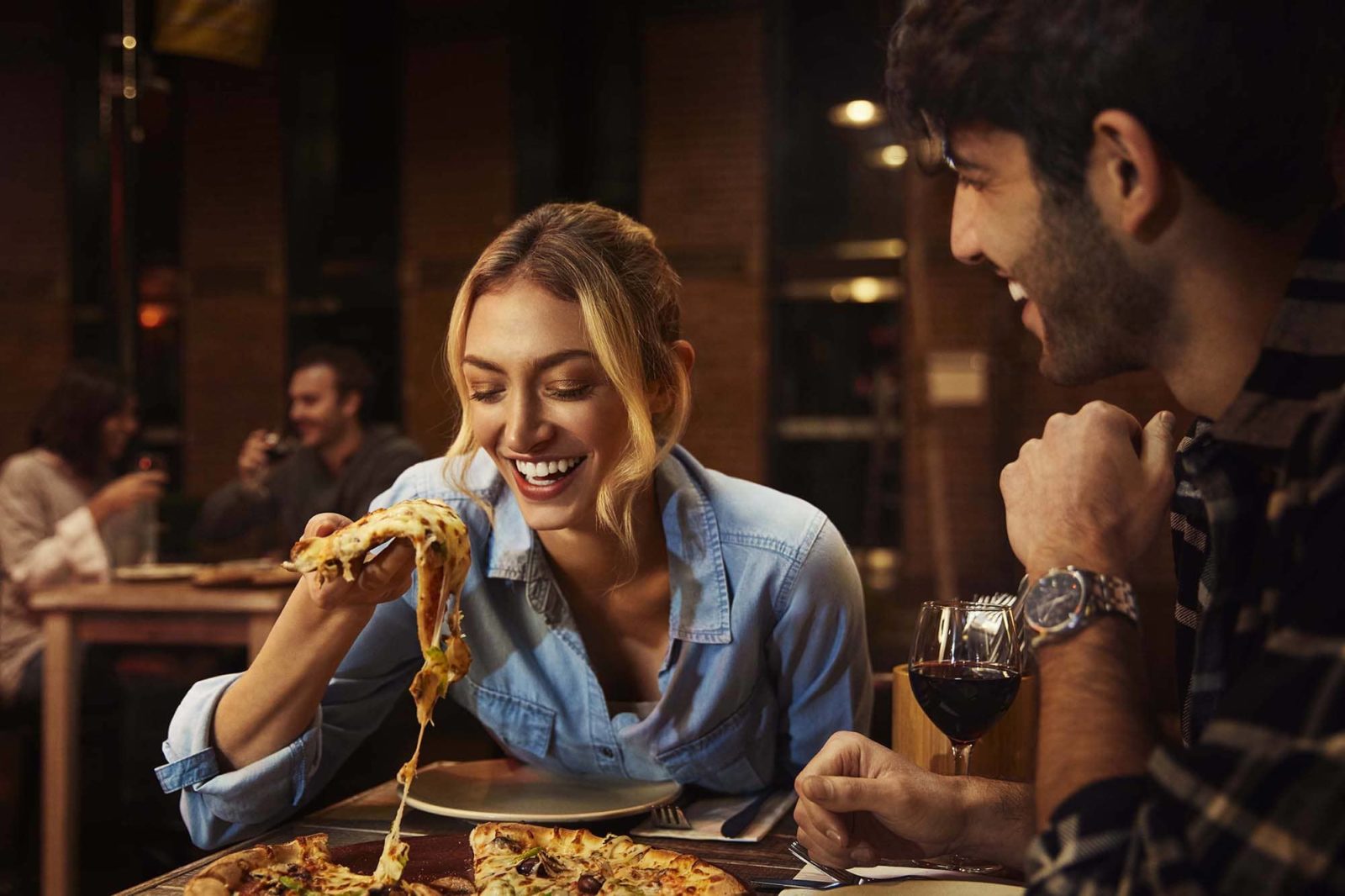 Defining Your Style
Every creative project needs a well-defined style and purpose to give it direction. A childcare centre, for example, might focus on depicting the happy, carefree nature of childhood. The mood would be fun, and the style would include bright colours, loud patterns, and lots of smiling faces. Including this information in your photographic brief will help the photographer capture photos of children in a way that's upbeat, relaxed, and joyful.
In contrast, a chocolate brand might want their photos to feel strong, warm, and romantic. The mood and style would be darker and much more serious, and the photographer would help communicate those feelings through their images.
Define the desired look and feel of these photos by focusing on the client's unique selling proposition. What do they want to emphasise or bring attention to? Include details such as:
Visual elements (colours, patterns, and textures)

Mood (emotions and facial expressions)

Shots (angles, focus, and candid or posed pictures)

If you have brand guidelines, be sure to share them, too.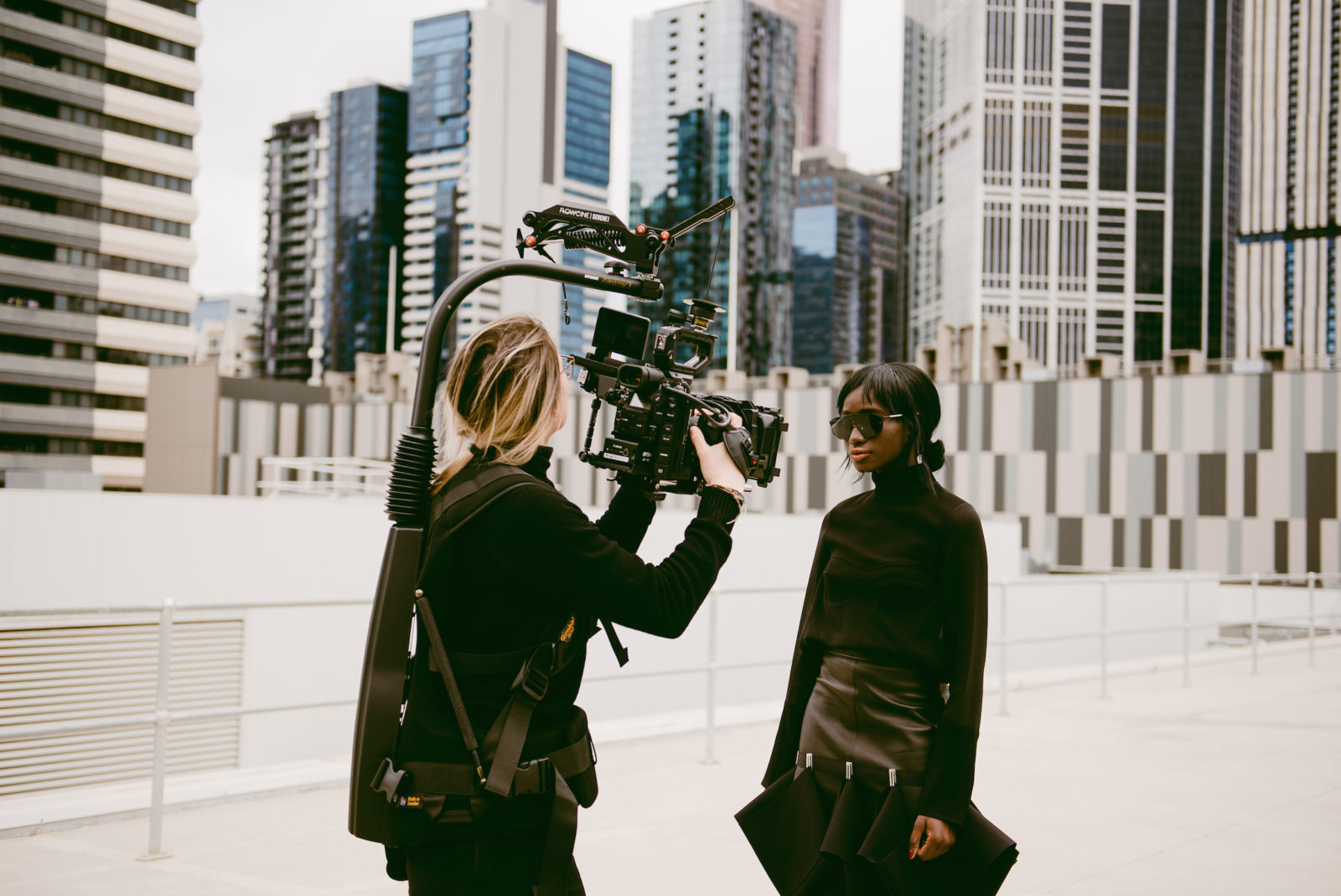 Providing References
Providing visual examples in your photographic brief helps communicate the look and feel as well as details like the lighting and location. Feel free to include any of the client's previous images as well as shots from their competitors.
A word of caution, however: a great photographer/studio doesn't need hundreds of references to understand your creative vision. Provide enough examples to communicate your ideas without taking away from the artistic license of the photographer.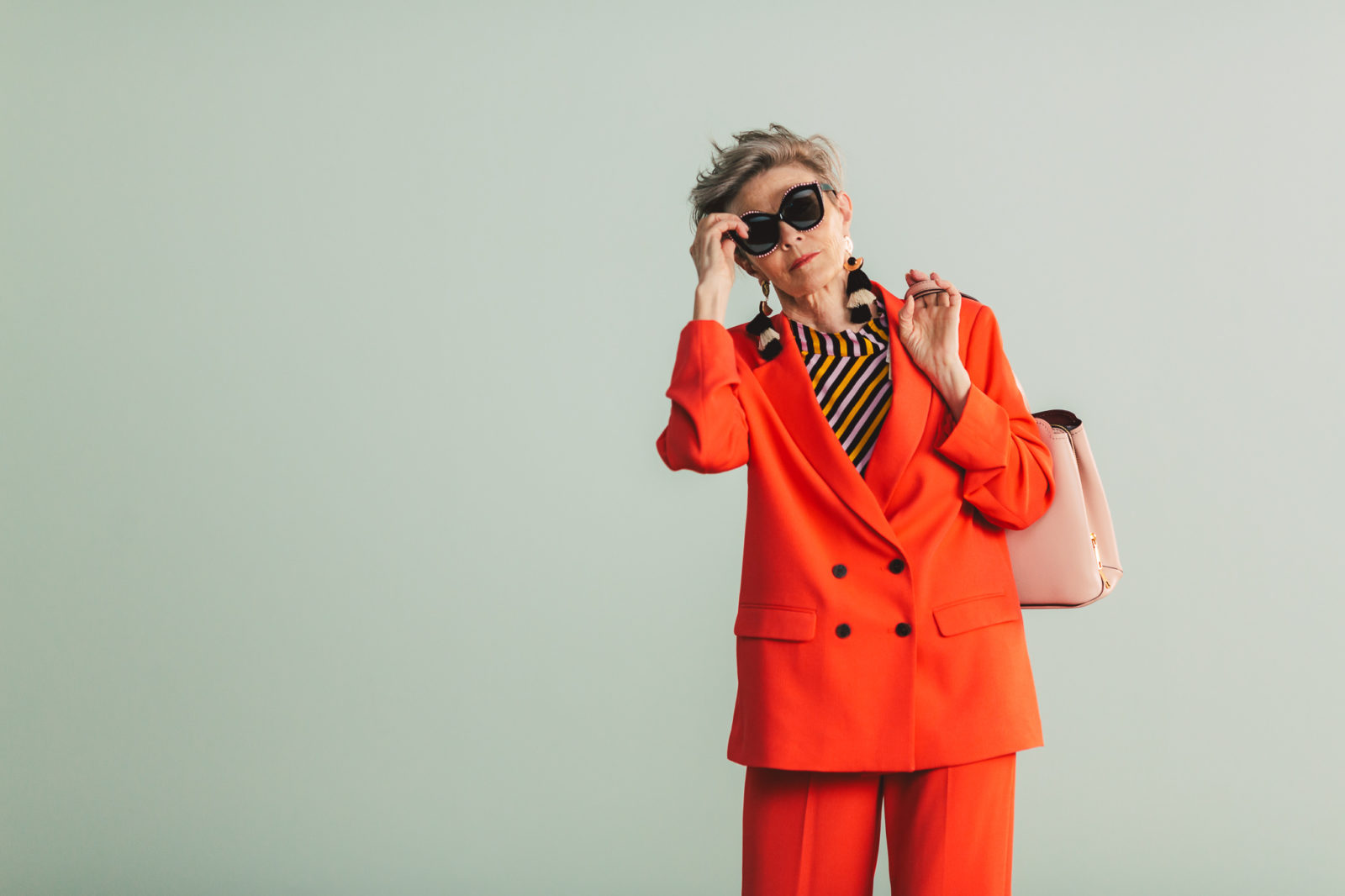 It's A Team Effort
Even the most accomplished visual artist cannot interpret your brand or communicate your corporate vision without your input. They don't know what your boss does or doesn't like or what went awry on your last shoot or that you've spent most of your marketing budget but have big targets to hit with the campaign you've been left to create on the remaining shoestring. Conversely, you might have a sizeable budget and the desire to give your photographer total creative control over the outcome but without parameters, you still won't achieve the results you want. Without a well-written photographic brief, opportunities will be missed and the potential for a dynamic creative collaboration will be lost. Documenting the details of your photoshoot will help you find a commercial photographer that can partner with you to effectively meet (and often exceed) your goals.
By considering the client, objective, mood/style, budget, and specifics of your photoshoot, you'll end up with the images you need in the timeframe you need them and within your budget. Simples! You will have also formed a partnership with a photographer that's collaborative and productive, which will benefit your business for many years to come
Author: Sarah Greenaway, Pomegranate Studios
Pomegranate Studios is a team of photography, video production, marketing, retouching and producers.
From tiny start-ups and SMEs to big name brands, they partner with organisations of any size and from just about every industry you can think of. 
Their images breathe life into any brief and communicate the brand's value proposition in a way that engages, entices and elicits action. 
To enquire about booking a model or influencer, email [email protected] or call 02 8005 4388. For influencer gifting campaigns, visit our sister company #gifted.
---