Sophie and Matilda represented WINK Models in absolute style at the 2016 SunSCHine Fundraiser event for the Sydney Children's Hospital.
We were absolutely touched to recieve this feedback:
"They were a pleasure to work with and it went very well, thank you! With your support we were able to surpass our fundraising goal and raise $715,000 to benefit Cardiac Services at Sydney Children's Hospital, Randwick."
The vital funds raised will help to keep thousands of tiny hearts beating.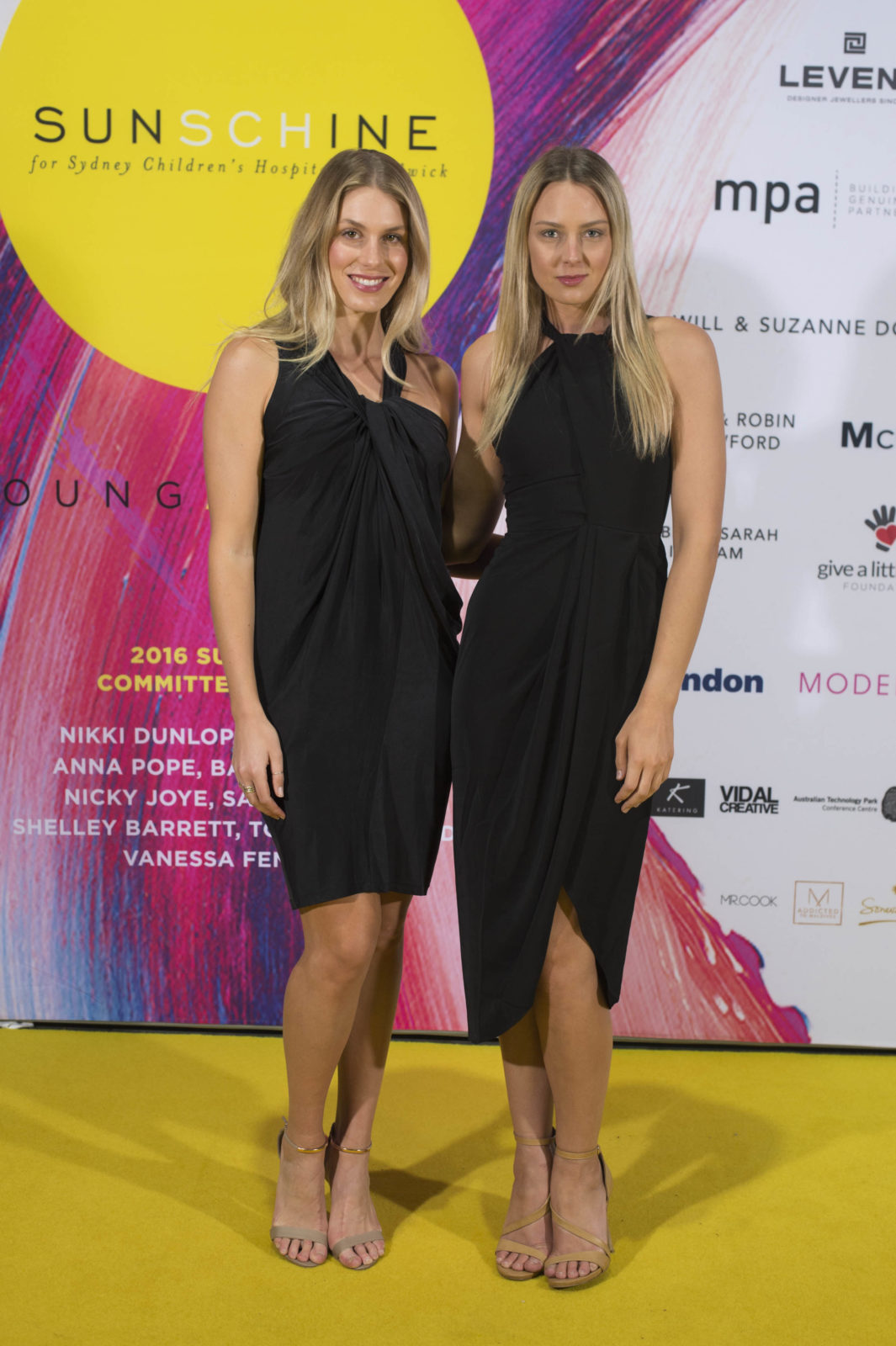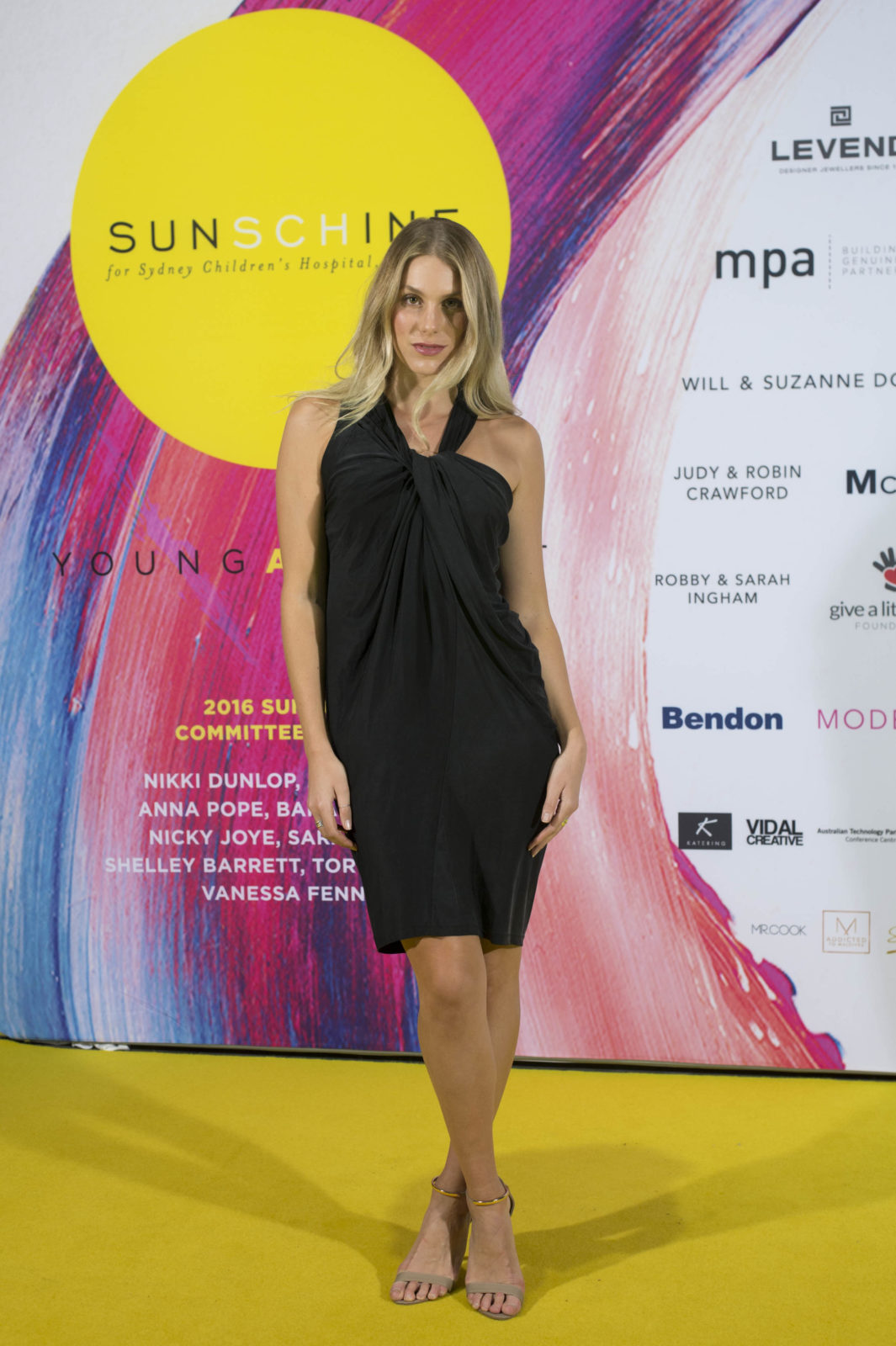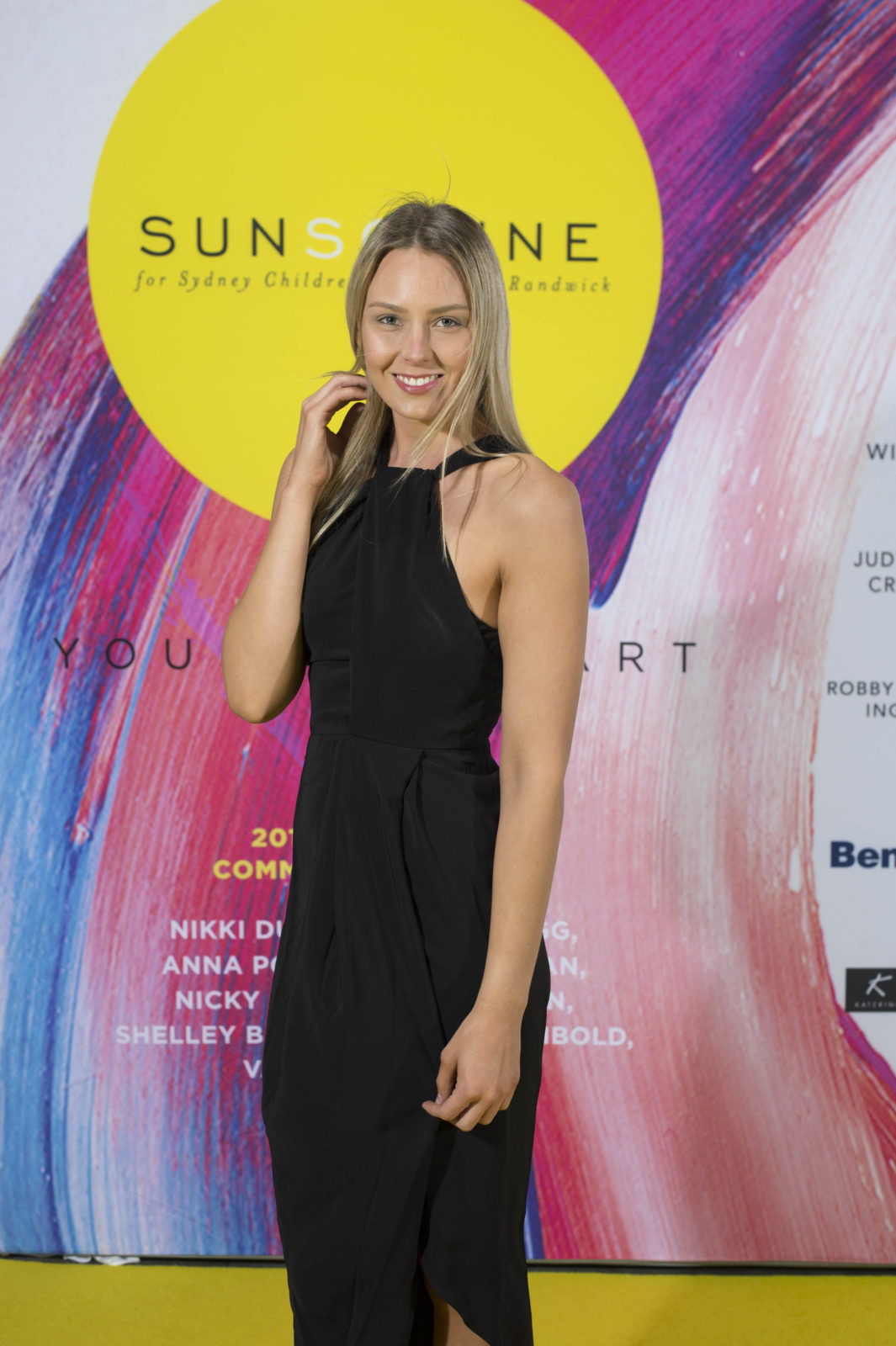 ---