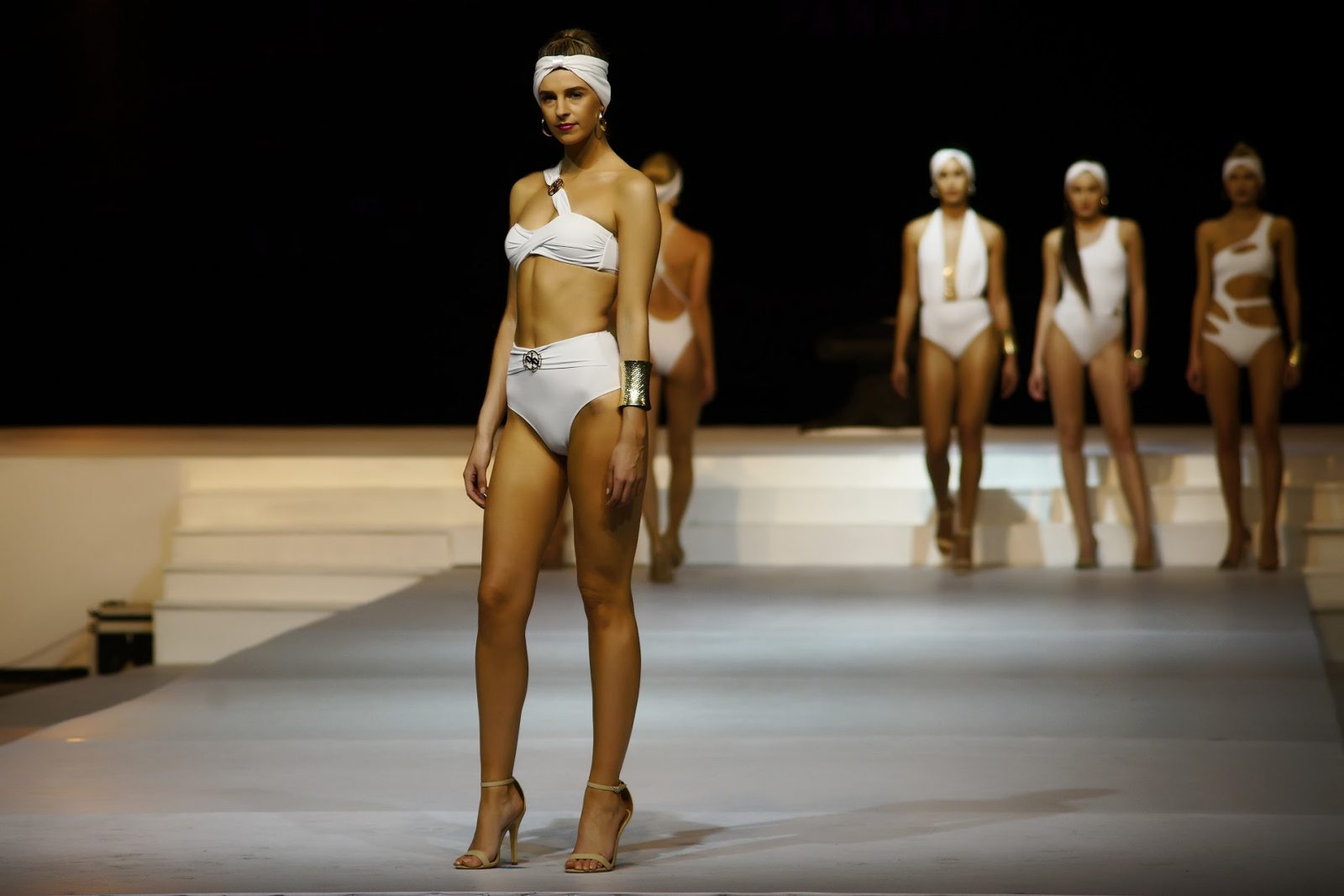 Travel
WINK went international last week! Some of our amazing girls got the chance to be involved in Colombo Swim Fashion Week 2016 over in Sri Lanka. We spoke with Lauren Mita about her experience on the trip,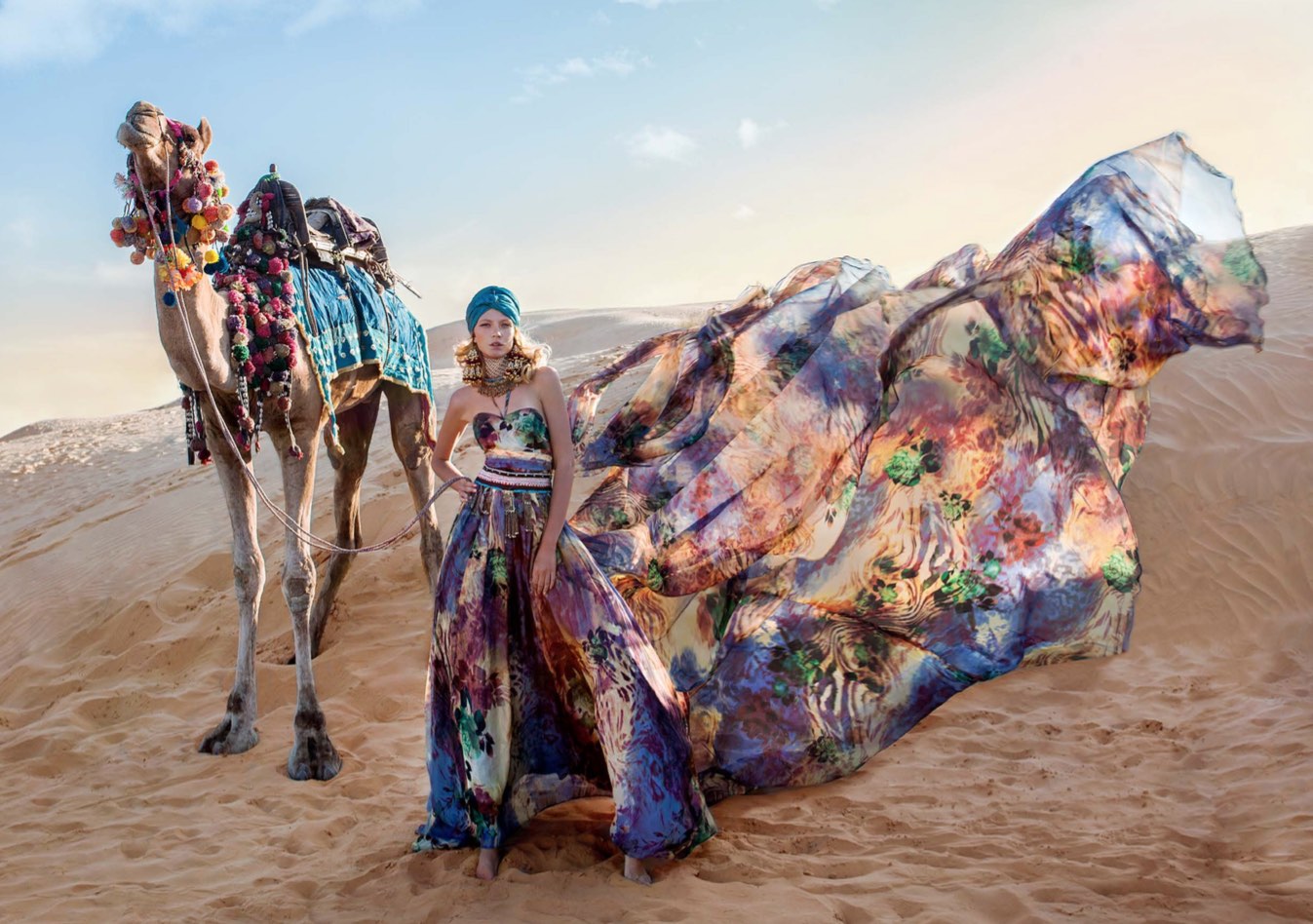 Travel
WINK are so excited to have our very own Madeline Relph joining forces with Amberly Valentine and the Wild Girls! We had Amberly explain a little more about what her and her girls get up to...
Travel
WINK's recent #backyourself campaign inspired one of our beautiful models Amy Ruddick to give us insight on her recent trip to Nepal and India. Words by Amy.