About WINK Models.
—
Many of Australia's largest companies rely on WINK talent for their television, print and outdoor campaigns. Whether you are looking to cast someone 13 or seventy-two there is a good chance that WINK have exactly the people you are looking for. Our diverse range of talent is complemented by a hardworking team in the WINK office, ensuring personal & dedicated attention to each booking.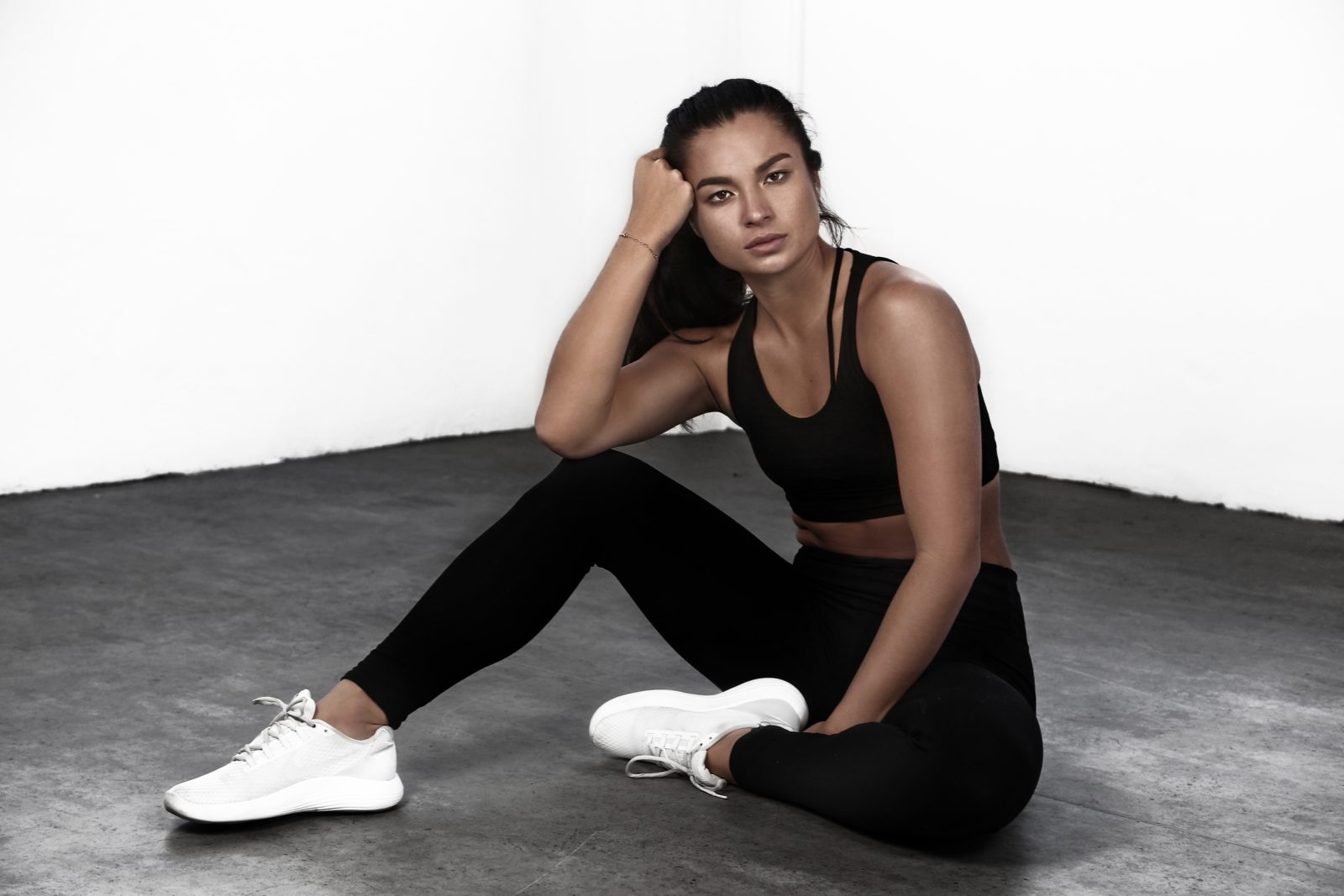 Our agency is made up of 6 divisions; Male, Female, Sports, Classics, Youth, Promotional & Influencers. We have specialised bookers within these divisions to ensure appropriate management of each individual. 10 years ago, WINK set out to become one of the country's leading suppliers of talent, priding itself on personal and professional service. Since then, our talent have graced magazines, television, billboards and events as brand ambassadors. In 2019, WINK is not only an established and highly respected agency but has stamped its mark firmly on the Australian corporate and event scene.
WINK holds a reputation for having suitable talent managers for each division. Our staff are highly trained in managing jobs and talent and are dedicated to successfully delivering your project to the very end. You can count on our talent managers to respond quickly to your enquiries and putting forward suitable candidates for your specific brief.
Taryn Williams
Founder & CEO
Taryn Williams is one of Australia's most prolific entrepreneurs in the tech startup and media industry. She is the Founder & CEO of influencer and talent platform, TheRight.Fit, now used by major advertising agencies and brands to find the best and brightest talent for their jobs. Her first business, WINK Models, celebrates ten years in business in 2017, representing over 650 talent Australia wide with annual revenue in the millions. Taryn has received numerous award accolades including being named a Finalist in the B&T Hot 30 under 30, SmartCompany 30 under 30 and Women's Agenda Emerging Entrepreneur of the Year. As a board member of TechSydney she is dedicated to the education of women in tech and growth of the Australian startup ecosystem.
Sage Greenwood
General Manager
With over 13 years' experience in the modelling industry, Sage brings a great understanding of what's needed from both the client side and the talent side of the industry. Sage was one of the first models to join the WINK Melbourne division and has walked in Fashion weeks in Australia, London, Paris, Milan and Greece. Armed with a double degree in Law and Commerce, she runs the WINK HQ team from the Melbourne office.
Anna is a native New Yorker providing a fresh eye in the land of Oz. She is a talent agent and brand specialist, providing top-notch talent to up-and-coming companies as well as established global brands. Anna moonlights as a photographer under SoLit Studio, so you can trust her creative eye. She has worked in the industry across two continents and her experience makes her one of the best contacts to have when you need amazing talent in a New York minute.
Simone Murcutt
Talent & Marketing Manager
Simone has a degree in Communications and Marketing and comes from a background in marketing management across a whole range of different industries from pubs and bars, to active wear and apparel. Before joining WINK, she worked in fashion retail management so has ample experience in managing people on promotional work and brand representation. Simone is the talent manager for Melbourne, Brisbane, Adelaide & Perth as well as managing the WINK socials.