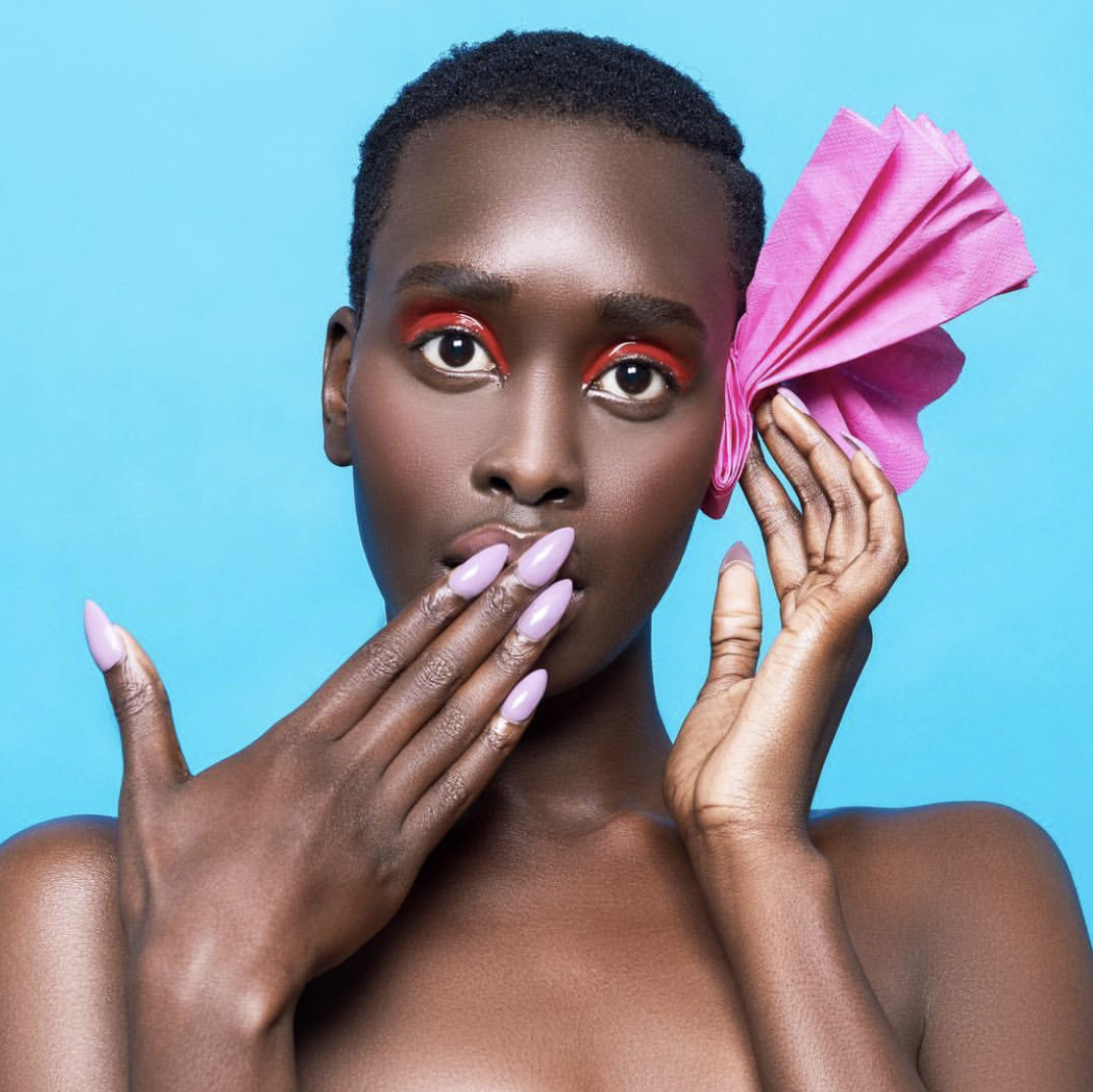 Makeup Model
Models can be expected to do their own hair and makeup to some extent. But remember not to overstretch your talent! Read about how to strike a balance on our website.
Makeup Model
Take a look at the beautiful shots to come from the latest Sephora shoot.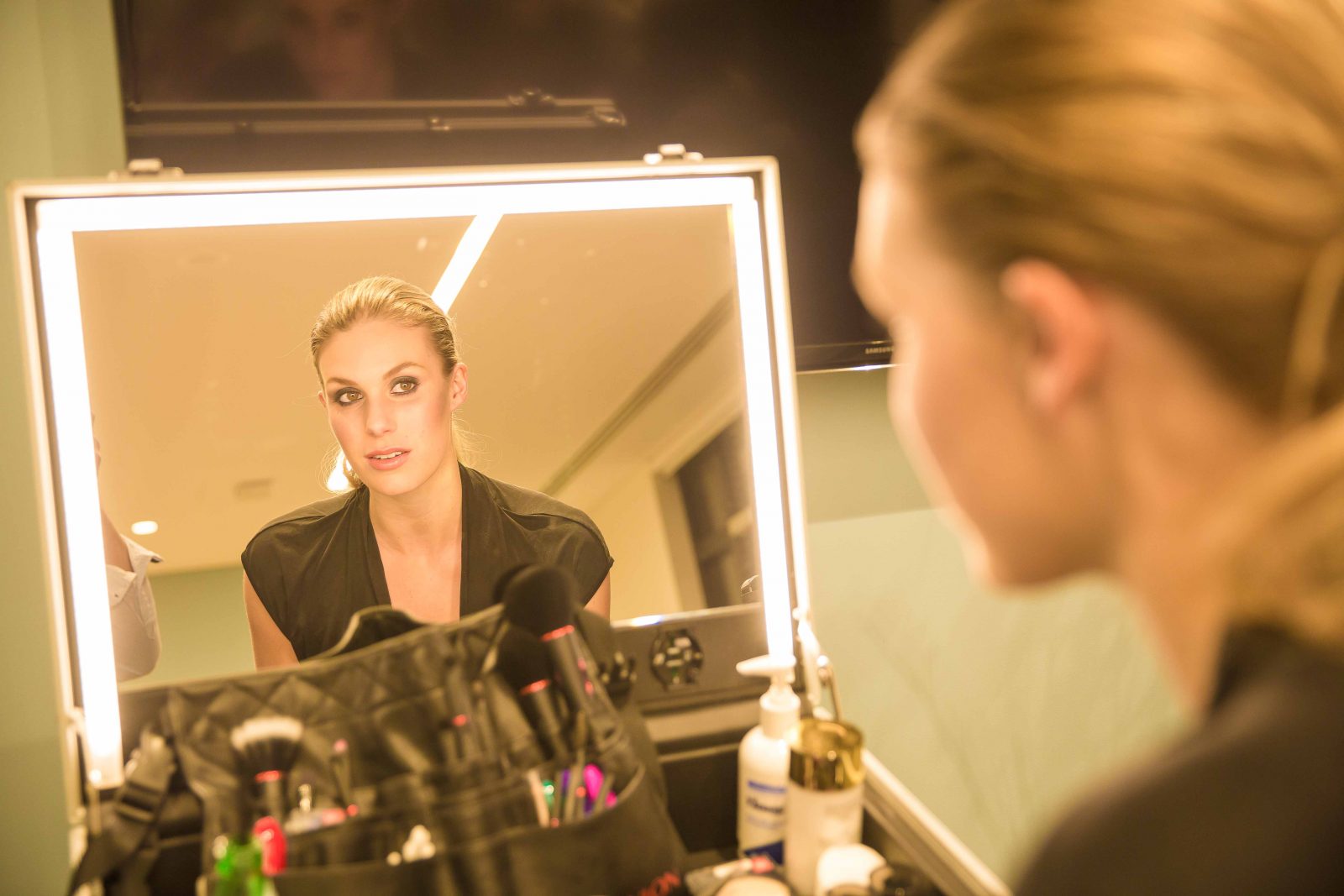 Makeup Model
Check out Sophie getting done up for the Revlon Masterclass Session!