Disabilities
Rhiannon chats to WINK HQ about her struggles, triumphs and tricks to survive in a world obsessed with social media.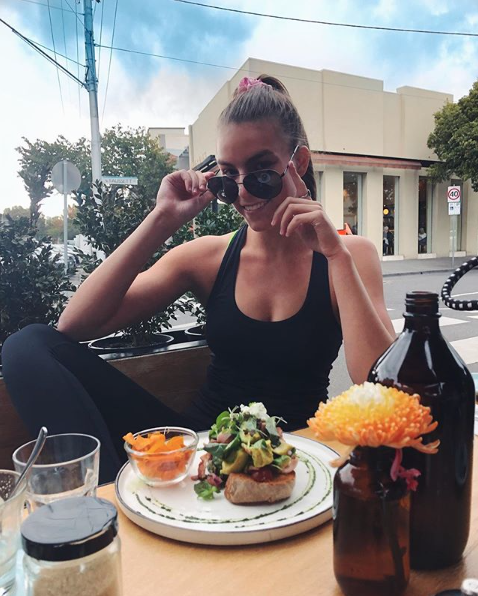 Influencer
WINK Models micro influencers were engaged by Skye and Lach to create organic content on their social media accounts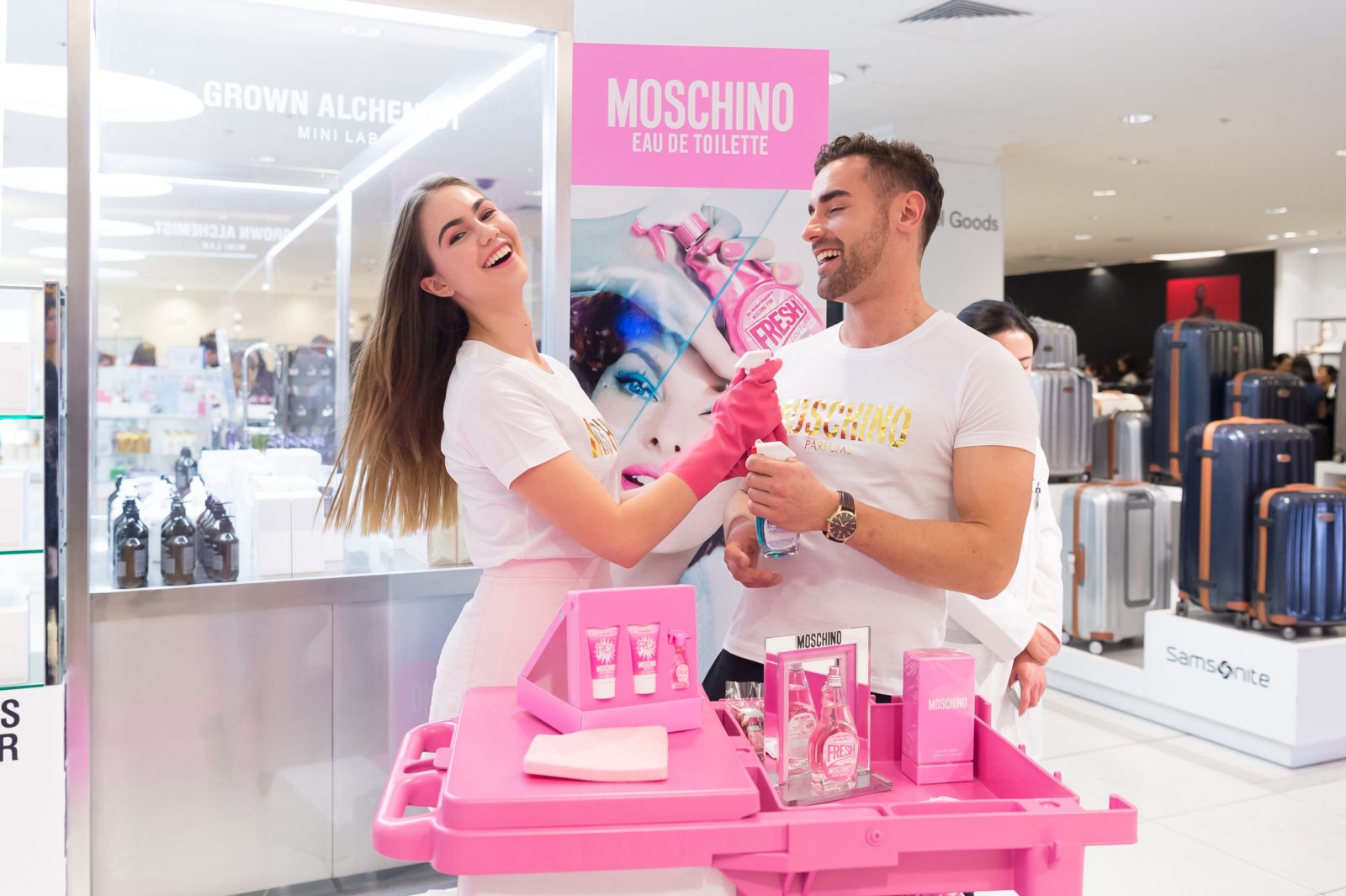 Brand Ambasador
Keeping your brand current and competitive in a rapidly changing world can be tough. Read our 4 top tips for keeping your brand relevant on our website today!