It's certainly not hyperbole to say that your brand needs to keep gaining new-found relevancy in the ever-shifting world of marketing or it will face certain death. After all, this is the importance of marketing!
It's natural that brands get stale and irrelevant if they keep doing the same thing over and over, planning your marketing can make sure this doesn't happen. By placing importance and resources on evolving or even reinventing your content efforts to stay as current your consumers' likes and dislikes is critical. As you know, these interests can change with lightning speed. So, here are our top 4 tips for keeping up with them and keeping your brand highly relevant:
Avoid Complacency
Building an engaged community of social media followers and brand loyalists means never, ever being complacent. If your brand is resistant to embracing change, trying new things, innovating processes or finding and utilising advancements in technology, then you're probably already being left behind.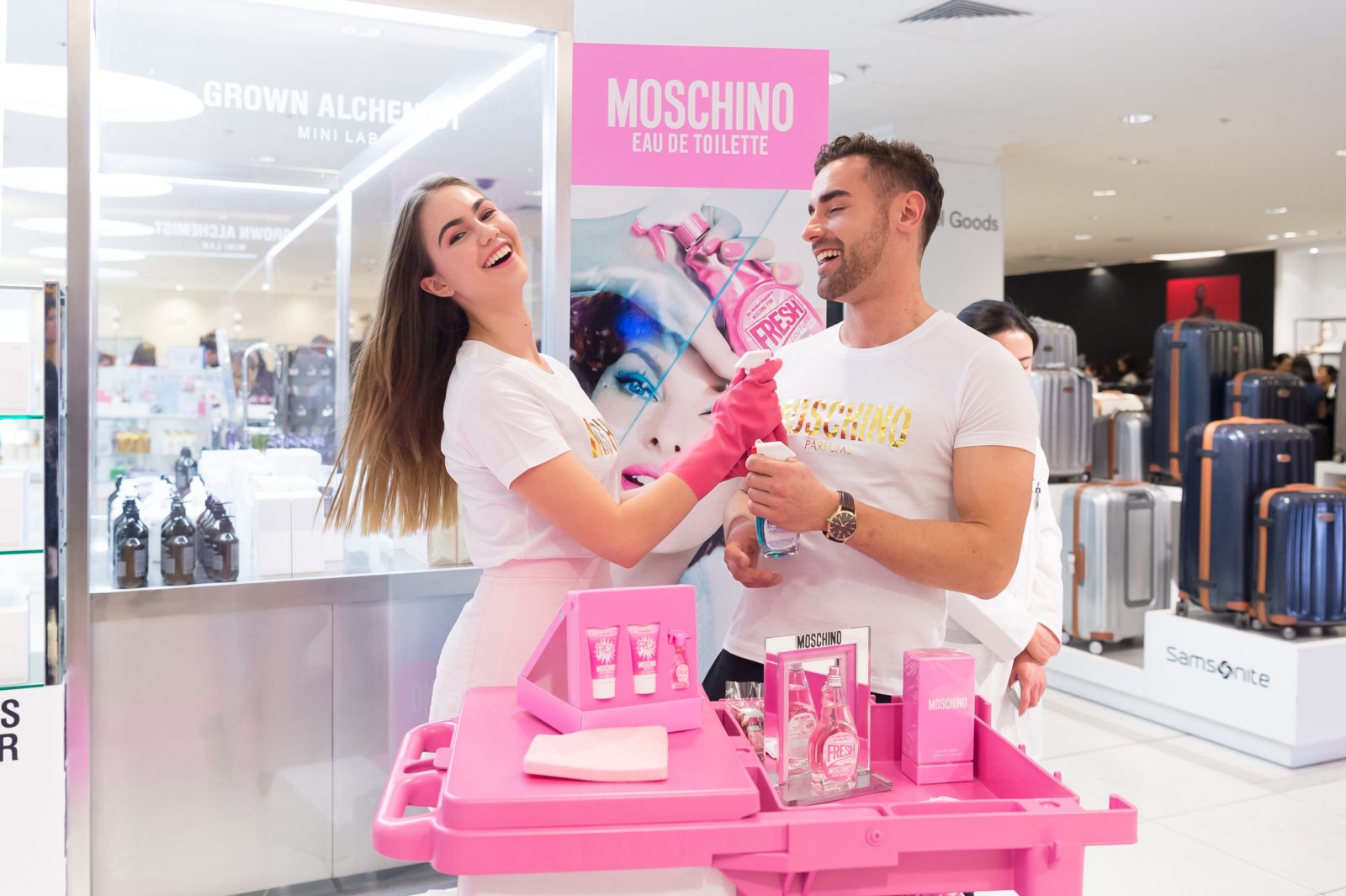 Provide Instant Gratification
People are generally browsing your products and services on their smartphones. This has led to our modern culture of demanding immediacy. Can your consumers contact you directly through a mobile app, text, email or social media? If you're in retail, can they buy your products at a click of a button when they encounter an ad or endorsement? Staying relevant means providing a seamless conversion funnel on all of your platforms and touchpoints.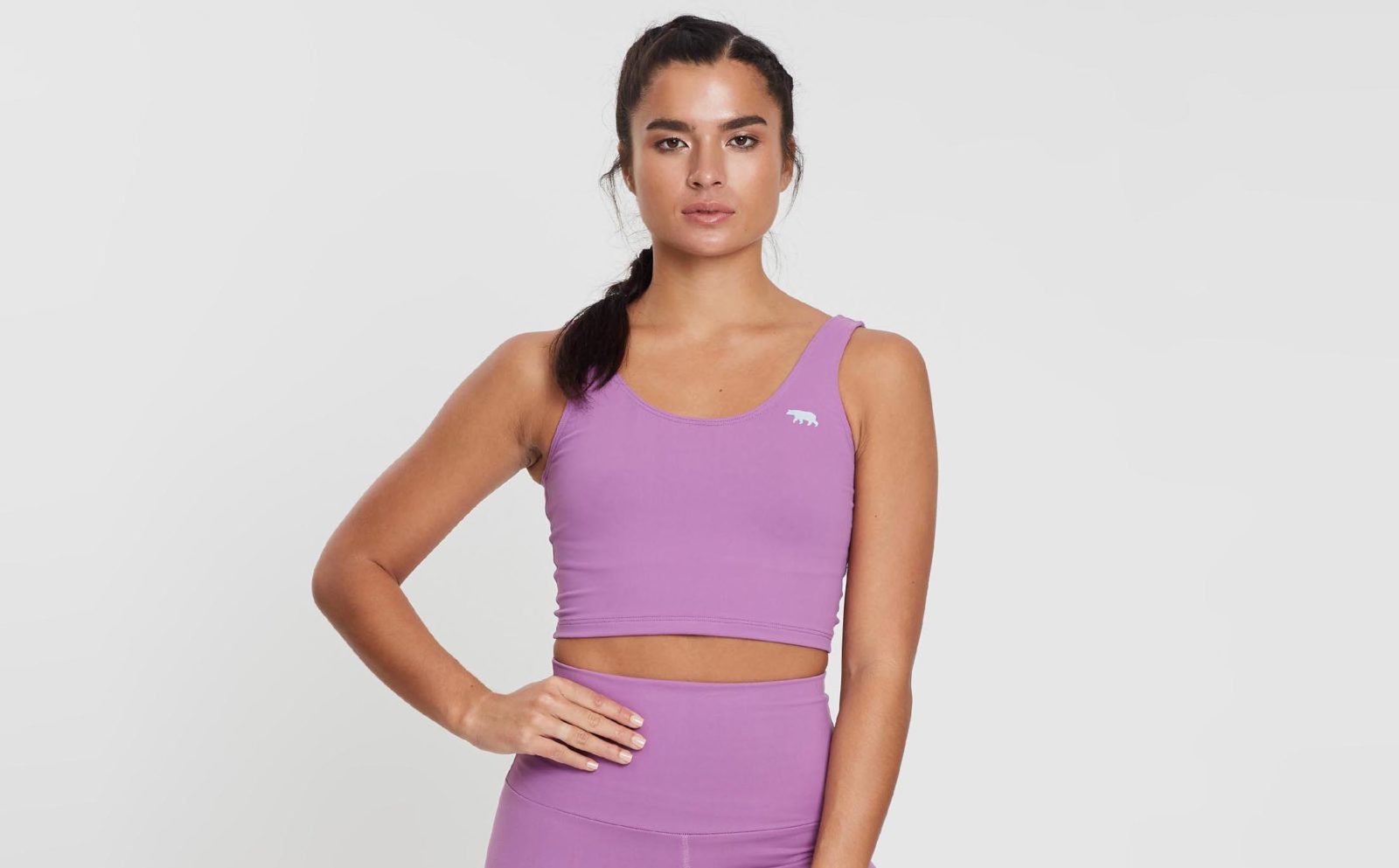 Get Honest Feedback
Don't assume you know best what your customers want. Don't think for them. Think WITH them. Make sure that you're listening to what social media followers are saying about your brand and even respond and have regular conversations with them. Be engaged with your target market and concerned with providing a solution to some of the challenges they're facing.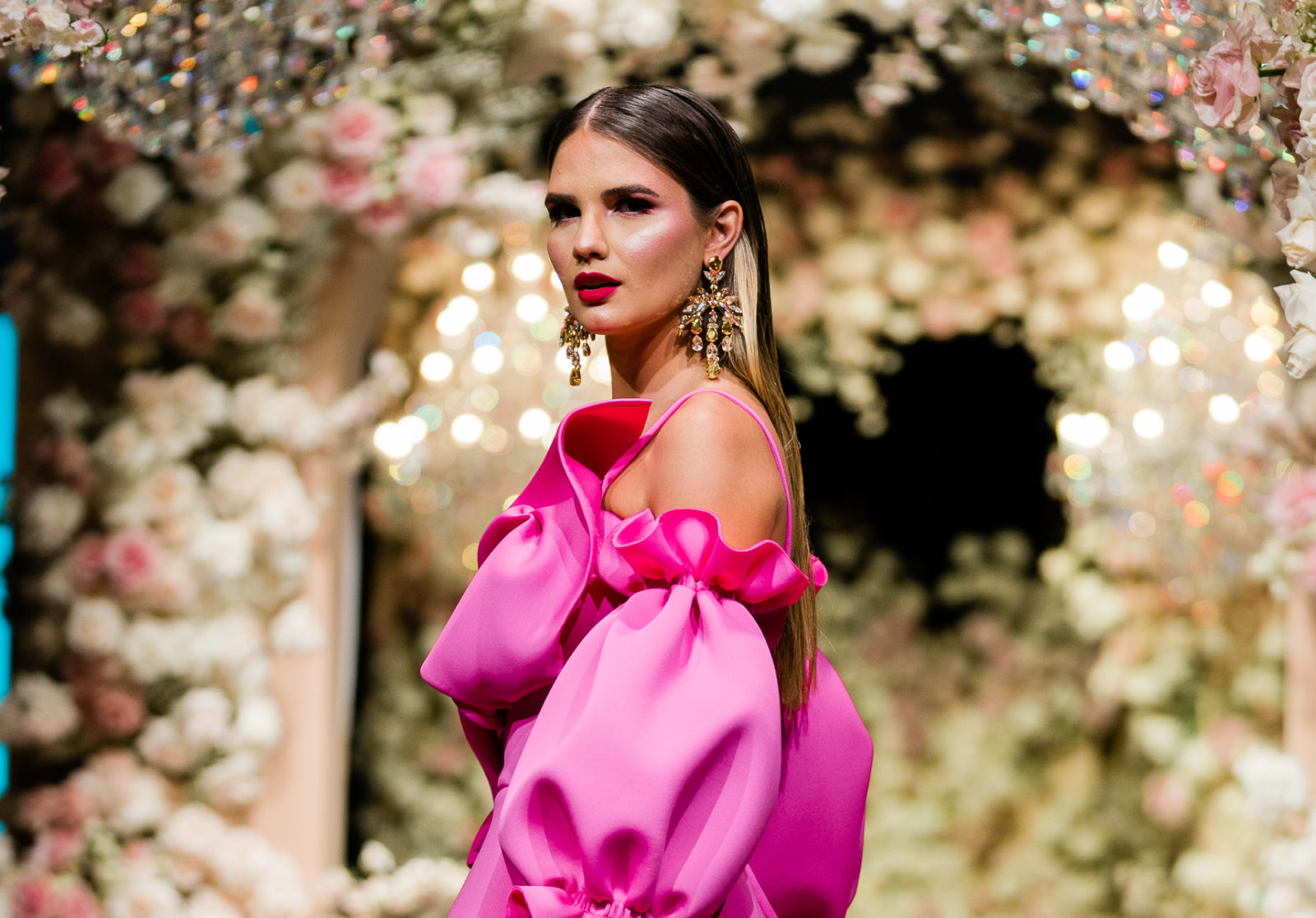 Cultivate Brand Ambassadors
One of the best ways to stay relevant is to align your brand with great influencers and social media content creators. Partner with these personalities in an authentic and fun manner will earn you great engagement from their audiences. They know their audiences best, so make sure you listen to their ideas on how to get your brand to be top of mind and build trust. Once you have trust, you have loyalty, and loyal customers are willing to share your brand with others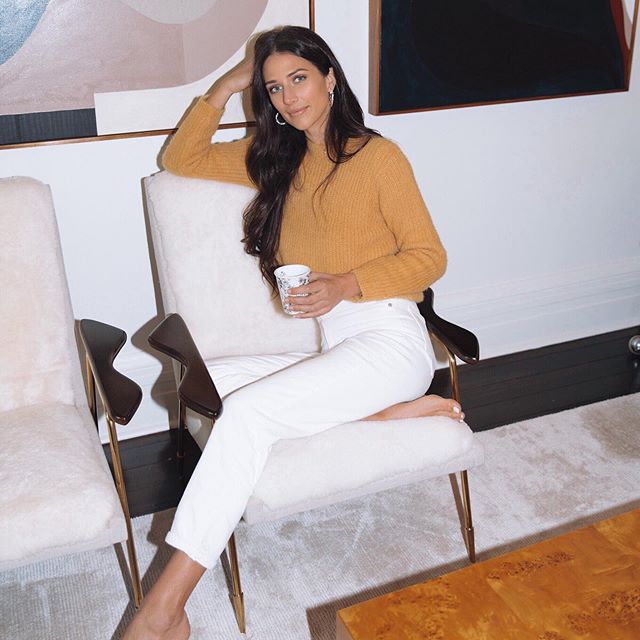 At the end of the day, your brand becomes relevant and important once customers and the marketplace identify with your story and more importantly, feel excited about sharing it. At WINK, we have our finger on the pulse of what has been working well. We are specialists in working with influencers for content, brand ambassadors and promotional staff for events, and models/actors for shoots. We'd love to join your team and share our insight. Speak to our talent managers and we can discuss some ideas to keep your marketing fresh and engaging.
---
Have some questions? Feel free to get in touch! 
You can count on our talent managers to respond quickly to your enquiries and putting forward suitable candidates for your specific brief.
Our agency is made up of 7 divisions; Male, Female, Sports, Classics, Youth, Promotional & Influencers. We have specialised bookers within these divisions to ensure appropriate management of each individual. 
Call us on 02 8005 4388 or email [email protected] 
---