Matt Iozzi is a brilliant addition to our WINK Models family, and you will see why from his words below. He takes on every job we throw at him with a smile on his face, which is why we weren't surprised when he took on the journey of a lifetime. Read his experience below!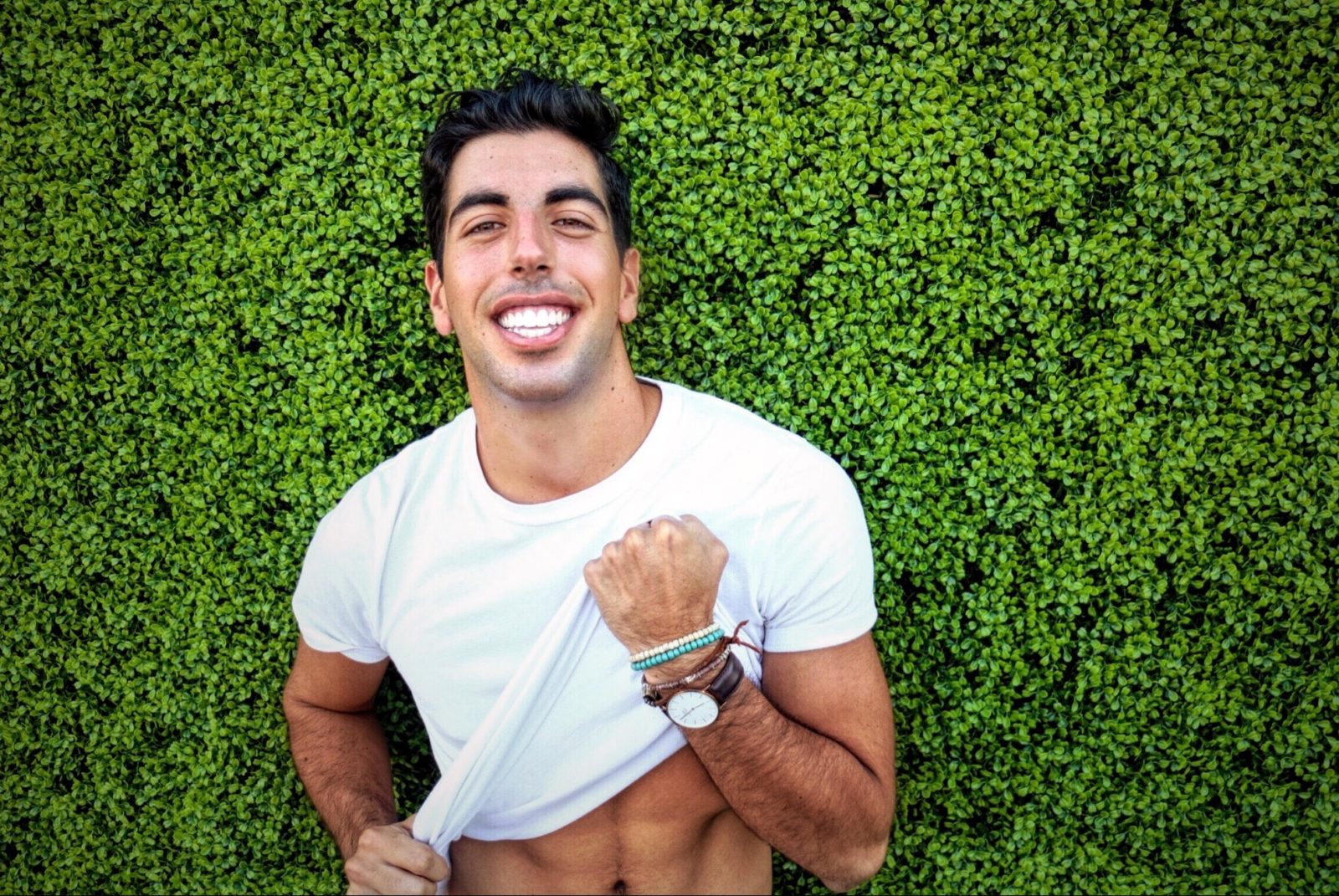 Fight or flight. It's perhaps the most carnal of all instincts we have. When faced with an obstacle you are biologically programed to either adapt or flee. So when a situation like backpacking South East Asia, USA or Europe presents itself, you have no choice but to go in head first and #BackYourself.
Solitude is both a blessing and a curse. Never will you will be more willing to embarrass yourself, learn and grow than in your own company.
Call it bravery or stupidity, this mindset allows you to experience things you otherwise wouldn't… like a mountain hike during a monsoon north of Phuket or midsummer Mardi Gras festivities in New Orleans. You're not going to 'find yourself' in some hipster-holistic experience, but you will get to know yourself. Find out what you're capable of. The physical tests you put yourself through backpacking, literally carrying your life on your back, are only matched in extremity by the mental ordeal you face.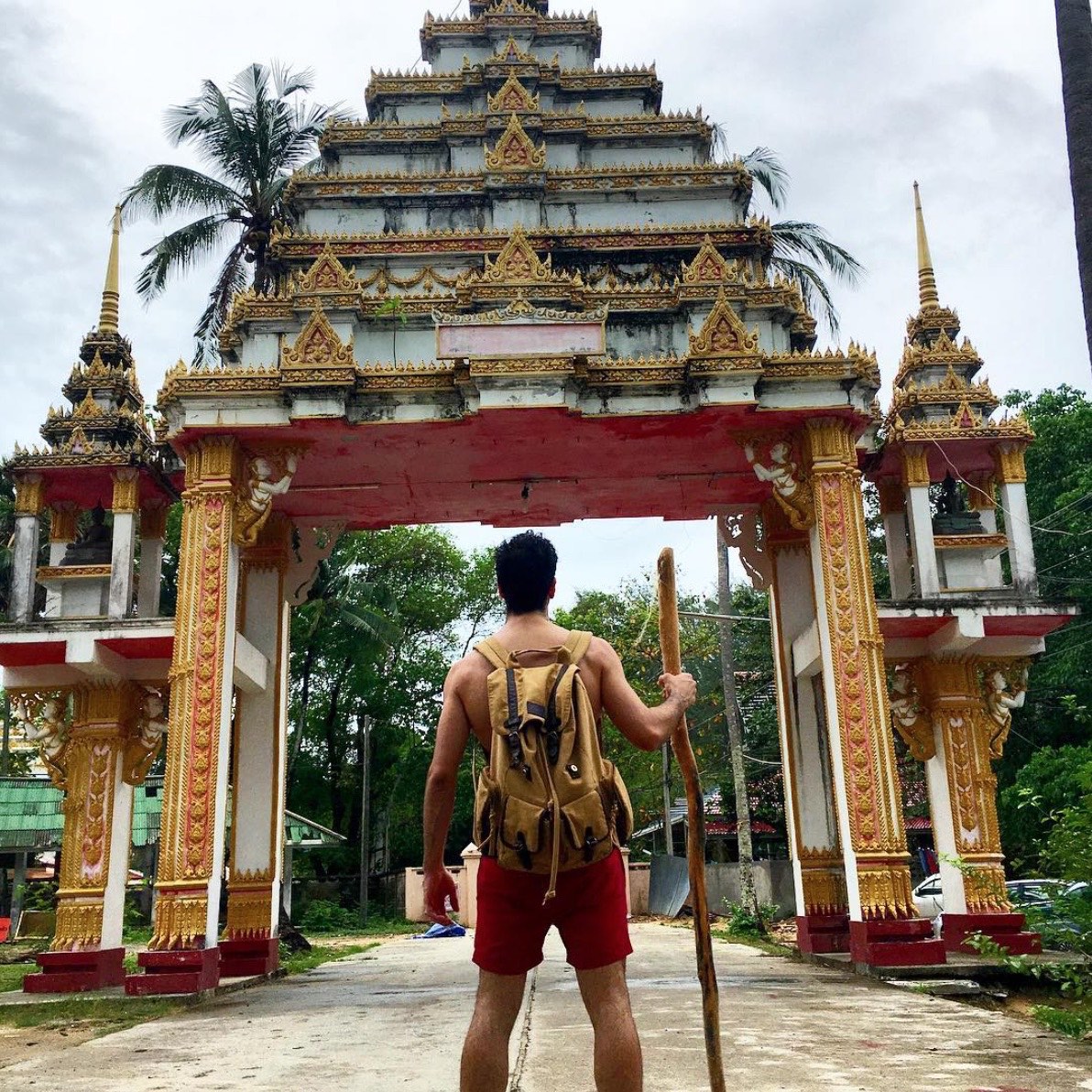 A lot of people ask 'how could you travel alone?'
Lets be real here, the person we show to the public is a TOTALLY different person to the one you are by yourself. Unless you live with the person or are related to people you're travelling with, what on earth is stopping you (in all seriousness) from killing that person? Three months, one on one, could be torturous. But if you're by yourself, who are you going to yell at?
You'll surprise yourself, on multiple occasions. You'll become comfortable with your own company and then appreciate good conversation when you find it. Self-preservation is key and therefore you recognize your strengths and weaknesses. By recognizing your assets and capabilities, your risk assessment skills are heightened. Knowing your strengths brings a significant level of confidence in your abilities. Its this self assessment that gives you the ultimate confidence to go out and (not so metaphorically) jump off that cliff, #BackYourself and fight.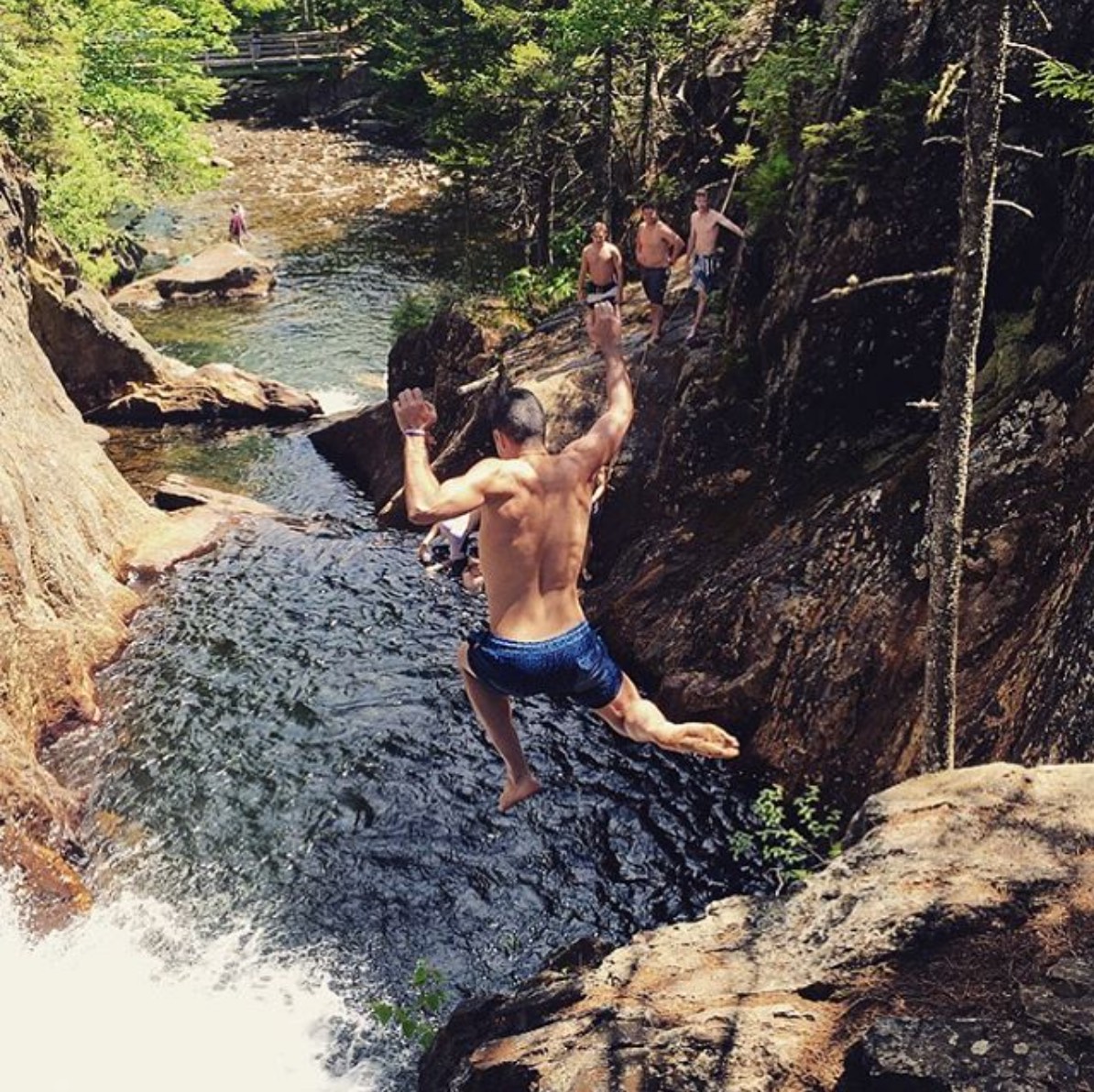 The freedom you experience travelling alone is unparalleled to any thing else in the world. It's this freedom from work, study and (they'll kill me for saying this) family, which gives you the opportunity to test yourself in unchartered territory (in more ways than one). You have the ability to test options, witness reactions and measure results. It sounds scientific but it could almost be labeled 'intuitive', because it remains a fundamentally internal experience. You now know that you can in fact climb that 1,530ft (466 metre) mountain in Acadia National Park, and you now know that you cannot handle the quad-bullet absinth shot at the seven-story nightclub in Prague.
Only after learning the limits of your abilities can you be confident in them.
The more you travel, the more you ultimately learn about yourself. Every experience changes you and highlights what you're capable of. Through every city you walk through and every country you visit, you will make new friends and new memories. It's these connections and experiences that will resultantly make you more comfortable with yourself and a more interesting person overall. The experience of travelling alone forces you to engage with your primal instincts and survive. As cliché as it may sound only in retrospect will you realize how much you've grown and how much you ultimately #BackYourself as an individual.
Follow Matt and see more of his travel via his Instagram, @mattraphael!
---