Instagram
Classic model Mark Getty on Instagram for older models
We are blown away by fellow WINK Classic model, Mark Getty, and his tips on how to work social media, and in particular, Instagram! Social media has been deemed a tool for young people, but Mark is showing all older models how they can make it their own.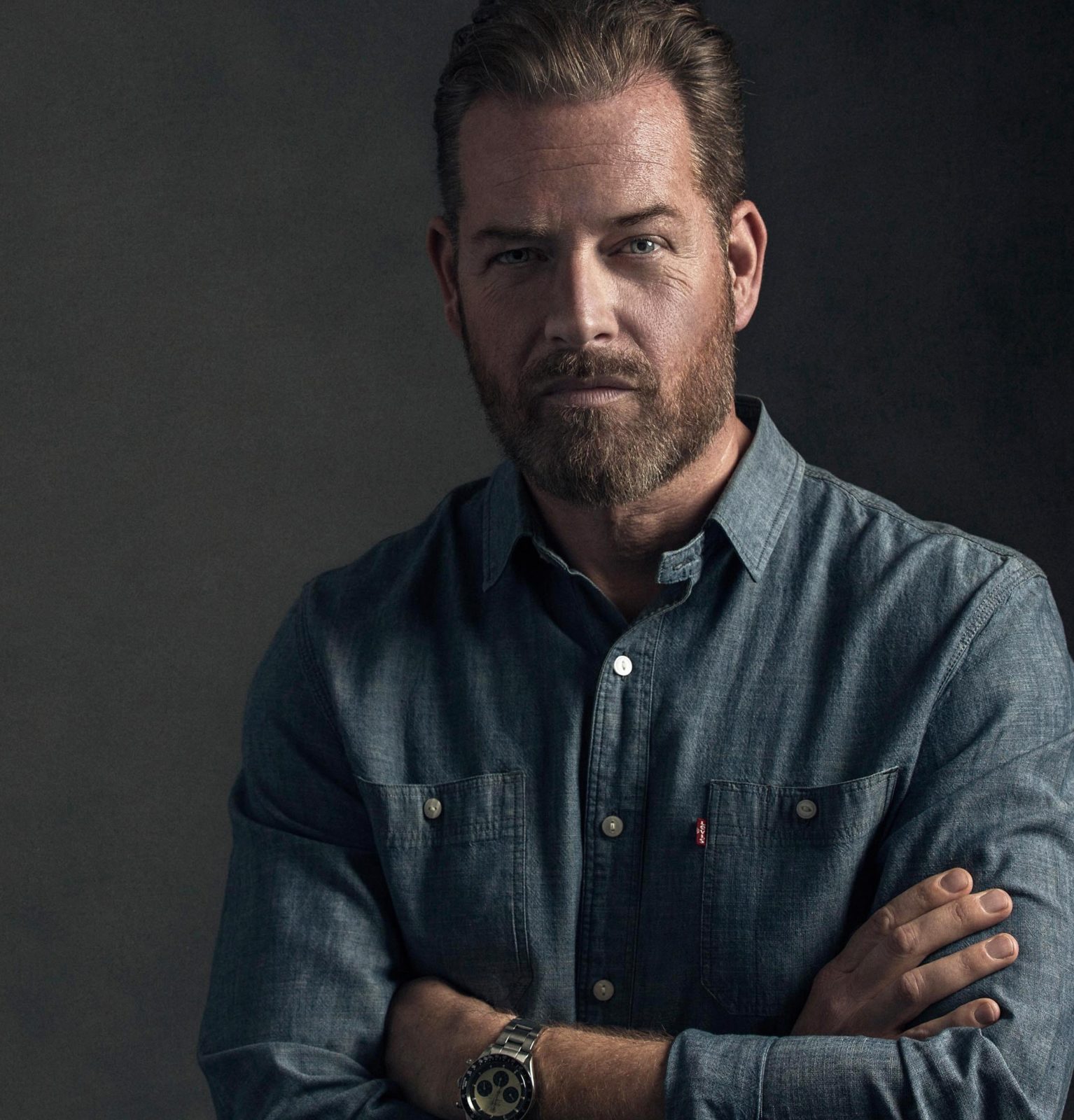 In your professional experience as a classic model both with WINK and as a freelancer, how has Instagram aided you with gaining more work?
Social media and Instagram in particular has been both a great method of promotion and also as a gauge to what others are doing in terms of promotion in modelling. Instagram and its associated hashtags bring together specific followers and themes in a very direct way and as such you can tailor your visibility and attract followers in precise ways.
The visual aspect of modelling seems a perfect fit for a platform such as Instagram. In many cases now, model casting is a digitally based process, so it pays to treat your Insta feed as an additional daily evolving portfolio.
Also, try not to ignore the "social" side of social media. It's an appropriate platform for "one to one" communication and getting to know your audience whilst enhancing your own presence.
Do clients react well to behind the scenes posting at shoots?
I would say with regards to on the job personal shots, it's certainly an area to tread carefully before posting to the world. Always worth checking first as sometimes confidentiality restrictions are in place. That said, often the atmosphere behind the scenes can be quite informal and in my experience BTS images have provided a great before and after to the final product imagery. I've personally always made a point of connecting with the different levels of people you will meet on set. This can often result in great informal content with wardrobe or makeup artists for instance and doesn't usually compromise the final shoot content.
 
What are your tips for all models when it comes to posting on Instagram?
I personally feel as was the case with the art world, finding your own personal branding style is paramount. This can take the form of a particular theme of post or setting but ideally should be something that provides consistency throughout your regular posts. This helps promote your images as part of your personal brand and can often make an individual stand out from the social "crowd".
Glamour and sexy images are very obvious and apparent in the social feeds, but models in general should also consider expanding their content to include external interests from their own daily lives, which may help form a more rounded lifestyle theme in addition to the more showy images.
Another good idea to consider is a call to action in your accompanying text. This could be an open question regarding the image, or perhaps a general query regarding your audience's day. This is a proven technique to engage interaction after viewing and encourage future page revisits.
Is there a particular technique for older talent?
With the older talent in particular, I would say presenting yourself as "the best example of yourself" regardless of age is the most appealing thing to both clients and the intended audience.  The older demographic is perhaps less influenced with fashion trends and glamour and more connected to good health and quality positive lifestyle choices. This can be achieved at both the WINK portfolio level and also across social media posts in general, by the use of imagery that is appropriate to both the aspirations and lifestyle choices of the more mature sectors of society. Clothing choices in a personal image posts can also enhance this. For example, clean classic lines are more flattering than throwaway trends aimed at a younger market. Another aspect to consider is how the choice of imagery may reflect their subject's own personality. This may be pertinent in their being picked for a job further down the process. I guess it's a fine balance as a little humour in select posts goes a long way too!
What made you get on Instagram in the first place?
I initially started with Facebook with a view to promoting my other area of work, art and photography. This was successful to a degree in that I could visually display new works etc. After some time pursuing this and amassing followers, the limitations of Facebook's format and its algorithm audience restrictions in the newsfeed, made me look to other social platforms. Instagram in particular appealed as its purely a visual format, lending itself to quick, image engagement. In addition, its fast flow of imagery and targeted keywords felt more current and likely to lead to repeat page visits. As a final incentive, a recent study estimated that Instagram generated approx. 50 times more interest per follower than Facebook and approx. 120 times more than Twitter.
We know that you have a work related Instagram account and a separate personal one, what made you decide to have 2 different ones?
Like most people, I would post a mish mash of content in the beginning. This probably wasn't the way to go as the business side of my modelling on Instagram began to take shape.
Likewise, friends and family didn't really need to see endless posed images and headshots!
The decision to separate the two made sense and allowed me to keep a focus on what I posted and the associated tagging I would use for the modelling only page. This also encouraged me to be consistent with my posts and also to try and adopt a regular post rate and "house-style" of content. Mix it up by all means, but also concentrate on images that you feel emphasise your strengths.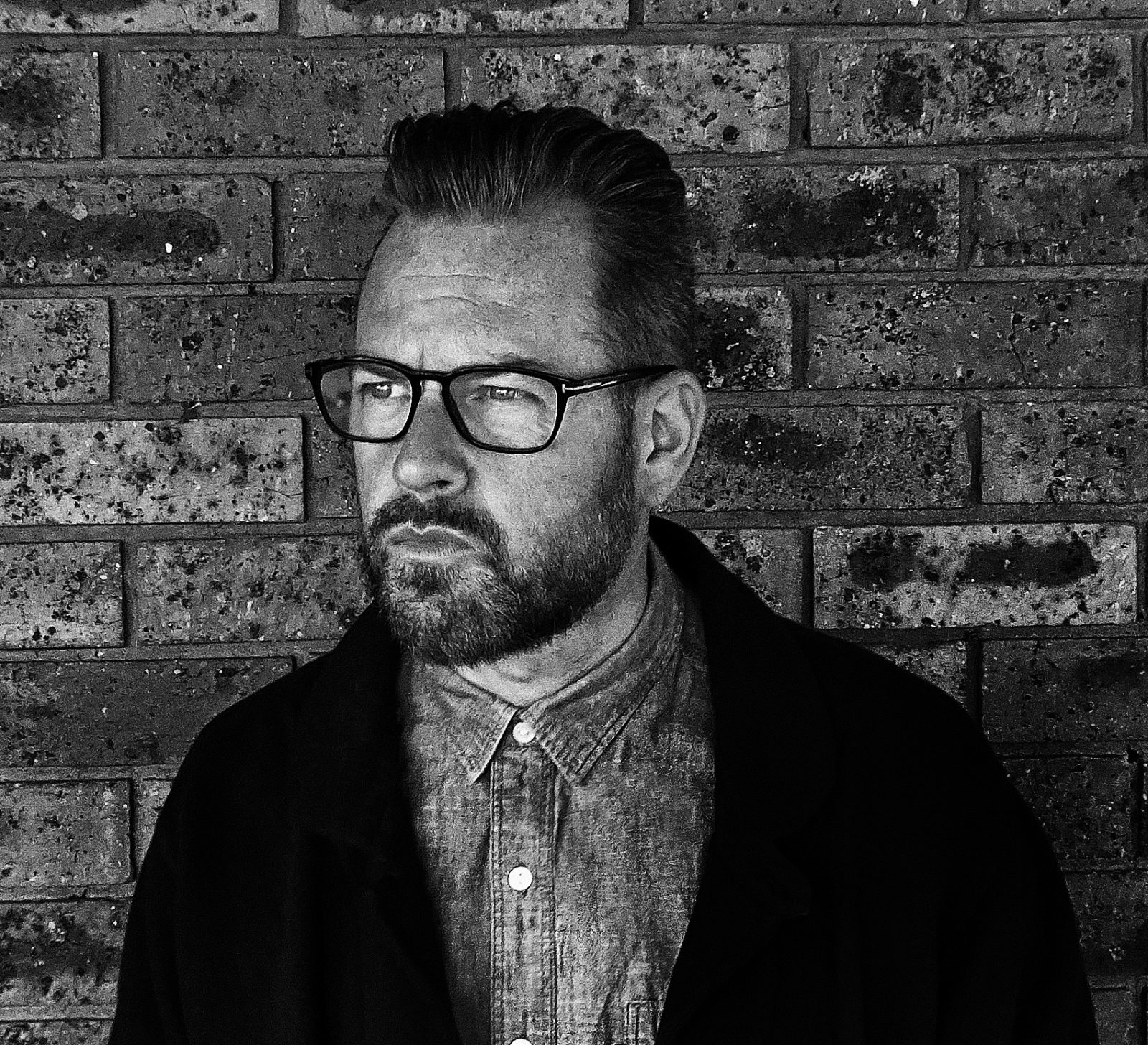 Can you give us an example of any work or leads you have gained from your Instagram?
With each job as I mentioned earlier, I try to connect with each level of person that I'm presented with. Production people will both remember an easy going and reliable personality and in time may also change roles in the industry; this could lead to them to be in a position to influence a possible casting choice. In addition, I try to get a basic understanding of the brand and its audience. This can again lead to follow on work with a production crew or client as you have proved knowledgeable regarding their aims and above all keen and easy to work with on set. With regards Instagram, specific tagging and final imagery connected to both the brand and your own social content, can often keep you on their radar. In some cases, clients may make their casting decision based on your Instagram images alone.
We know hashtags are important! Do you have any that you regularly use? Why/ why not?
Hashtags (or specific attached search words) are basically the oil behind the search engine machine. Without them, your images will only be seen by your current followers and not open you up to the wider audience. Current trends will dictate search words that are in vogue or have fallen by the wayside. Also consider googling current "hot" hashtags to then use sparingly! 
Be mindful that certain hashtags can fall foul of Instagram and therefore won't show in searches. If in doubt, a quick search of a hashtags may indicate if its use is restricted. It can be surprising! It is sometimes not the best idea to use highly generic hashtags that can be lost amongst the sea of posts. Perhaps try to relate closer to the chosen subject matter?
I would also mix them up rather than relying on the same cut and paste selection each time, as like many aspects of social media; fresh content and trends seem to rise to the top. The amount of hashtags that you can attach are limited to 30, but analysts often say smaller amounts are more effective ie., around 10 specific ones.
What are your favourite shots to post?
I don't have any firm go-to shots, though I do often follow a sequence of black and white, sharp high contrast imagery as personal portfolio work alternating with full colour images resulting from actual professional jobs. This is often blurred in reality though and doesn't always follow to plan!
I'd advise authenticity in any posts. The audience is certainly more discerning and tends to see through any "smoke and mirrors" employed to enhance a lifestyle or personality.
If it's not a professional work set of images, I would really just try to snapshot my day to day life to some degree. Things like travel, healthy lifestyle images etc. can obviously be beneficial to enhance your online and are often naturally photogenic at the same time!
Do you have any tips on engaging with other accounts?
There are various methods to connect and reciprocate with likeminded accounts and brands. These can range from the obvious, liking and commenting to more direct driven approaches. Examples of this could be mentioning the complete Insta name of a brand of person within the comment section of your own post ie "Great event coverage @winkmodels"
By following your chosen people and brands of interest, you can be updated of latest job postings and casting calls as well as the daily progress of their feeds as well.
By searching for appropriate content to your own interest, you will also gain a better understanding of who your own audience is likely to be. Consider yourself a business and think of your followers as potential new leads. This will also influence what content you post in future.
Don't be afraid to cross link your Instagram account with the other methods of social engagement you may be part of ie Twitter, Facebook etc. Just be aware of keeping quality and consistency of posts across the different channels.
Who are the best people to engage with when you're a model or even an older model?
By doing some basic research, you should start to form a good understanding of posters of content that would also be appropriate to your own potential followers.
Popular celeb accounts are obviously a good starting point, with high rewards if mutual following were to occur, thus presenting your profile to a large established following.
Trying to interact with posters who are already creating high engagement can enable you to benefit from high audience figures, instead of being restricted by your own initial audience numbers.
Look also for frequent posters, daily is considered the ideal. This will prove they are consistent in engaging their audience. Ideally you also want to consider engaging with new people who have a high ratio of following to followers. If they hardly follow anyone themselves, they are less likely to be beneficial in future interaction.
By showing regular interest and support of others content, you will benefit in the long term with mutual engagement. Statistically this can be around 4-5 new followers per 100 likes. Sounds a lot, but such is the pace of new content on a daily basis.
In summary, key points to consider would be:  
Quality posts relevant to your chosen content. Aim for the highest image quality you can. Consistancy…daily is ideal.
Create your own brand identity, try not to stray too far from your regular topics
Engage with others on a regular basis. Perhaps taking a share of a larger audience if possible.
Personality…be authentic and shine in your images!
Make sure you follow @markgetty1 for some more inspo and tips!
---