Are you trying getting to the bottom of whether your brand should be using mega or macro influencers to promote your offerings? Then we've got good news! We've taken a deep-dive into the key pros and cons of using either type of these personalities to convey your marketing message and get your brand noticed. And while it may seem that the distinction between these two categories is merely the size of their followings, the differences can really be far more nuanced than that.
Mega Influencers
These types of influencers are usually quite famous personalities who are known by the masses and have become quite literally a household name. They have social media followers in the millions and even the merest mention of a brand or product will see their fans immediately flocking to own it. For this reason, they're often approached by brands and businesses from all around the world who want them to feature their products or services on their social accounts.
Pros: Partnering with these types of personalities will certainly give you notably greater reach than any other type of social media influencer. They hands down will provide the greatest amount of instantaneous exposure in one post. You'll also find that they are very well groomed on how to behave on influencer campaigns – you'll be dealing with very efficient representation.
Cons: Their endorsements are incredibly expensive to secure and sometimes they're more famous than influential in the long-term. Their audiences are usually very diverse with different topics of interest that make campaigns somewhat difficult to target.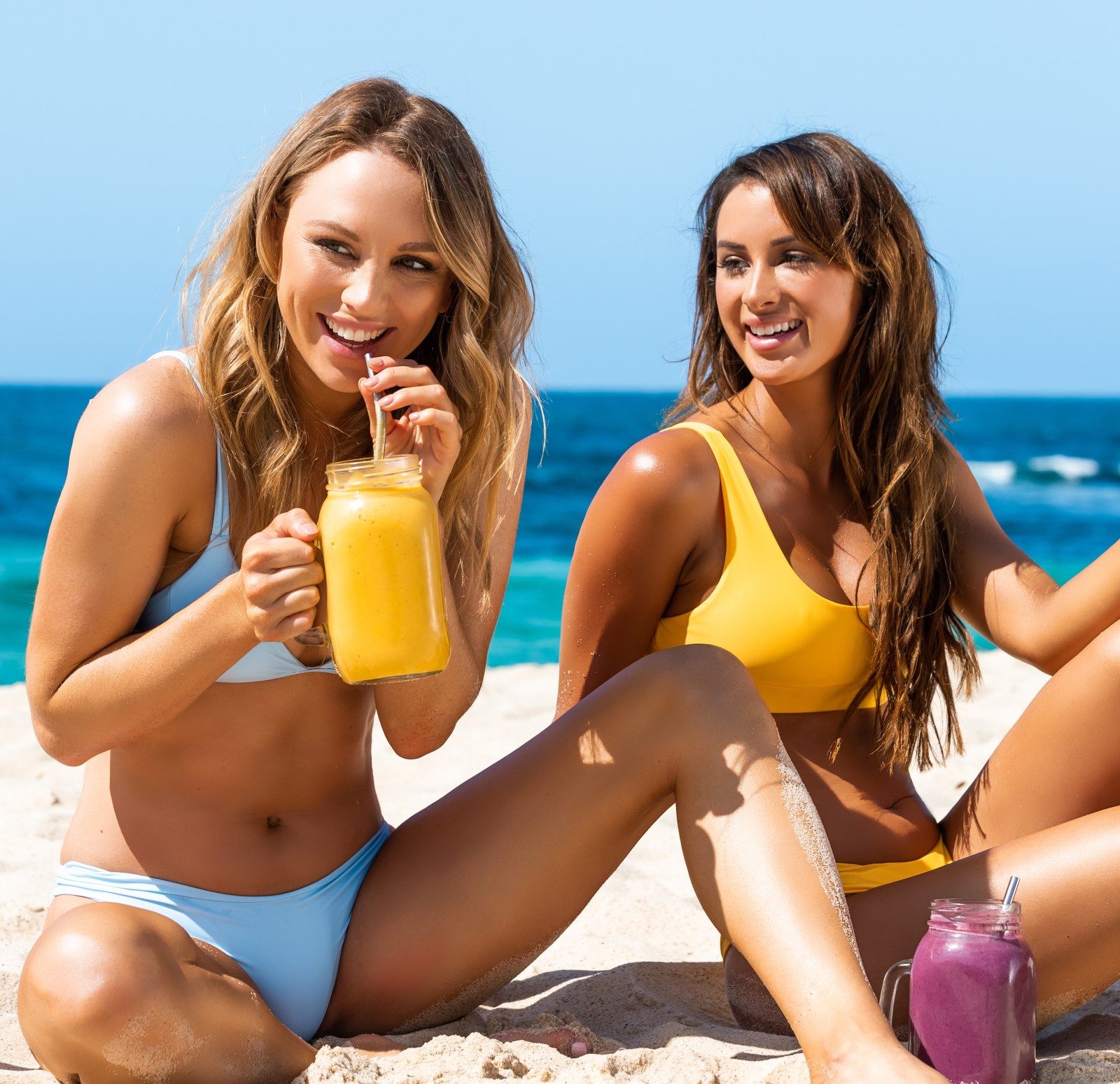 Macro Influencers
This group of personalities is most often characterised by a large number of followers in the hundreds of thousands but not yet millions. Often macro influencers have gained notoriety through the internet itself, either by vlogging or blogging within a niche. They offer partnering brands the beautiful balance of being able to target a specific type of consumer while still reaching the masses.
Pros: You can target a broad yet specific demographic like "young females" when you pick a macro influencer. This is because their audience is made up of people with a shared or common interest and related topics.
Cons: Macro partnerships and endorsements can often still be quite expensive to secure, not as costly as their mega counterparts, but certainly not as cost-efficient as micro-influencers. While they're great for top-of-the-funnel marketing, getting personal with their followers can still sometimes be a challenge.
Micro influencers
Not ready to take the plunge for a Macro or Mega influencer? You can test the waters using a Micro influencer. This group typically has 5k-50k super targeted followers and are the more cost-effective option. And, a recent study found 82% of consumers have higher chances of listening to recommendations from micro-influencers, so now more than ever, brands are realising that using an influencer is integral to the success of their business.
Pros: Very targeted audiences. If you need to reach people who often shop in Sydney, Australia between the ages of 18-35 for example this is your go-to type of influencer. Plus, when compared to their Macro and Mega influencer counter parts, these influencers are priced thousands of dollars less. 
Cons: There are plenty of people who fancy themselves a micro influencer, so sometimes it's hard to burst through the noise and find someone legit. It's always best to go through an agency or trusted platform to book your micro influencers, so you know they are professional and can deliver your content and exposure as requested. 
WINK has influencers to suit any brand, and we offer bespoke influencer strategy at no cost with each influencer booking.
If you'd like to know more about hiring an influencer in Sydney, Melbourne or anywhere else in Australia, contact one of our talent managers today! Call us on 02 8005 4388 or email [email protected] 
******
Have some questions? Feel free to get in touch! 
You can count on our talent managers to respond quickly to your enquiries and putting forward suitable candidates for your specific brief.
Our agency is made up of 7 divisions; Male, Female, Sports, Classics, Youth, Promotional & Influencers. We have specialised bookers within these divisions to ensure appropriate management of each individual.
Call us on 02 8005 4388 or email [email protected] 
---