Influencers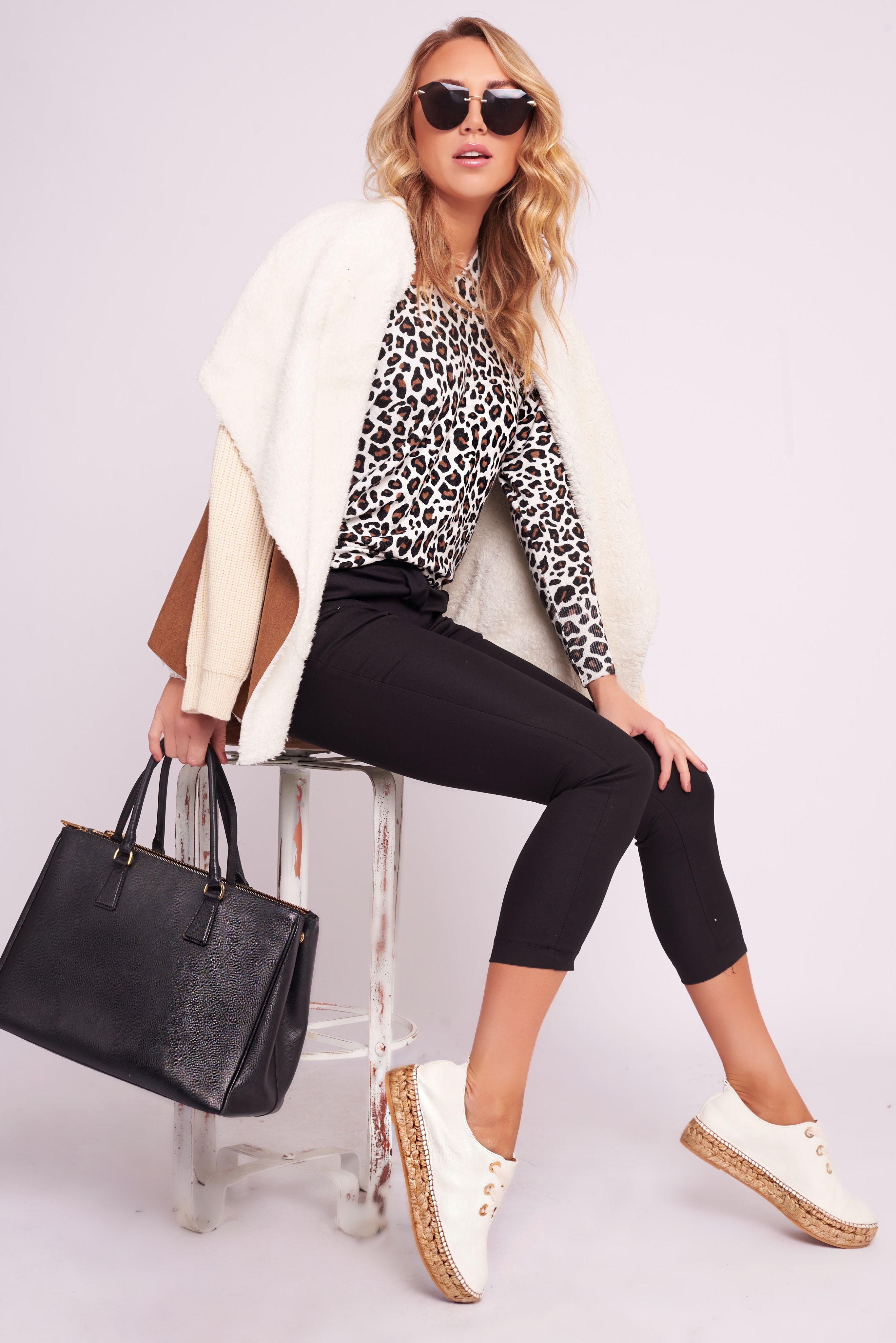 Social Media Influencers
Our social media influencers are WINK models who have developed a strong connection with their followers who actively track their stories across all social media platforms. The internet is flooded with online marketing and getting your voice heard in Australia can sometimes need a little help. Our social media influencers will generate excitement and awareness by sharing their own experiential stories of your brand and products in the most effective context. Promotion through media influencers has proven to be a fast and effective method of tapping directly into an existing audience. With 86% of women turning to social media for consumer advice and 71% of consumers more willing to purchase a brand, product or service featured in an influencer campaign, promotion through our WINK models can help you reach a large and receptive audience quickly.
What is a social media influencer?
A social media influencer is a real person. They have developed their own credible online profile across a range of social media channels and a loyal following who look to them for top trends in beauty, fashion, top music and other popular lifestyle products or services. Our WINK models are active digital influencers who create content for their followers especially for products, services and issues related to the world of fitness, travel, politics, health and food.
Influencer marketing is promoting key products or services through one of our model's digital marketing platforms. Our agency models use their individual voice to either directly or indirectly speak to their followers about a beauty product, a travel destination or a health tip that they're trying, that they believe has worked for them, or that they're excited about. Following their story, watching a WINK model interact with or wear your product, helps their followers to frame a reality in which they, too, see themselves participating.
A picture is worth a thousand words and Instagram is by far the most active channel social influencers use with 89% of influencer marketing funnelling through photos and videos of WINK models sharing brand awareness with a large audience already receptive to their individual user content. Instagram influencers typically rely on short, vibrant visual content highlighting lifestyle choices they are making and products they are using, where they are using them and how their followers can join the trend. Travel photos in exotic places, workout tips, tricks and hacks in designer fitness attire, foodie delights from the best kept secret restaurants, and cafes – these are just a few ways a WINK model can help to reach your target audience.
YouTube digital influencers also rely on visual content but there is greater opportunity to develop a compelling story for followers to track through this medium. Social media influencers typically use YouTube for experiential stories where they share in-depth personal stories with their followers. These can be before and after videos of beauty products they're using, places they're visiting and events they are attending, and health trends they're following. About 70% of digital marketing makes its way through YouTuber's channels in bite-size episodic serials followers will eagerly and regularly tune into.
You will discover influencers active on Facebook, individual blogs and Twitter accounts as well whose stories and sponsored posts are quickly discovered on a follower's newsfeed. Brand awareness builds through sharing these posts amongst followers and the followers of followers. Once a social media influencer builds excitement around your brand by sharing their individual experience of it, their followers will begin to do the same, reaching their own individual audiences of friends and family as micro influencers with their own base of active followers and participants.
Our social medial influencers can work with you to find the most effective means of advertising for your product or service with our WINK female models the perfect fit for fashion brands and our male "fitness guru" models influencing sports audiences and consumers.
Click here to browse our influencers, read bios, and view statistics on their followers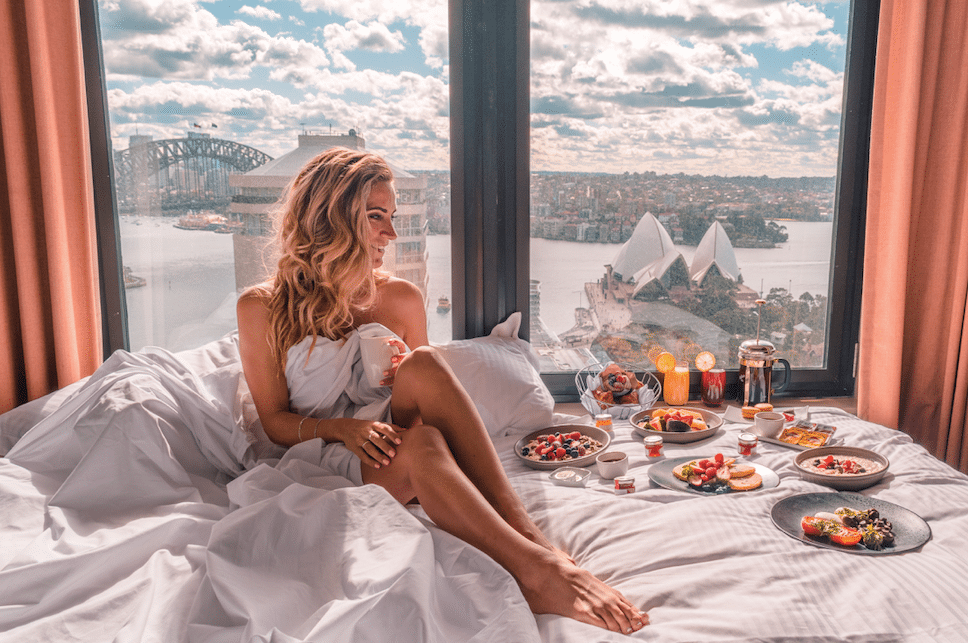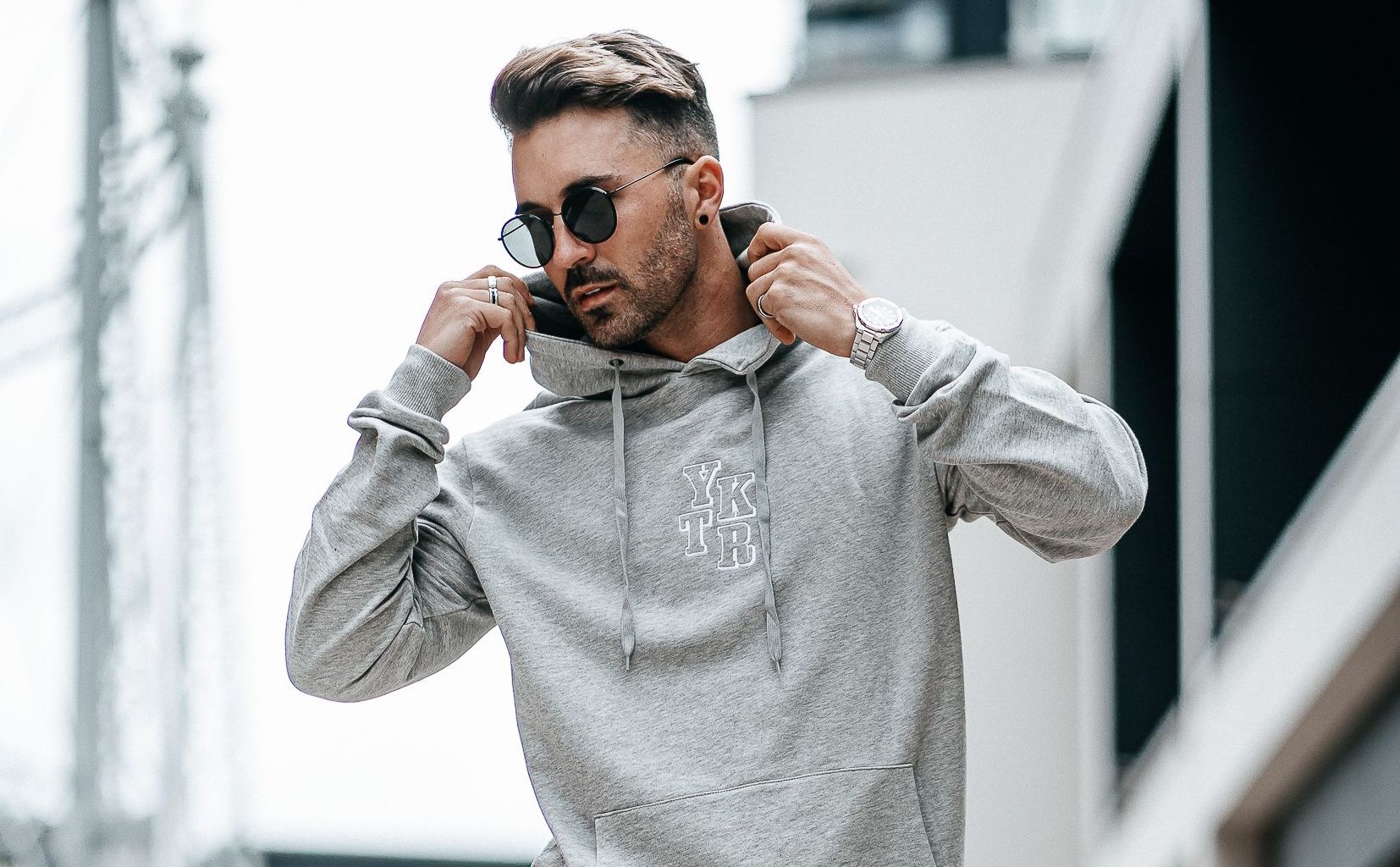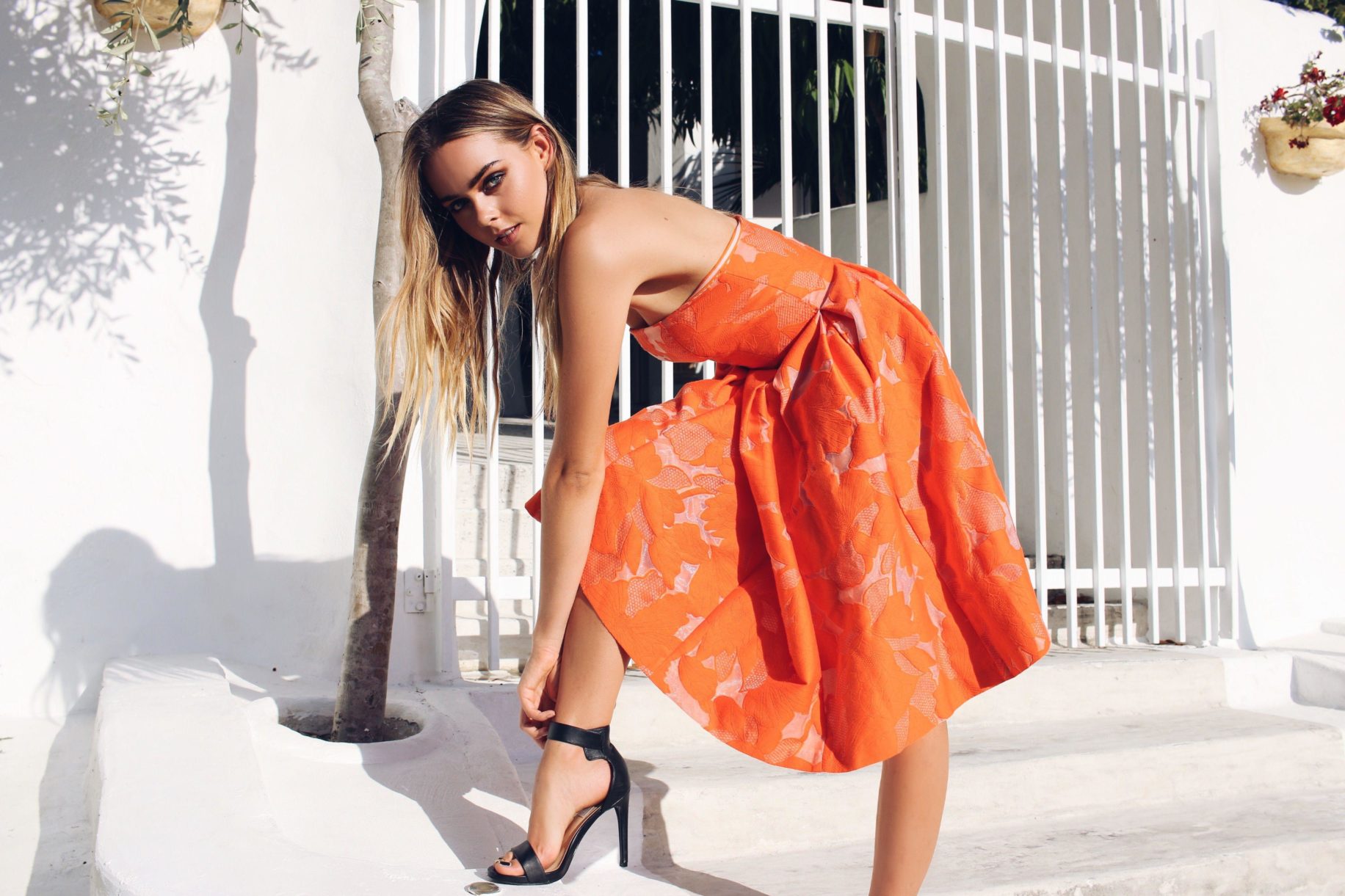 browse Influencers by location