Model
WINK Actors Roger Sciberras and Diana Gyllen play a real couple in labour for Media Tek commercial
Objective:
Global market leader MediaTek known for their smart phone products and chipsets has led the way in telecommunications by breaking performance barriers and empowering millions of people with access to 5G connectivity. So when they reached out to Wink in search of talent who were not just models but actors as well as models to be involved in the launch of their new Dimensity 5G chip we knew it was going to be good.  The campaign titled 'Incredible In, Incredible Out' centered around 'discovering the incredible' using the new Dimensity 5G chip. In true MediaTek fashion the goal behind the project was to highlight the role the brand plays within the everyday life of their consumer and the power they have to connect individuals during those important life moments.
Real actors required 
Importance of technology in connecting individuals
Execution:
The powerhouse behind this was boutique production house Electric Lime who faced the enormous challenge of executing this during COVID. As the measures and restrictions around COVID continued to evolve so did filmmaking and remote filmmaking soon become the norm in within most production houses. Shooting across both Sydney and Singapore, Singapore-based Director Pabz Alexander remotely directed the shoot through live streaming, with Junior Creative on the film André Rodrigues commenting "During shoots, it's imperative that the Director is present with the crew and talents when we require dialogue or emotional responses that will ensure the film's vision is brought to life. However, with today's advanced technology, we're able to overcome limitations and achieve that even when the Director isn't physically there'.
Roger Sciberras and Diana Gyllen caught the attention of both the client and casting director with their diverse portfolios of work and demonstrated history in television commercials. Roger and Diana's individual experience in both speaking and non speaking roles made them perfect for the emotional responses that were required to bring this campaign to life. Racing to your partners bedside whilst they are in labour, making new stories with friends, capturing that perfect shot and savouring those playful moments with friends or strangers in an online reality were all moments captured within the campaign.  Embracing the roles of expectant partners rushing to be united before the birth of their first child, Roger and Diana showcased their proficient acting skills through the use of animated facial expressions and body language. 
10 Wink talent shortlisted / 2 booked
Wink talent with real acting experience 
Shot across both Singapore & Australia 
Outcome:
Through the use of slow motion and revers effects, MediaTek's built-in technology for imaging, video, gaming, connectivity and power efficiency is effortlessly showcased. Not to mention the TVC captures beautiful moments of anguish and joy which Roger and Diana were able to skillfully embody as a result of their strong acting experience. Really pushing a viewer to react and form an emotional connection with the scenes unfolding before their eyes Roger and Diana nailed the client brief. 
The TVC is currently airing across both free and paid TV
Already grossed a whopping 3.2 million views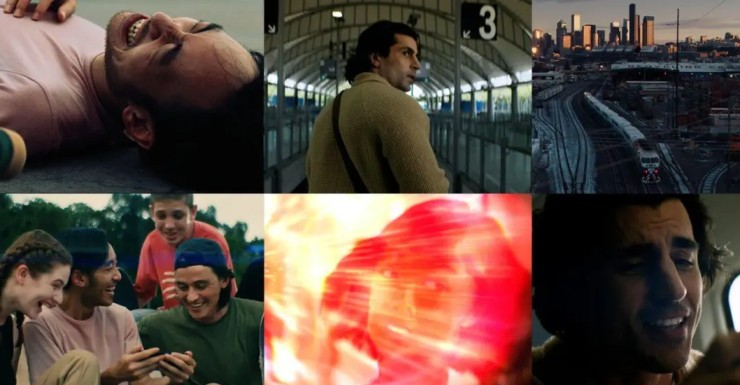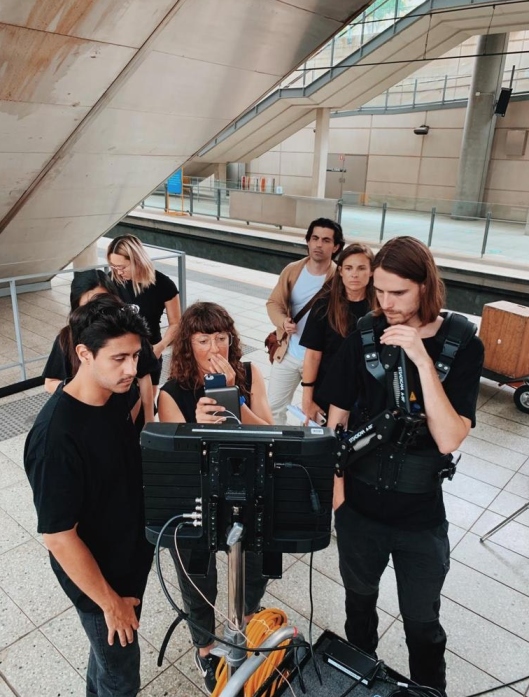 For more information on how you can book WINK talent for your next campaign, email [email protected] or call the office on 02 8005 4338
---