Interview
Model + Photographer: Meet Caitlin Morey
How long have you been a model and photographer?
I started modeling when I was a child (around 5 or 6) but I eventually stopped, revisiting it again when a visiting photographer at my school asked me to be a part of her photo shoot when I was 16.
It was around that time that I started photography, as well! Then, in 2010, I started my business and I have continued growing it every year.
One of your favourite jobs so far has been… 
My favourite modeling job with WINK was a few years ago. It was a filming job at a massage/beauty establishment. They had to film all of the different services they offered – which meant I was massaged, scrubbed and treated all day (and paid for it)! If only every day were like that! Haha.
My favourite photography job is a difficult one, as I have so much fun on all my shoots. Any shoots where it has taken a bit of planning and has all paid off for some gorgeous photos, makes me really happy!
How would you describe your photography style?
Pretty and colourful!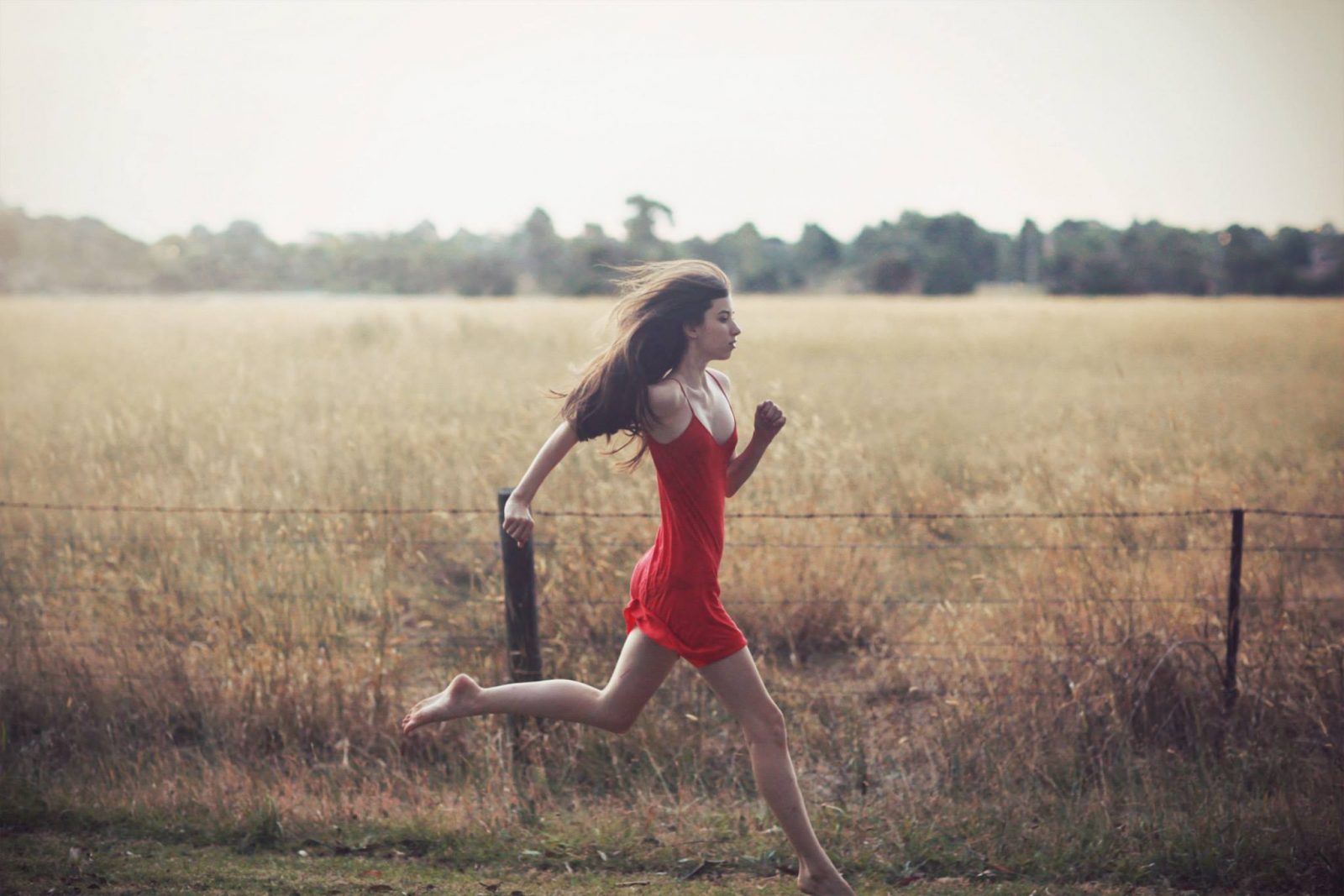 How does being a model help your photography and vice versa? 
You really appreciate when you have modeled before, how hard it can be to pose or to know what to do when you are new. It means I can work with new models easier and get the best out of them I can.
Having photographed models has taught me a lot about moving and posing with modeling. I try to replicate how some of my favourite models work and get the best images I can.
Favourite thing about modelling?
The different experiences you take part in and the funny things you are asked to do. It's always different and it pushes you to try new things and move your body in different ways. Modeling underwater is definitely one of the hardest jobs I have had – letting all the air out from your lungs so you sink, posing, and getting up in time to breathe – it's hard but rewarding!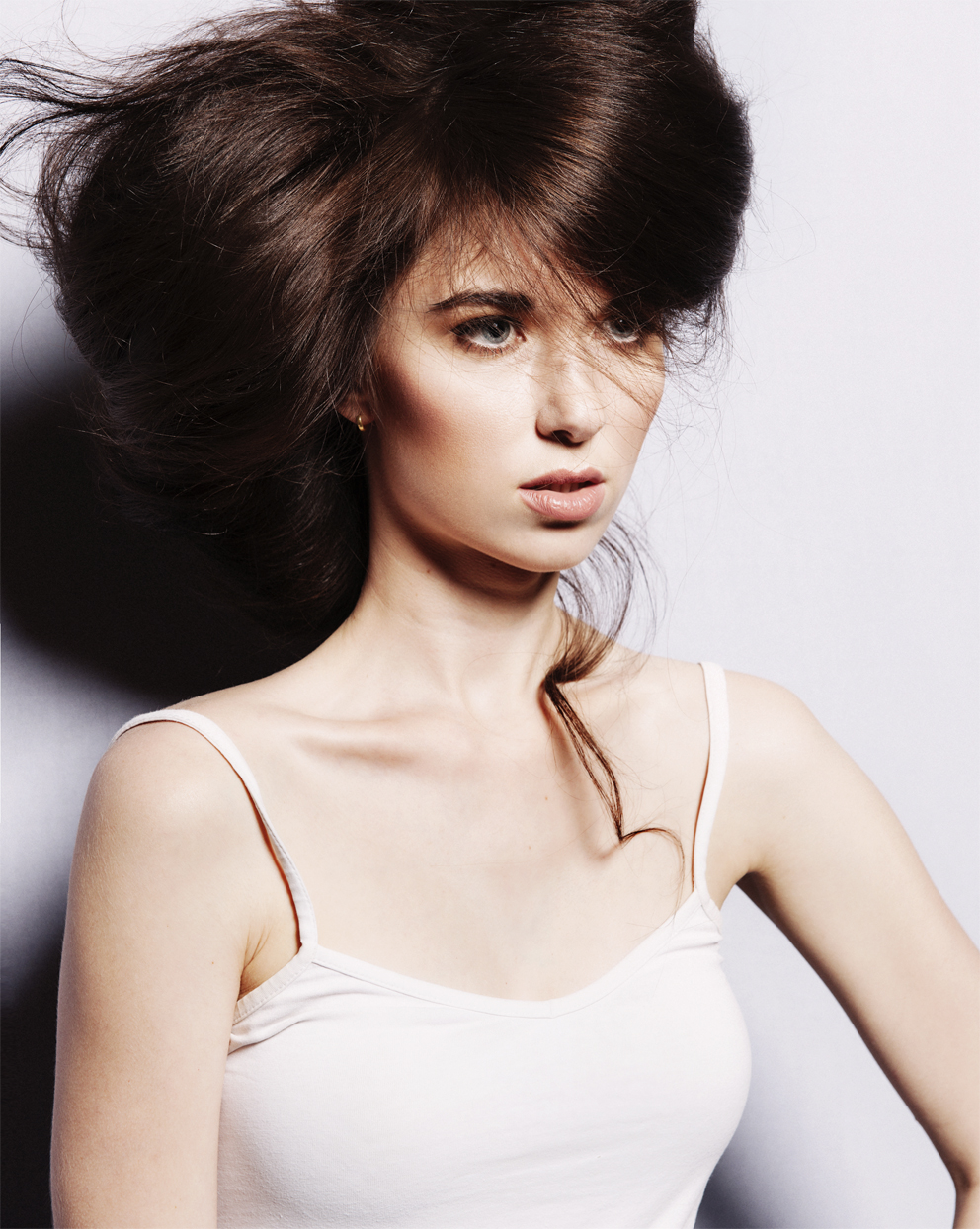 What advice would you give to a model for their first photo-shoot?
Before your photo shoot, look in the mirror and pose. See what works for you and try to replicate that on the photo shoot. Listen to what the photographer is asking of you and try to replicate the mood they are after.
Try different expressions, different hand gestures – the smallest turn of the head can really bring an image to life. Don't be afraid to move (unless the photographer has told you not to).
If you could photograph anyone in the world who would it be?
Ah! I don't know! There are so many people Id love to photograph. At the moment I have a need to photograph a girl with red hair and freckles!
What's the one thing you never leave the house without?
My diary! I'm lost without it.
Right now I'm listening to… 
My boyfriend making me a cup of tea to have while I'm editing – he's a good one!
My wardrobe consists of… 
A lot of black, florals and lace! I seem to have a combination of boho and alternative style clothing.
Words to live by: 
Take every day at a time.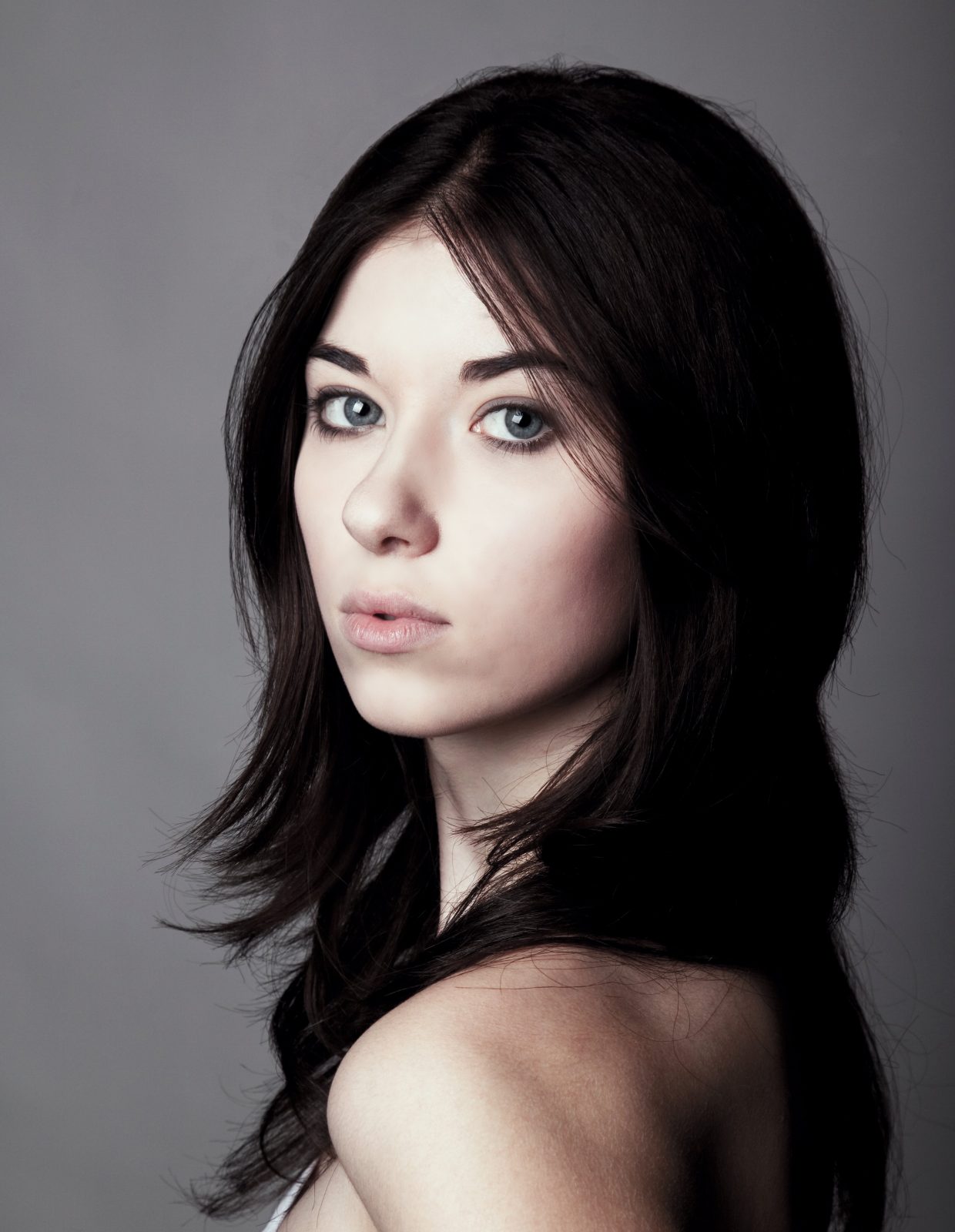 ---