What's your daily beauty regime?
I've lived by the beach for most of my life so my day always starts with a moisturiser containing SPF. I live by the saying less is more when it comes to my beauty regime so a little bronzer and mascara and off I go. I'm a fanatic for ensuring I wash my face at the end of the day using a really gentle cleanser and if my pores are super blocked then a tea tree oil based beaded cleanser, followed up by a light moisturiser before bed.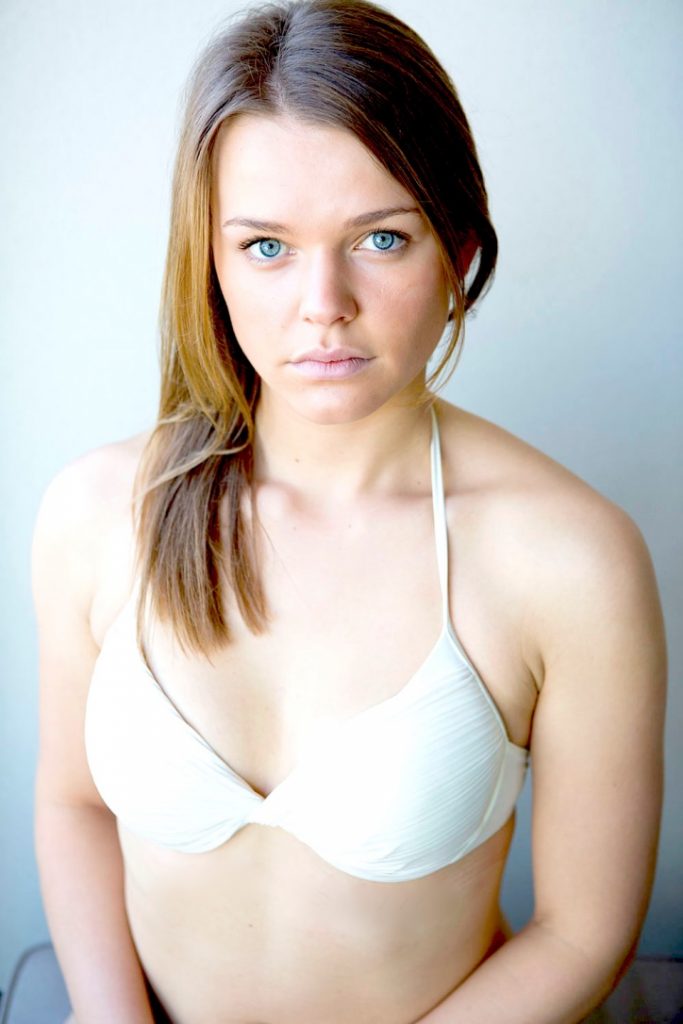 One beauty product that you never leave home without…
My Olay SPF 15 tinted moisturiser. It's perfect for achieving a sun kissed glow whilst protecting my skin during the day.
How do you keep your skin looking healthy?
Sweat baby! Everyone often talks about water being the key and for me it definitely it is. I drink plenty of water during the day however love finishing up the day with a run, game of netball or row – something to make me nice and sweaty to clean out all of the impurities and dirt clogged in my pores.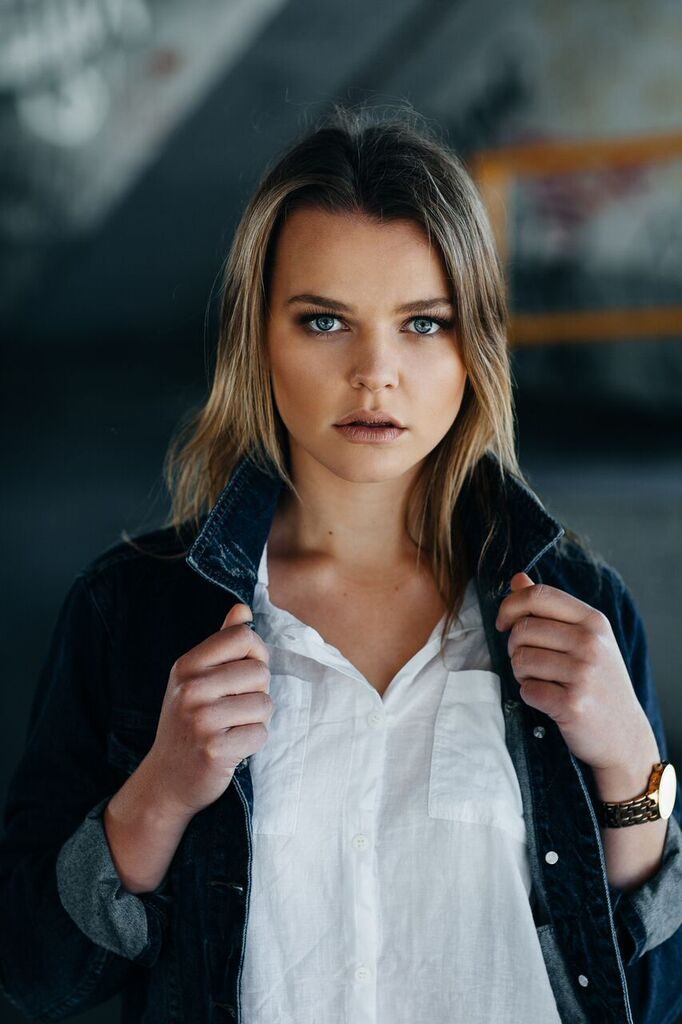 Your top beauty secret?
Tea. It's an easy way to keep your fluids up and maintain that healthy glow all year round.
How do you handle a breakout?
Tea tree oil. It's a natural antiseptic so can be applied to the sight of the breakout to help deter bacteria or remove dirt particles. It's fantastic in fascial scrubs too and is what I turn to when my skin breaks out.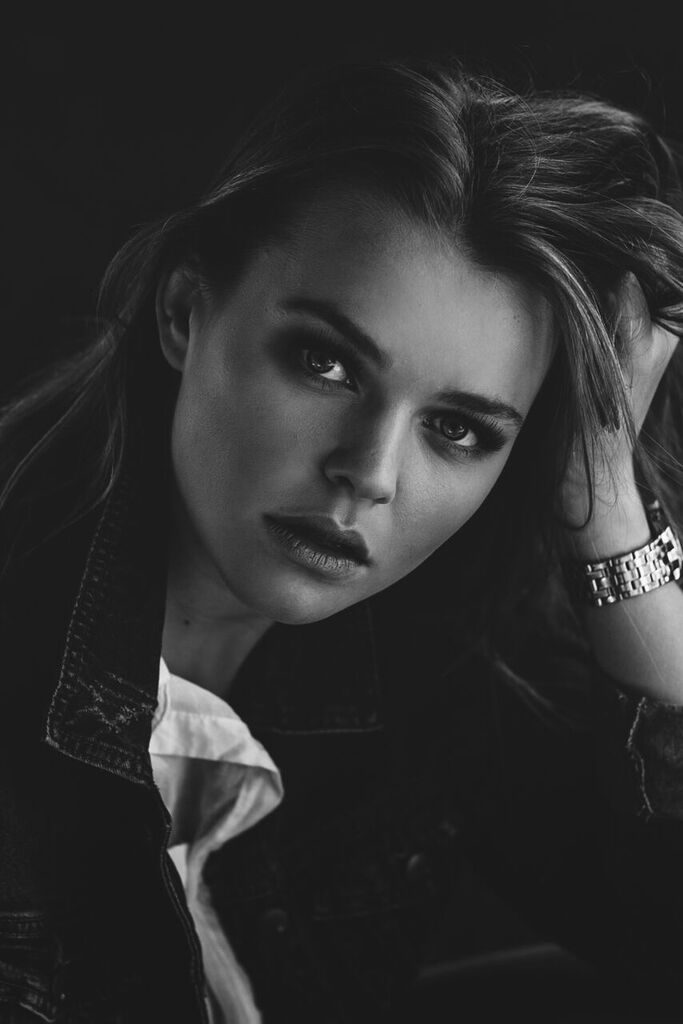 What's your must have product/s
Tea tree oil, Olay SPF 30+ everyday moisturiser, Elle Macpherson SPF 30+ tinted Invisible Zinc (who said zinc wasn't cool…?)
Your fix for a bad hair day?
Salt water during summer – keep some handy in a spray bottle and you've suddenly got that effortless beach hair. Dry shampoo in winter – I've only recently got onto it and it's a lifesaver
Any tips on getting ready when short on time?
Find a moisturiser that has a light tint so you don't need to waste time applying foundation and a quick splash of mascara and you're ready!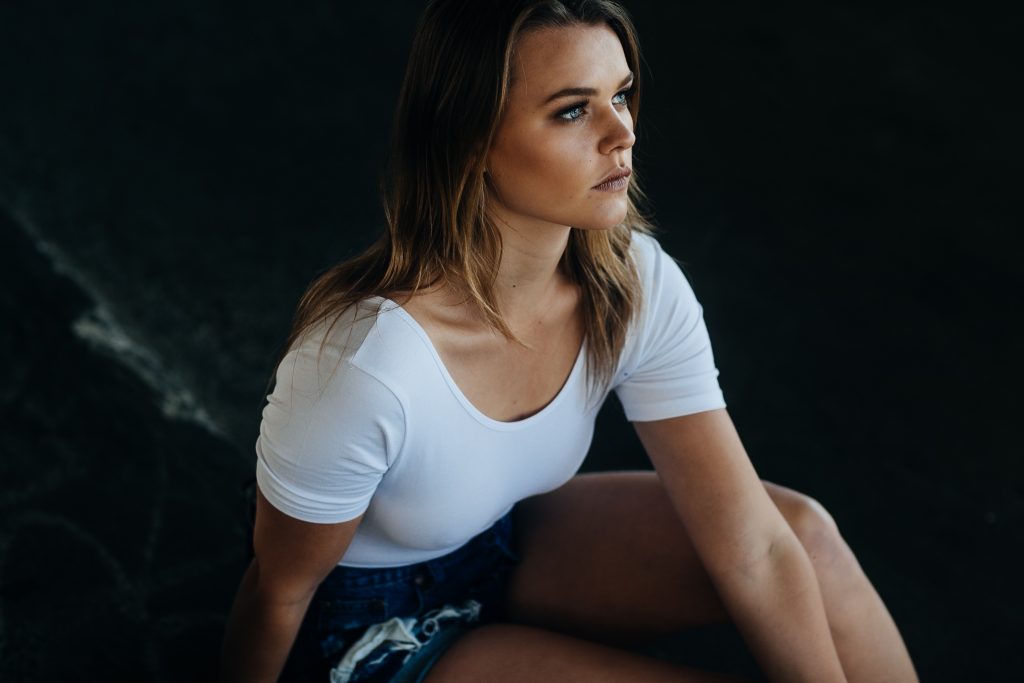 ---