Objective:
Homegrown undergarment and loungewear brand Bonds loved by many and worn by most has reached out to Wink a few times over the years in search of diverse and exciting talent. Talent that embody the nature of the brand who proudly position themselves as "the the first thing you put on in the morning and the last thing you take off".  From catalogue to e-commerce Wink has been involved in many a Bonds campaign the most notable of which being the 2018 underwear e-comm shoot with Titania and Roda. Followed by the Bonds Summer TVC in 2019 with Roda again and now Bonds Christmas 2021. The brief was an 'Aussie Christmas' with talent who can truly represent realistic body shapes.
Execution
An Australian Christmas, unique in nature as we celebrate joyful days in a hot season was perfectly captured through a range of e-commerce and campaign shots. The seamless merge of undergarments and festivity showcased through sparkly undie crop sets and retro undergarments was simply magical. Wink helped Bonds create their version of Christmas using real body shapes and a diverse ethnicity to represent the multicultural community of Australia. 
Outcome:
The Christmas range is now live across the Bonds website and in-store. The faces of Brielle and Jess can be seen in-store physically throughout the whole floor and online through Bonds Instagram. The fashion industry is moving forward to more inclusive recruitment in talent and simultaneously, model agencies must continue to provide a diverse range of talent to represent real people. We can proudly say, Wink Models is Australia's leading agency with talent and diversity at the heart of the company. 
Wink talent booked across Bonds campaigns include Brielle, Jess,  Titania, Roda, Annemaree, Tamera and Eleanor.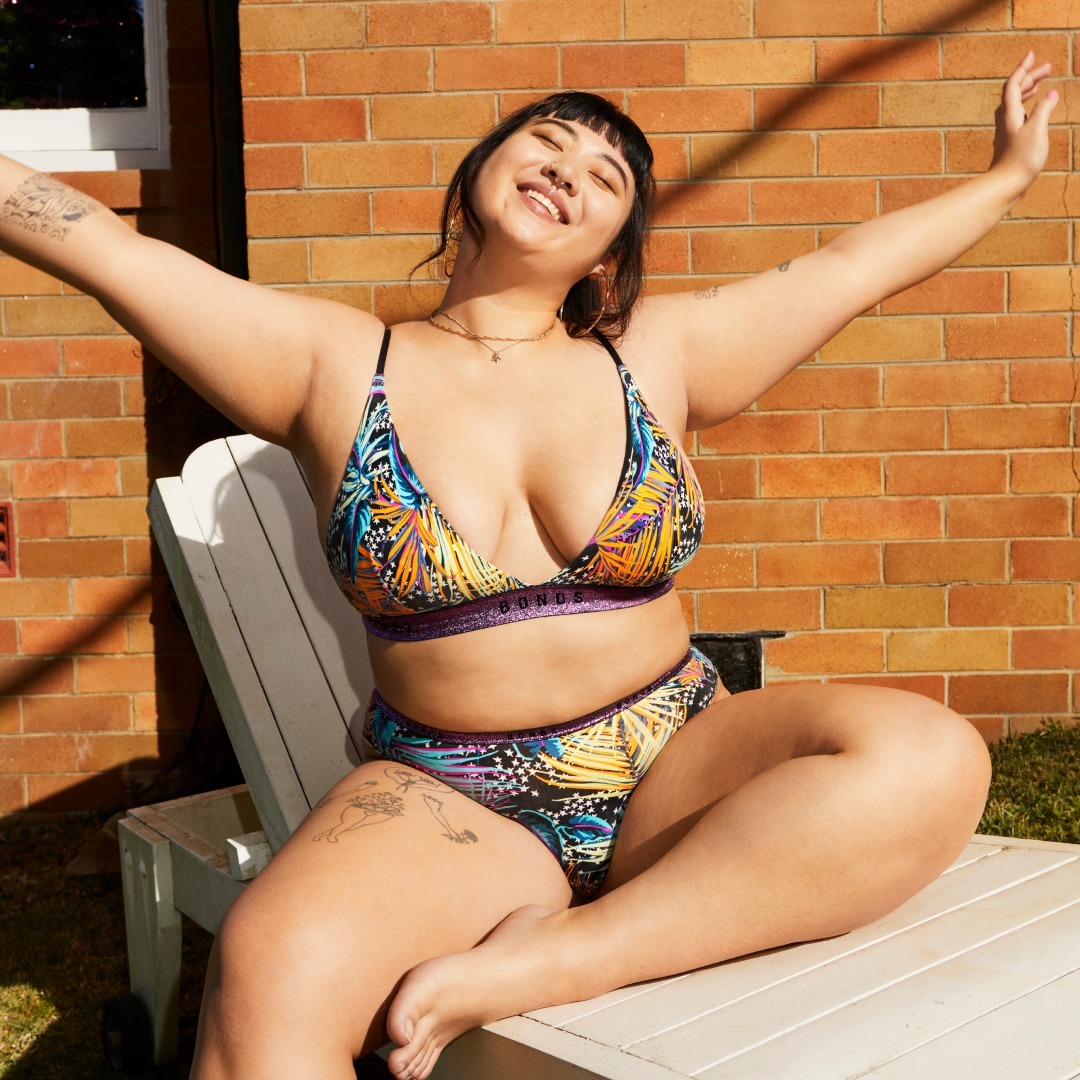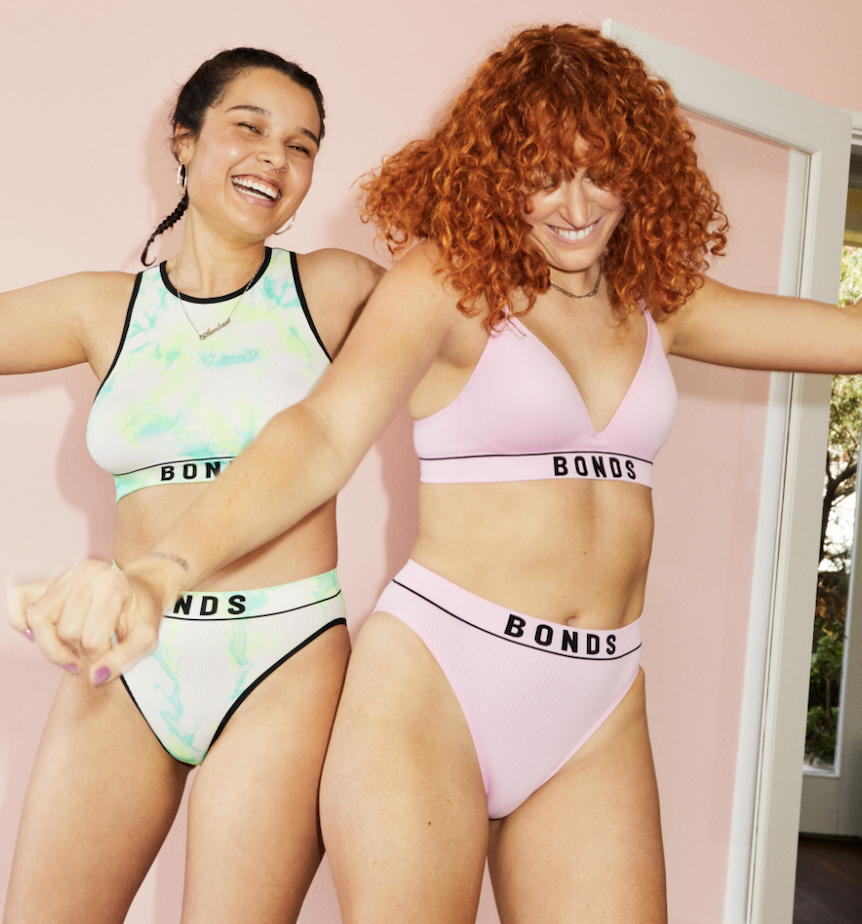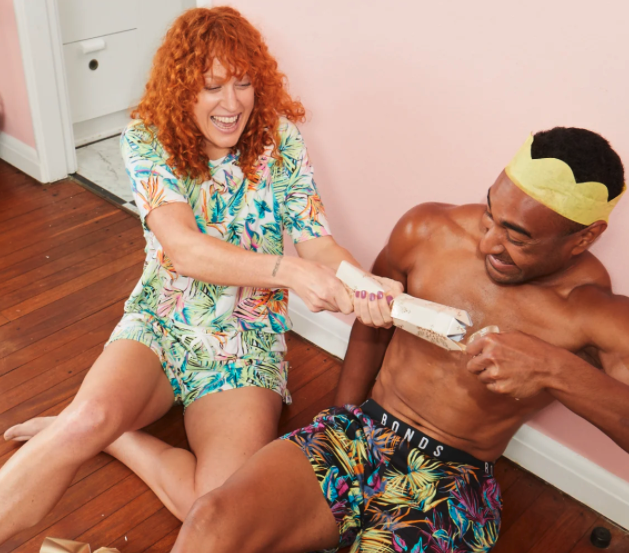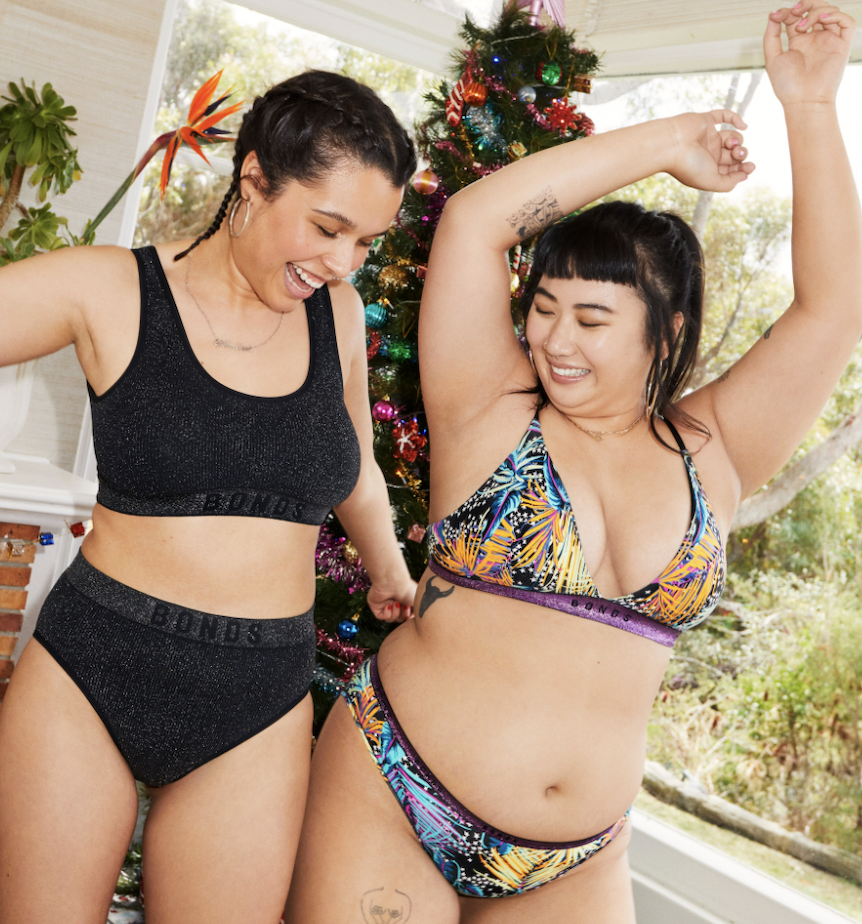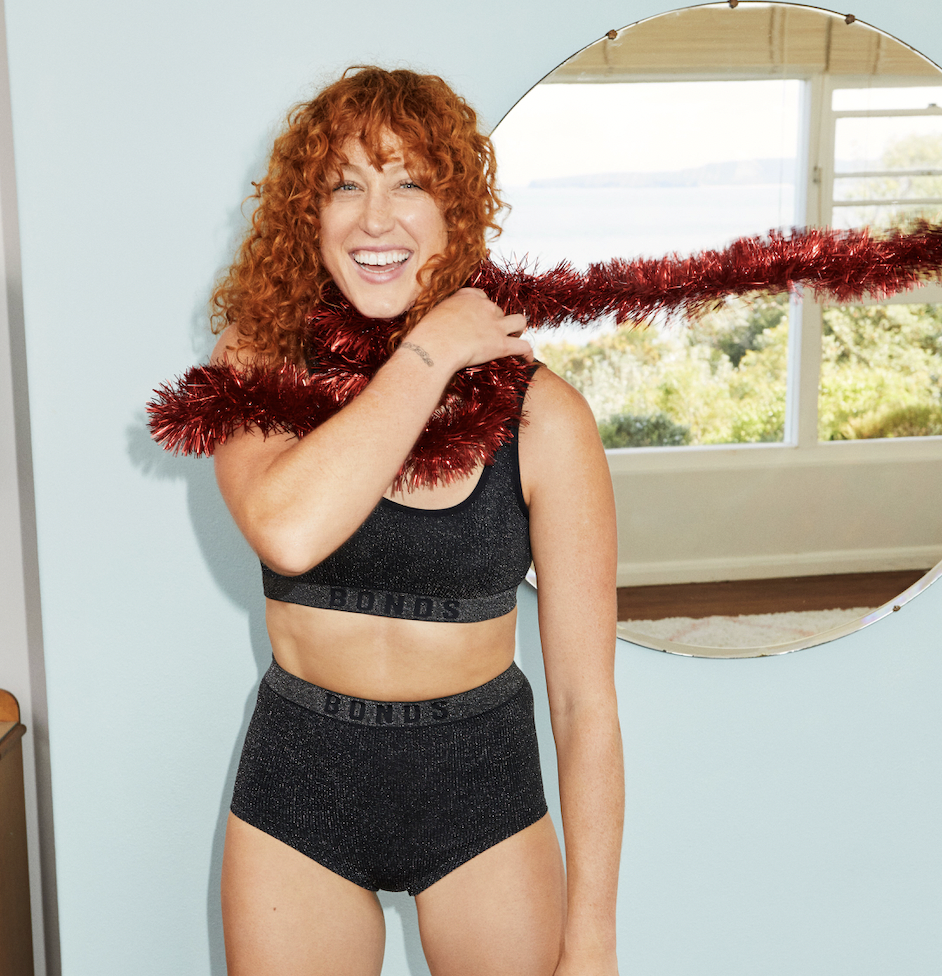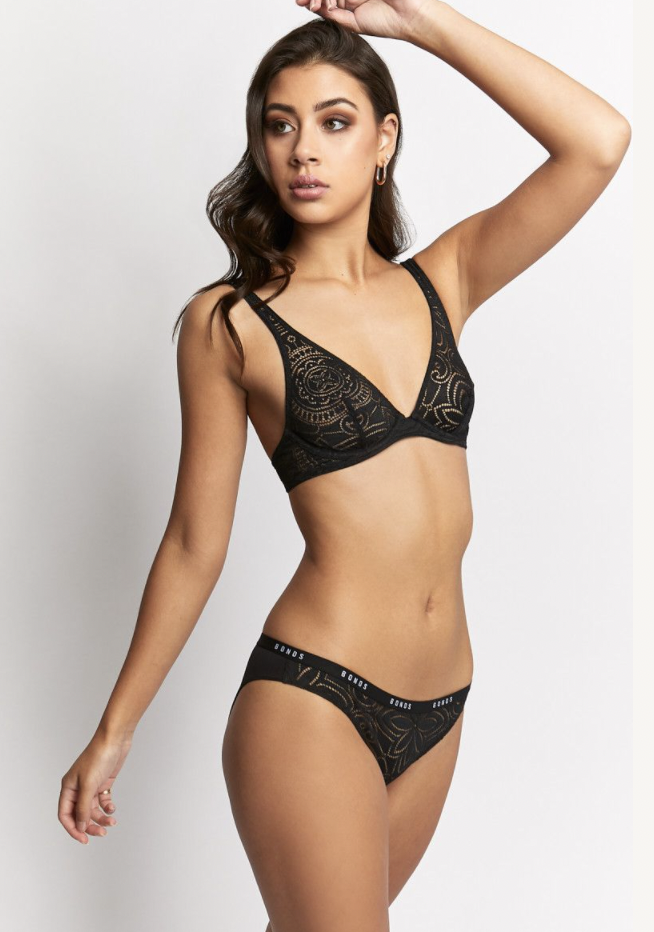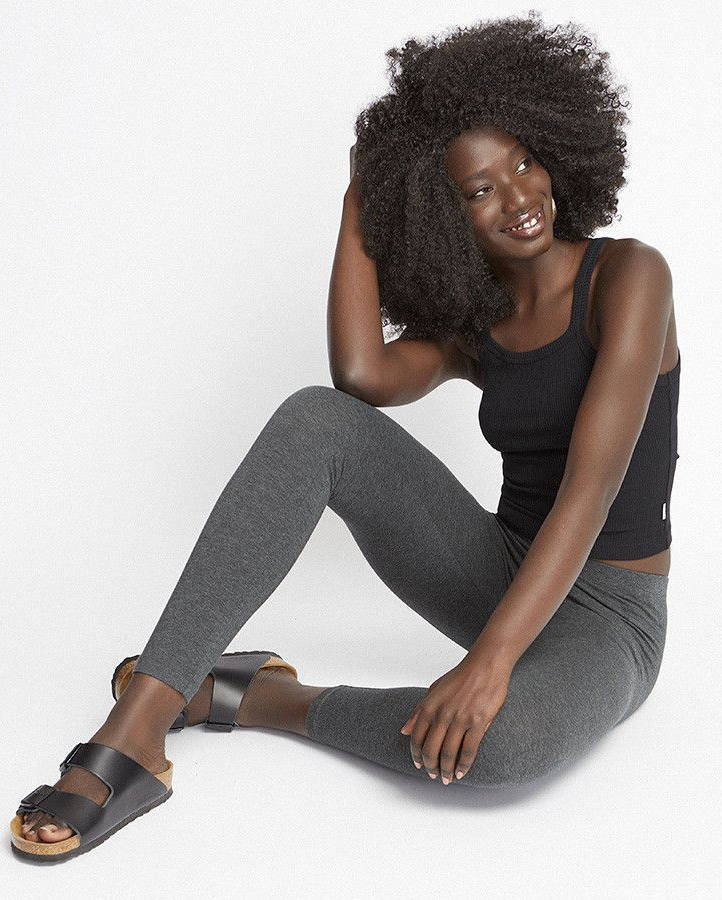 For more information on how you can book WINK talent for your next campaign, email [email protected] or call the office on 02 8005 4338
---