Objective:
Activewear brand STAX known for their size inclusivity and diversity were keen to launch their new Premium Seamless Version 5 collection in style and with an agency that could offer a full service one stop shop from Ecomm to Runway and what better agency than Wink.
Execution:
13 Wink talent were booked across a number of days and each involved in multiple elements of the campaign as STAX entrusted Wink with the execution of update imagery online all the way to the talent on the runway. Selected for their unique profiles, the talent consisted of many different shapes and sizes embodying the diverse nature of the brand which was heroed by all guests who attended the runway event. The collection has been designed in a a unique way to fit every body shape, comfortably, with brand manager Matilda Murray telling Yahoo Lifestyle that inclusivity is "very important" to her and fellow co-owner Don Robertson. "When we first started in 2015 it was horrible to hear people couldn't find their size online, so we made it our mission to be as inclusive as possible. 
Outcome:
The Premium Seamless Version 5 collection is now live across the STAX site and Wink really brought to life the vision Matilda and Don have for the brand. The industry is forever evolving and individuals want to see themselves represented on and off the runway. A big congrats to STAX and the Wink talent that were booked across the campaign, we look forward to seeing what the brand has in store next year. 
Wink talent booked included Daia, Beatrice, Zara, Isobel, Jess, Marona, Caera, Paula, Roda, Valeriya, Kieran, Mark and Miguel.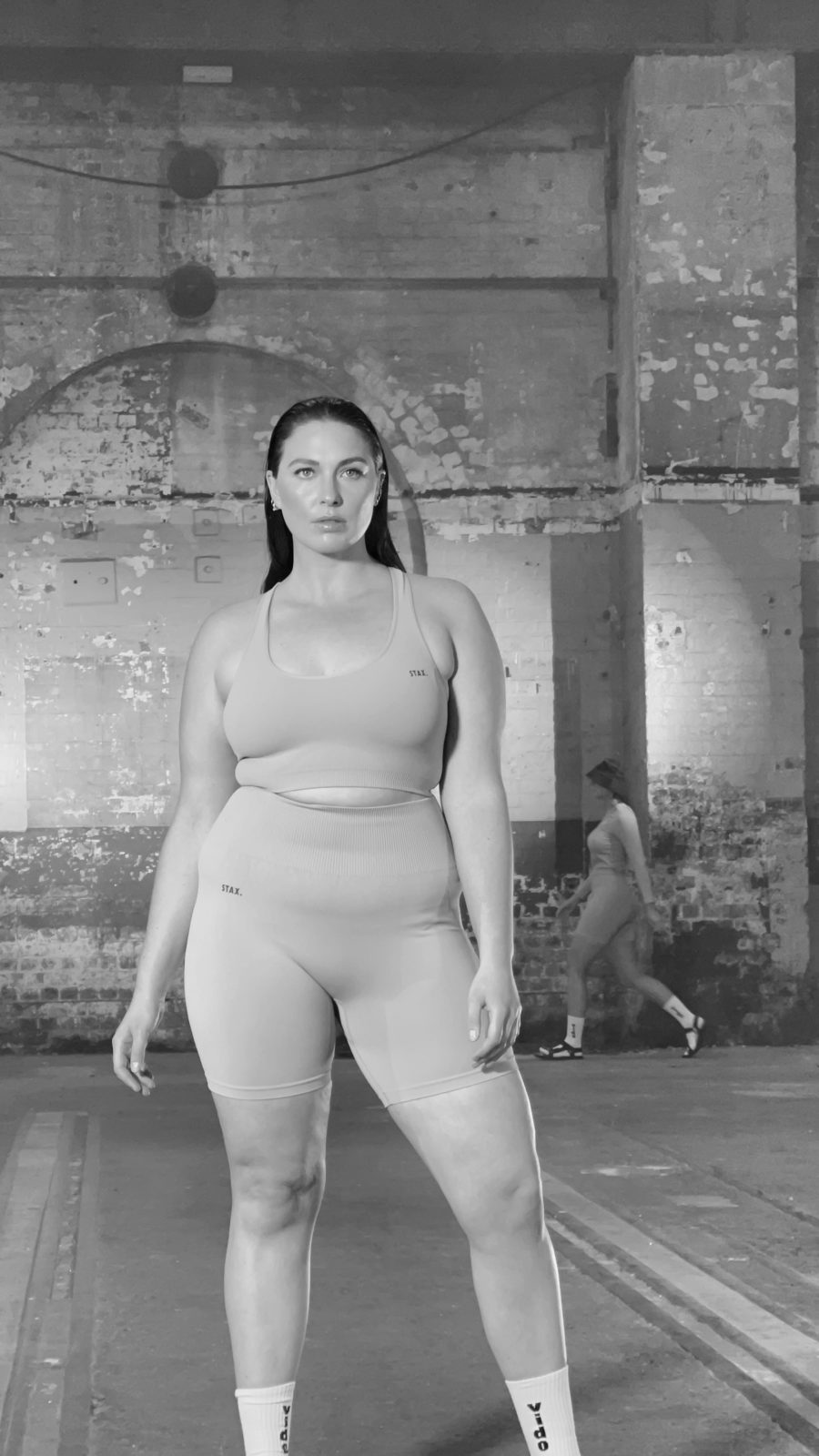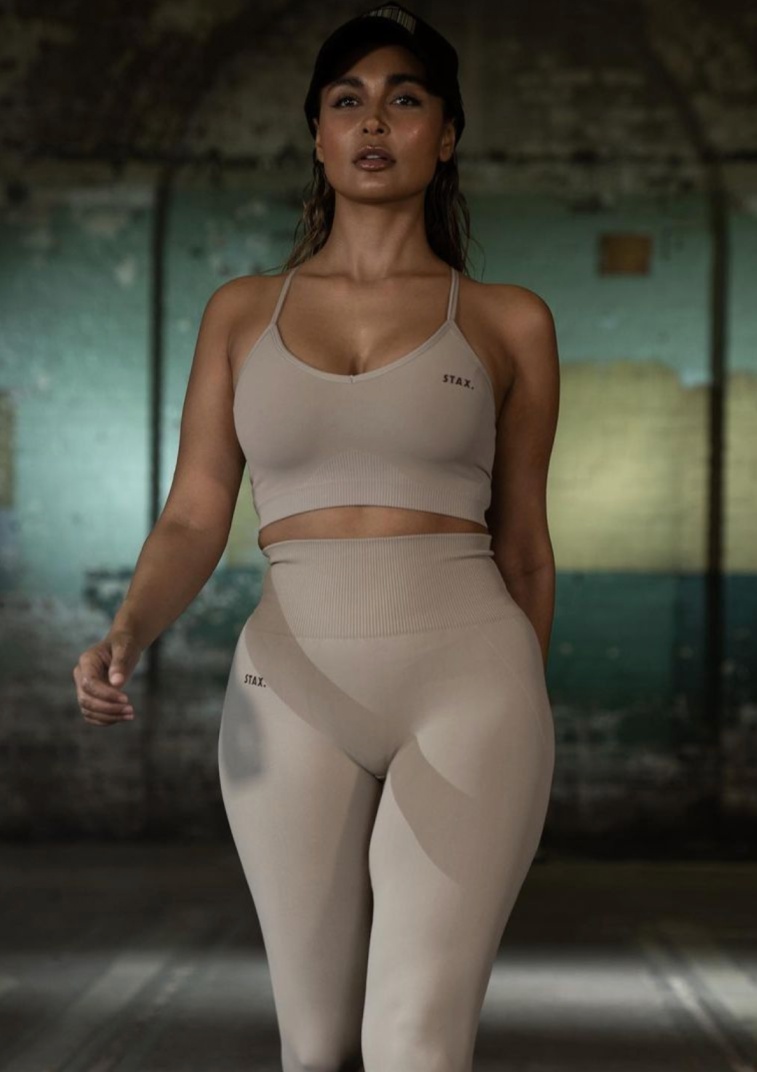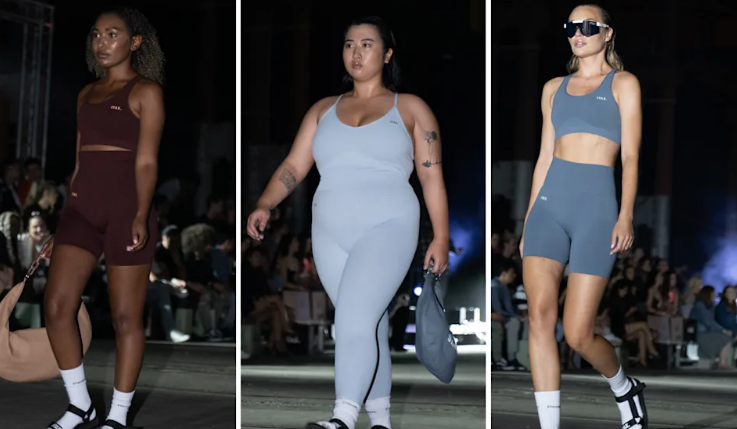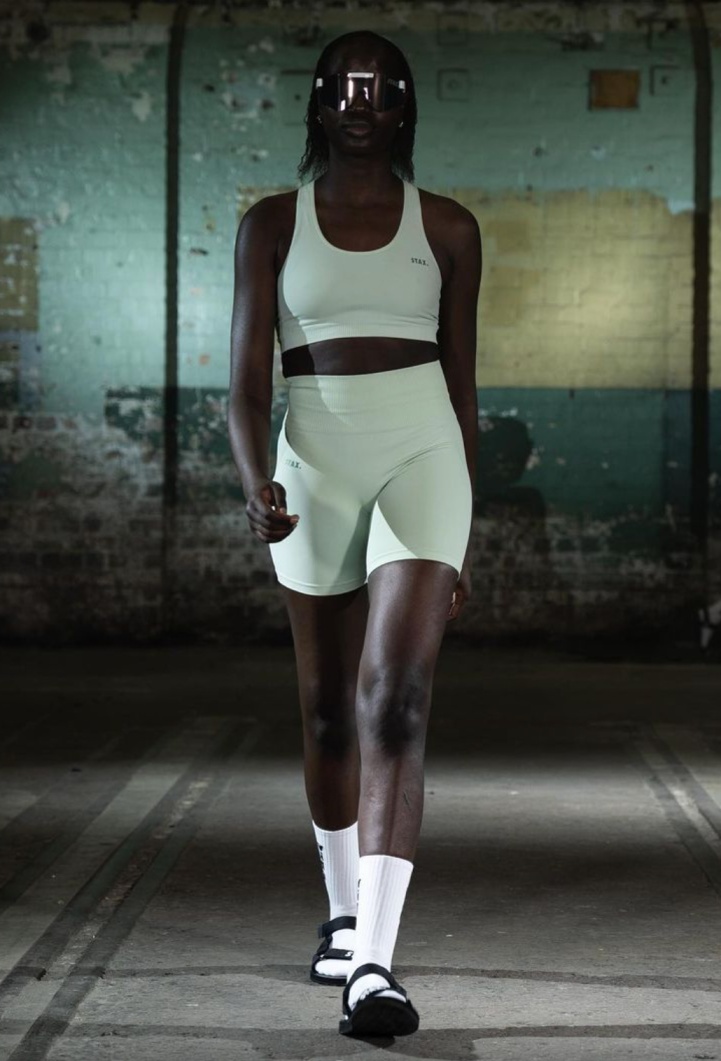 For more information on how you can book WINK talent for your next campaign, email [email protected] or call the office on 02 8005 4338
---