Beauty
Case Study – How WINK successfully helped to launch Beauty Blender in Australia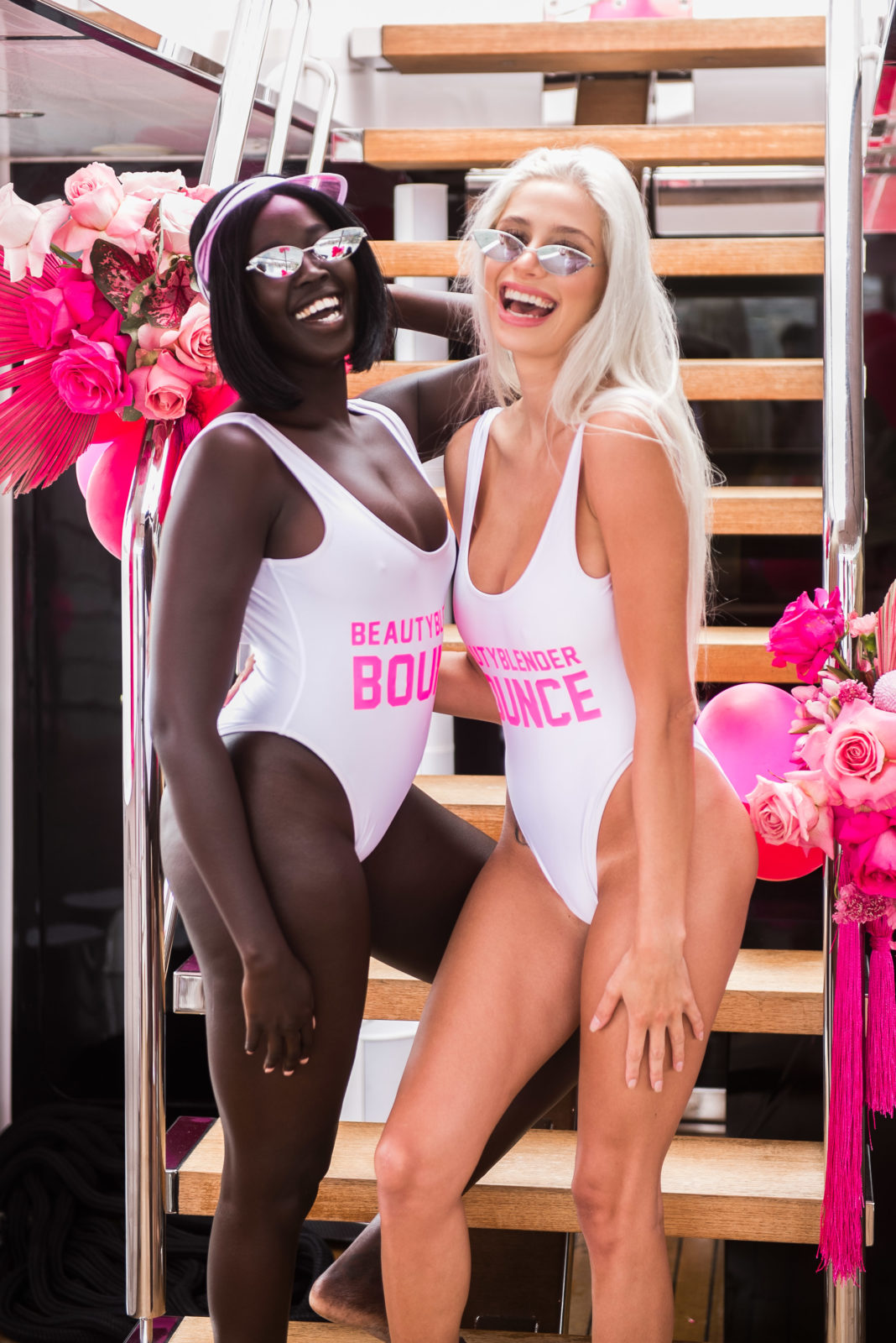 Here at WINK, we are specialists in providing outstanding promotional models to become an extension of your brand when it comes to launches and branding events.
Beauty Blender is a great example of how our WINK talent have become directly involved with launching a successful beauty brand to the Australian public, and how they implemented a multi-faceted approach with WINK helping every step of the way.  For consumer facing implementation, Beauty Blender had WINK provide Brand Ambassadors to help with the launch in Sephora stores. For the media event, they had our Brand Ambassadors on board a super yacht, making sure all of the VIPs walked away with a positive brand experience.
Below is a case study we have created to outline how WINK were involved in successfully carrying out this media launch of Beauty Blender BOUNCE from start to finish.
---
Brief:
Models were "Beauty Blender BOUNCE" ambassadors for the day. They were on the Beauty Blender Superyacht, wearing BOUNCE branded swimsuits, encouraging guests to have their foundation shade matched, have photos taken at the media wall, and go for a swim. Models were required to take photos at the media wall and other branded areas.
Process:
One Day Dream PR requested 2 models for their event for Beauty Blender. Availabilities were checked for all models who fit the brief then comp cards were sent to the client for selection. Once the models were chosen, they were all confirmed and details sent to client. The client chose Teresa Yuol and Pariss Wills for this event.
Execution:
Teresa and Pariss were great ambassadors for the Beauty Blender brand and engaged well with the guests on board the yacht to create a memorable experience for everyone. They created brand awareness by encouraging guests to take photos and get involved in the activities on the day.
Testimonial:
"Wanted to send a note to let you know how great Pariss and Teresa were on Saturday.  They had such a great attitude, were really helpful and looked great." – Ali Beeck One Day Dream PR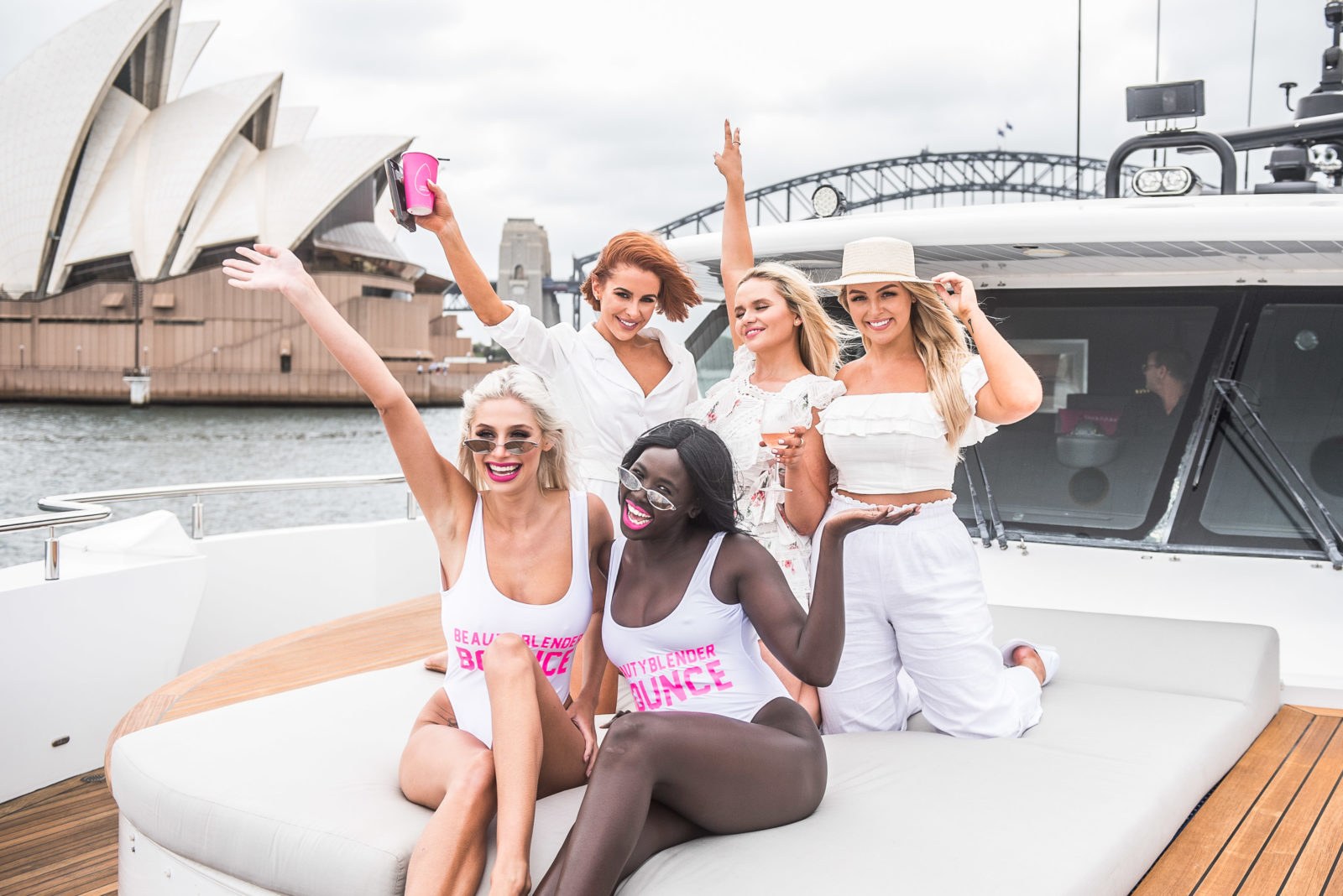 We offer bespoke consultations on how your brand can utilise our Brand Ambassadors, Models and Influencers within your budget. We love hearing your goals and tailoring the perfect solution to smash it out of the park! Contact [email protected] or call 02 8005 4388 to have a chat with a talent strategist today.
---