Tell us a little about Crohn's Disease

Crohn's disease, along with Ulcerative Colitis make up Inflammatory Bowel Disease (IBD). Over 75,000 Australians are affected by IBD. It is thought that the immune system fails to recognize its own cells and attacks the inside lining of the gastrointestinal tract. This prolonged inflammation causes damage, and presents as symptoms such as; bloating, diarrhea, weight loss, lethargy, fatigue, nausea and bleeding. Treatments include hospital stays, medications both oral and intravenous which have terrible side effects. Some people need surgical intervention to remove damaged sections of the intestines.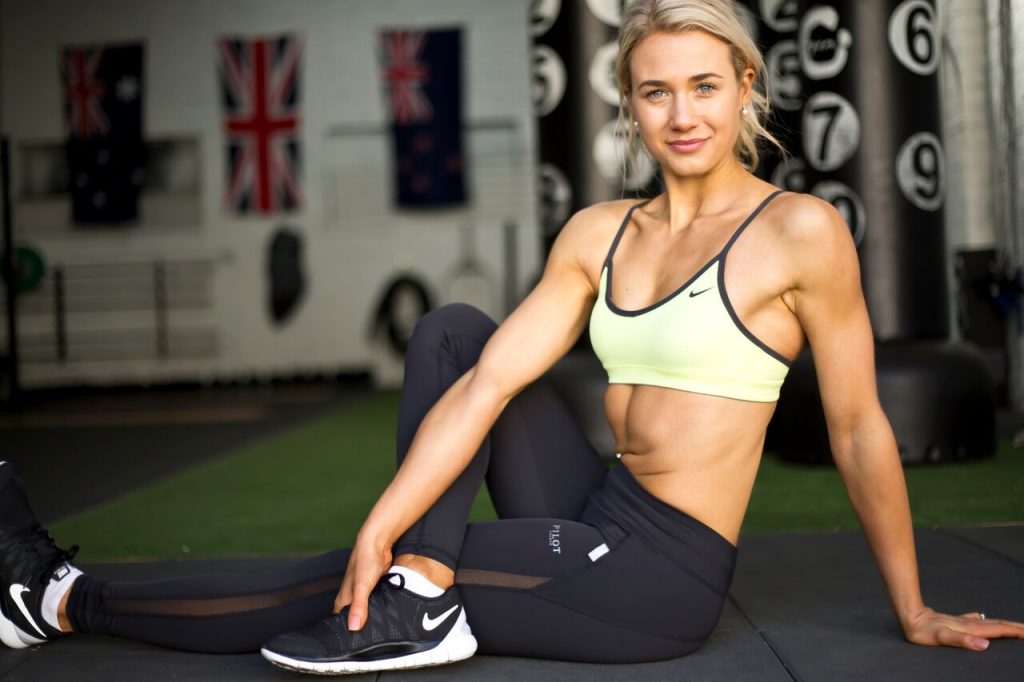 What has living with Crohn's Disease taught you?

I learnt from a young age that sometimes shit (literally) happens in life. With no way of predicting or preventing it. It simply happens and we just need to accept our circumstances as they are. We then have the opportunity to use those experiences for good. Being a patient strengthened my passion for nursing, and gave me the experiences I needed to identify with my patients and their relatives. It's also made me more ambitious and fearless in pursuit of creating my dream life and accomplishing my goals.
What challenges have you overcome?

The biggest challenge I have overcome is taking complete responsibility for my health and my life. Being a nurse, I was the perfect patient, consistent with all my appointments, treatments, medications and blood tests. But my lifestyle was in no way helping me. I was stressed out, working four jobs and shift work, studying, drinking on weekends, and hardly eating enough good food (out of fear of feeling sick). I would skimp on sleep, always be on the go and made no effort to help myself or rest.
I slowly turned my life around. I began to listen to my body and what it was trying to tell me for so long. I now enjoy a healthy balanced life. I eat mountains of healthy food, enjoy cooking and have learnt to rest up and get organised with my spare time. I only train 3 hours a week and I have so much more energy. I am more present and focussed on what I'm doing and I'm much happier. The funny thing is… Now I accomplish so much more!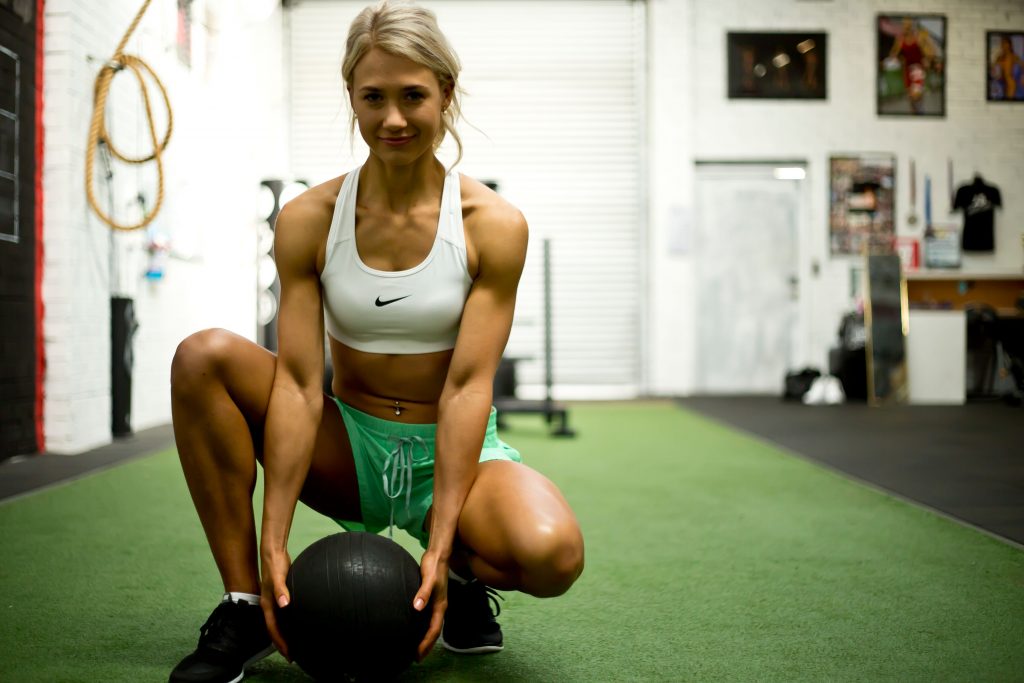 Tell us a little about your 12-week body transformation program…

My 12 Week body Transformation is a Nutrition/Lifestyle program. Everything is based on scientific research. It's sustainable, healthy and I teach people how to love themselves, and make the right choices for them. Yes, it is a weight loss program, but it's so much more. It's all about eating more of the good stuff, exercising effectively, and creating healthy habits to maintain for life. It's how I have turned my life around, and I believe every single person deserves to be the happiest, healthiest version of themselves.
You are also an ICU nurse. What made you want to become one?

Lying in a hospital bed in my teenage years, gave me a bit of time to think and contemplate life. I was forever grateful for the kind and caring nurses who were always there for me. I always wanted to help people and make a difference in the world, so naturally, I chose nursing. For me, it was about taking a negative situation, making sense of it, and then turning it into a positive one.
Intensive Care Nursing is a very challenging but equally rewarding environment to work in. Nurses and doctors are seen as equal partners working together to achieve optimal patient care. I love having one patient and spending my whole day attending to every aspect of care for one person.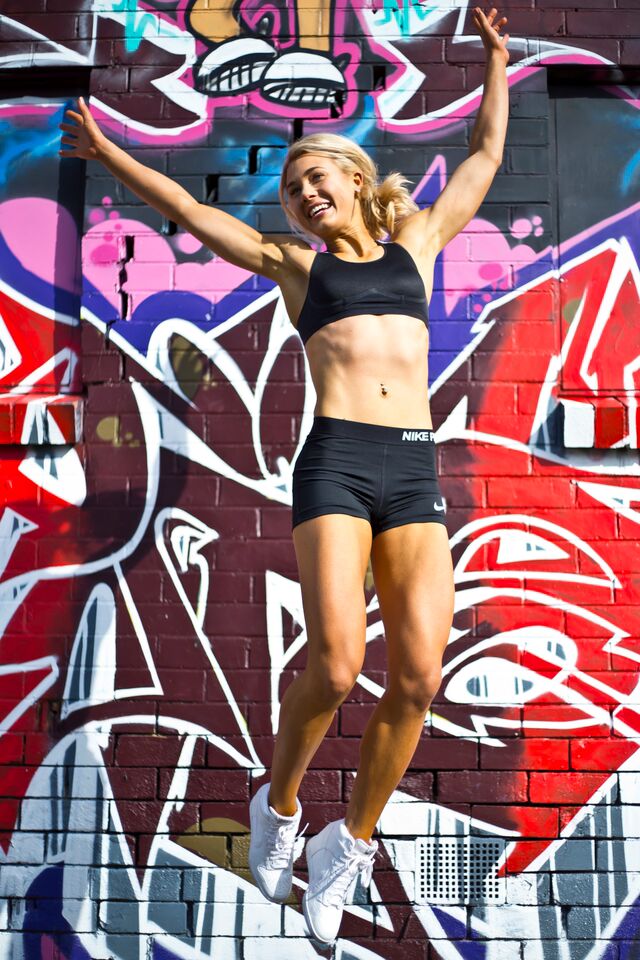 How do you relax?

In so many ways! I actually schedule it into my calendar and make it a top priority. I even turn down social events and hardly watch TV.
My husband and I go away for a night or two every month.
I meditate for 8 minutes every morning
I take baths
I read books
I sip tea in my backyard
I talk to my girlfriends whilst walking around my block
Swimming in the ocean
Walking in nature
Going for a run
I like to sip coffee outside with my girlfriends
Training
Yoga
Dancing in my living room or whilst doing the house work
Chilling on the couch with a book and my cat Cleopatra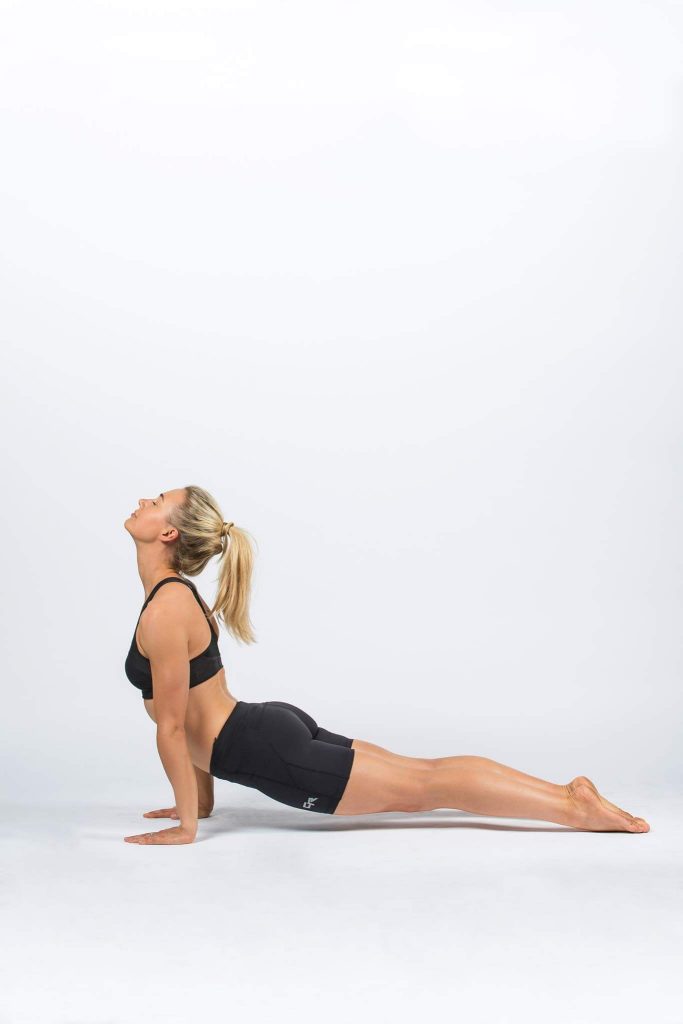 1 of your favourite healthy meals is….

My all-time favorite is salmon. It's high in omega 3 and can be flavoured in any way you like! I usually have a side of stir fry greens on a bed of quinoa.
Name 1 favourite /great experience you have had in your time as a model

The best thing I love about modelling is how everyone always comes together to get the great shots. I am always so appreciative of all the hard work and planning involved. Everyone on the team; the makeup artist, the photographer, the creative directors and models all get to be part of something awesome and creative. I love it when people are passionate about what they do, so just being part of it and bringing my A game is incredibly rewarding.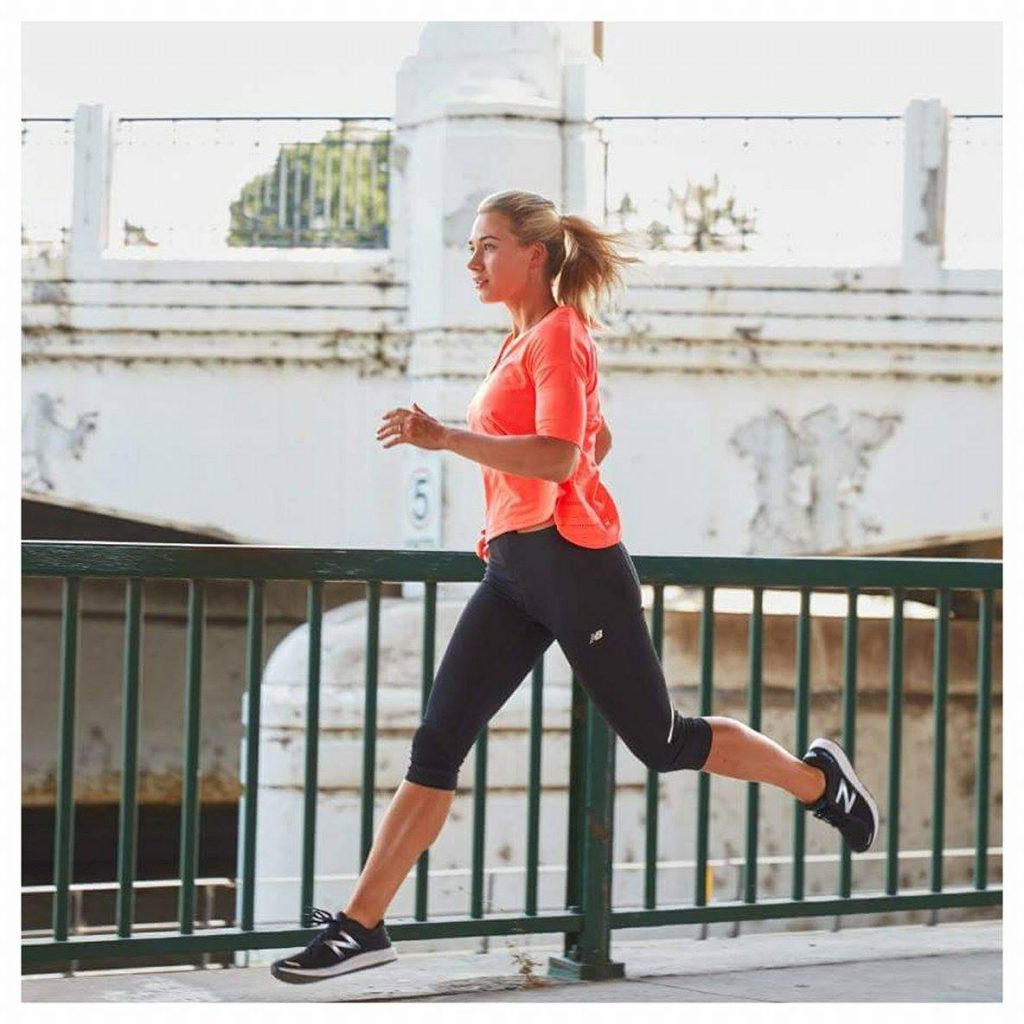 3 top tips for getting fit…

To move your body… Do what you enjoy! Whether that's lifting weights, running, yoga, dancing, swimming or bike riding to work. If it makes you happy, you will stick to it. When women come to me, some think they have to spend endless hours on the treadmill to look good. Not true!
Set a goal. Whatever you choose to partake in, make a goal and stick to it. Whether it's a personal best at the gym, a yoga pose you have never been able to do, or to swim 1km continuously. Smashing your goals makes you feel good.
Whenever you eat something. Ask yourself if you are eating your emotions, or if you are actually eating for the health, body and vitality you so desire.
Favourite tune to get fit too?

Different every day, everything from Beyonce to 360.
Words to live by:

My mission in life is to help others become the happiest, healthiest versions of themselves.
There is no passion in life from playing small – in settling for a life that is less than the one you are capable of living. – Nelson Mandela.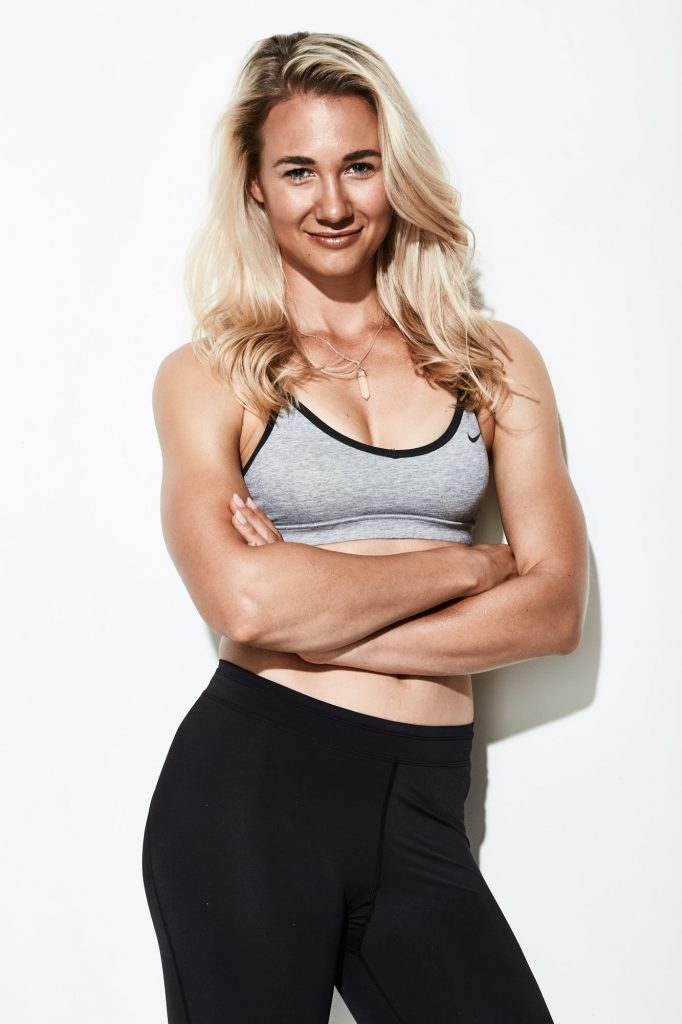 ---