Model
CASE STUDY: Sussan // Real families and Real couples for a heartwarming campaign about togetherness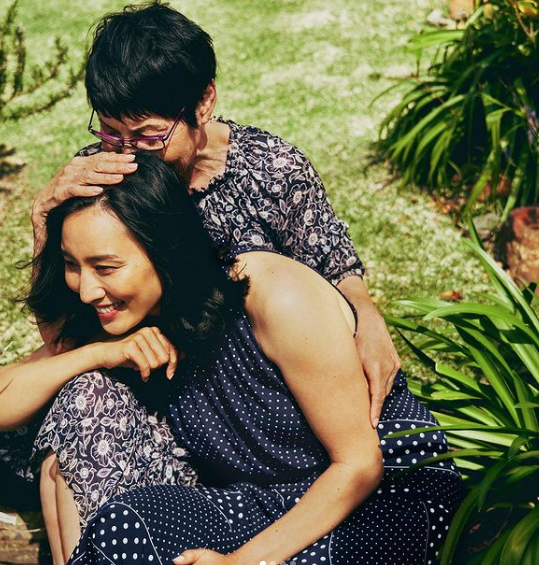 Objective:
Sussan was looking for women with real stories about the important people in their lives to feature in their Christmas campaign.
They used WINK to find gorgeous hero models along with their real partners and families to make their vision come alive. The hero women needed to be a size 10 with a relatable but aspirational look, in line with the Sussan brand. These women needed to be comfortable giving statements about their thoughts and feelings about the people in their support network, as the campaign was highly focused on the authentic anecdotes of the models used. The importance of using models as multi-dimensional people, and not just as a person modelling the clothes, was at the forefront of this campaign.
Execution:
It was important that the casting was comprehensive and included all relevant talent available in Sydney. WINK utilised our massive network, including theright.fit, to source additional hero model options outside of the WINK books. WINK managed the entire casting process including posting the job callout, vetting the applicants, sourcing self-tapes, checking talent availability and organising in-person castings. WINK sourced photos and video content of the real family members also being considered alongside the hero talent. Within 2 business days, WINK sourced over 50 talent options who were fully vetted with photos and video material. These options were packaged together neatly and sent to Sussan for review within 2 business days of the initial brief. WINK organised an in-person casting for the shortlisted talent and family members with the campaign photographer. Once talent selections were made WINK fully managed payment process.
Outcome:
A total of 6 talent were booked through WINK. The talent included theright.fit talent Caitlin her mum and son, WINK model Schanez her partner and her mum via video call, who is based in France.  Sussan was able to create stunning imagery that portrayed an authentic snapshot of the women who wear Sussan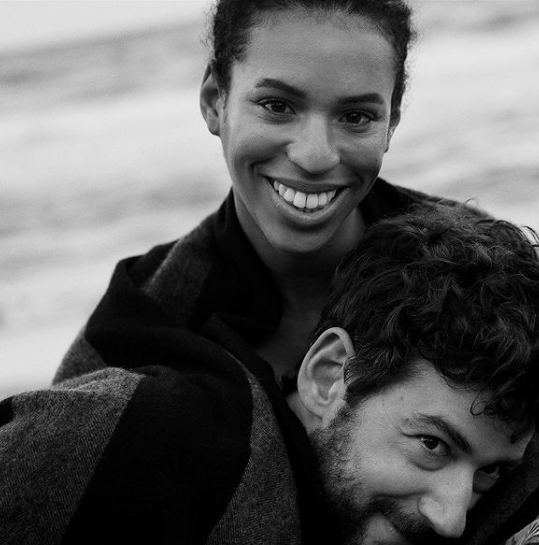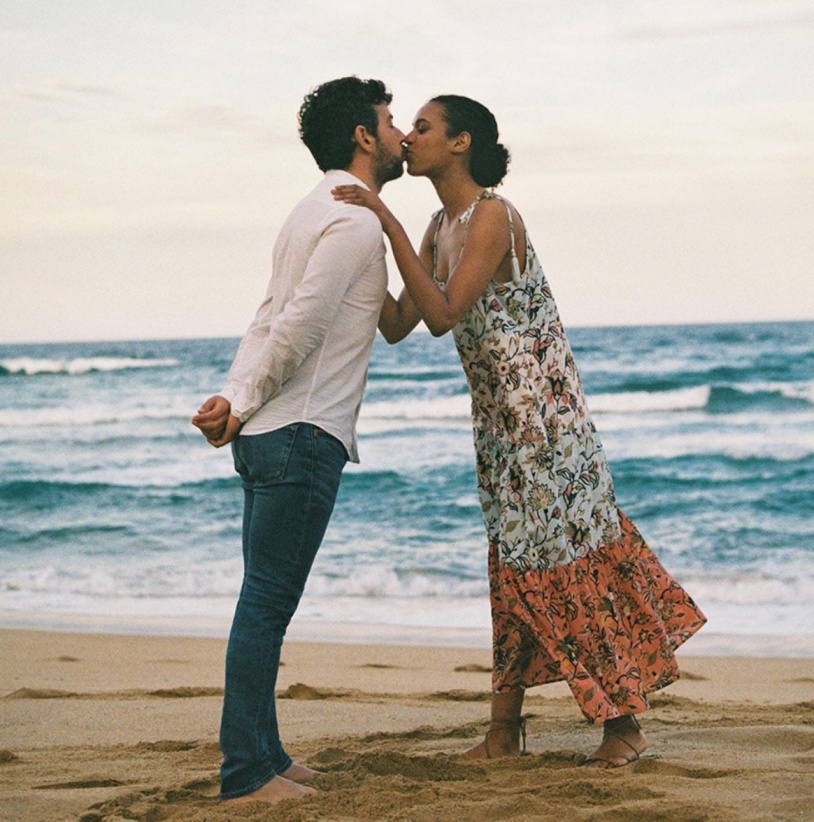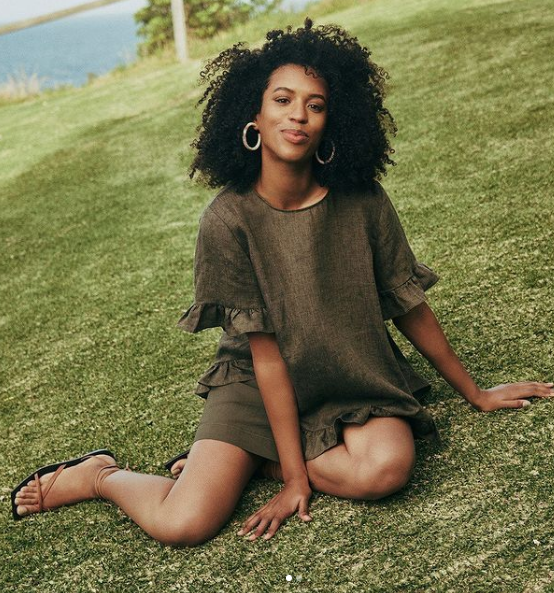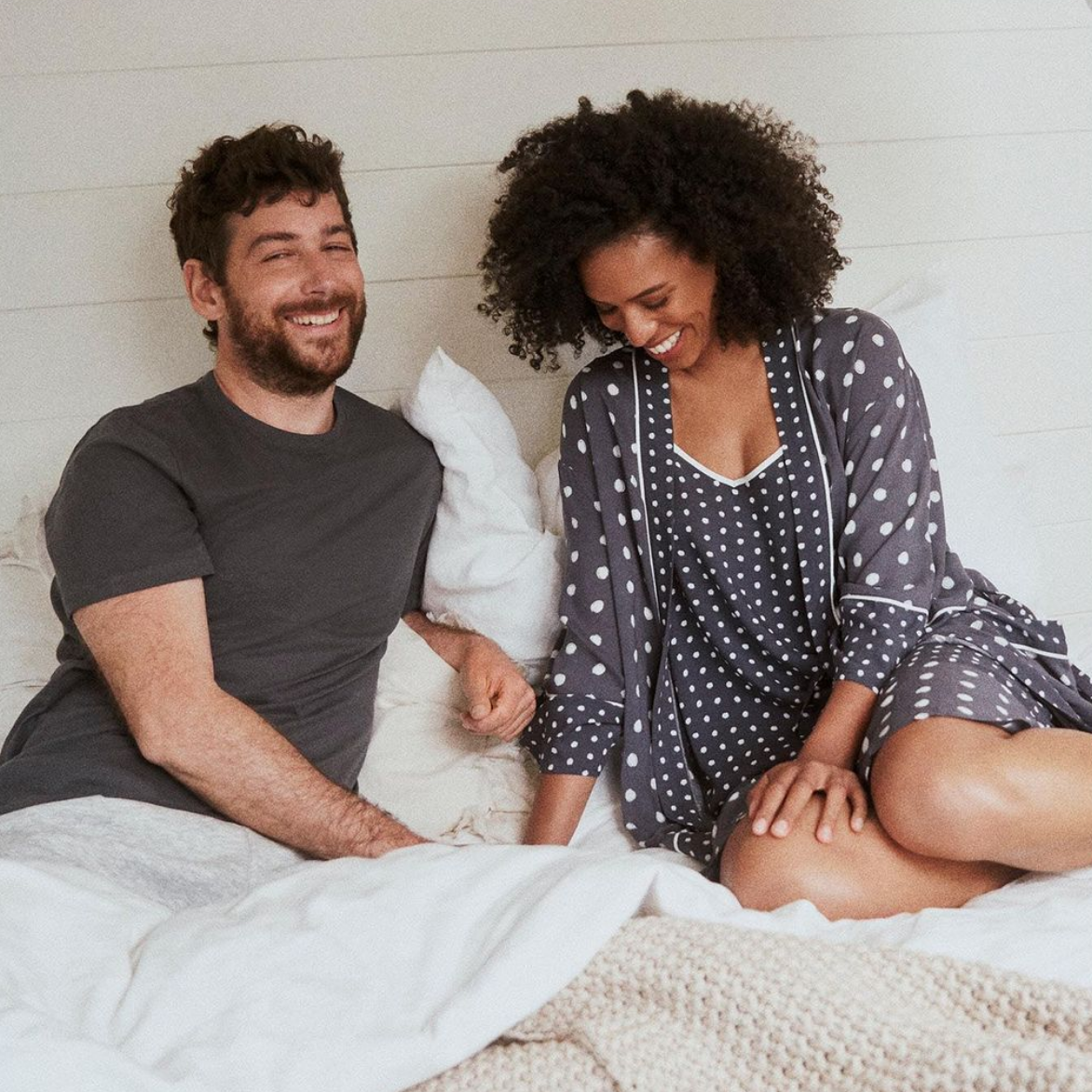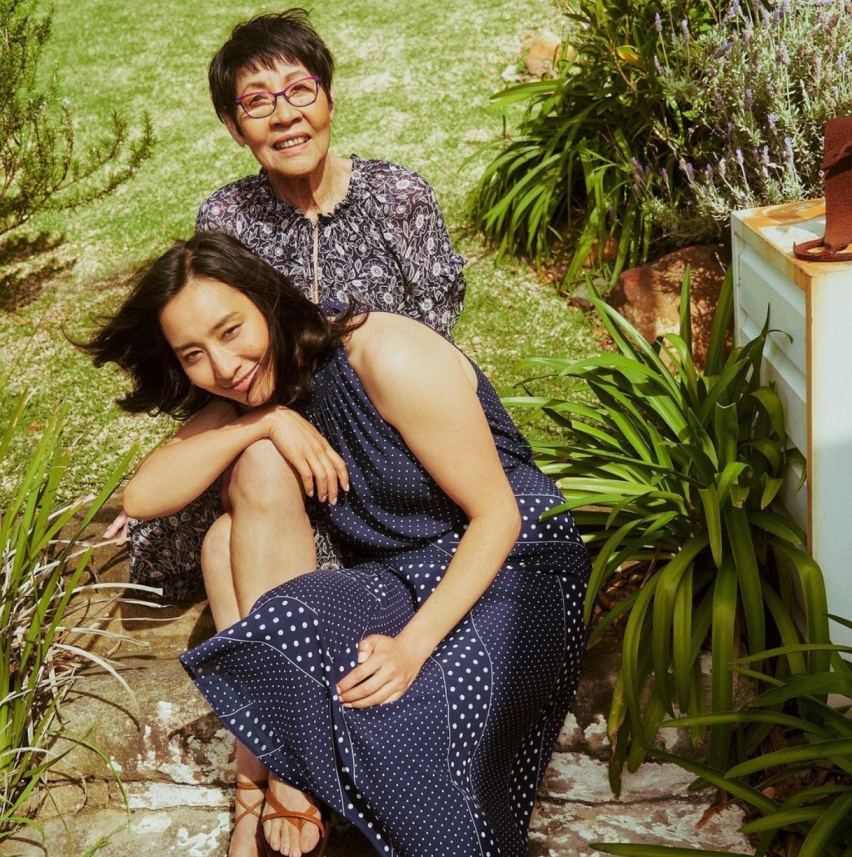 ---