What?
Are you new to modelling and wondering what is a DIGI day? A Digi (digital) day is a day we organise for you to be photographed in a studio in order to capture clean, unedited natural images that represent yourself. A Digi day is basically a necessity for any serious model.
Why?
Sometimes when a client is time poor, or interstate / international and they cannot meet with you in person they require photographs of you. The real you. No makeup, natural images that give a complete real representation of yourself. You will have a headshot, full body and quarter body shot taken of you.
Wear?
The best clothing for you to bring on the day are clothes that show the figure and are flattering.
– Jeans or denim shorts
– PLAIN Black singlet /t-shirt
– Females also required to bring a plain black bikinis
– We generally have extra t-shirts and bikinis to spare if you can't provide any
How long?
The session should only take 10 -15minutes. If you are late or cannot make your scheduled time you must contact us because we want the day to run smoothly. We will also need to rebook the studio.
Tips
Come with clean hair and a clean face, females bring something to tie your hair back with and lastly, the most important thing to remember is to relax and be yourself. Have fun!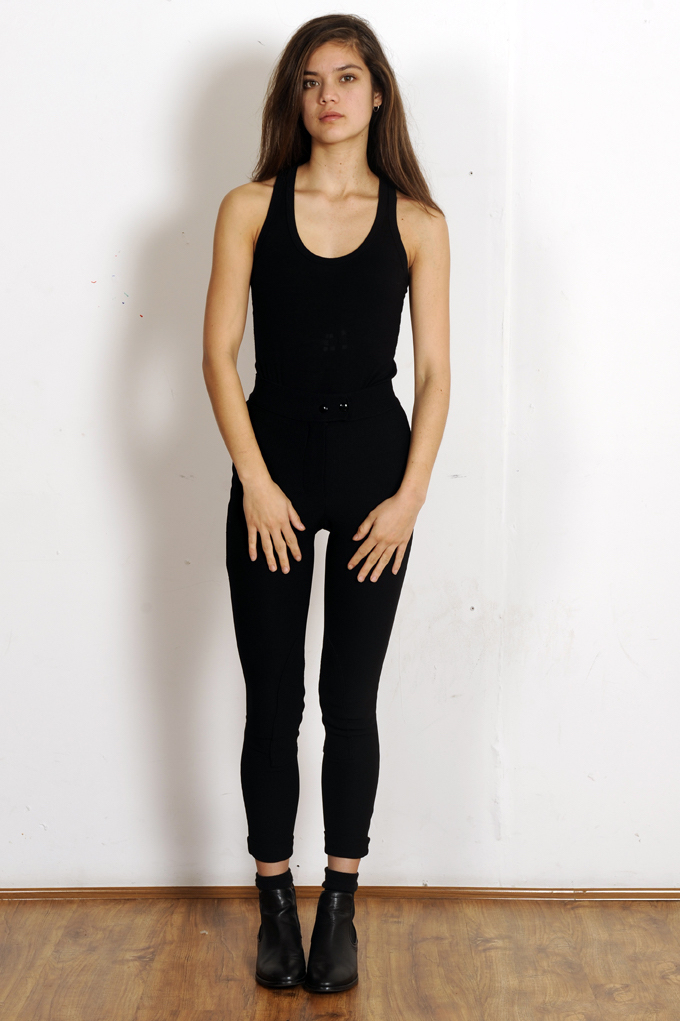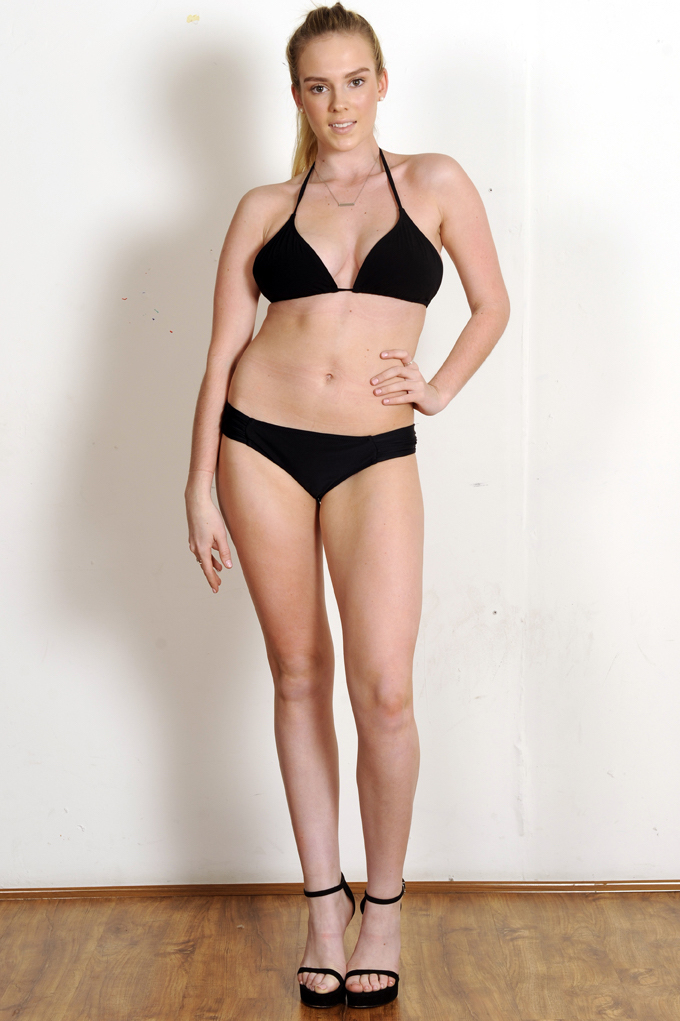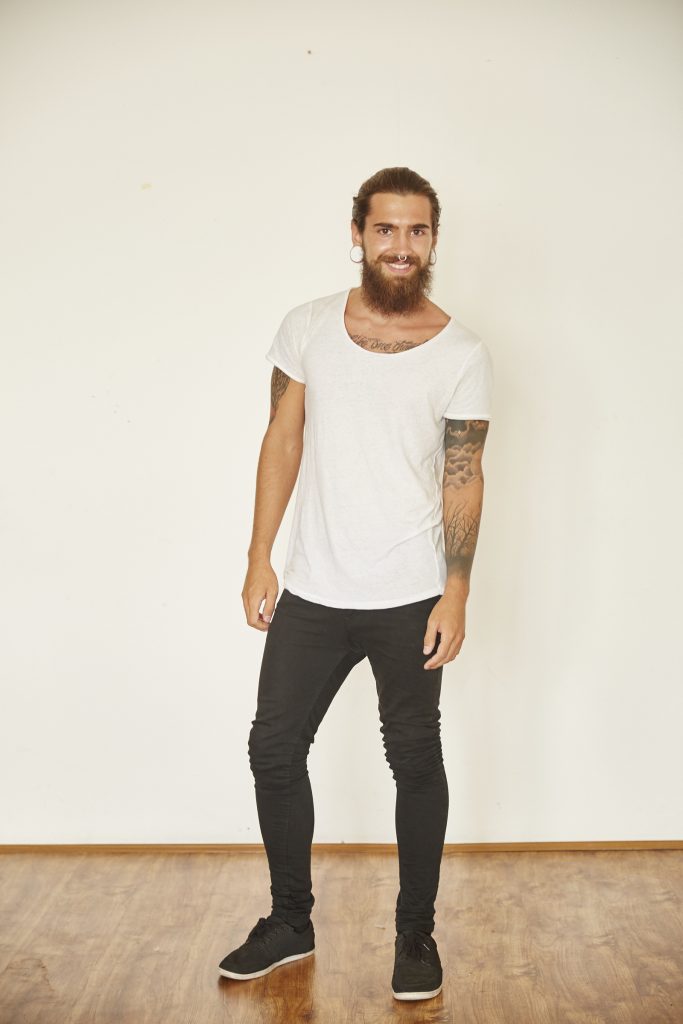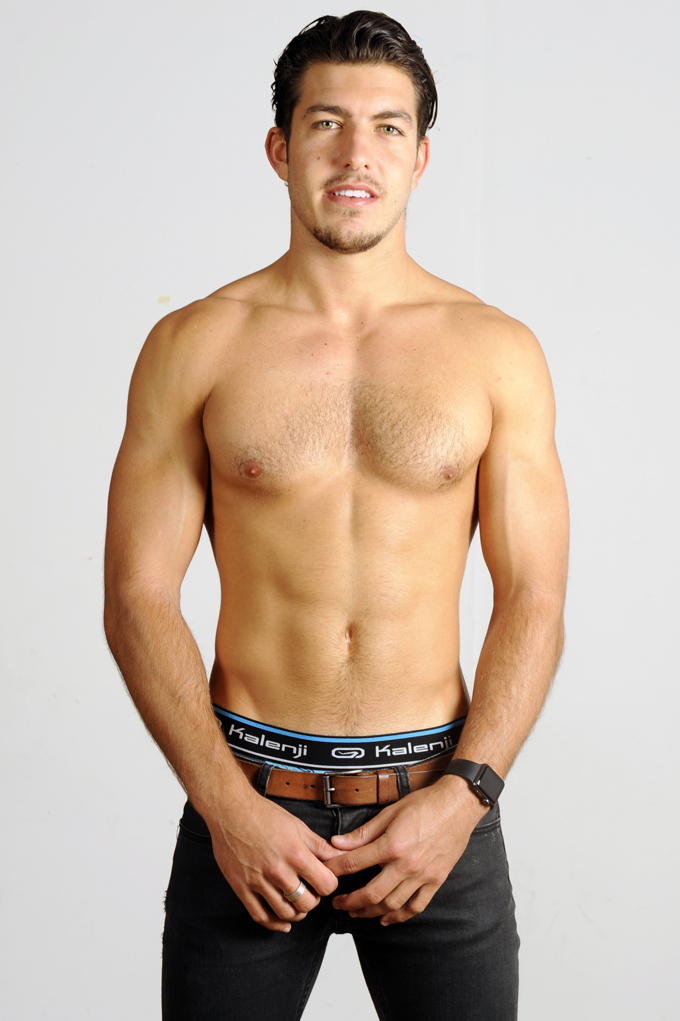 ---