Not only is he one of our best models, but Flo Tarpinian is also a highly talented singer/songwriter/musician! Check out our interview below;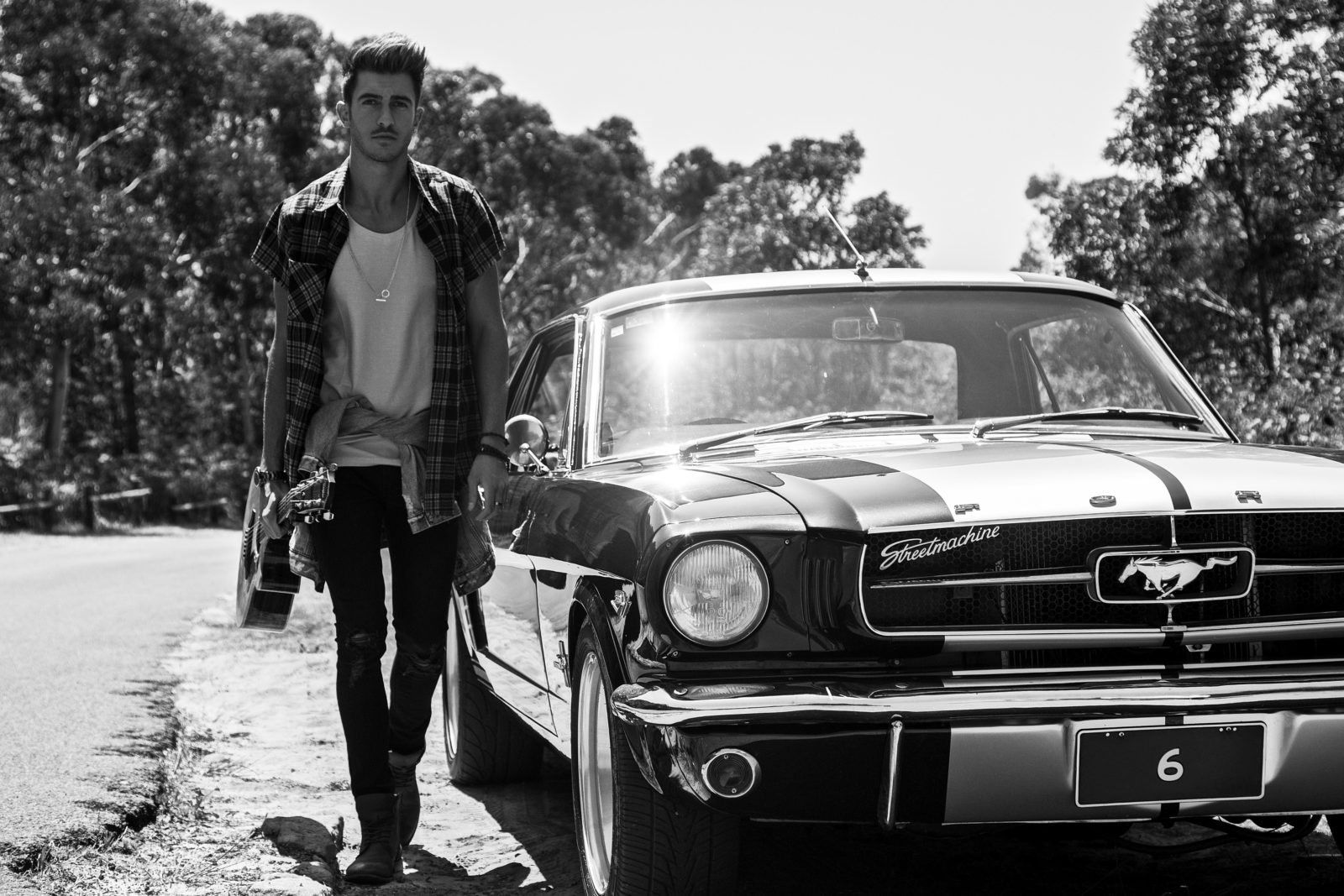 Tell us about your many talents! How many instruments do you play?
While vocals and guitar definitely remain my primary instruments, over the years I also picked up the piano, drums, ukulele and the harmonica.
How long have you been playing music for?
I first picked up guitar and piano around the age of 12 while singing came along a bit later.
Where do you find your inspiration for song writing?
To be honest in so many different areas. Of course I strongly get inspired by the music I listen to but other things such as films, books, traveling & nature, real life experiences and individuals strongly influence my songwriting style.
How often do you practice?
Everyday, I guess like many other artistic fields it just becomes part of your everyday routine to pick up your instrument and play whenever you get the chance. But then of course more rehearsal time is required when preparing for a show whether it is solo or band.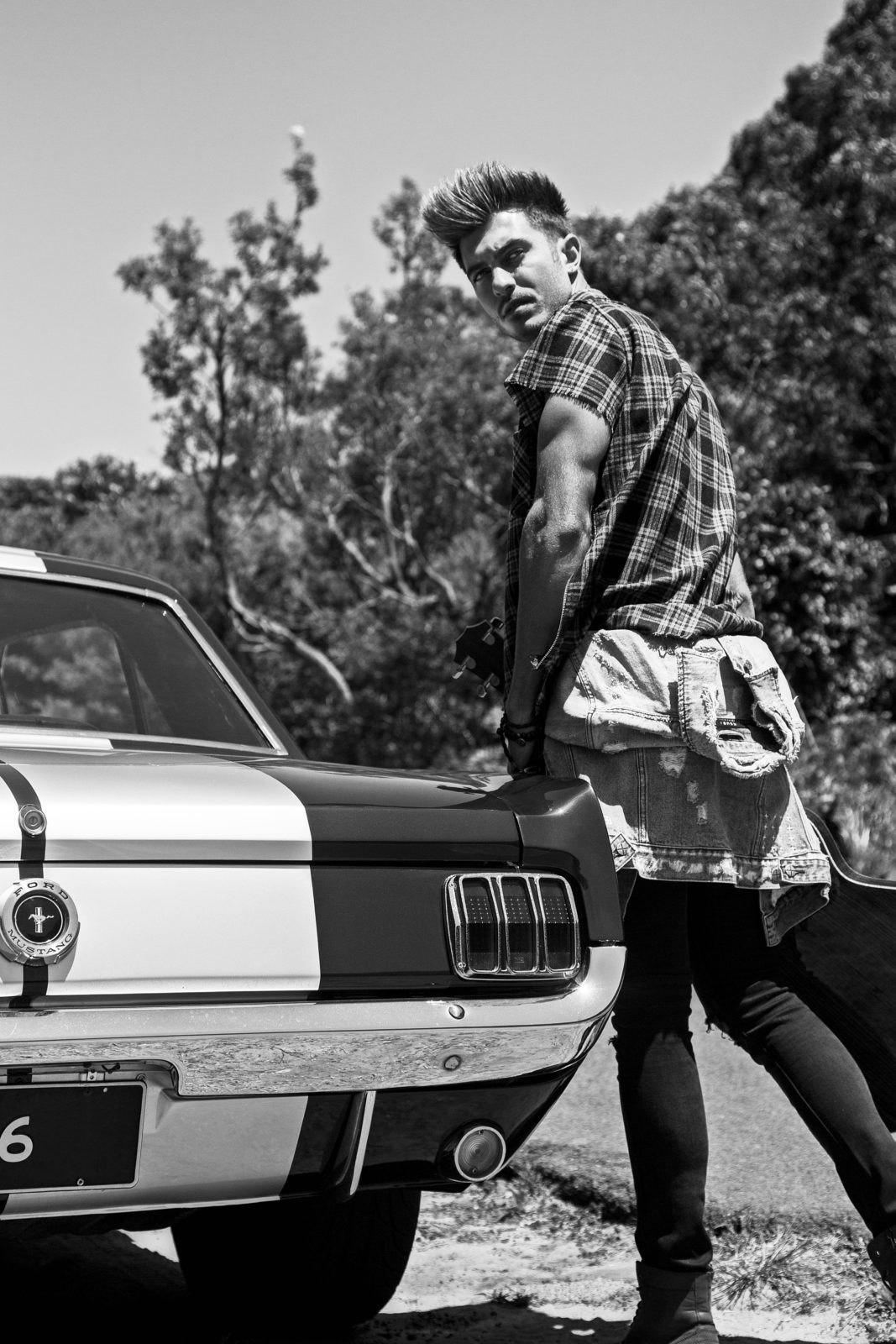 What is your favourite song to perform?
As much I truly enjoy performing many cover songs, I definitely get a certain inner satisfaction when performing my original compositions.
So exciting about your debut single's upcoming release! Tell us a bit about it…
Yes I'm really really excited about it and can't wait to release it! I've been extremely busy writing and recording for the past couple of months so it's gonna be really nice to finally get the opportunity to share some of my music!
Who inspires you the most with your music?
Once again so many people inspire me with my music. But if I had to mention some artists that have strongly influenced me over the years I would definitely include Ben Howard, Jason Mraz, Kings of Leon and John Mayer.
Besides all your musical talents, you are also a model. What has been your favourite job to work on so far?
Yes I am very grateful to have had the opportunity to also work in so many cool and interesting modeling gigs and meet so many inspiring people along the way. Though one of my all time favorite so far would have to be one of the Samsung TVC I shoot a couple of years ago where I got cast to play a street busker and got the opportunity to perform one of my original.
What is next for you in terms of both modelling and music?
What's next in terms of music is to release my debut EP and hopefully be able to pick up a fair recording contract from the release. Then I hope to move to the United States and further the promotion of the product over there. While music definitely remains my primary focus, in regards to modeling I hope to still get the opportunity to do it over there and work on some cool campaigns.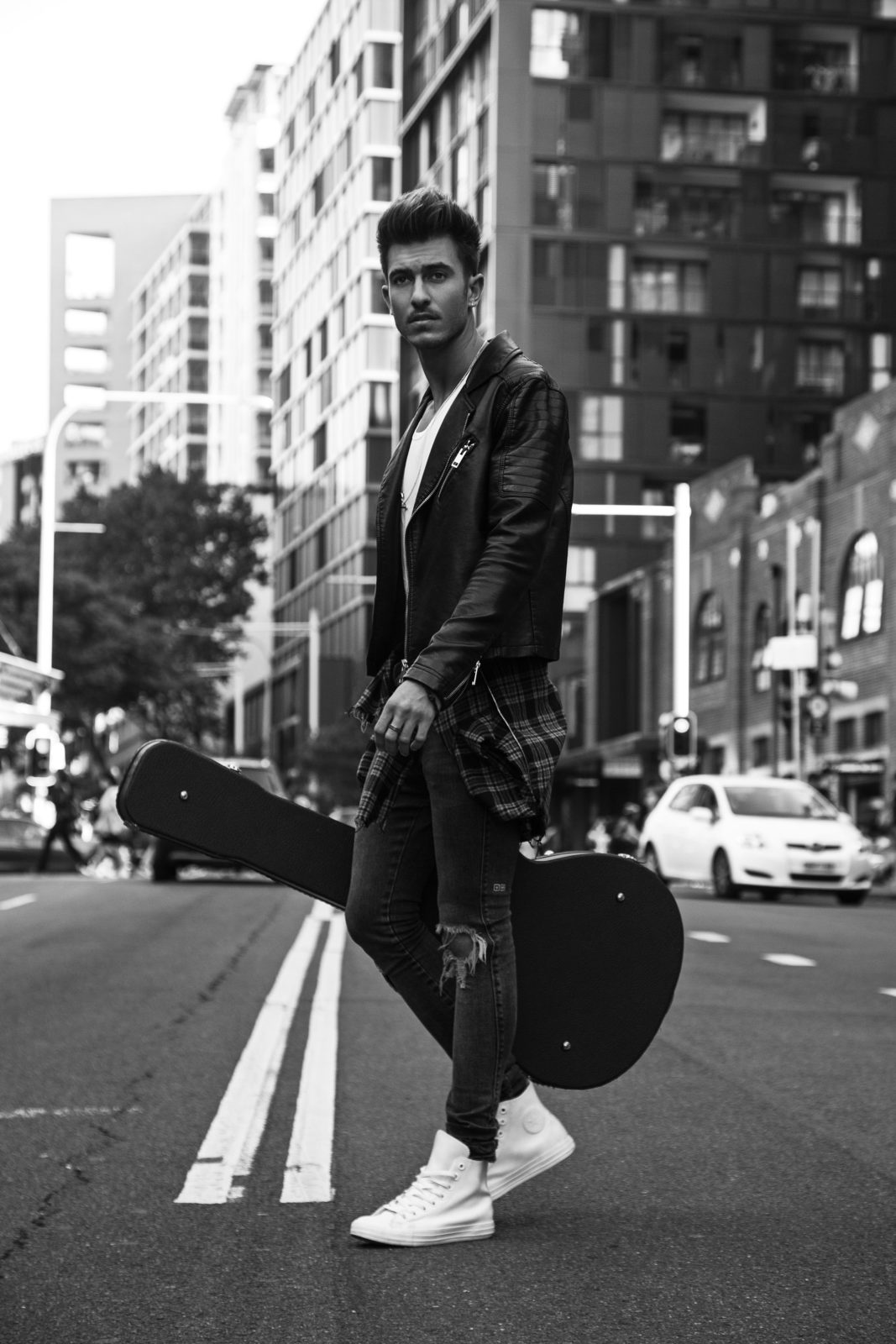 What would be your dream combo of both music and modelling?
I'm not really to sure on how to answer this question, but I guess it could be really cool at some point to feature both as an artist and model for a popular brand.
What would be your favourite all-time Australian classic song?
There's so many to choose from but I guess I'll always remain a huge fan of the tune 'So Beautiful' by Pete Murray.
Tell us something that no one else knows about you?
My dream as a child was to become a vet and work closely with animals.
If you could choose anyone in the world to perform with, who would it be?
Would have to go with John Mayer.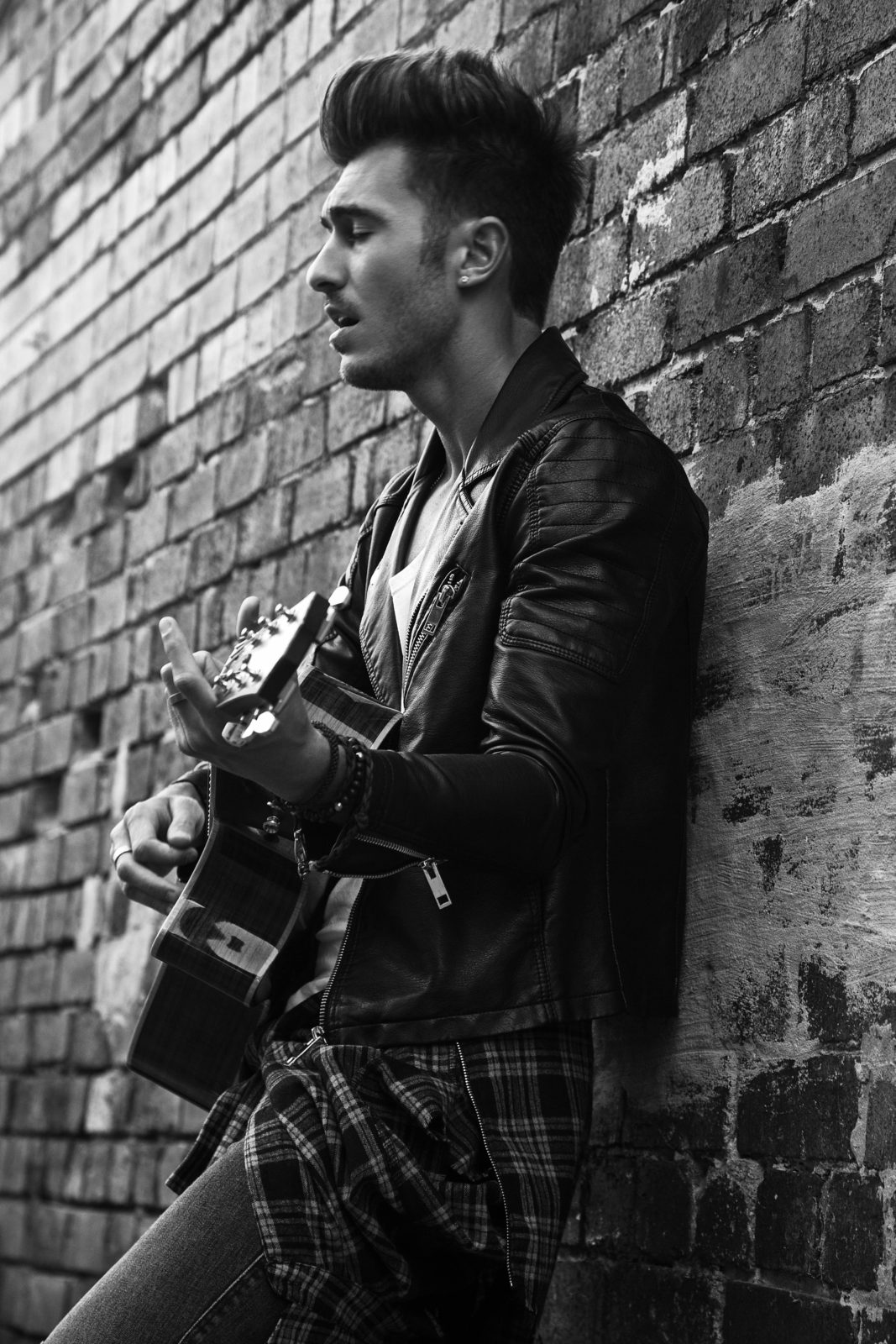 Who do you prefer;
Ed Sheeran or Jack Johnson?
I really dig both of these artists but would have to go with Ed Sheeran.
One Direction or 5 Seconds of Summer?
One direction.
Coldplay or INXS?
Coldplay. I got the opportunity to watch their last world tour performance here in Sydney and they put on an amazing show.
Justin Bieber or the Weeknd?
Justin Bieber.
Make sure you follow Flo on all his socials to stay up to date!
Instagram: @flochasemusic
Facebook: flochasemusic
Youtube: flochase
Twitter: @flochasemusic
---