Tells us a little about where you work and what your job involves…
I work for the Nine Network as the Deputy Editor of their entertainment website, TheFIX. Many people say "you've got the dream job", and in many ways that's true – I get to interview A-list celebrities for on-camera chats, features and exclusives.
Day-to-day, I write news stories and come up with engaging, shareable pop culture content to be promoted on Nine.com.au, and TheFIX social channels. We pride ourselves on being a news entertainment site with personality – the sassy best friend who always knows what they're talking about.
What is your favourite part of your job?
I really love the idea that I get to make someone smile, laugh, or even be moved during their busy day. That's the challenge I set myself when I'm writing or on camera.
The other thing I love is being on the pulse of what a mass Australian audience is interested in. With online, you get immediate feedback, so you can observe trends as they happen.
If you had to choose, who would be your favourite celebrity that you've interviewed? Why?
Taylor Swift, for sure. She was just so real and down-to-earth, when the fuss around her is so big. She came into the room with no minders, and sat down on the couch unassumingly.
At that choice moment, we had a tech issue with our camera which took a few minutes to fix. She was totally cool with it, and happily chatted about where she'd gone out in Sydney, what she'd eaten, and asked me where to go vintage shopping.
By the time we got around to doing the interview, the vibe was like we were just two friends at a bar. Afterwards, as she left the room, she turned around and said, "That didn't even feel like an interview". It was a special moment!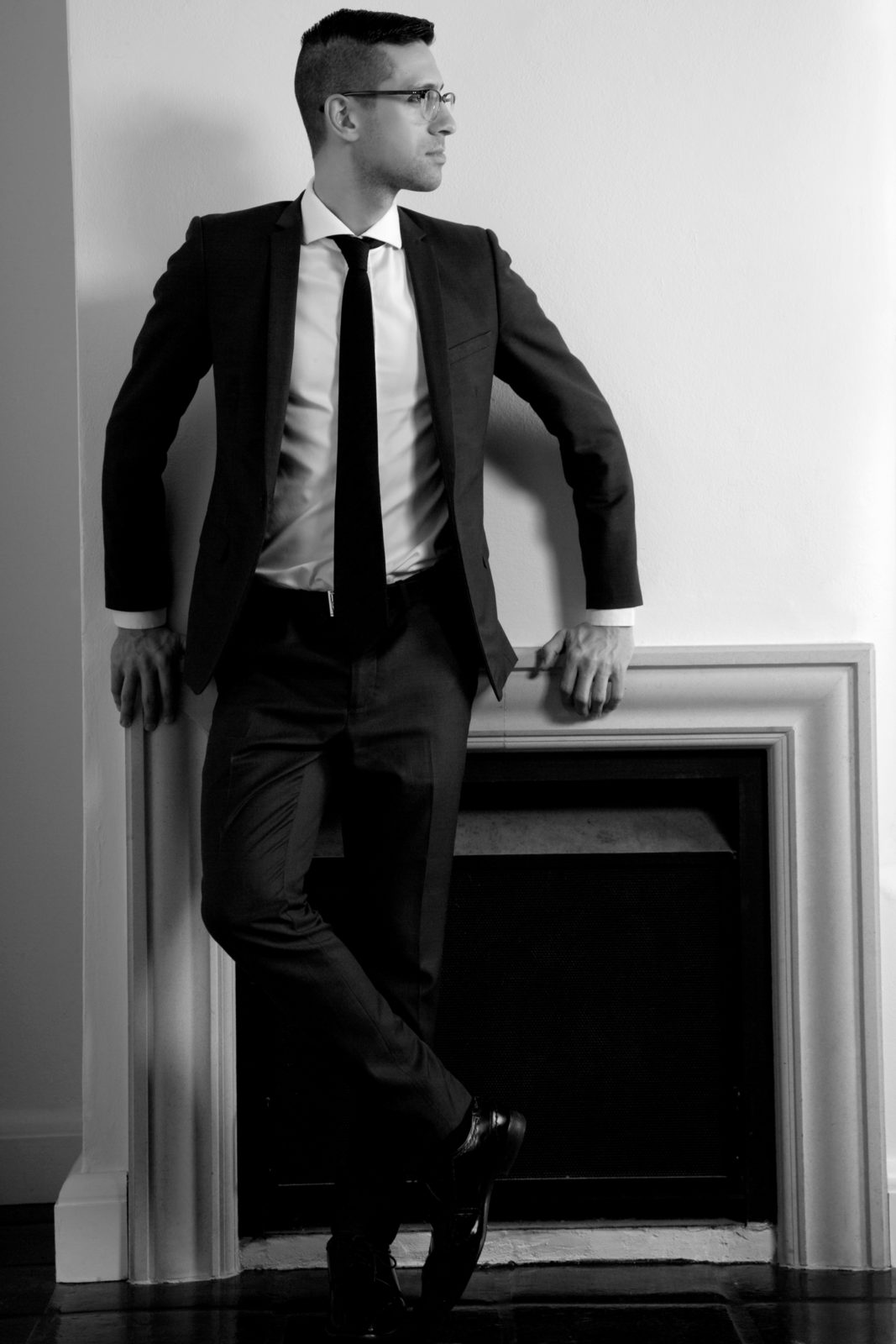 Is it daunting to interview celebrities of high statuses?
Not anymore! When I think of my first interviews at a community newspaper in 2008, I was a bit shaky. But with practise and experience, it started to feel more natural – I love talking to people and hearing their stories. It also helps breathing slowly beforehand, and dressing in something that makes you feel confident.
Ultimately, you're there to do a job and so are they (promoting a movie, album, TV show, product, charity and so on). So when you walk into a room and Matt Damon's sitting there, you've just got to try and connect on a human level.
Have any of your interviewees surprised you with their responses?
I had an interview with Miranda Kerr, but was a bit worried going in because just days earlier I got a black eye after a nasty fall (not a bar fight, I promise). I thought, "You're about to interview one of the most beautiful supermodels in the world and you look terrible!" But after giving it some thought, I decided to go into the chat without cover-up on my eye, because "why not?" It could be a good icebreaker.
After explaining to Miranda what happened, she immediately said, "I can fix it for you!" To my surprise, she whipped out her "bag of tricks" and spent the next minute and a half concealing it to perfection. She allowed us to film what turned out to be a really candid, sweet moment.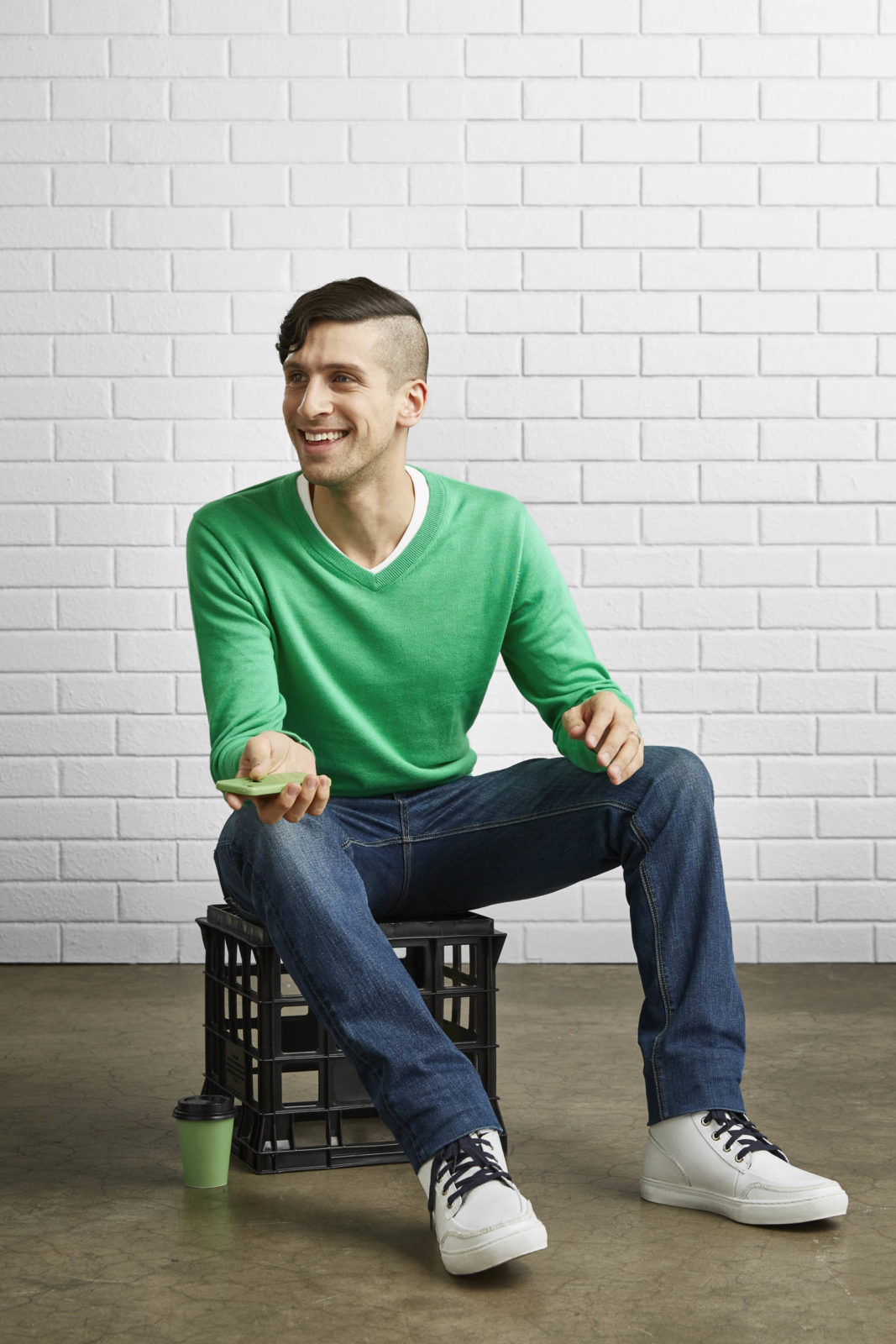 How do the questions form for the interviews? What's the process?
The key to a great interview is research. If you know your subject, it shows, and you're more likely to develop a rapport in a short space of time. Usually, I start with questions about their latest project, then I drill down to the things I personally want to know, and the things fans are interested in.
You've always got to gauge the scenario: Are there topics off-limits? Is this person an open book? Can you have fun with them and play a game?
In one out-of-the-box example, I challenged The Biggest Loser's Fiona Falkiner to a game of "Would You Go There?", showing her 10 male celebrities and asking who she'd say "yes" to a date with. It worked for us, because it was a fun video, and for her too, as she was the ambassador for dating site eHarmony.
Who would be your dream to interview?
I don't really have a hit list! Sometimes it's the people behind the scenes who are more interesting. Off the top of my head, I'd love to chat to music producer Max Martin, the Swedish guy behind virtually every '90s and '00s pop song.
What's next for you?
I recently joined WINK Models, so I'm excited about working on modelling and presenting opportunities. In my spare time, I enjoy Instagram, yoga and travelling, so hopefully I've got plenty of all of the above! At TheFIX, we're really hitting our stride with some fresh ideas in the pipeline. Keep an eye out.
Check out my Instagram at @adambub, Twitter @TheAdamBub, and head to TheFIX.com.au.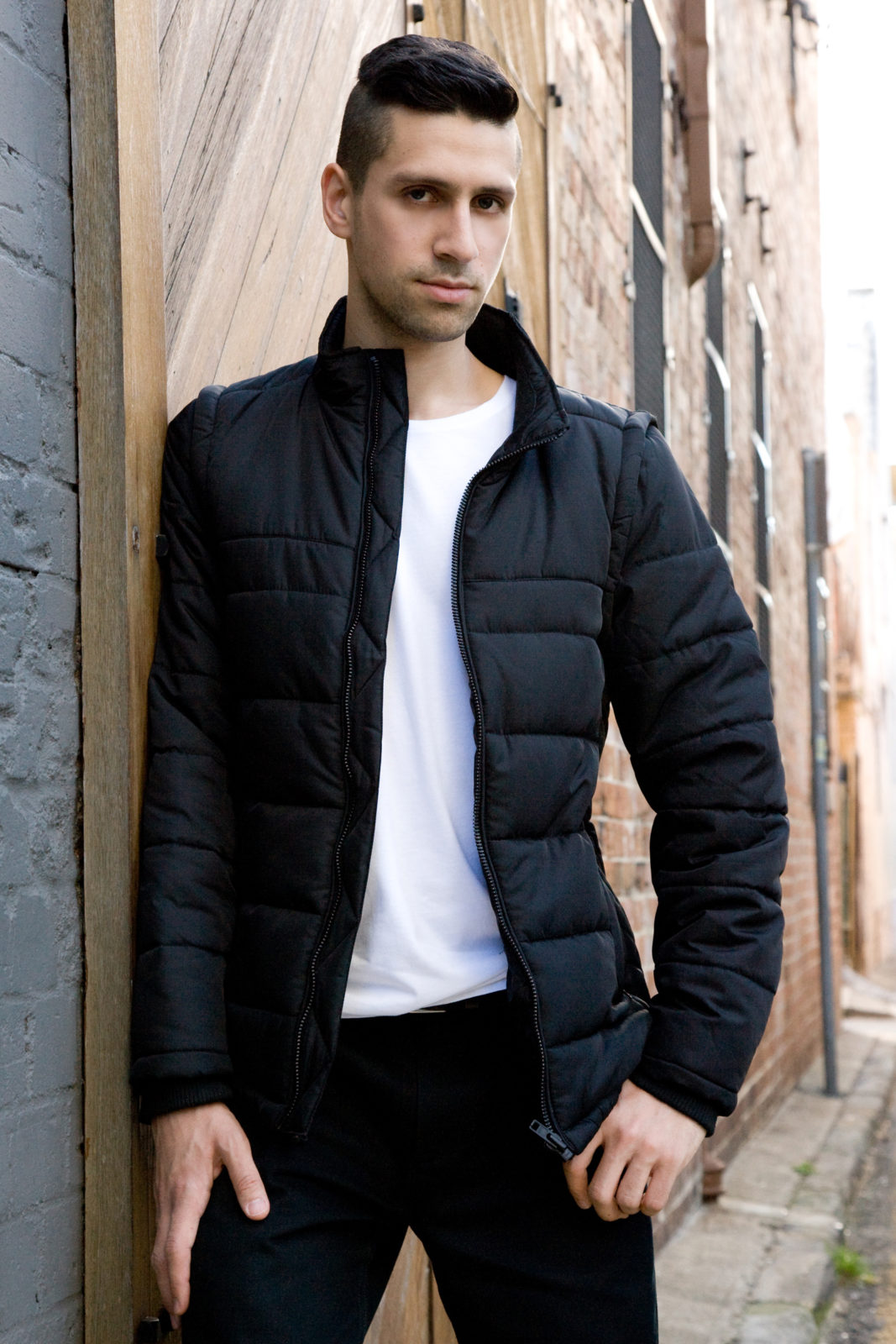 ---