Model
How to Ensure an Influencer is Right for your Brand
Social conversations and online content go a long way in converting consumers. Are you aware that over 60% of marketers globally work with about ten or more influencers on their campaigns?
This exponential growth and popularity of influencer marketing are mainly because influencers are able to connect and relate with their audiences. That is, their opinions, knowledge, and authenticity can convert a target consumer into a loyal customer.
Plus, a positive recommendation about your brand from a source that consumers trust and relate with can trump even the best brand-crafted content. Yes, it is true that the average people do not actually know the personalities of those they follow on social media platforms like Instagram. Despite these, reports show that they trust the opinions of these influencers almost as much as that of their friends and families.
However, as fantastic as this sounds, the real deal lies in finding and ensuring that an influencer is right for your business. You'd be wasting your time and resources on influencer marketing if you are not working with the right influencers. Though it might be tempting to use simple metrics such as follows and page visitors only, it is crucial to consider other factors before deciding on an influencer. This article discusses strategies to help you ascertain if an influencer is the best fit for your business.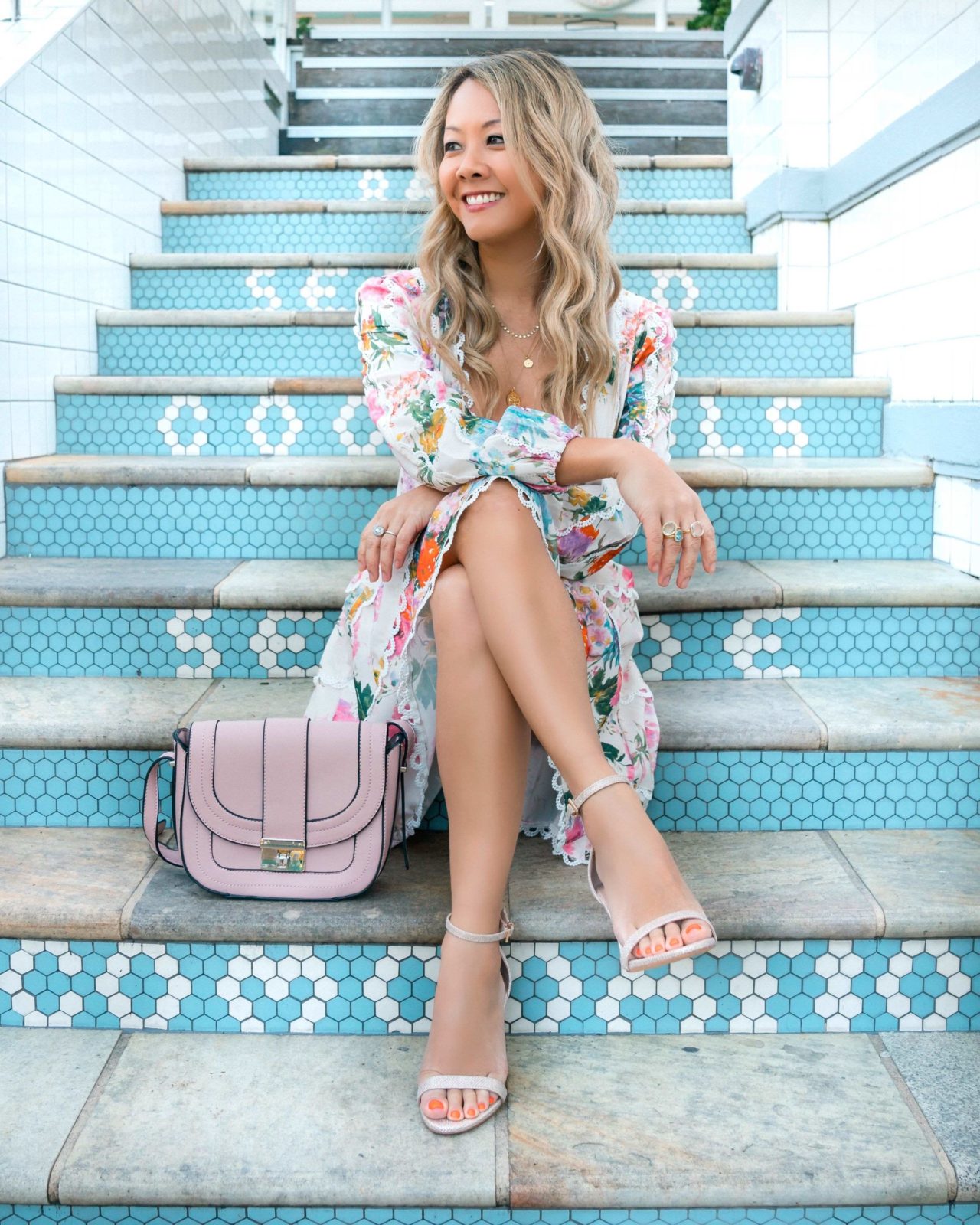 Who are these Brand Influencers?
Brand influencers are socially savvy persons who are knowledgeable about social media and can convincingly engage with consumers, even better than agencies. These influencers are made even more significant by the niche-based content they engage with. Most brands utilise these influencers with a huge following to promote their products and services to audiences that can only be reached through social media.
If you run a small business, you can employ the services of a micro-influencer. Micro-influencers are brand influencers on a smaller scale with only about 1,000 to 2,000 followers. What's more, a recently commissioned Expertcity study showed that these micro-influencers tend to have 22.2 times more conversions than regular users.
You can find the right influencers for your brand by conducting proper research, using hashtags to find influencers in your niche, looking on Google for influencers in your area, and using the right influencer marketing tools such as Grin.
How to ensure the appropriateness of an Influencer for your brand
After you've identified the best brand influencers for your niche, campaign goals and objectives, and budget, you have to determine the best for your brand. When you're making the decision on which influencers to use, consider the following factors.
1. Is the Influencer relevant to your brand 
It is critical to first determine if the influencer's content is in alignment with your brand message. Go through the influencer's feed and posts to know the kind of consumers that they attract. Just because an influencer post about organic brands doesn't automatically mean that they are a perfect fit for posting food recipes. Also, because the influencer is a fan of cooking, and promotes various chefs, doesn't necessarily make him/her ideal for a cooking app.
2. How often does the Influencer post?
An engaging social account can only be maintained with consistency. You should check the frequency with which the influencer posts on different platforms. According to CoSchedule published information, the posting frequency differs by platforms.
Most experts recommend a single post on Facebook daily, one to three posts per day on Instagram, as much as 15 tweets daily on Twitter, and 30-40 pins on Pinterest. Influencers who are consistent with posting tend to have lower turnover rate, more return visitors, and much more loyalty.
3. Engagement 
Through the influencer's engagement, you can determine how interactive the audience is with content he/she posts. How do readers of a post respond? Do they like, comment, share, retweet, repost or repin? You should check the percentage of returning readers versus new.
When the influencer puts up something about a brand, how often do users enquire about the products and services? Does the influencer respond well to these questions?. The engagement of readers with posts from the influencer and the frequency with which they return back indicate how meaningful the influencer-consumer relationship is.
4. What is the reach of the Influencer? 
This is another valid factor to consider. Do not measure the range of the influencer only by metrics such as traffic, followers and unique visitors. It would help if you gauged the impact of these metrics against how the influencer reaches the target audience of a brand.
For instance, if you own a hotel chain, a travel-based brand influencer with only 10,000 visitors will have more impact than a cosmetics-based influencer with 100,000 visitors. You should also consider the relevant platforms that your target audience visits. If you run a fashion, cosmetics or food brand, an influencer with a huge following on Pinterest or Instagram might be more useful than one with a large fan base on Facebook or Twitter.
5. Authenticity
Next, you have to consider the authenticity of the influencer. Check to see that his/her feed isn't too filled up to promote your brand. If you are a car manufacturer, an influencer who has previously promoted several other car manufacturers might not be the best fit for your brand. However, if you are a fashion, beauty, travel or lifestyle brand the opposite is true. You should choose an influencer who often posts about other brands in your category. An influencer who is also adept at sharing compelling and engaging personal stories is often considered more authentic.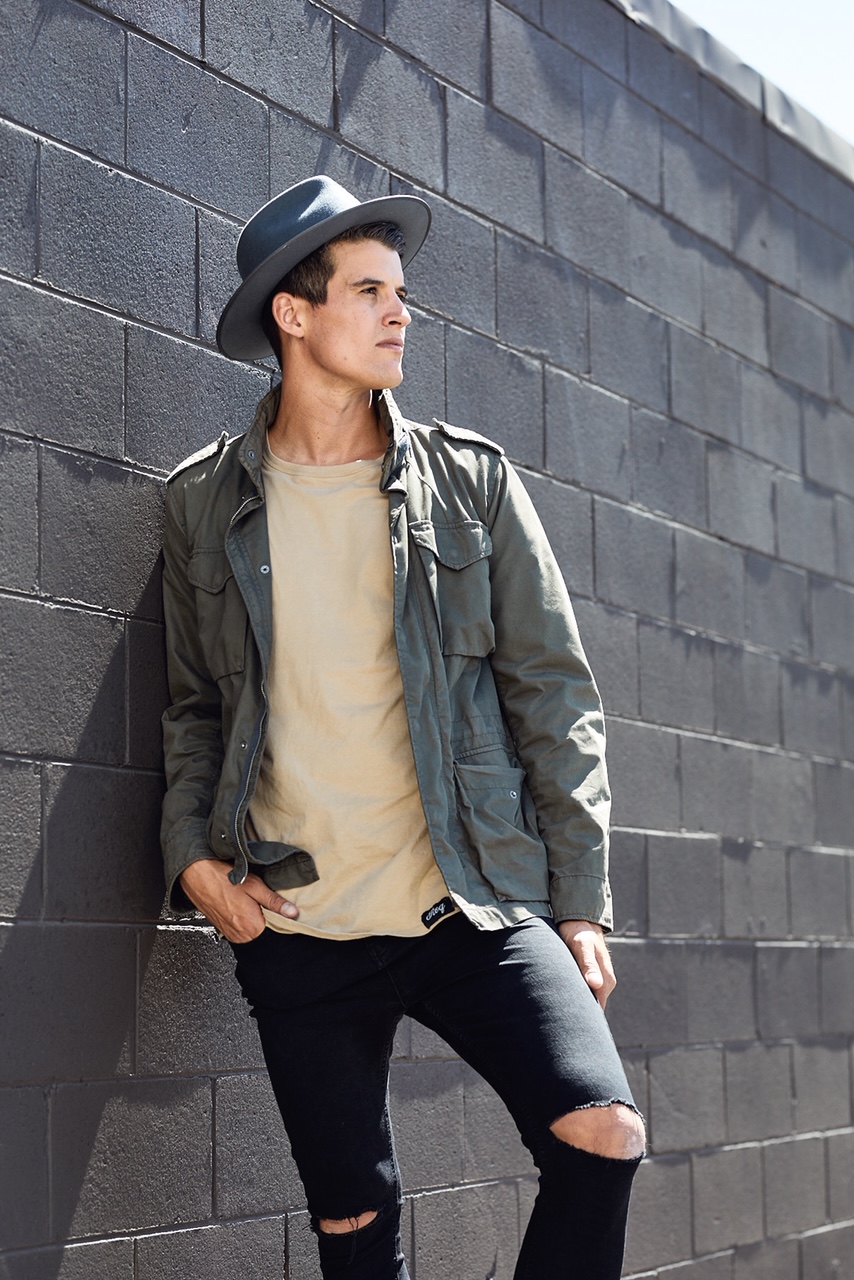 ---