Model Tips
Looking for a model? You'll need these 3 Top Tips for success!
Are you casting a model for the first time? Maybe you're a seasoned photographer but would like some tips on how to find an even better fit for your creative purposes? Either way, you're already winning if you acknowledge that the most talented models are interviewing YOU as much as you're auditioning them. It really pays to know what you're looking for and how to attract the right talent. After all, professional Australian models are busy people, booking as many as 20 shoots a month not to mention attending events and networking their way through the business.
This is why it's no surprise that finding and hiring a model for the first time can be daunting. Do you go straight to a modelling agency, or reach out over social media or even email? What can you expect to pay and how do you know if that particular model is a good fit for your project? As with so many things in the creative and advertising arts, the answer often depends on scale, scope and budget. Here are some top tips to keep in mind when looking for a model who will fit your purposes: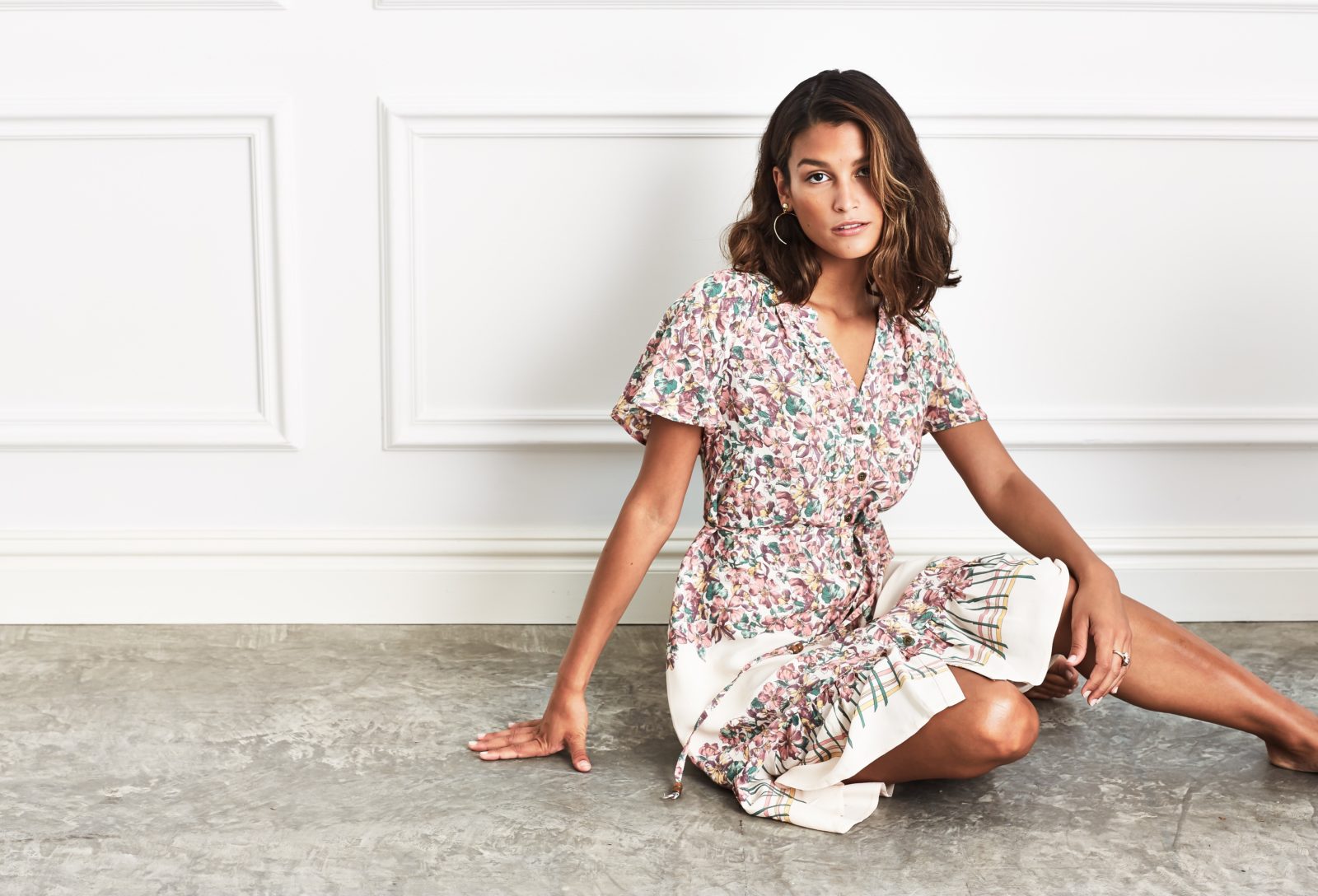 Plan In Detail
Before you approach anyone, whether privately or through an agency, plan your project in detail. Spontaneity during a shoot can be great, but approaching the casting process with nothing more than "let's take pictures for a few hours on Tuesday" is a harder sell to a model who is talented enough to be choosy about their projects. Share the project details and vision upfront and see which models resonate with your creative direction during casting, even adding value with their own ideas.
Be Practical
A good pre-emptive strike when it comes to the question of what you can expect to pay is to set the budget you can afford upfront. Then be honest about this scope on your project when you reach out. After all, this also influences where you start to look for a model in the first place. If your shoot needs to be fairly informal or even on a lower budget, consider beginning your search using your social contacts and network first. If you have a comfortable budget then approach a modelling agency who can get top-tier talent into your casting sessions.  
Communicate The Ideal
You also need to understand the age, experience and appearance of the male models or female models that would be most appropriate for your concept. Also think about elements of inclusion or exclusion, like tattoos and piercings or even the presence of tan lines. What is going to make your project shine on a creative level, discuss this with your shortlisted models and see who responds well? Also, once you know these details, you'll mostly avoid the risk of even ending up face-to-face with talent that simply just isn't going to work for your project.
As many in the industry will attest, once you get that first successful model booking under your belt it becomes easier and easier. Using some of these tips will help you become even more successful on your journey. If you'd like more assistance to book a model, then certainly be in touch with our industry-leading talent managers!
---