Model
Bras N Things: At-Home Content Creation Success Story
Objective:
The content team at Bras N Things needed library of images for use across their socials and EDMs. It was important that the models had experience shooting in bras and underwear and also those who embodied the confident, cool and cheeky nature of the quintessential Bras N Things "it" girl. 
Execution:
Lyndl Kean, Sophie Ella, Zara Fraser and Emilie Robert-Tissot were selected to create content for the brand's spring styles. It was important that the content was high quality and colour graded to ensure the products were shown accurately. The styling of the images were left up to the content creators own style and aesthetic, but Bras N Things supplied a brief per product that included a mood board and product illustrations to show the correct way to wear each item. Bras N Things also secured TikTok style videos from each of the creators to use on their Instagram reels and TikTok.
The models were sent the items and returned the content within 3-5 business days.
Outcome:
A total of 4 talent were booked through WINK to create content for Bras N Things to shoot their Spring range. A total of over 200 images and 4 videos were presented back to the team for their usage across digital and social.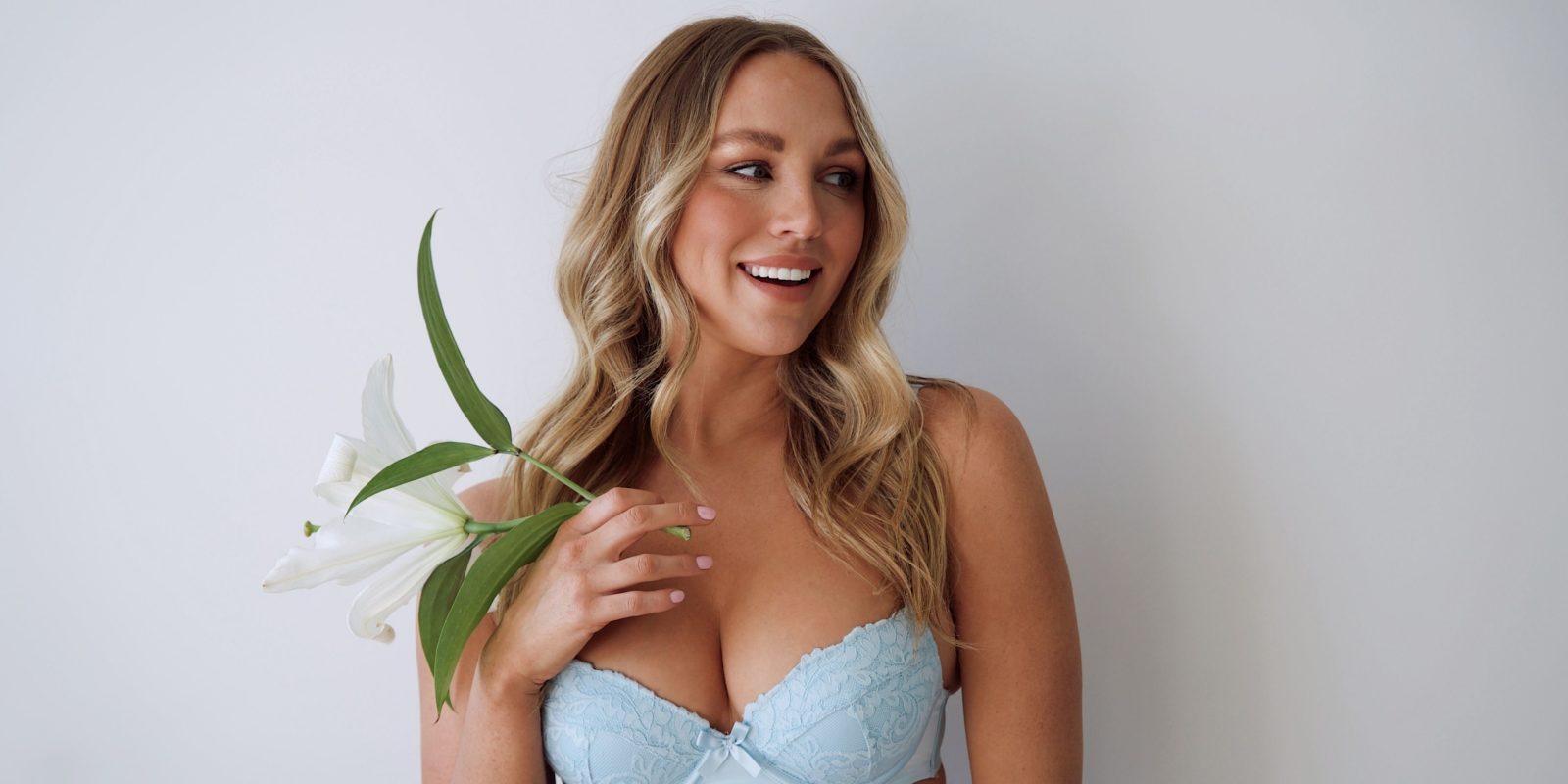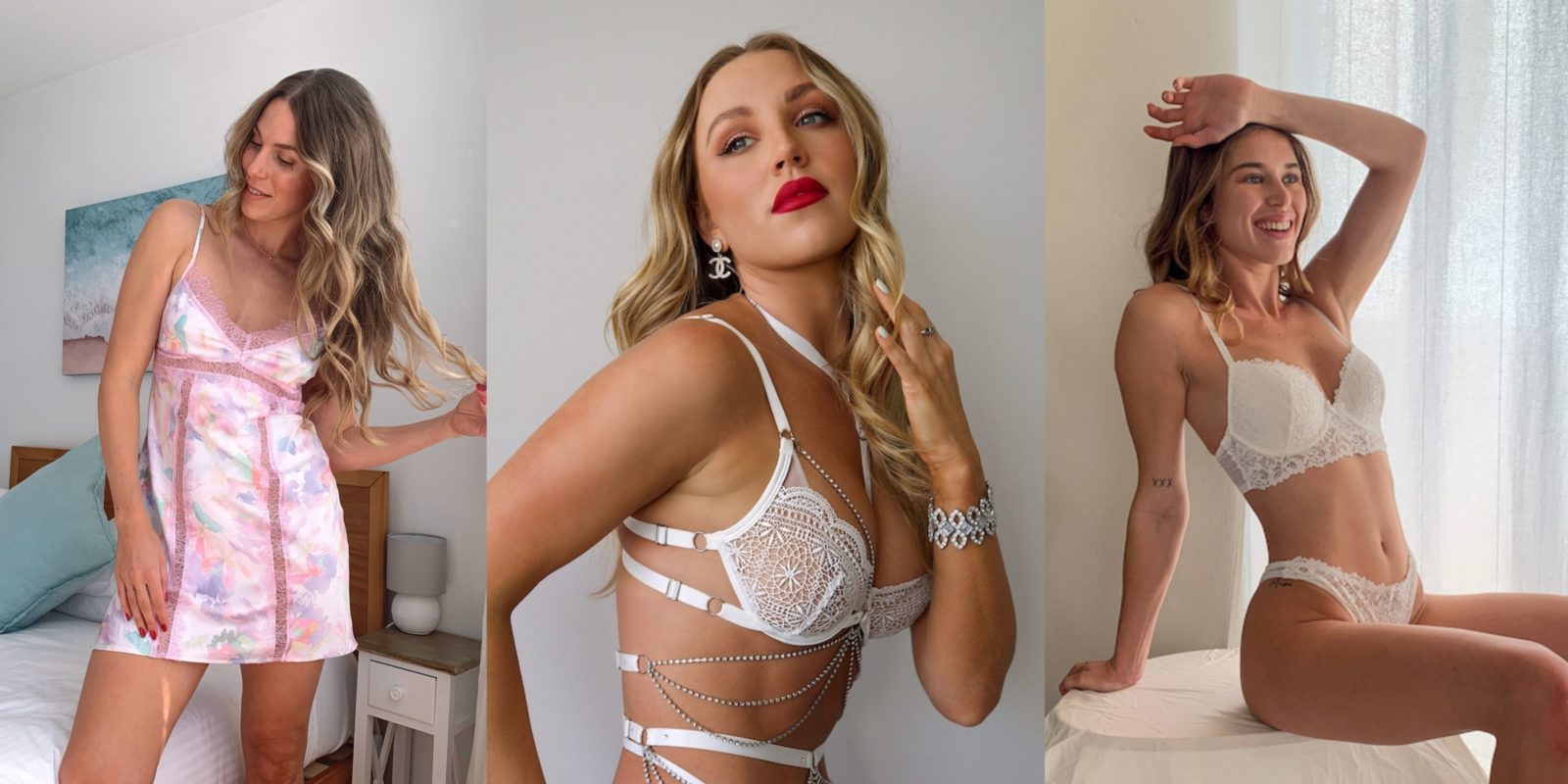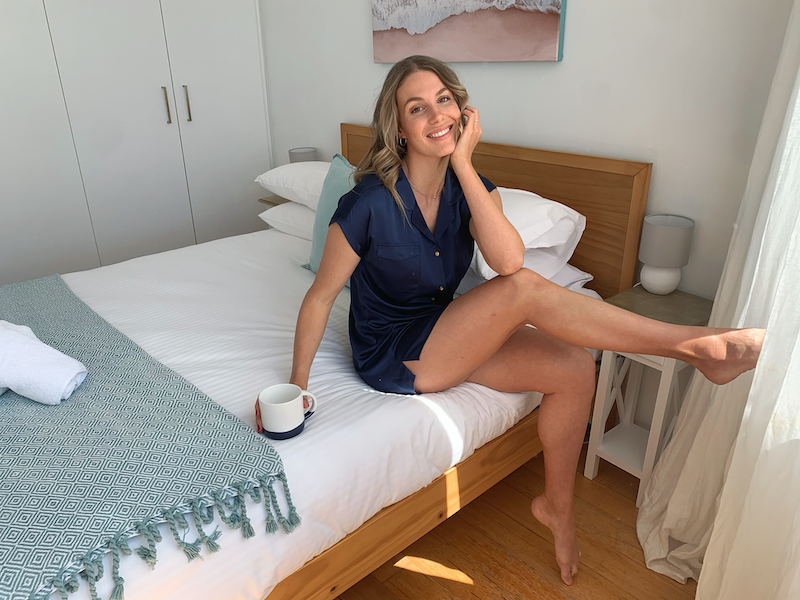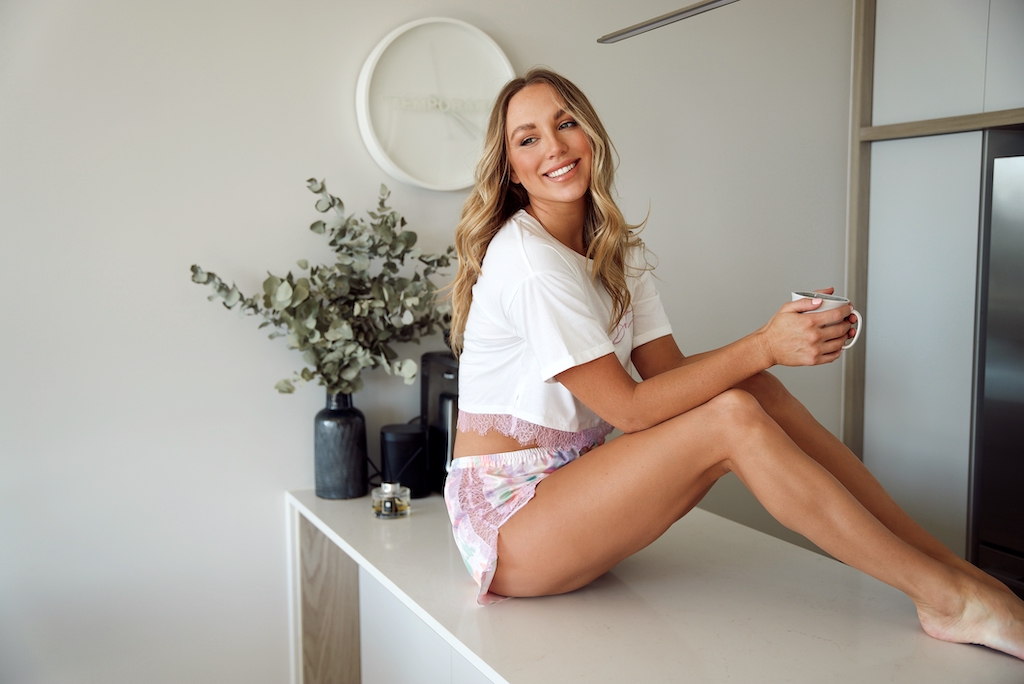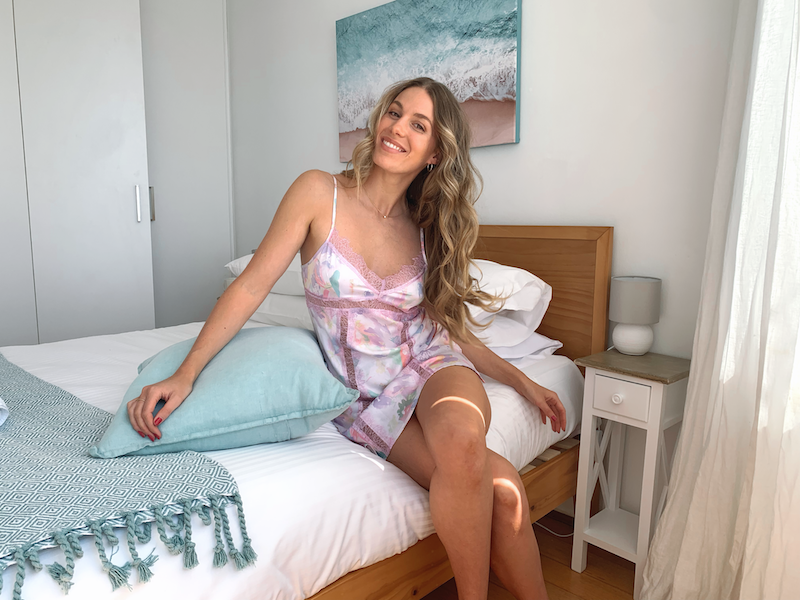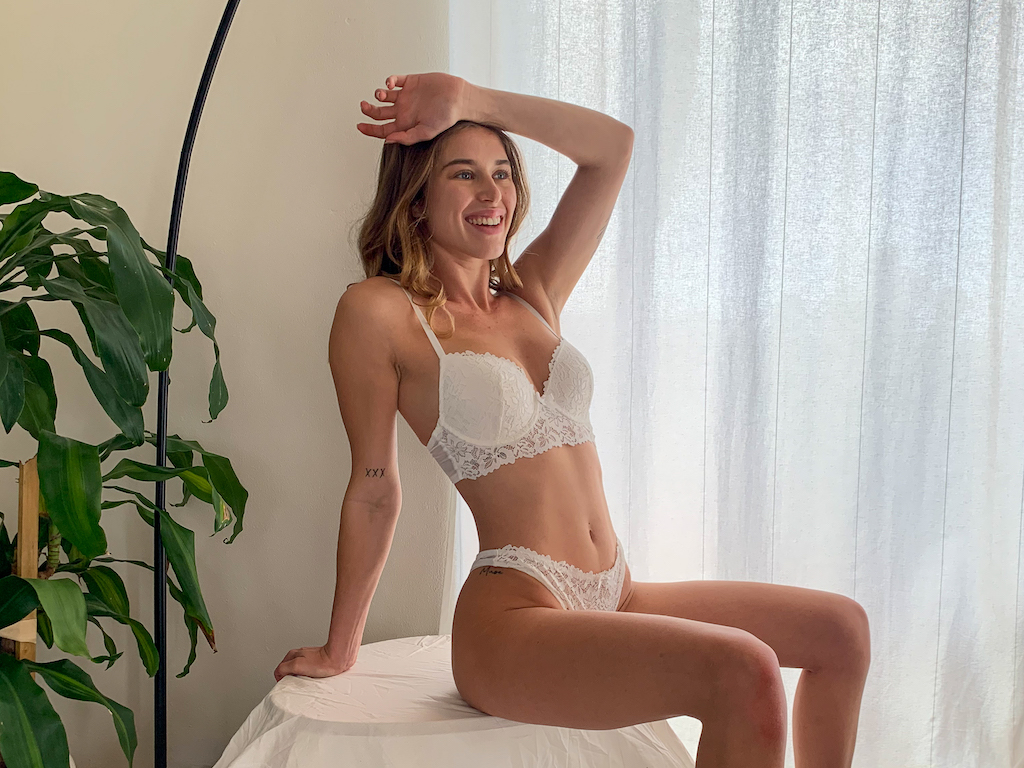 ---