Putting it simply, brand ambassadors are simply people who represent and endorse your enterprise in a positive way. This can be on a wide range of mediums, from television to live events and, of course, social media. Generally, a good brand ambassador is also someone who holds either some kind of expertise or appeal in your marketplace. This means that when they endorse your product or service to relevant audiences, they hold an air of credibility that attracts even more customers or clients to your brand. After all, awareness is all very well, but advocacy is what can really take your venture to the next level.
At the end of the day, an effective brand ambassador will drive an increase of interest for your enterprise. People are far more likely to pay attention to word-of-mouth from a person they trust than an advertisement. This humanising of your product or service by a person who already has a following that respects their opinion can be the boost your brand needs to level up. But the trick, of course, is finding the right representatives for your offering.
The easiest way to do this is to find a talent agency who has a portfolio of influencers and promotional models, providing a range of possible brand advocates for you to select from. You'll be able to create campaigns or throw industry events while having eloquent, relevant talent representing your business or offering in no time at all. After all, traditional media advertising is being tuned out by audiences who are bombarded with brand messaging all day, every day. You need to consider whether you are really reaching people and if they are really listening. The best solution for this is to find the right brand ambassadors to deliver your message.
It's valuable to note that brand ambassadors can add a whole new element to your existing publicity or even kick-start awareness for a brand-new venture. WINK Models has over a decade's worth of experience and know-how when it comes to providing promo models in Melbourne, Sydney, Perth, Adelaide and Brisbane. Whether you're looking for promo models in Melbourne or possibly Sydney talent agencies in general, regardless of where you're located, we'll have you covered throughout Australia.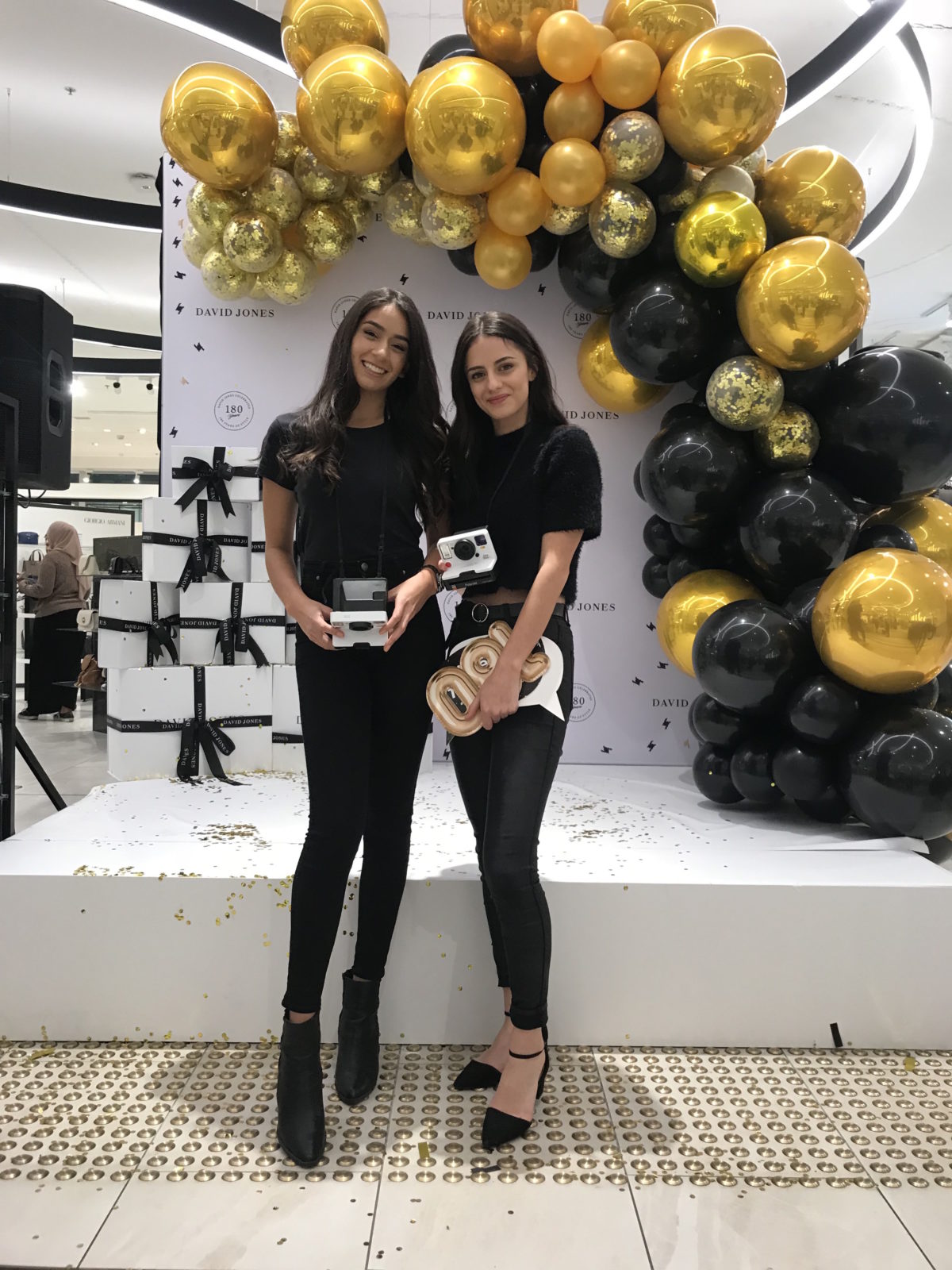 ---