Events
Fyre Festival: With great influence comes great responsibility
Once again, Ja Rule and Billy McFarland's failed Fyre Festival is on everyone's lips. Most notably with the premieres of both a Netflix and a Hulu documentary series, which have many brands asking more questions about their influencer marketing investments. Here's why.
While the organisers certainly weren't experts in the field of financing a festival, they certainly had their influencer marketing down pat. Without having secured bands, or even facilities for guests to sleep in, they put a new spin on fake it till you make it by spending millions on flying supermodels and influencers to the Bahamas. But this was just the beginning…
Firing Up The Dream
What happens when you have a production crew, supermodels jumping from yachts, Pablo Escobar's old island and Ja Rule whizzing about on a jet-ski? An extravagant, professionally edited promotional video of course! Add to this the onslaught of BTS Instagram posts from the likes of Bella Hadid and Hailey Bieber, documenting their time in paradise together, and you've brewed a perfect social media storm. The Fyre Festival promotional campaign truly created an image of the perfect utopia for music lovers; a place to sit back, relax in the Bahamas and the promise of partying alongside the hottest influencers.
Fanning the Flames
To take the hype a step further, on Dec. 12, 2016, 63 influencers posted a mysterious orange graphic on Instagram with the hashtag #fyrefest. The ambiguity and lack of detail were very appealing to the Instagram community and resulted in over 300 million impressions for the hashtag in 24 hours! Almost 400 influencers promoted the event on social media, including Bella Hadid, Kendall Jenner, Hailey Bieber, Nick Bateman, Emily Ratajowski and Elliot Tebele. Many were paid hefty sums and offered free flights, accommodation and tickets to the event – but almost none mentioned it was an advert or paid promotion.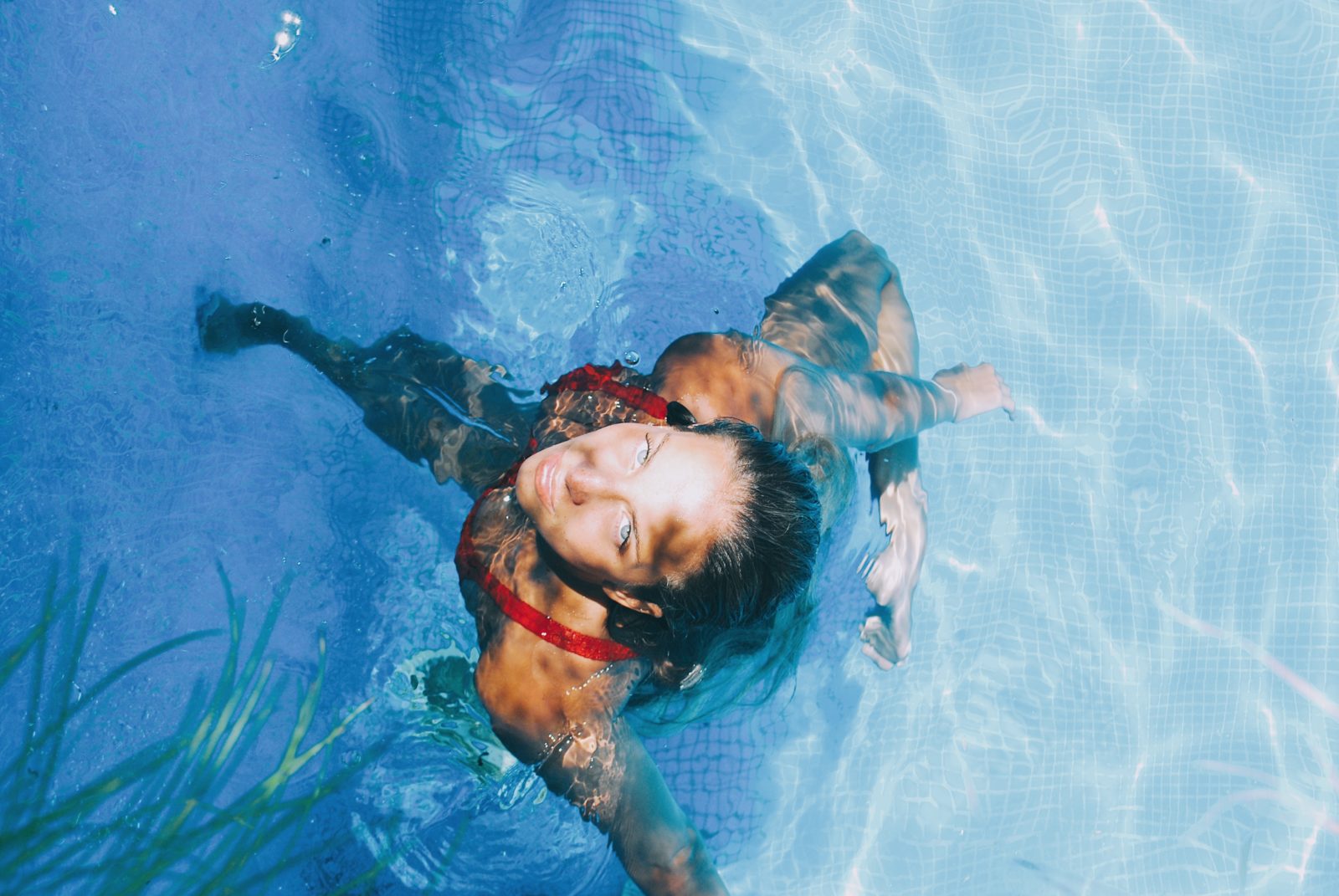 Crash & Burn
The reality of the festival that eventually transpired couldn't be further from the truth. A venue switch, poor accommodation, tropical storms, food and water shortages and no artists culminated in disaster. Not to mention thousands of people trapped in airports trying to return home and hundreds of locals who worked tirelessly for weeks without pay. Not surprisingly, McFarland was sentenced to six years in federal prison for both the Fyre Festival disaster and a subsequent fake ticket scheme afterwards.
Scorched Earth
Many blamed the influencers for promoting an event that eventually went down in flames. But was it really their fault though? As the Netflix documentary mentions, "if you're booked to appear in a BMW advert can you be blamed for a faulty engine?" But as we know, this is certainly a polarising point in the industry (cast your mind back to the Kendall Jenner "Pepsi" debacle).
At the end of the day, Fyre Festival influencers post these promotions with full confidence that the event would go on without a hitch. However, this did result in legislation and new best practices coming into play to protect consumers. It's now expected that social media influencers will make professional choices with – and openly disclaim– their paid promotions. It's certainly also made many influencers and brands far more aware of prioritising the authenticity of their endorsements.
---
Have some questions? Feel free to get in touch! 
You can count on our talent managers to respond quickly to your enquiries and putting forward suitable candidates for your specific brief.
Our agency is made up of 7 divisions; Male, Female, Sports, Classics, Youth, Promotional & Influencers. We have specialised bookers within these divisions to ensure appropriate management of each individual.
Call us on 02 8005 4388 or email [email protected] 
---