First of all, there is no uni degree you can ace in order to be a talent booker. It requires brains, fast learning and super powers. WINK HQ, both Melbourne and Sydney, is solely powerd by a bunch of multi-talented, clever cookies who dip their toes in various different roles. We are a close family, and we love every part of our jobs.
There is a lot that goes on behind closed doors at WINK. It is our job to know the ins and outs of our models in order to successfully place them in the right fields. We never sell our models short of anything that they are not. We put them forward with nothing but praise to our clients in order to book that job. You might think it's pure luck you landed that campaign shoot, but we worked our butts off for it!
There is no typical day for a talent booker. We can either get a job done in no turn around time at all or we could be sittng on a job for days trying to nail the perfect model. You will often find our screens full to the brim with an array of comp cards, hundreds of email, excel spread sheets, booking forms and client websites; but you can guarantee that the perfect playlist is pumping as we pump out the tasks.
We pride ourselves on maintaining the nymber one rule with managing a model agency, we keep our cool. Jobs do get difficult, tasks may be tough but WINK stays as cool as a cucumber from start to finish.
There is nothing more rewarding than seeing our models' beautiful faces in the magazine, on TV, on a billboard or spotlighting that event we have worked so hard for. Receieving the glowing feedback is just the cherry on top and puts into perspective why we do what we do. We love it!
WINK x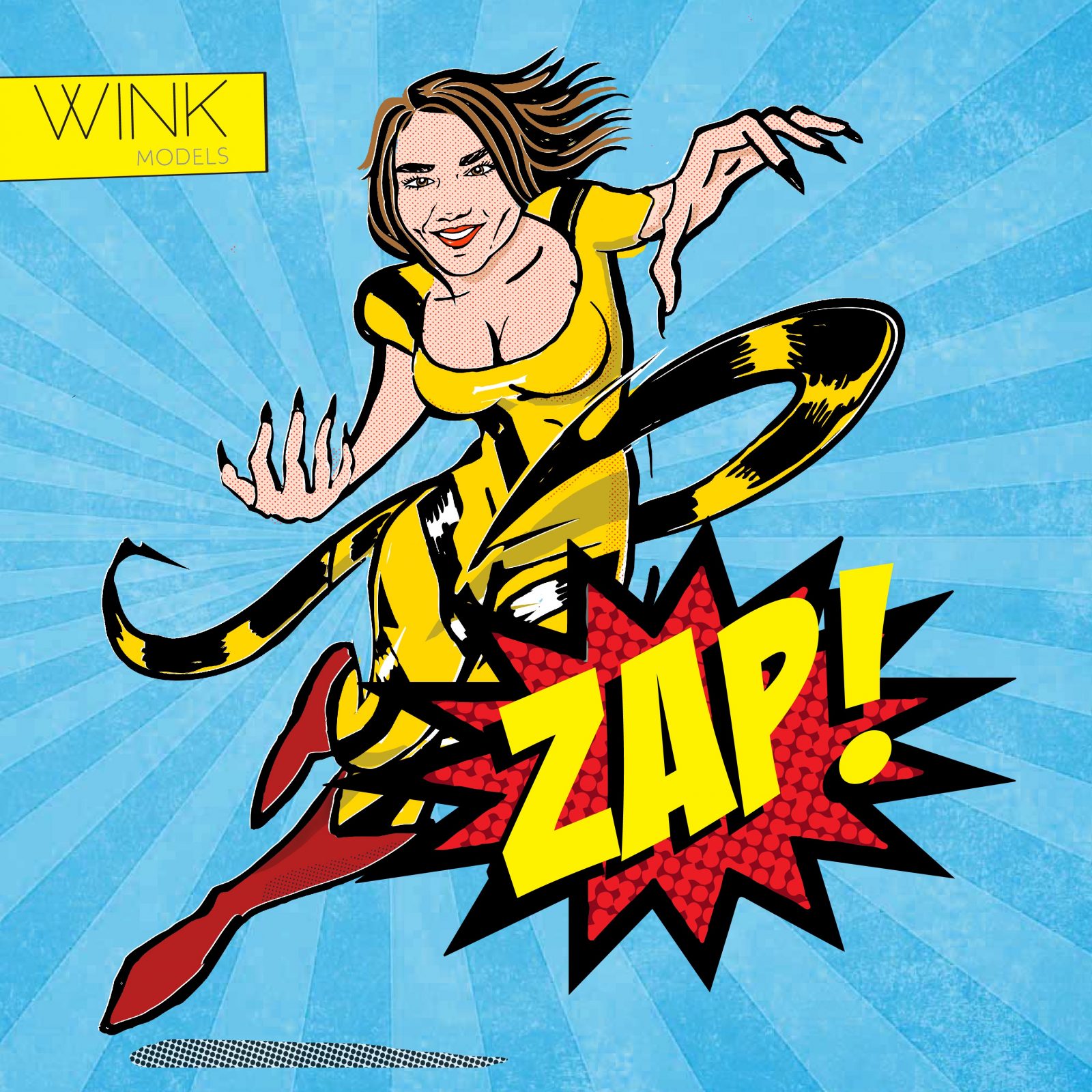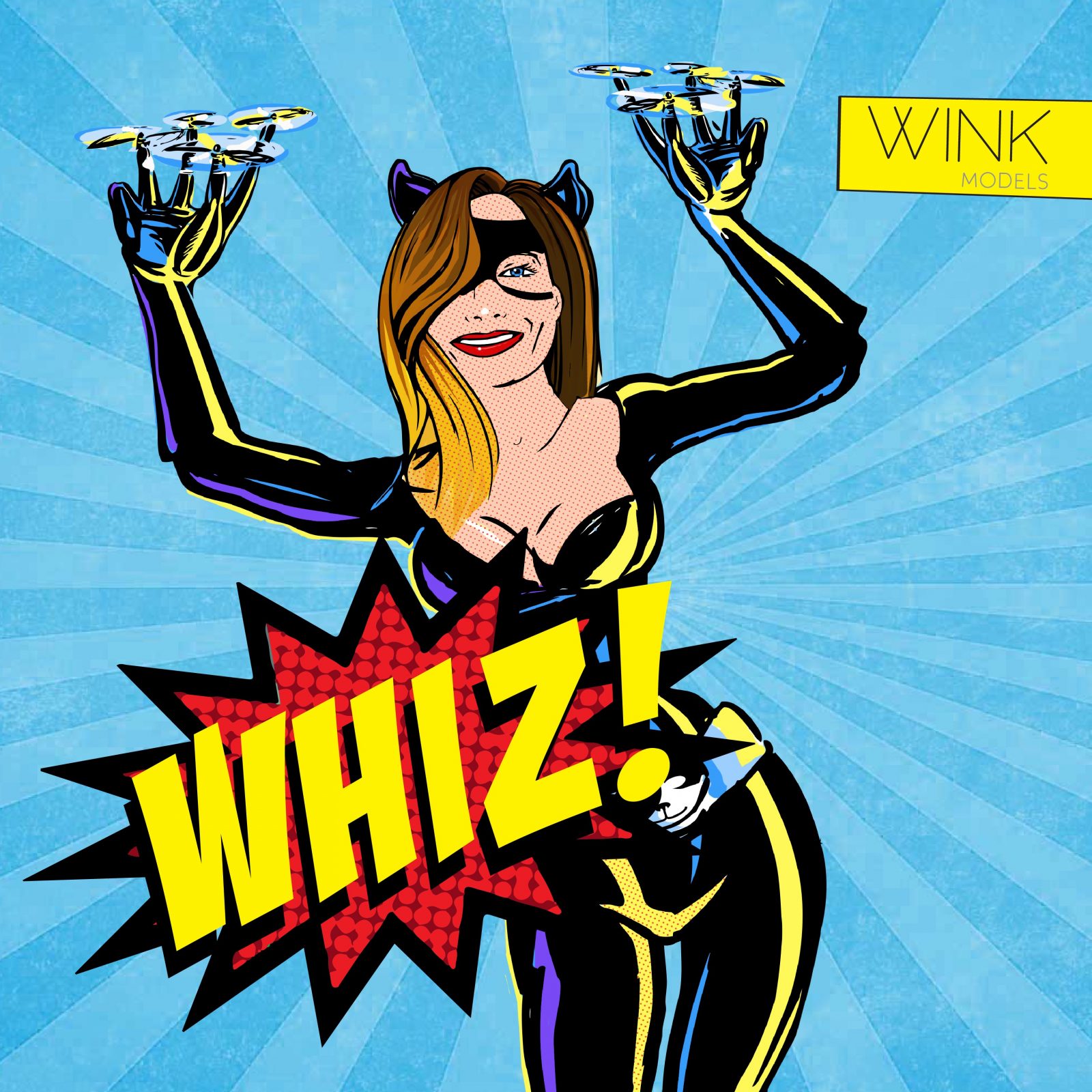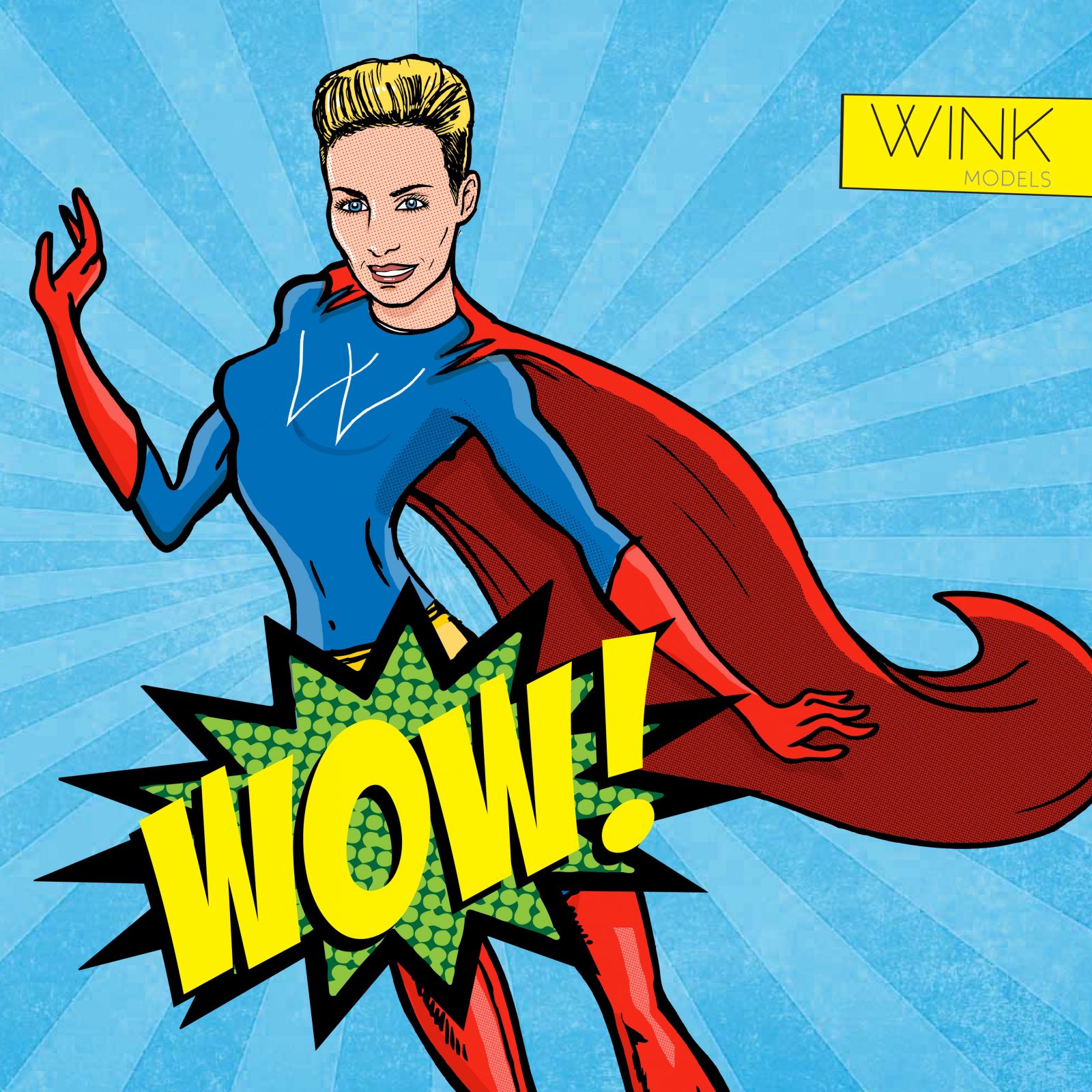 ---