Sometimes booking a job isn't as simple as being chosen directly from your comp card or portfolio. Castings are becoming more and more important when it comes to booking the perfect talent for a certain project. The casting process can be a tricky one, it can seem like there are a tonne of steps involved, as well as some foreign terms that may be used. We are here to make this process simpler and to break down how the process actually works. Whether you are a veteran in the industry or just starting out – this process applies to everyone!
Your first point of contact will be your agent. Your agent has been given a brief for a particular campaign by a casting director. This casting director has been hired by the company producing this campaign. The first step is for your agent to put you forward for a role they believe is suited to you. This means that the casting director has received your comp card, portfolio and any relevant video footage for consideration for this project. They are also made aware of any past projects you have been involved in that may be a conflict of interest. They then pass along all this information to their client who creates a shortlist of who they'd like to see for a casting.
If you make the shortlist, you will be contacted by your agent to attend a casting. This is great news! This will be the first time you are made aware of this project, but rest assured, a lot of background work has been taking place to ensure you secure this audition.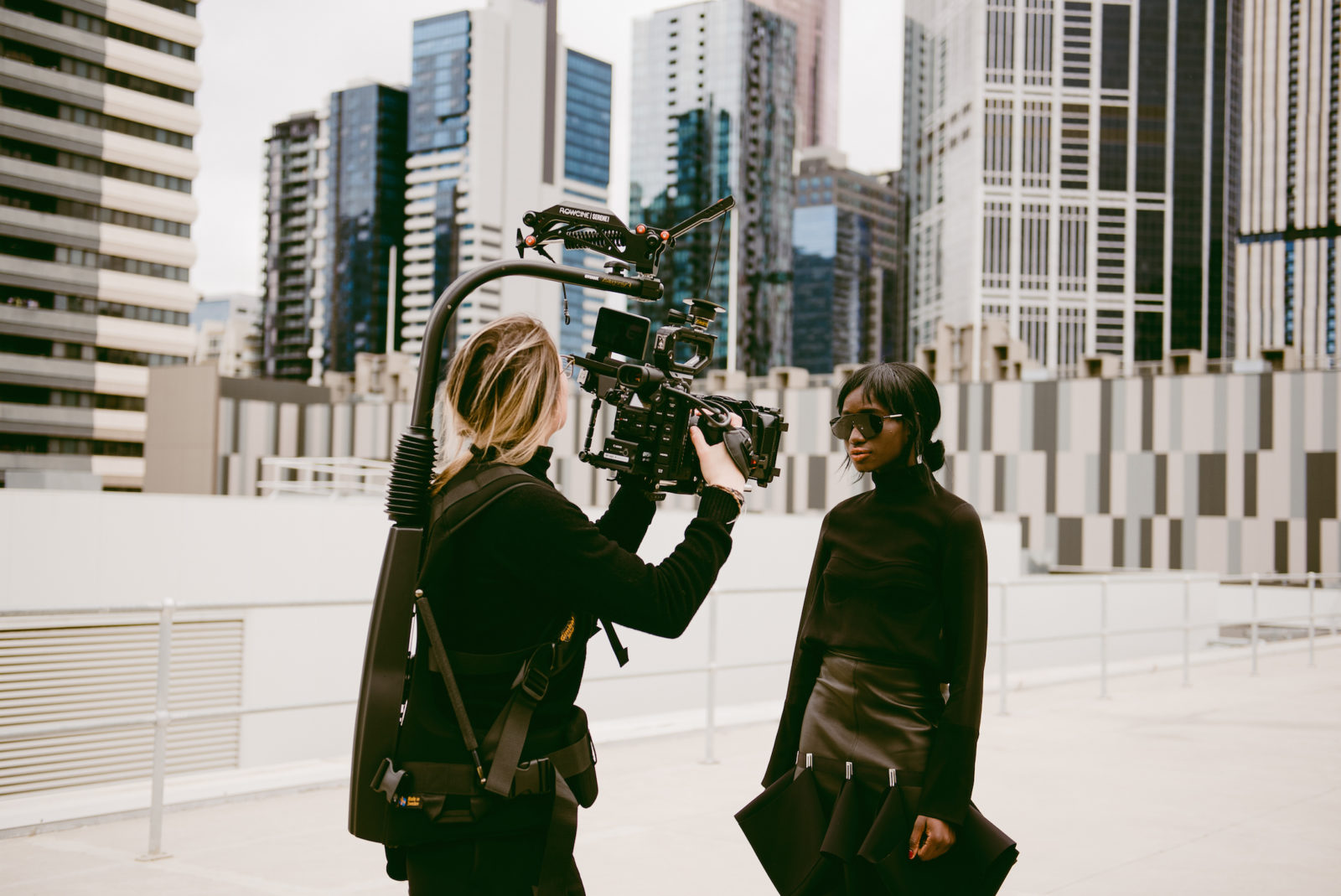 So, you've received a casting request, you've read all the information regarding shoot dates, usages and rates, and you've confirmed your attendance. What now?
You may have read all the information provided to you, but read it again! Make sure you memorise any scripts you've been given to make sure you are fully prepared on the day. There may also be some wardrobe requirements, but if there isn't, always dress accordingly to the brand you are casting for. For example, if your role is a business person for a law firm, arrive in a suit/business attire. If the role is a sportsperson, arrive in sportswear.  It also helps to do your research on the brand you will be representing to get a better gauge on how to approach your casting. There is never too much research you can do!
Once you arrive at the casting, you may be introduced to the creative team, the producer and/or director. It goes without saying, but always remember to remain courteous and professional. First impressions always count, and if you don't land this role, they will remember you for one in the future. During your casting, they will take photos or footage of you performing the role you are casting for. The director will then collect this for later when presenting all options to the client.
Once the client receives all footage/images presented to them from everyone invited to the casting, they will begin to either make their selections or create a further shortlist. If the latter, you may be asked along to a RECALL. If your agent asks this of you, it simply means that the client is having trouble deciding who they'd like to book, and would like for you to come back in for an additional casting. They may want to workshop some more ideas with you, or take some more photos/footage. You may also be asked to go on HOLD. This means, again, that the client is finding it difficult to make a decision so would like you to keep the shoot dates free while they take a little more time to make a decision. Your agent will always release you from the hold if you haven't been successful, or let you know that they have made their decision and would like to book you!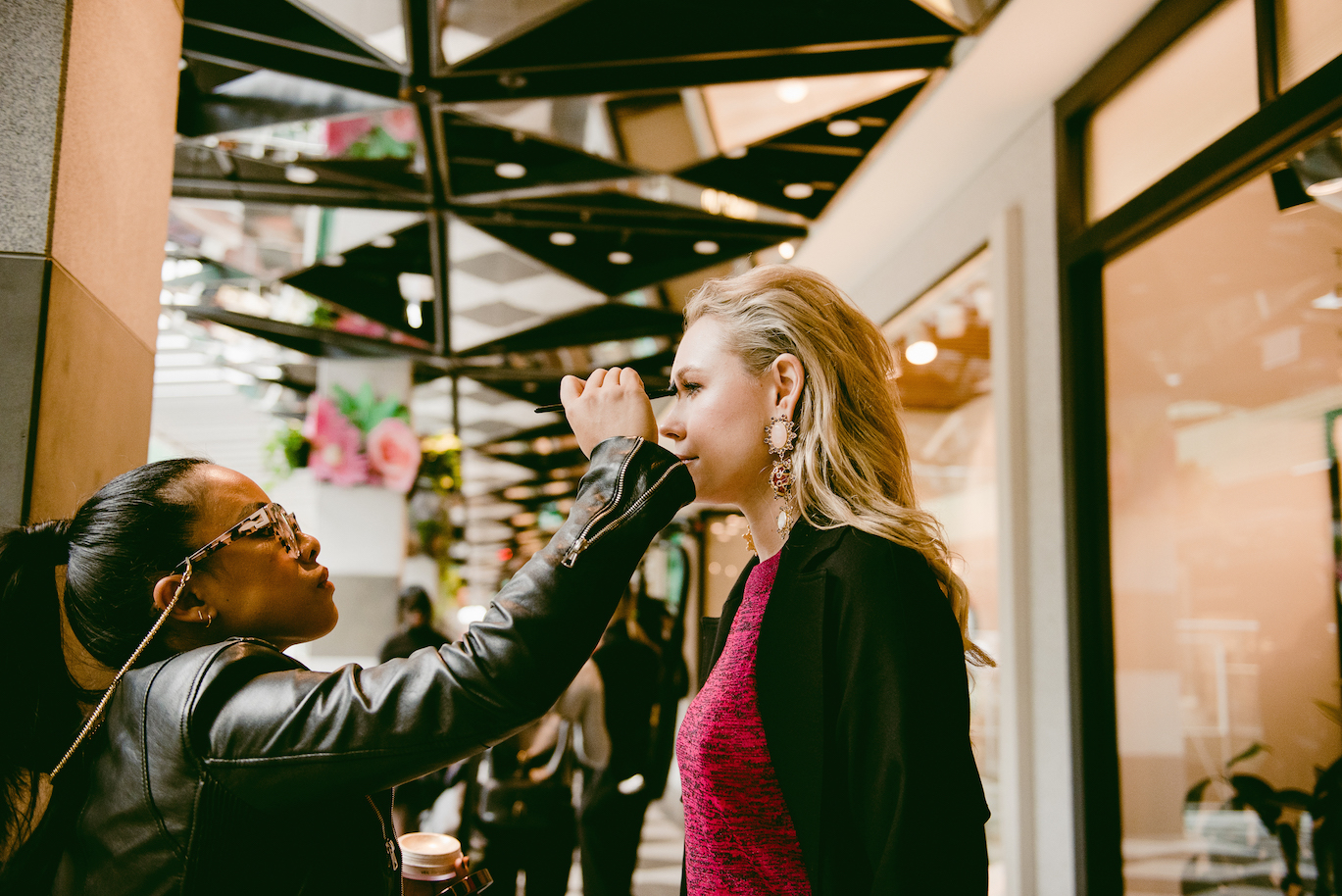 As we're sure you can tell from reading this, the production and casting process is an extremely expensive and collaborative exercise. It's important the the casting director and your agent receives your full cooperation. Make sure you are responsive to all emails and calls, and abide by and holds you are put on. Failing to do so, can actually result in you having to fork out re-casting costs out of your own pocket, so it is definitely important to do so!
---
The key tips to take from this are;
Always read and re-read any information given to you before a casting
Do your research on the brand you are casting for
Make an effort to be professional and courteous to everyone at the casting
Make yourself available for any recalls you are asked to attend
Abide by any holds you are placed on until released
Have some questions? Feel free to get in touch! 
You can count on our talent managers to respond quickly to your enquiries and putting forward suitable candidates for your specific brief.
Our agency is made up of 7 divisions; Male, Female, Sports, Classics, Youth, Promotional & Influencers. We have specialised bookers within these divisions to ensure appropriate management of each individual.
Call us on 02 8005 4388 or email [email protected] 
---