Catwalk Model
4 things every successful catwalk model has in common
With the rise of digital access to all forms of media around the world, the modelling industry has certainly evolved in leaps and bounds over the last decade. It's truly more diverse than ever before and there's clearly no one-size-fits-all formula for making it as a catwalk model. That's because runway models truly can come in all shapes, sizes, heights, ethnicities, and ages. However, here are 4 things you'll need in order to pursue a successful runway modelling career or to keep in mind should you find yourself casting models for a show:
Being Healthy

All of the world's supermodels arrive at booked jobs in peak physical condition. This doesn't just mean making sure your body is at the optimal weight. It also means taking pride in your appearance. For example, getting plenty of sleep, having radiant skin and appearing well-groomed with clean hair, manicured nails and tweezed eyebrows etc.
Being Professional
Becoming a successful fashion model means earning the reputation for being punctual and professional. Most brands and designers will only continue to book the talent that they truly enjoy working with. When it comes to modelling for teenagers, earning the reputation of being professional on-set or at a show will certainly pay off later on in your career.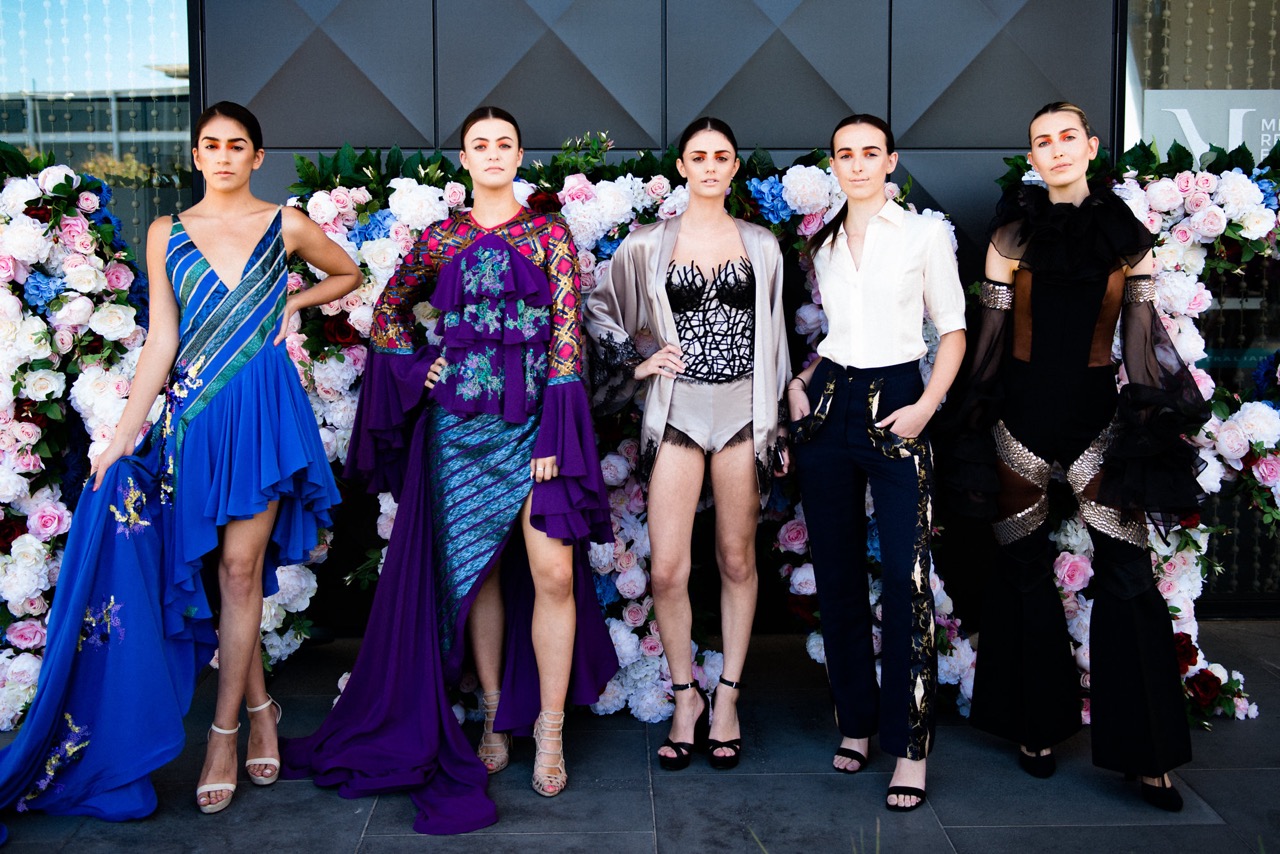 Being Prepared
Regardless of how successful a runway model becomes, it's important to always be prepared. From Devon Aoki to Kendall Jenner, these superstars always have their model bags packed and ready when they arrive on a job. These include their books (portfolios), black and nude undergarments, certain hair products and makeup as backup, healthy snacks, cell phone chargers etc.
Being Energized
Being a fashion model means taking on one of the most demanding jobs in the industry, both physically and mentally. This isn't just in terms of dealing with competition, and even rejection, but also managing to stay energised for long days that start early and end late. The best models in the business have the ability to stay engaged and on point, even when they're exhausted.
There you have it, diversity in the industry is now widely celebrated and inclusive representation has become an important factor for Australian modelling agencies too. This is great news for anyone who is wondering how to become a model. WINK Models, in particular, has over 10 years of experience and represents a truly diverse portfolio of talent. We've got offices in Sydney, Perth, Melbourne, Adelaide and Brisbane for added convenience. Contact us about casting your next show.
---