Fashion & Runway Models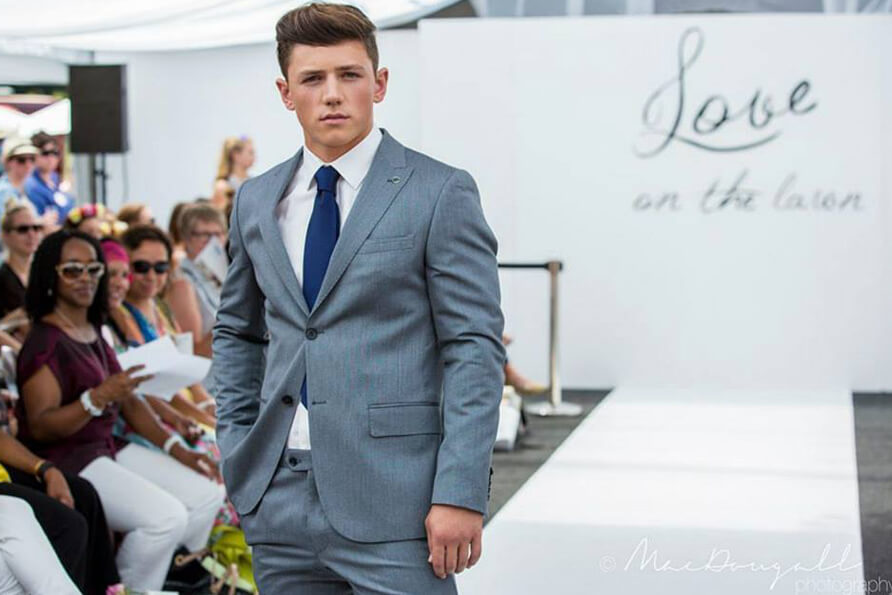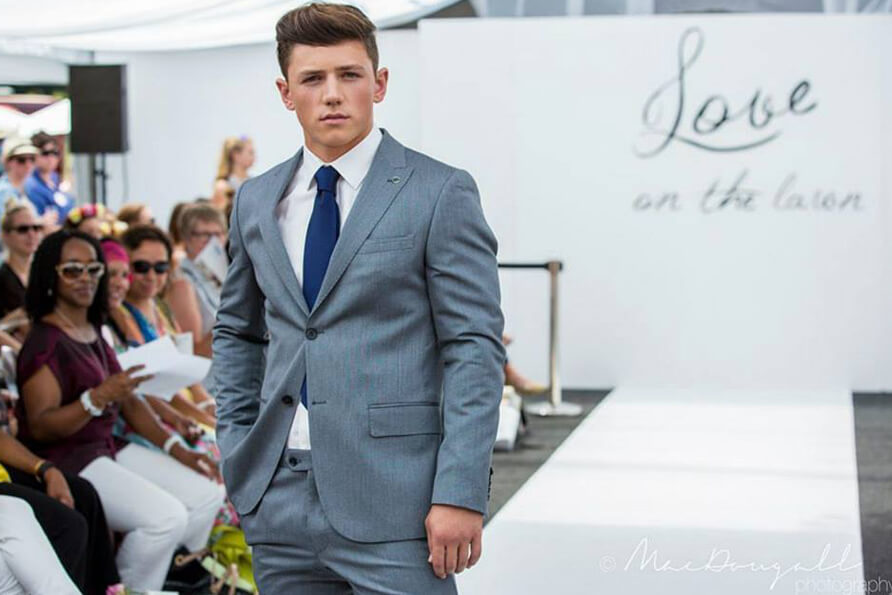 At WINK, we have plenty of practiced fashion models for all different types of fashion and editorial work. We represent experienced runway models, editorial models and fit models who are there to make sure your product looks its best and is represented in the way you envisioned it. We are able to provide you with the perfect campaign model as well as a brand ambassador who can actively advocate for your brand.
We have provided female models for various runway shows including the official launch of fashion label Leo & Lin. We had 18 females walk for an intimate group of media and industry experts wearing elaborate garments.
We consistently work with brands such as Katies, St. Frock and Jay Jays on their e-commerce work as well as Harris Scarfe, Horseland and Rebel for their catalogue shoots. We have a handful of male models who are experienced in fashion e-comm and shoot regularly for brands such as '47 Brand and Mimsy Designs.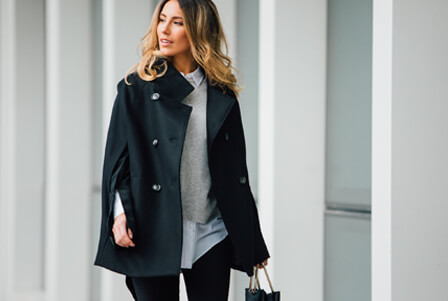 browse Fashion & Runway Models by location