News
Helpful tips to being a WINK model!
How do I get images from my job?
You've just done a shoot and you can't wait to add those amazing new images to your portfolio! (neither can we!) With all jobs that you do, we follow up with our wonderful clients afterwards to check in and get the low down on how you went. They will send the final images to use when they are ready to be distributed. When this happens we will always send straight on to you, or upload straight to our Facebook & Instagram pages as well! Unfortunately if you haven't been sent them by us or if they aren't on our social pages, we don't have them.
Keep your eyes peeled on the internet, they always might pop up!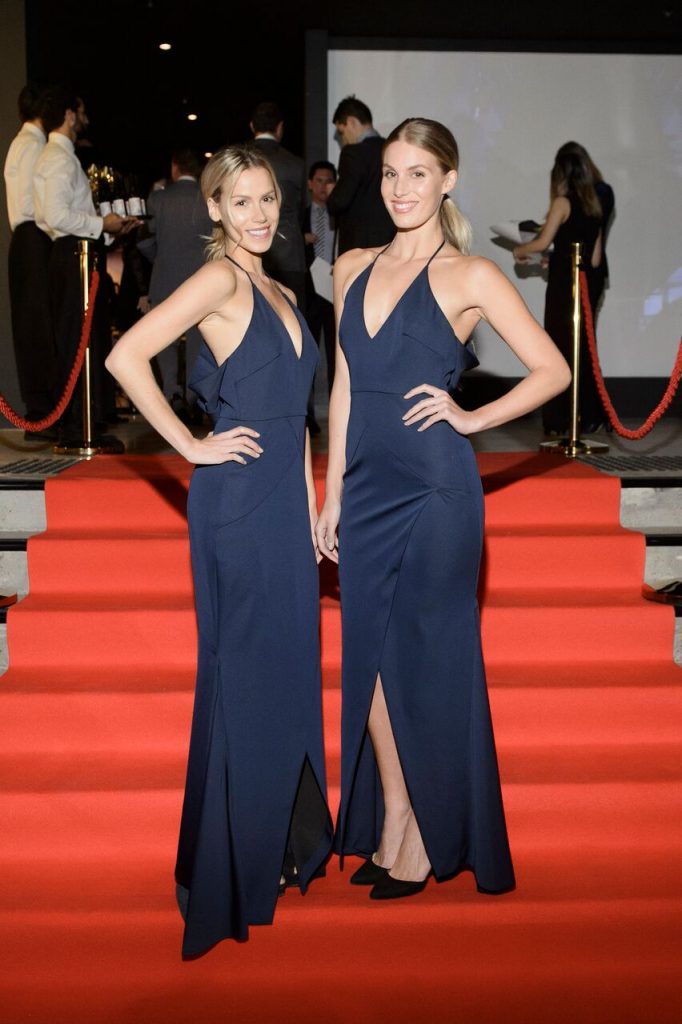 How can I nail castings?
There's some key things you must always maintain:
– Dressing the part: Are you casting for a certain role or character? What type of client is it? (corporate/casual/lifestyle etc) You need to look immaculately groomed & like you own the room!
– Practice makes perfect! Get to know your angles. If you have lines, learn them! Attend every casting you are given so that you can get your confidence sky high.
– Research your brand: Nothing is more impressive than knowing whole heartedly what you are talking about. Qantas is a more corporate, conservative brand: so dress to their style, whats in the news at the moment about them? Have they been going with a certain style?
– Comp Card: Bring one every time so that they remember who you are. It's a summary of YOU! So absolutely essential to leave information about yourself.
– Portfolio: Ensure the first page of your book is a clear, commercial headshot. Only put the strongest of your images in your book & only about 2-3 from each series of shoots. If you are going for a particular type of brand, move around your images & keep some additional ones on hand. I.e. if you are going for a swimwear shoot, move your swimwear shots closer to the front of your book.
– Always thank the casting director for their time; you want them to remember you for next time!
– Invest in some acting classes; NIDA do some incredible short courses that are very affordable. Check their site out here.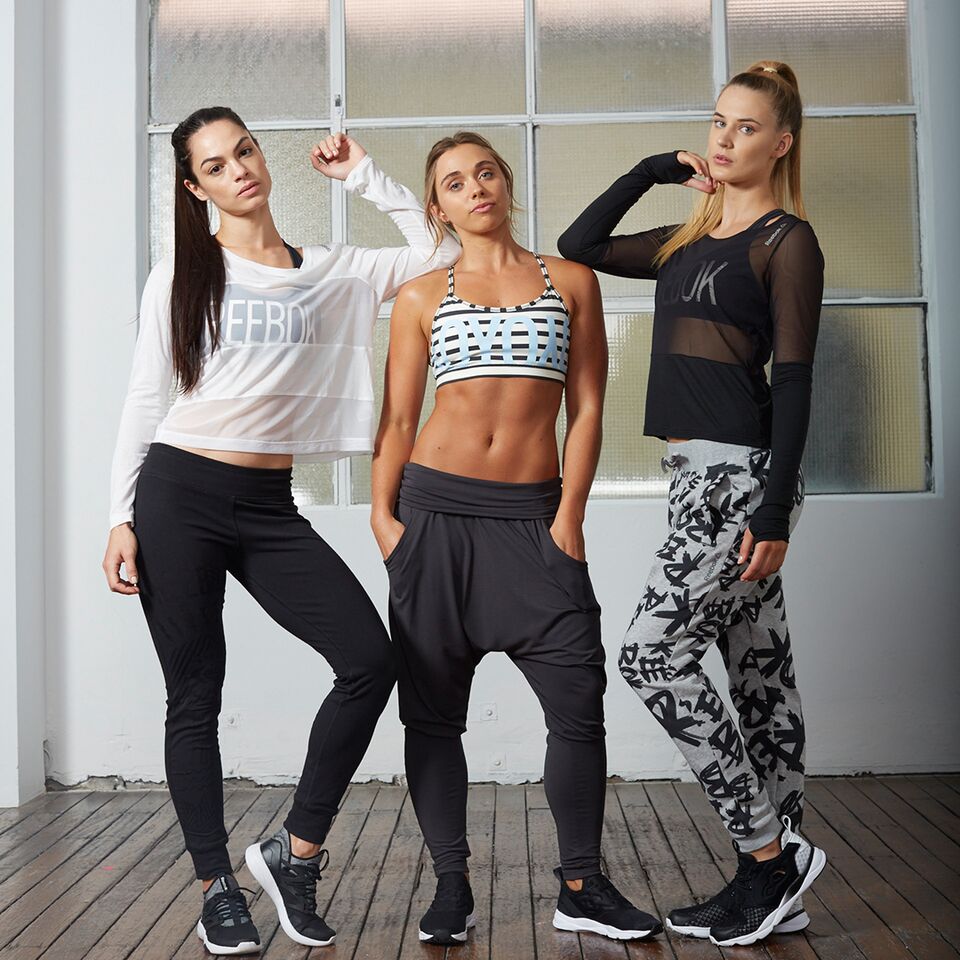 How can I get more bookings?
– Communication is essential – and first in, best dressed! Reply as quickly as you can to our job & castings requests so you don't miss out on the work.
– Updating your portfolio on a regular basis not only keeps your images fresh & up to date, but it also gives you experience & keeps our clients interested in your work.
– Attend every casting you are requested for: If clients are asking for you, they potentially want to book you for work. If you turn them down, you can't get the work.
– Have a CAN-DO attitude. WINK Models are vivacious, have a strong sense of character, confidence & are proactive!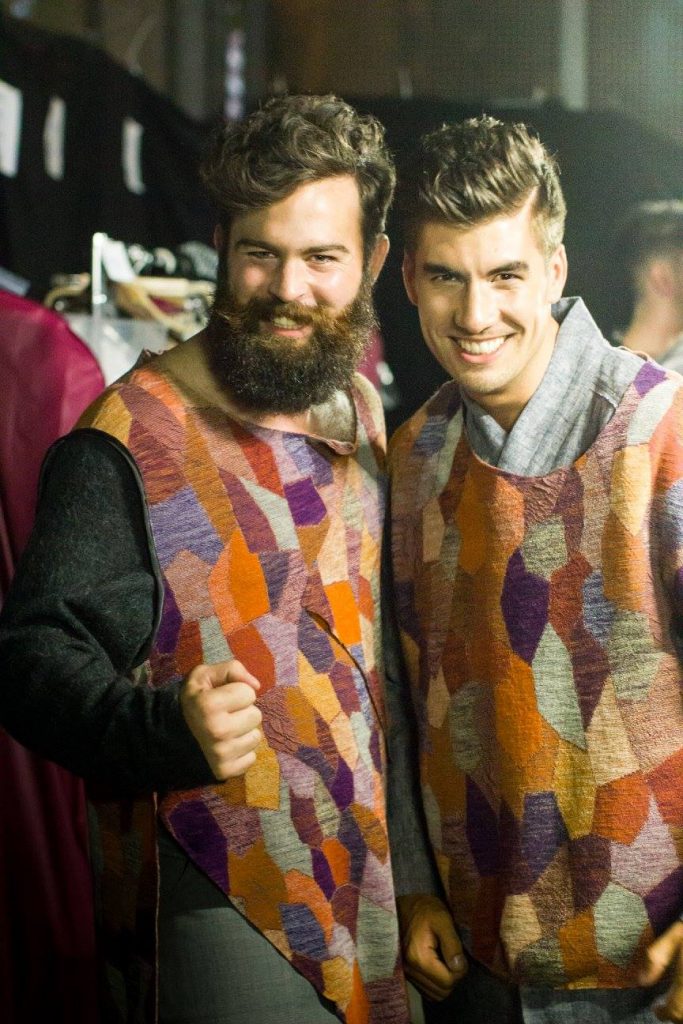 ---