Campaign
When boring knickers just don't cut it, go for Stonemen
With the belief that we wear knickers everyday and therefore they should be great, Stonemen created their movement. Knickers should be fun. They should be pieces of artwork. They should make us want to stand on rooftops in nothing but our knickers and scream with joy! (okay, maybe not, but it would be kinda fun).
Stonemen started with damm fine Men's underwear and have since tip toed over into the Female division, dressing bums of all across the country!
Check out the shoot with Vanessa!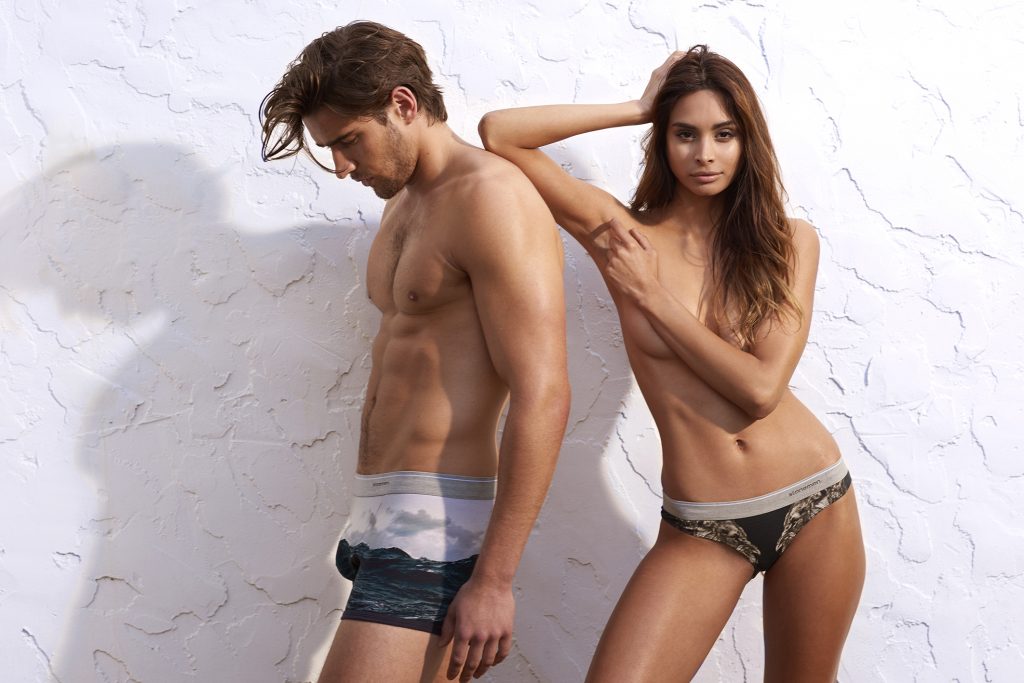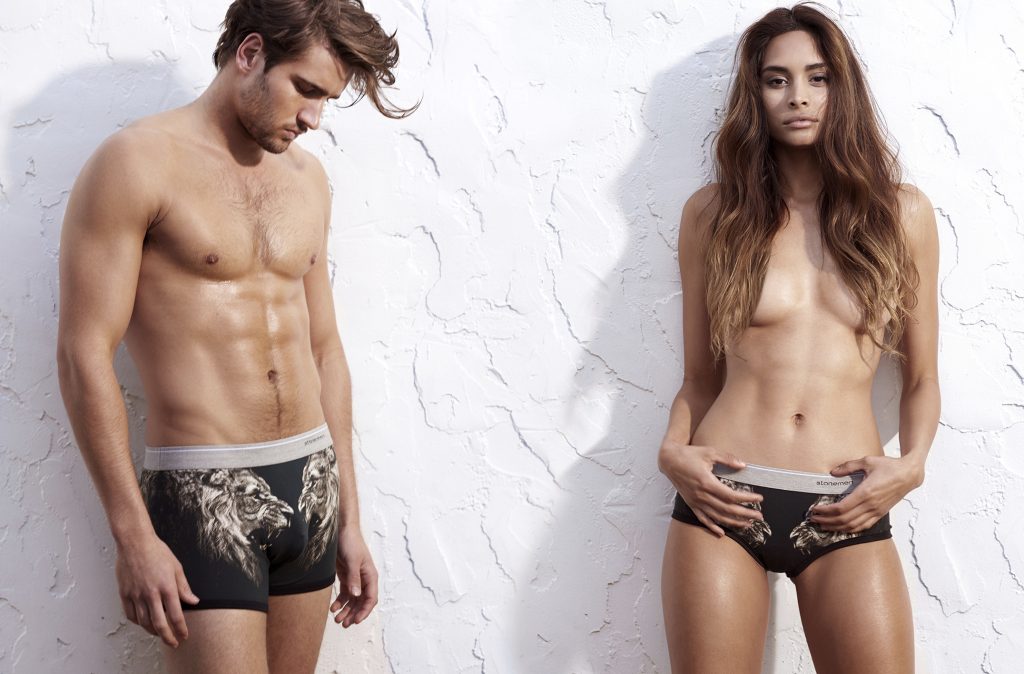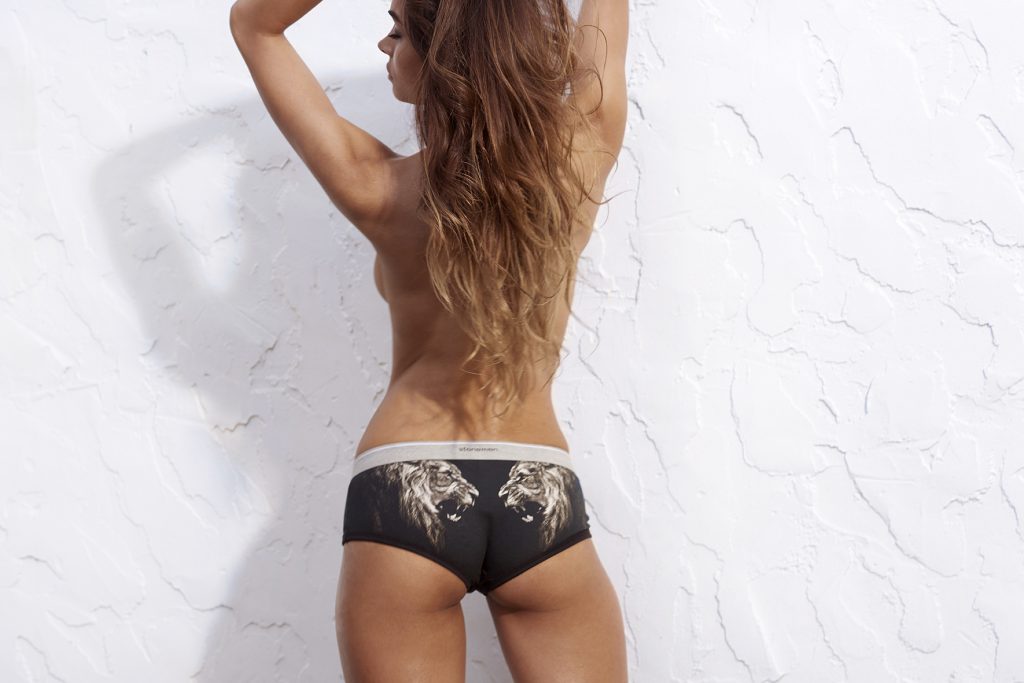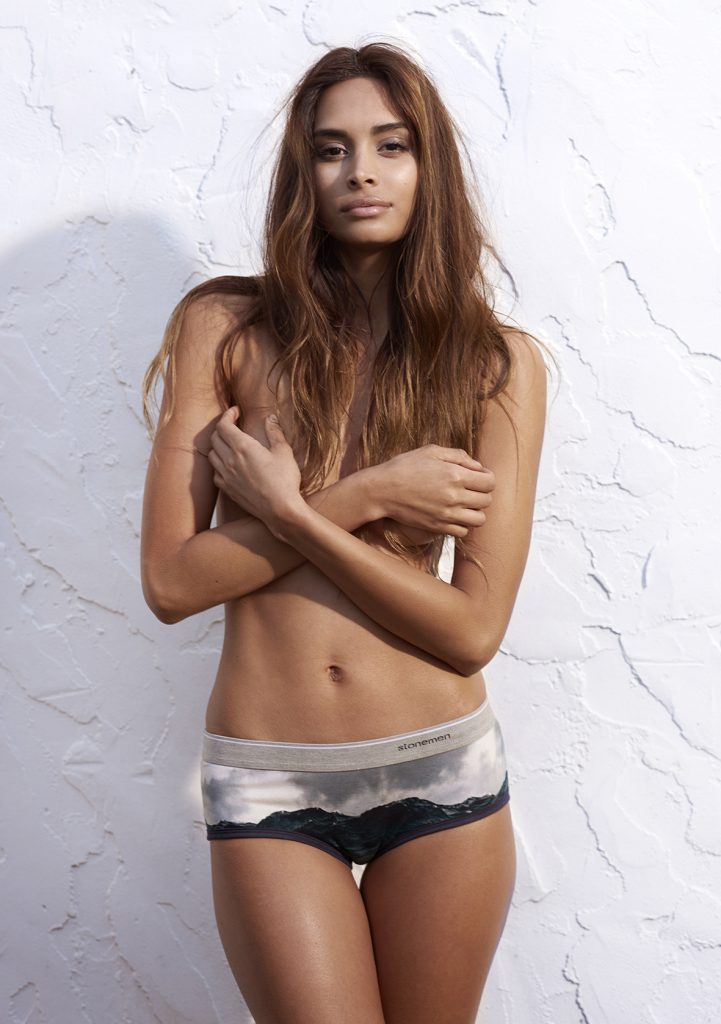 ---