Charity
Sydney model, Jordan, heads to Sri Lanka for charity
Jordan Coleman is on a mission! In July, he will be travelling to the town of Kandy in Sri Lanka to volunteer in the hospitals to support those in need. In order to do this, Jordan needs to raise $4000 to help fund his expenses over there, as well as to buy and donate hospital supplies.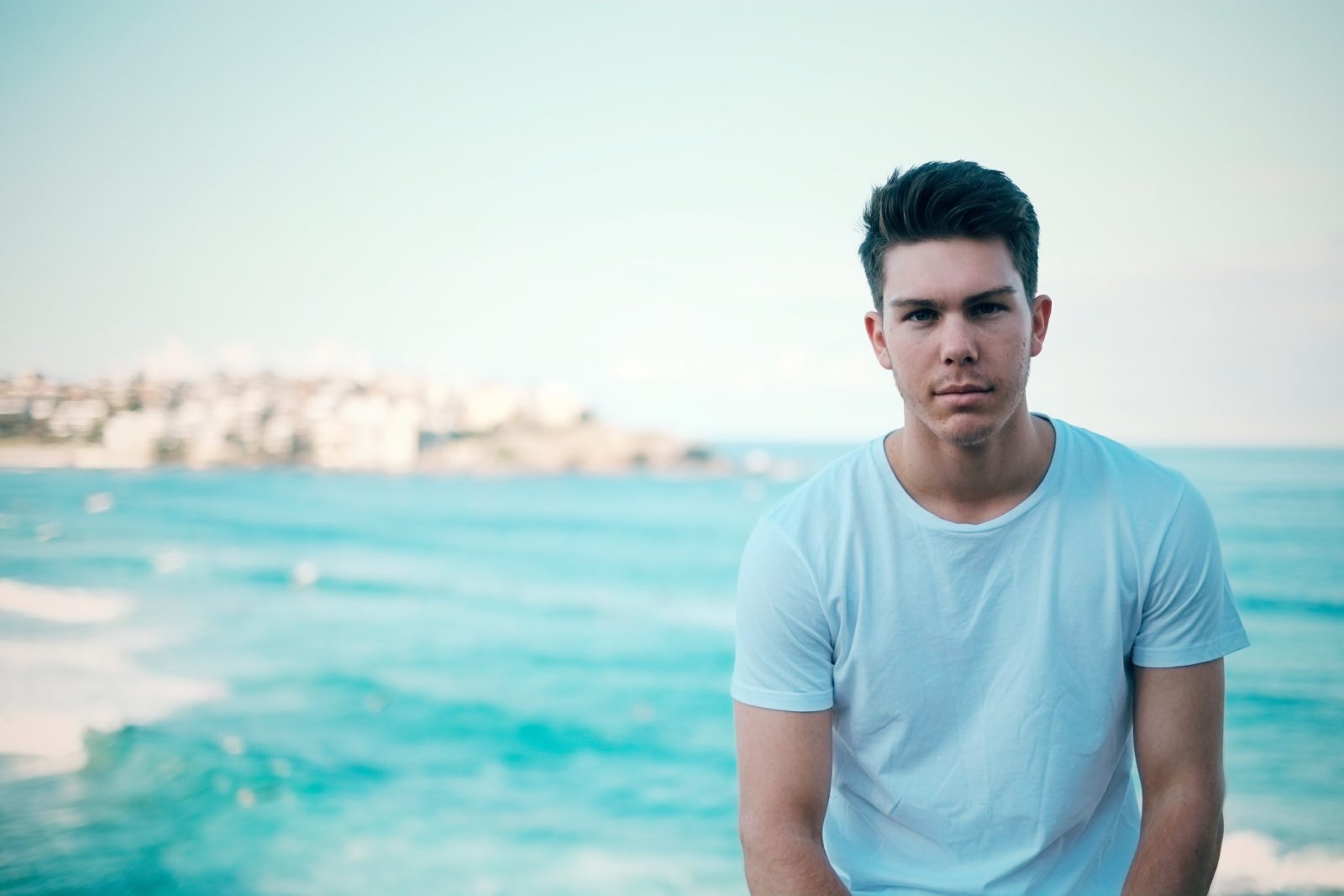 What made you want to volunteer in Sri Lanka?
I have always wanted to volunteer my time, and help those who don't have access to the life's basic pleasures that we take for granted everyday.
Although Sri Lanka has free healthcare, cost of transport and lack of education means patients often delay treatment, so when they come into the clinics, far more work is needed to restore their bodies to full health. So the need is definitely there for an extra pair of hands.
I thought to myself; sure I could build an orphanage for kids without a home, or even teach kids English in developing countries. But I chose Sri Lanka because their current situations plays to the knowledge I have learnt so far in my degree,(Exercise Science), and I believe that I will be able to make a real difference there.
How long have you been planning this?
I have been planning this trip now for just under 2 months. There has been a lot of work that has gone into the trip. Vaccinations, Visas and volunteer applications have been the struggles, on top of the usual planning involved in any overseas trip.
Do you know what your main duties will be?
I will be based in Kandy General Hospital for the duration of my time in Sri Lanka, working in a team of physiotherapists. I will be assisting and taking on my own clients who have a range of medical conditions and diseases and working with all cases from chronic inflammation, spinal cord rehabilitation and stroke victims.
I will be using physical rehabilitation and manipulation techniques to reduce the burden of disease and to restore individuals to full movement and quality of life.
What are you most excited about?
I am probably most excited about the relationships that I will build with the health professionals and clients that I will be in contact with over the 3 weeks. Of course I cannot wait to make an impact and a real difference in the communities, but I hope on top of that I will be able to find life long friendships and gain respect from the locals as I share with them my heart for volunteering and my passion for health.
Is there anything you're nervous about?
I am quite nervous about the language barrier that will exist in the hospital and in the streets. A few doctors speak English, but other than that most Sri Lankans just speak the local language of Sinhalese. I will be learning their language intently in the weeks prior, however I know I will be thrown into the deep end; and regardless of how prepared I am, I know it will be a real challenge.
Want to donate to help Jordan's patients who are in desperate need? Click here!
---