Model & Cheerleader
NBA: Aussie model and cheerleader Courtney Watts wins place in LA Clippers dance squad
Former NRL and NBL cheerleader Courtney Watts has been selected to join the dance troupe that provide elaborate game day performances for the California-based NBA team.
We are super proud of Courtney making a name for herself overseas and beginning this new chapter of her life.
"I am beyond excited for this new chapter," Watts told Fox Sports Australia.

"LA already feels like home to me, I am very lucky to have some good friends here helping me find my feet."
We wish Courtney the best of luck!
Check out the full article here.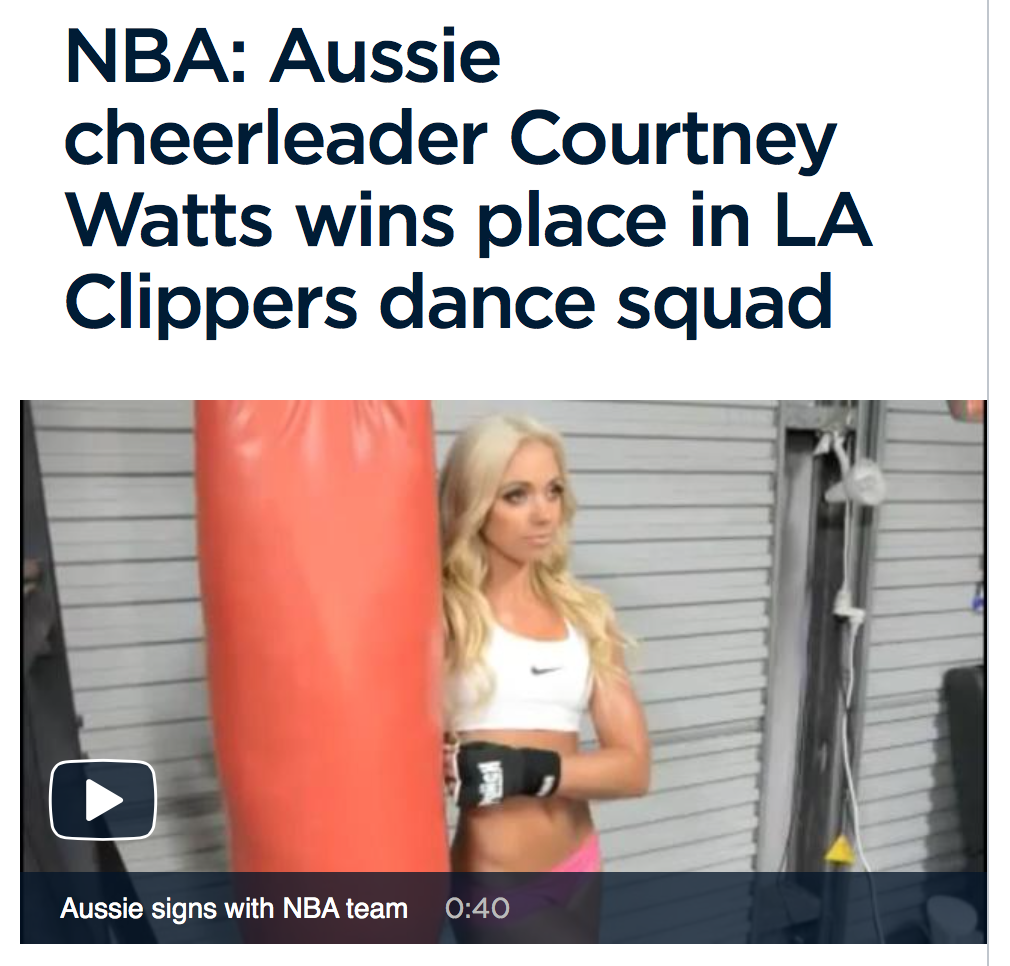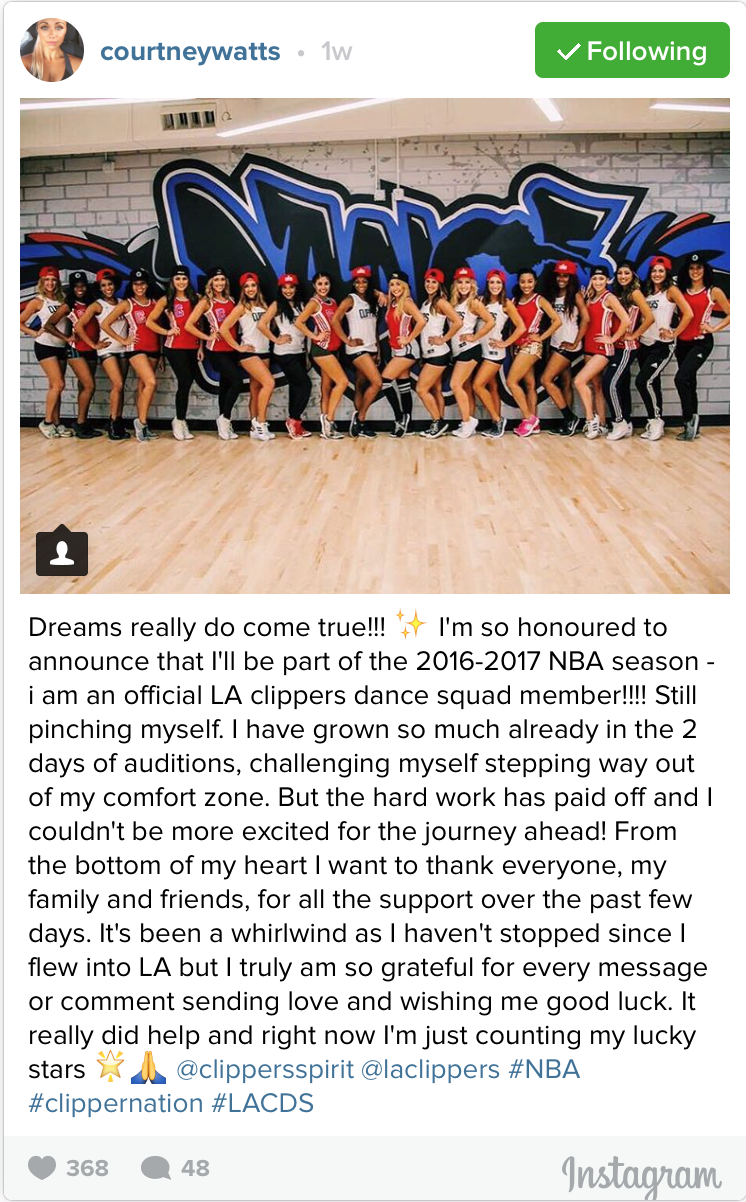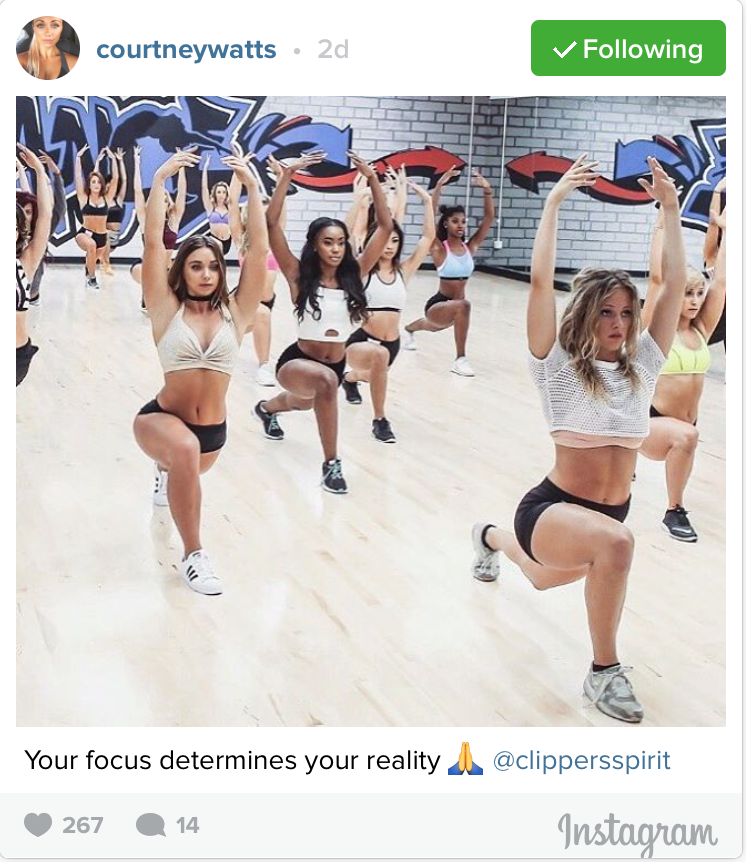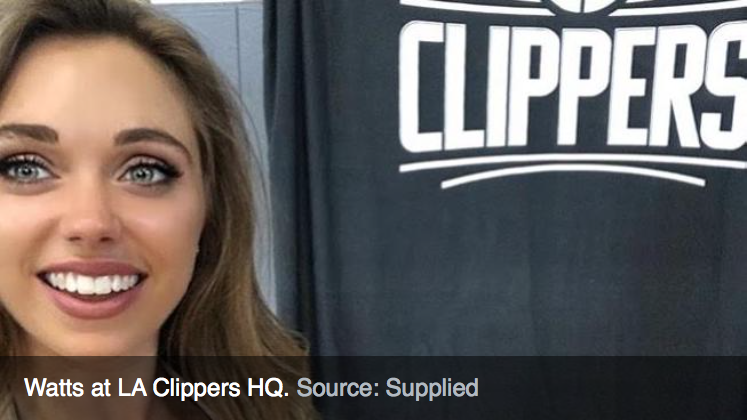 ---