News
Congratulations Sage Greenwood!
Sage has been an awesome and vital member of the WINK team for 7 years. Beginning as one of Melbourne's first WINK models, Sage has proven to Taryn that she is more than capable of running the Melbourne office! It wasn't long before she was doing just that, and things have continued to grow for both WINK and Sage.
A note from WINK's founder and CEO, Taryn Williams;
"I'm happy to say WINK Models has grown steadily every year since our doors opened in 2008. This year we find ourselves expanding rapidly and with our growth comes some great changes in our management team. The most significant of these is that Sage Greenwood will take over as General Manager of WINK Models… Sage has been with us for the last 7 years, running our Melbourne office and as national director of our Activations Division… You're in good hands. She has a Bachelor of Law and a Bachelor of Business under her belt and you'll find her extremely enthusiastic in looking after your needs."
Congratulations Sage! We can't wait to see your success continue to flourish as WINK grows bigger and better.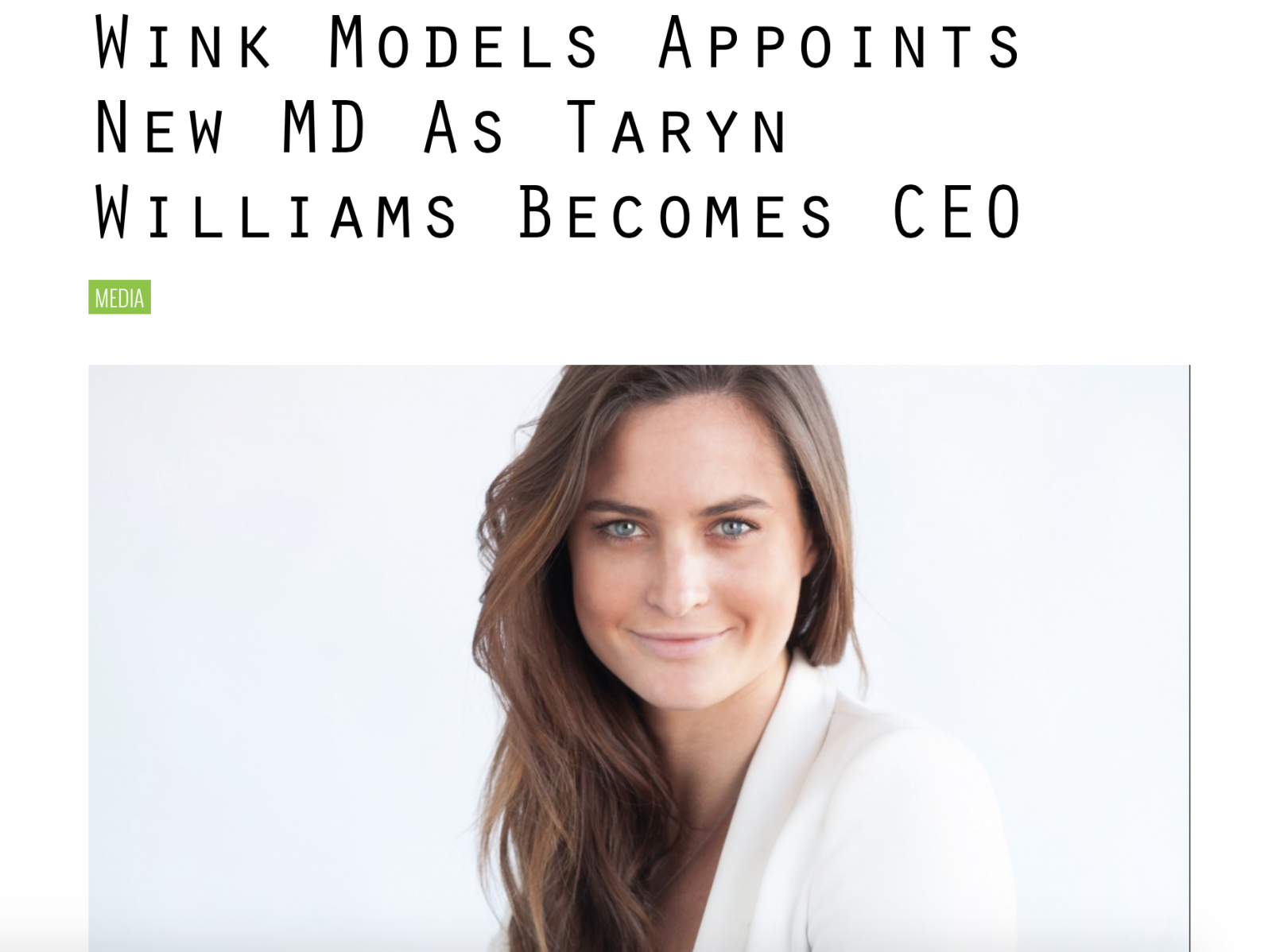 ---