There truly has never been a marketplace in history as saturated with savvy consumers as the one that exists right now. The digital age and the rise of e-commerce have provided customers with the ability to make purchasing decisions at the click of a button. However, it's become increasingly more difficult to influence those purchasing decisions with traditional marketing. Today's consumers are quite simply immune to any kind of inauthentic content or advertising.
This is why many brands are turning to micro-influencers to assist with brand awareness and help earn consumer trust. These kinds of personalities in the online space may not have massive follower counts like celebrities but they do have very intimate relationships with their audiences. Their endorsement of a brand can convert thousands of fanatical consumers to a product or service in mere minutes.
This is because a thumbs up on a product or service from this type of influencer is as good as a peer review from a friend or colleague. Something that today's consumers trust far more than an intangible celebrity speaking about or endorsing a brand. But how do you choose the most impactful micro-influencer to build your brand with you? Here are some tips!
Don't Be Random
You need to review possible micro-influencers who are keenly aligned with your brand's image and message. Investigate them thoroughly first by reviewing their social media profiles and content. This is very important before you have anyone represent your brand. The last thing you want to do is work with someone who may do or say something that would compromise your brand's reputation.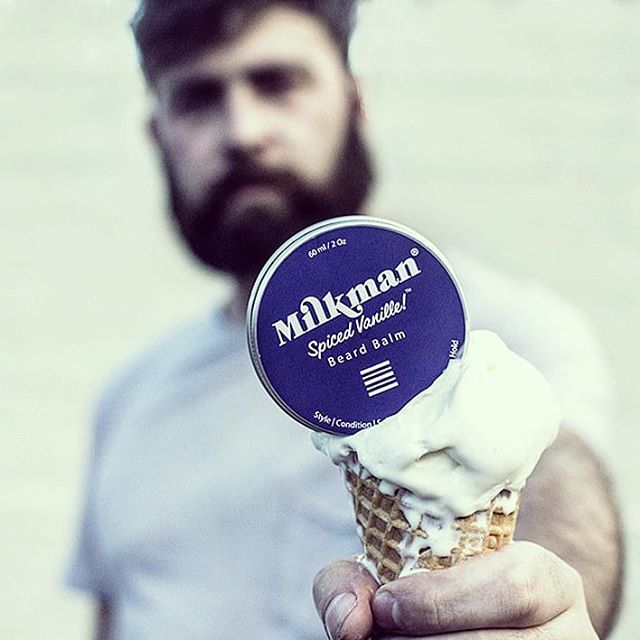 Analyse Audiences
The next important step is to review their audience demographics to ensure that they align with your target market. With micro-influencers you'll want to prioritise measuring engagement over reach, this means you need them to be speaking to the exact market that will most likely be interested in your brand's offerings.
Review Content Quality
It's critical that you are working with someone who is producing consistent and high-quality content across all of their channels. At the end of the day, the value of an influencer mainly comes down to the authenticity that they offer. Audiences crave this kind of content on tap and require daily doses. You'll want to make sure that a micro-influencer has been and will be providing this with longevity.  
If you've been interested in bringing micro-influencers on board to help build brand awareness and consumer trust, now is your chance! Find out more about our influencers for hire by speaking to one of our talent managers. We'll ensure you find someone who meets your brand values, demographics and content requirements in record time.
---
Have some questions? Feel free to get in touch! 
You can count on our talent managers to respond quickly to your enquiries and putting forward suitable candidates for your specific brief.
Our agency is made up of 7 divisions; Male, Female, Sports, Classics, Youth, Promotional & Influencers. We have specialised bookers within these divisions to ensure appropriate management of each individual.
Call us on 02 8005 4388 or email [email protected] 
---