Charity
ADOPT CHANGE: Every child deserves a safe, loving home
Did you know that last year over 18,000 children had been permanently displaced from their birth families and were in need of permanent placement. Of that 18,000, only 200 were adopted.
The current Adoption laws in Australia are outdated, difficult and harsh. They inhibit the process of adoption so much, that many couples are deterred before being able to give the gift of a loving family and safe home.
We are lucky enough to be involved with the incredibly charity, Adopt Change. Changing the nature of Adoption Laws in Australia, a resounding amount of progress has already been made. Led by the inspirational Deborra-Lee Furness with supportive husband Hugh Jackman, the team behind Adopt Change are bringing the issue to the forefront of the Australian Government's priority list and removing any stigma towards adoption.
Every child deserves a loving family.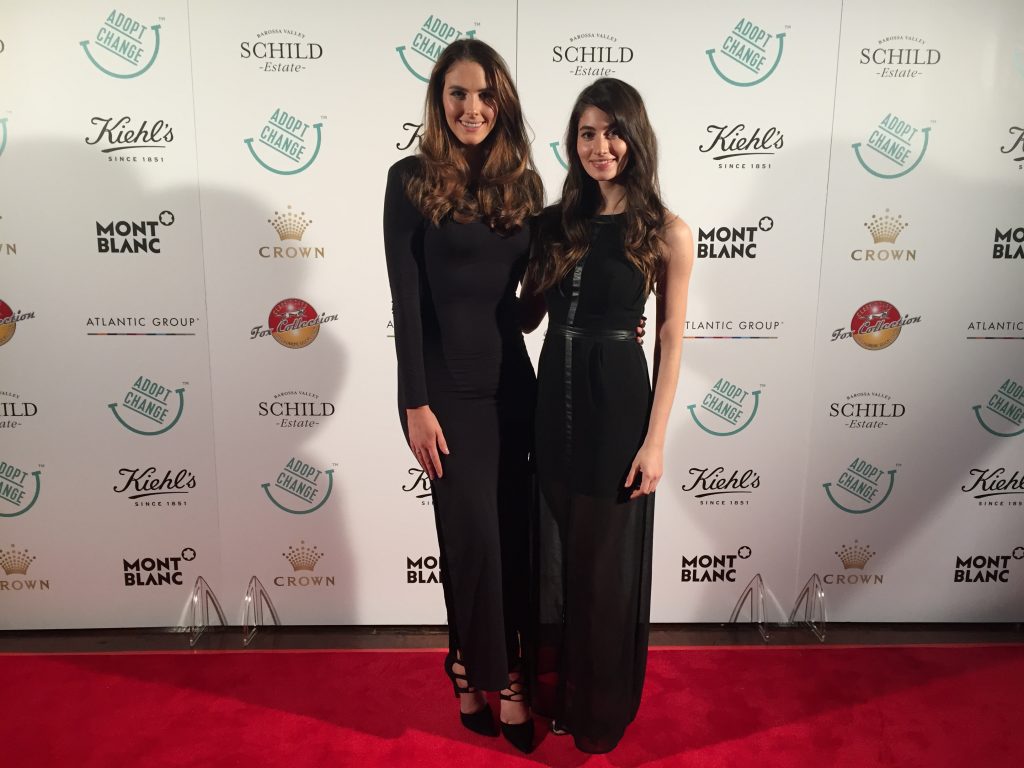 ---