Catwalk Model
WINK HQ member, Anna Mace, reports on Mercedes-Benz Fashion Week 2017
This year at Mercedes Benz Fashion Week Australia we sent our head NSW Talent Booker and resident photographer, Anna Mace, to join in the fun. Here is what she had to say about the experience.
I went into MBFWA with a lot of expectations. I expected models to be tall, thin and fierce AF. I expected people to be pretentious at times and friendly at others. I expected fashion to be inspiring and exuberant. I expected to get shoved out of the photographers pit once or twice.
And I mostly got what I expected.
With the exception of some shorties (in relation to the tall-ies), I was right about the models and looks represented in the shows I attended (Bianca Spendor, KITX, Macgraw, The Innovators, VMajor, Romace Was Born, Yousef Akbar). I can appreciate the convenience of designing clothing in one sample size so models can be interchangeable and replaceable in the high-pace fashion show environment, but I would have liked to see more diversity in ethnicities and body types.  If more designers made the choice to take on the extra work and embrace more body diversity in the high-fashion world the shows would be more visually exciting. We have seen more diversity in commercial advertising the last few years and I'm hoping it is only a matter of time before the fashion world begins to catch up, because fashion is certainly more interesting when it's inclusive.
Overall, not a ton of ethnic diversity across the shows I saw this year at MBFWA. Diversity fail! However, faith was restored when the KITX show delivered with a range of strong, ethnically ambiguous looks. It was one of the most visually appealing shows I shot.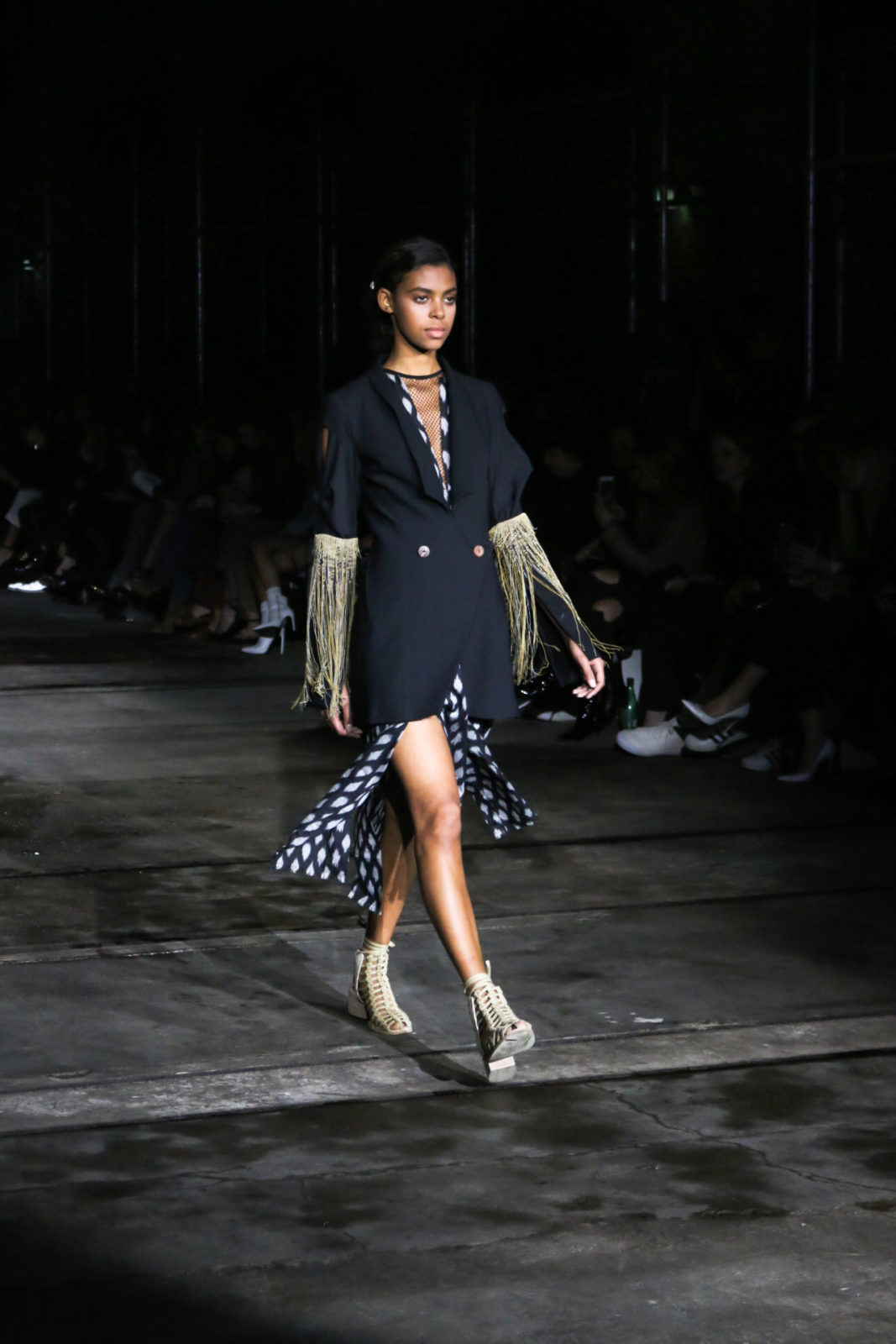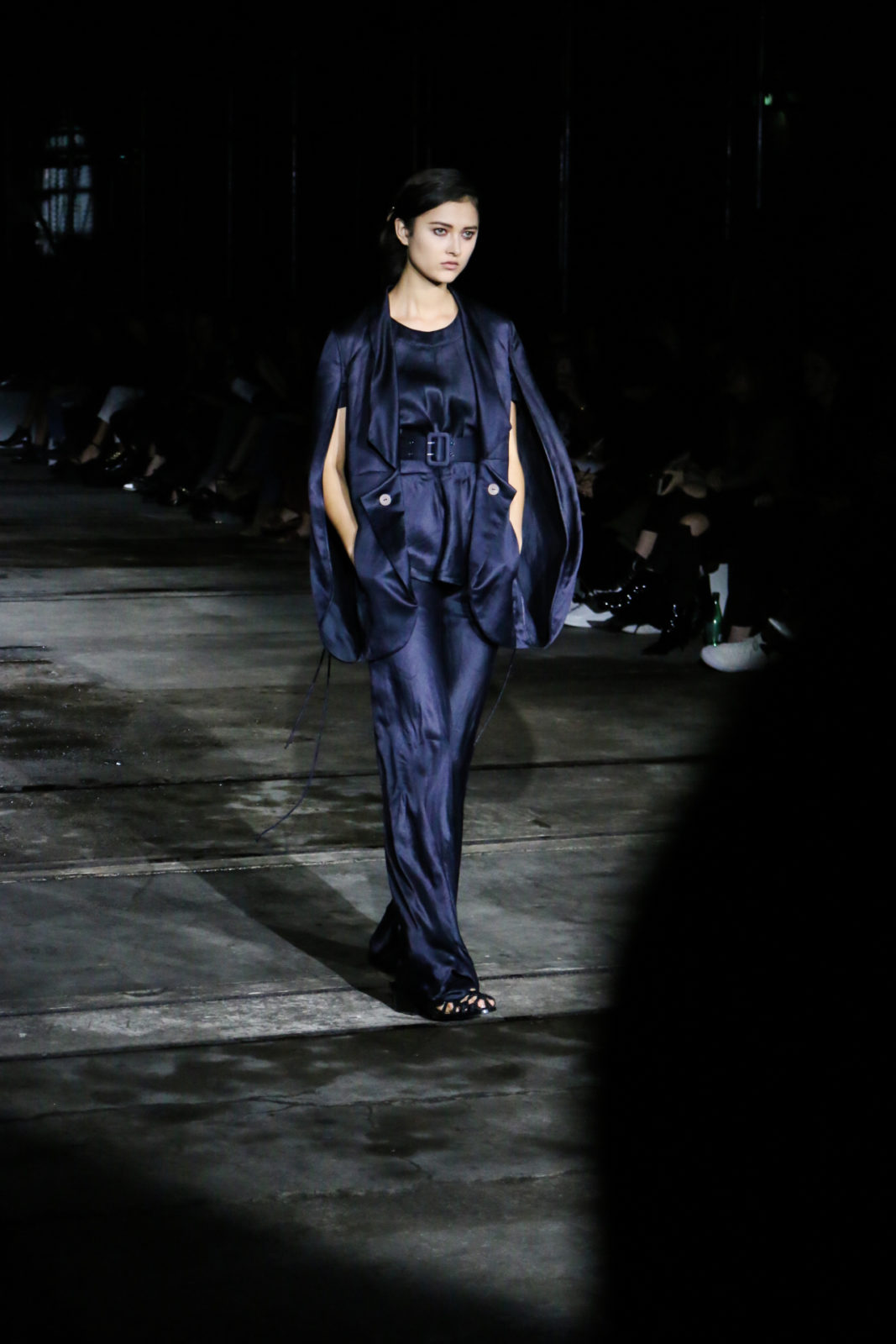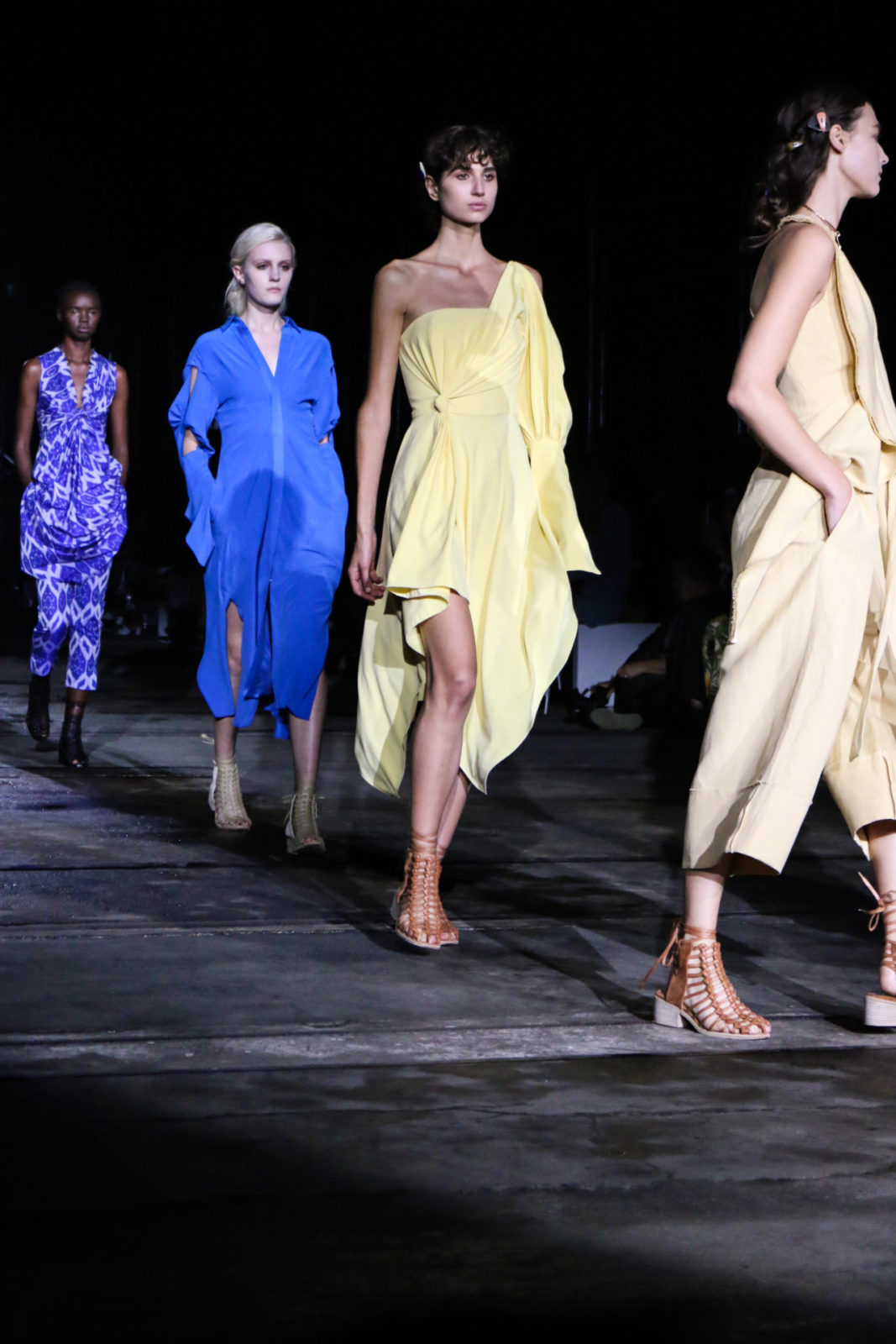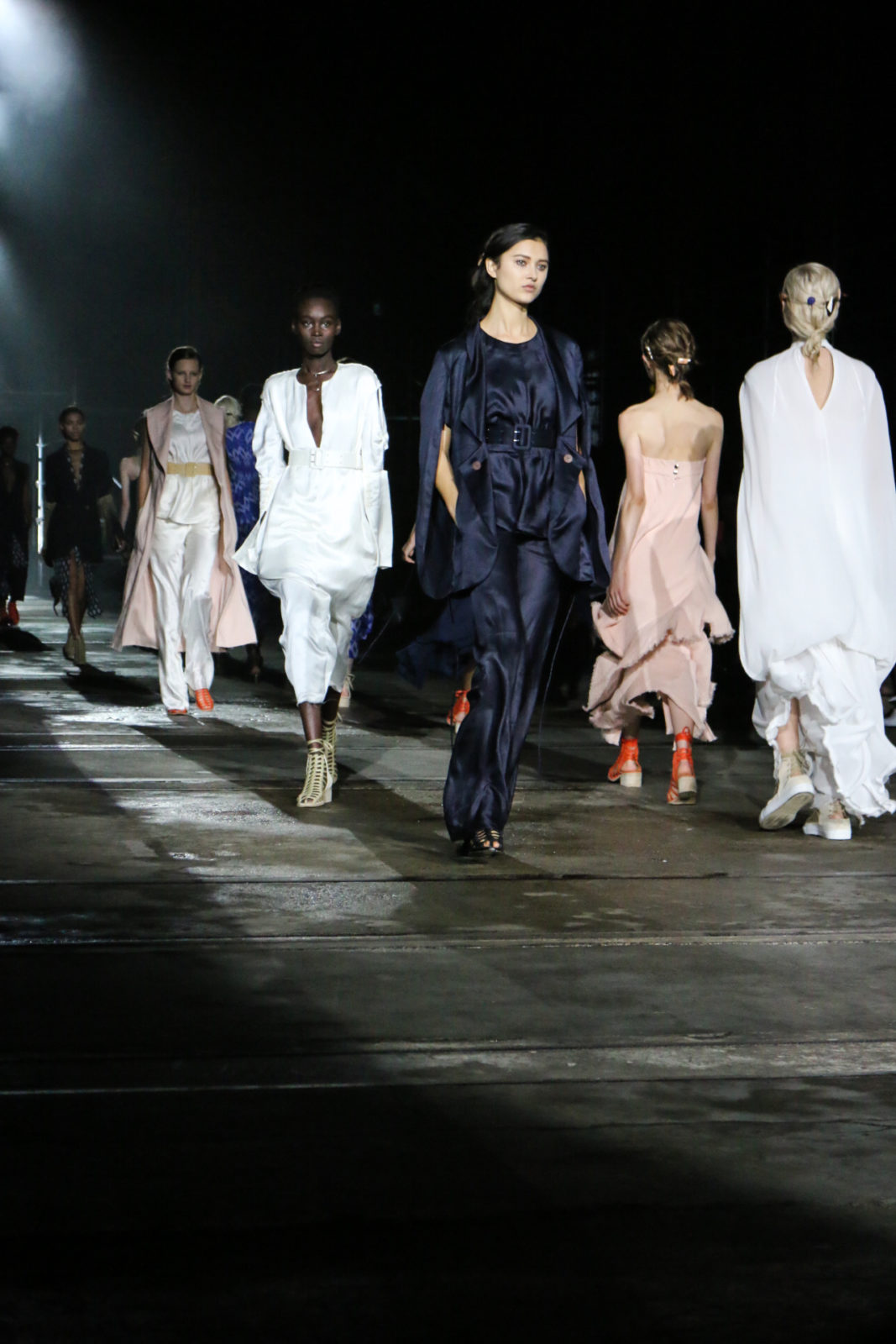 Yousef Akbar also championed diversity. I commend him on the risks he took by including interesting and relatable faces, with ethnic diversity that felt authentic and genuine. I was so happy to work with him on the show, and booking Ajok Marial (below) was definitely a fist-pump moment!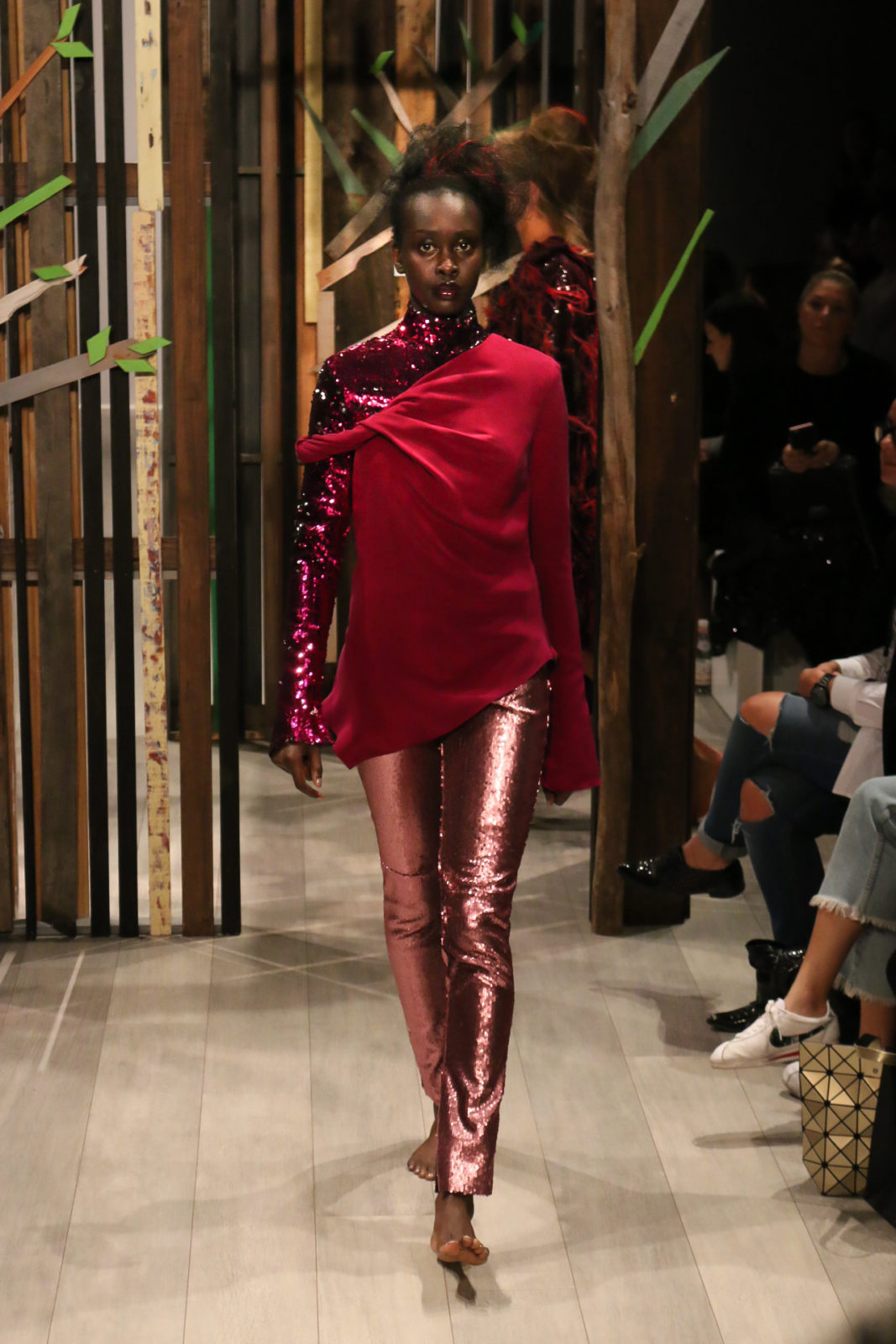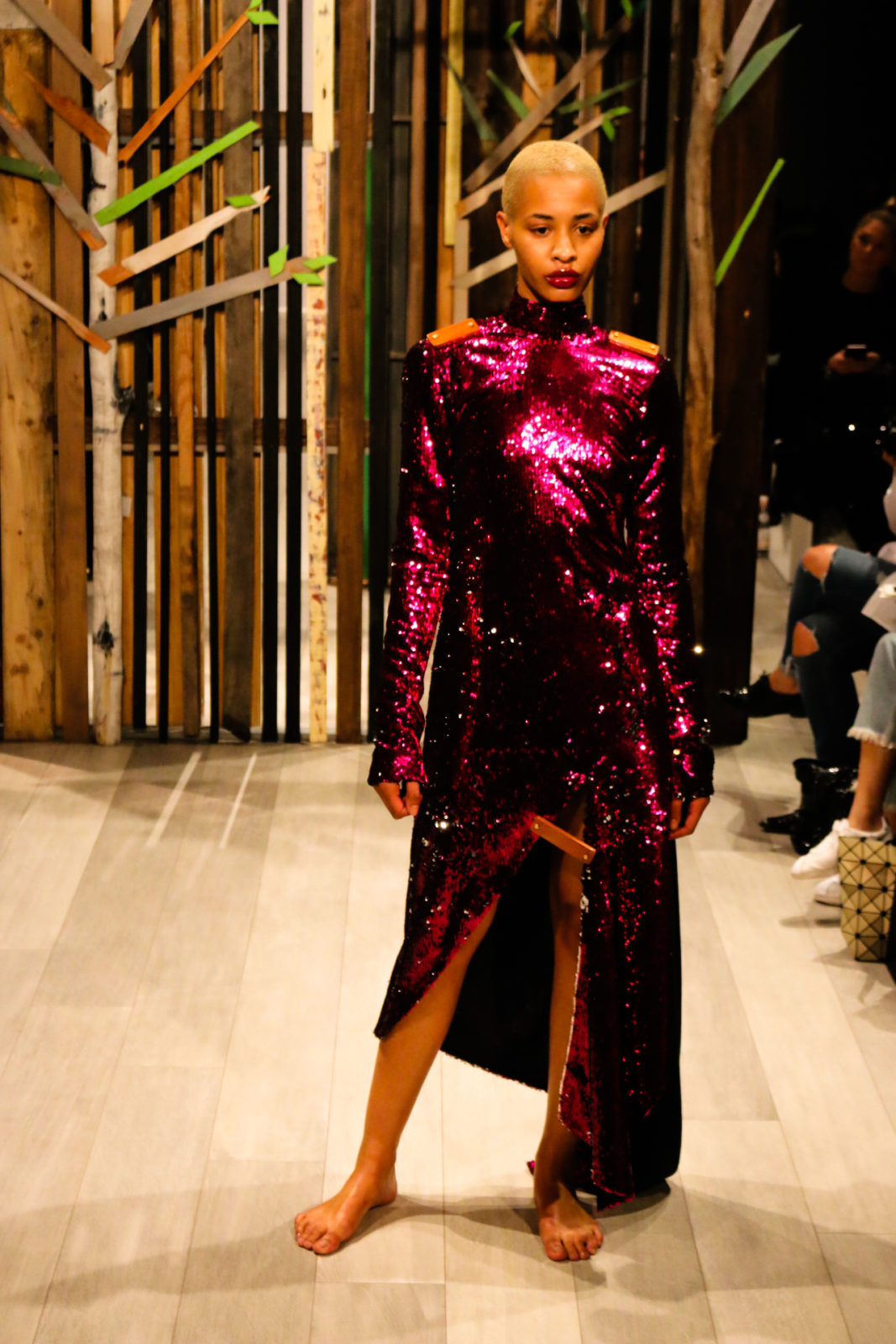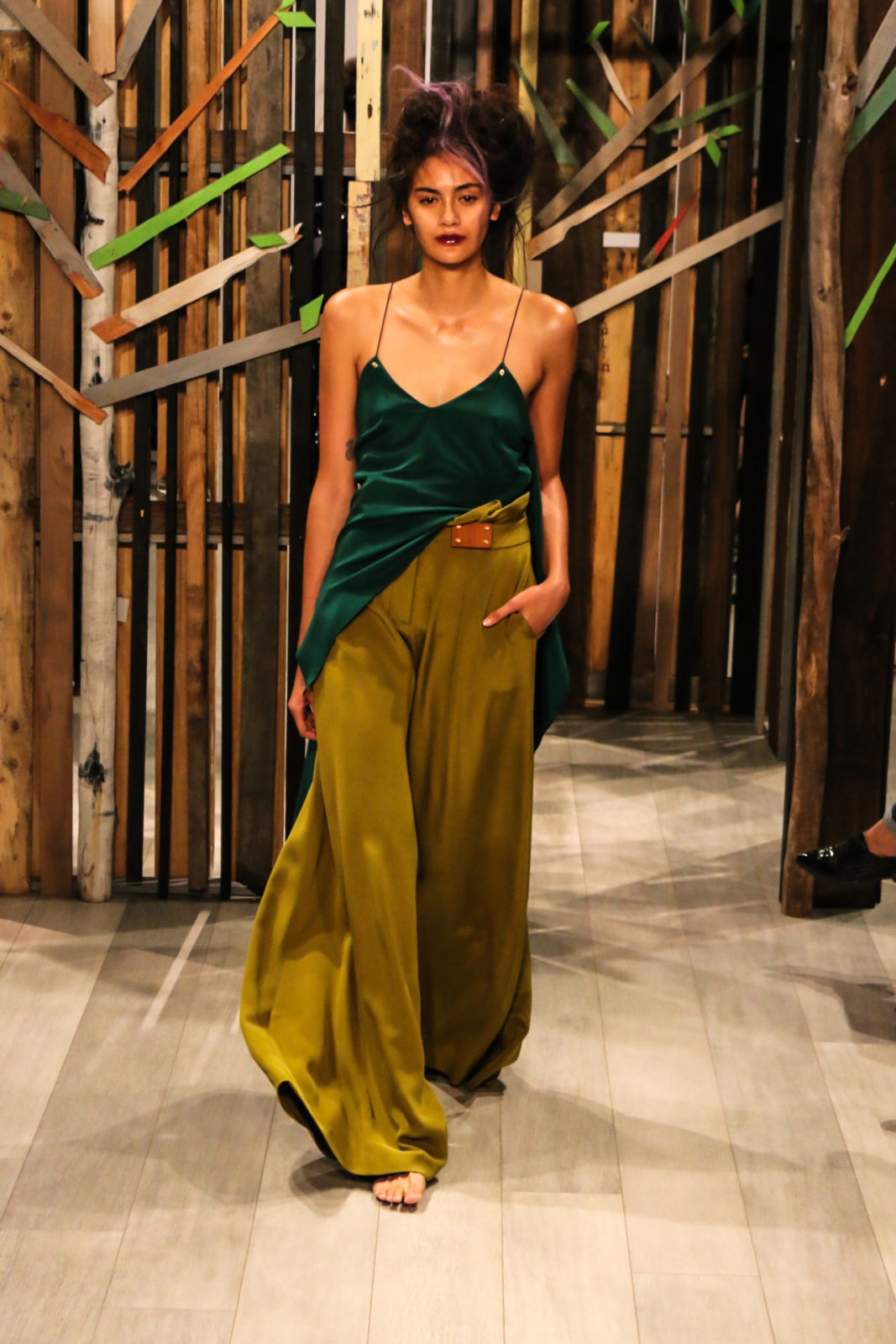 During a few boozy chats at the Star Lounge, me and my fashion comrades all agreed that the majority of shows I attended seemed to be connected with an interesting aesthetic that I could only describe as "grumpy girl chic". A variation on the classic resting b*tch face, if you will. It's the kind of look you have when you're feeling yourself come down with a fever on the way to work, hoping nobody talks to you in the elevator. I mean, it's a definitely relatable feeling, I've got to give them that, but can it sell clothes? I'll let you be the judge.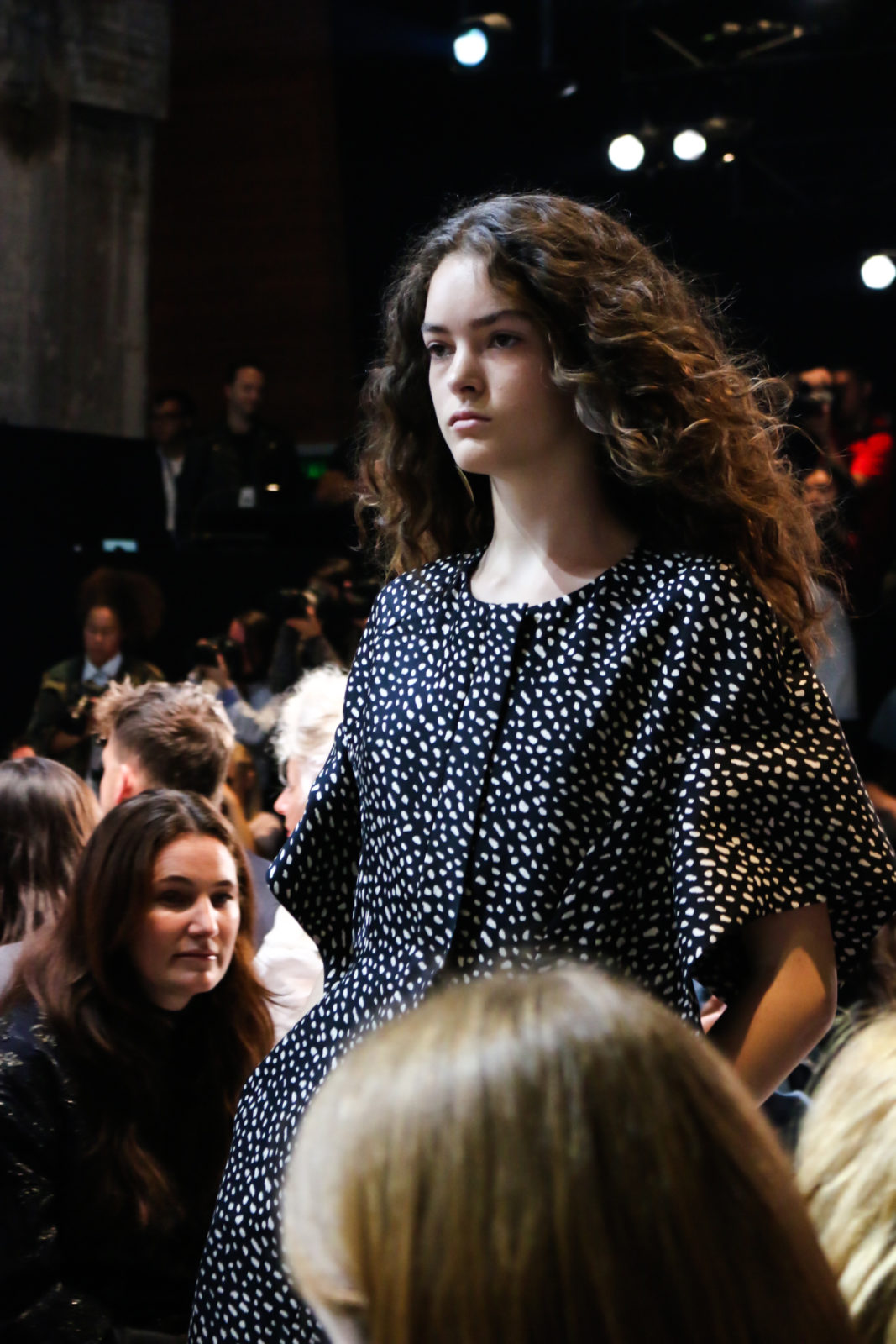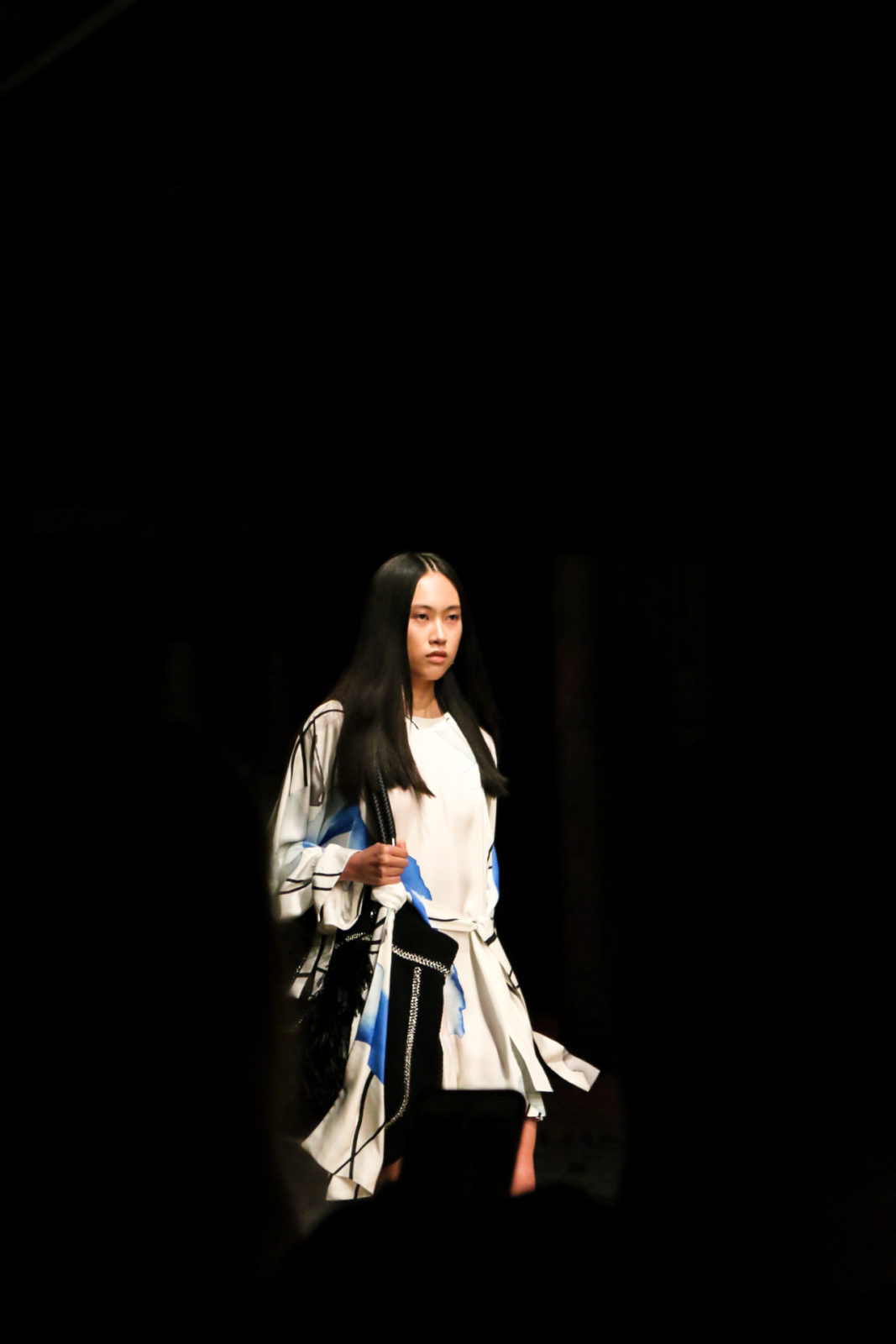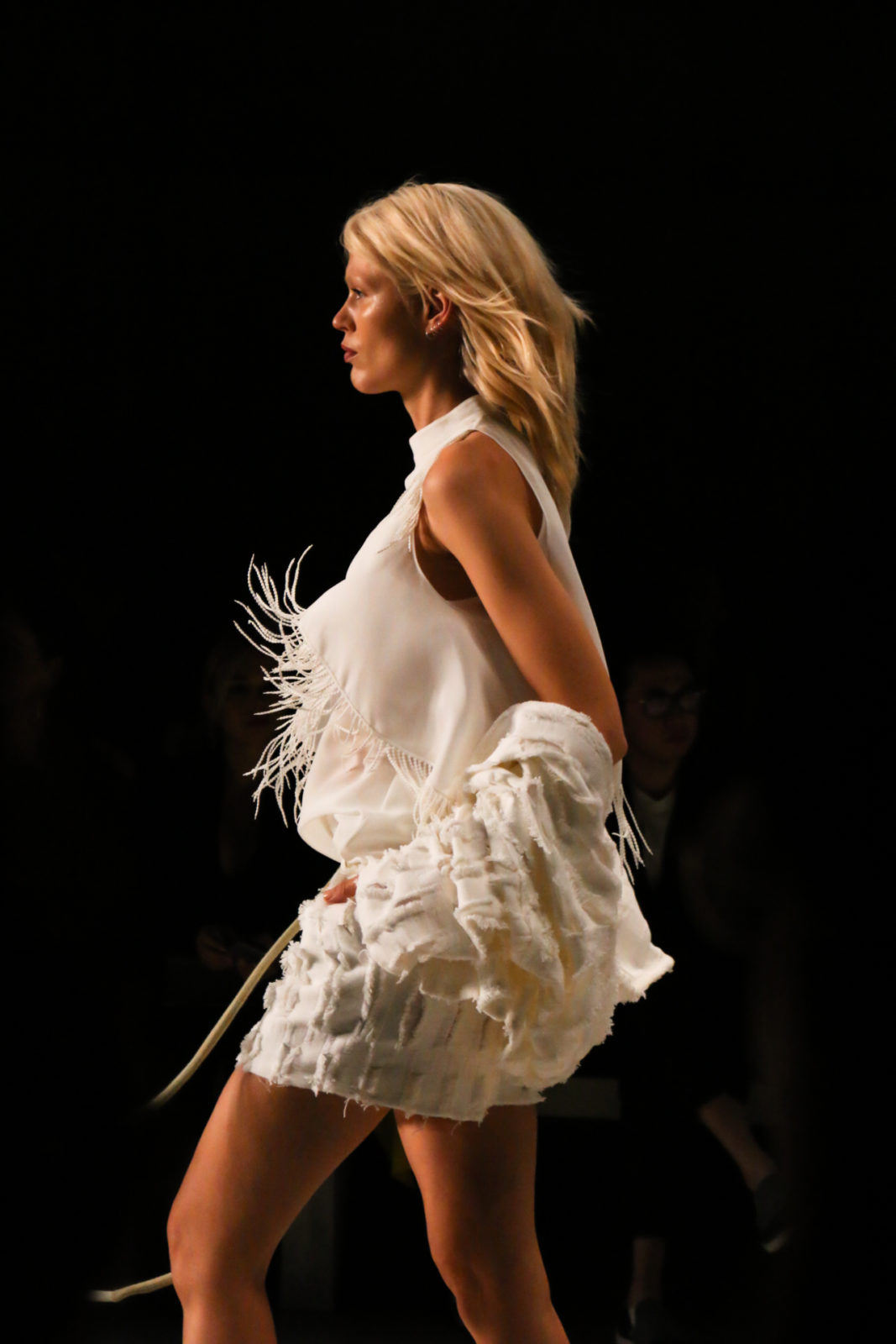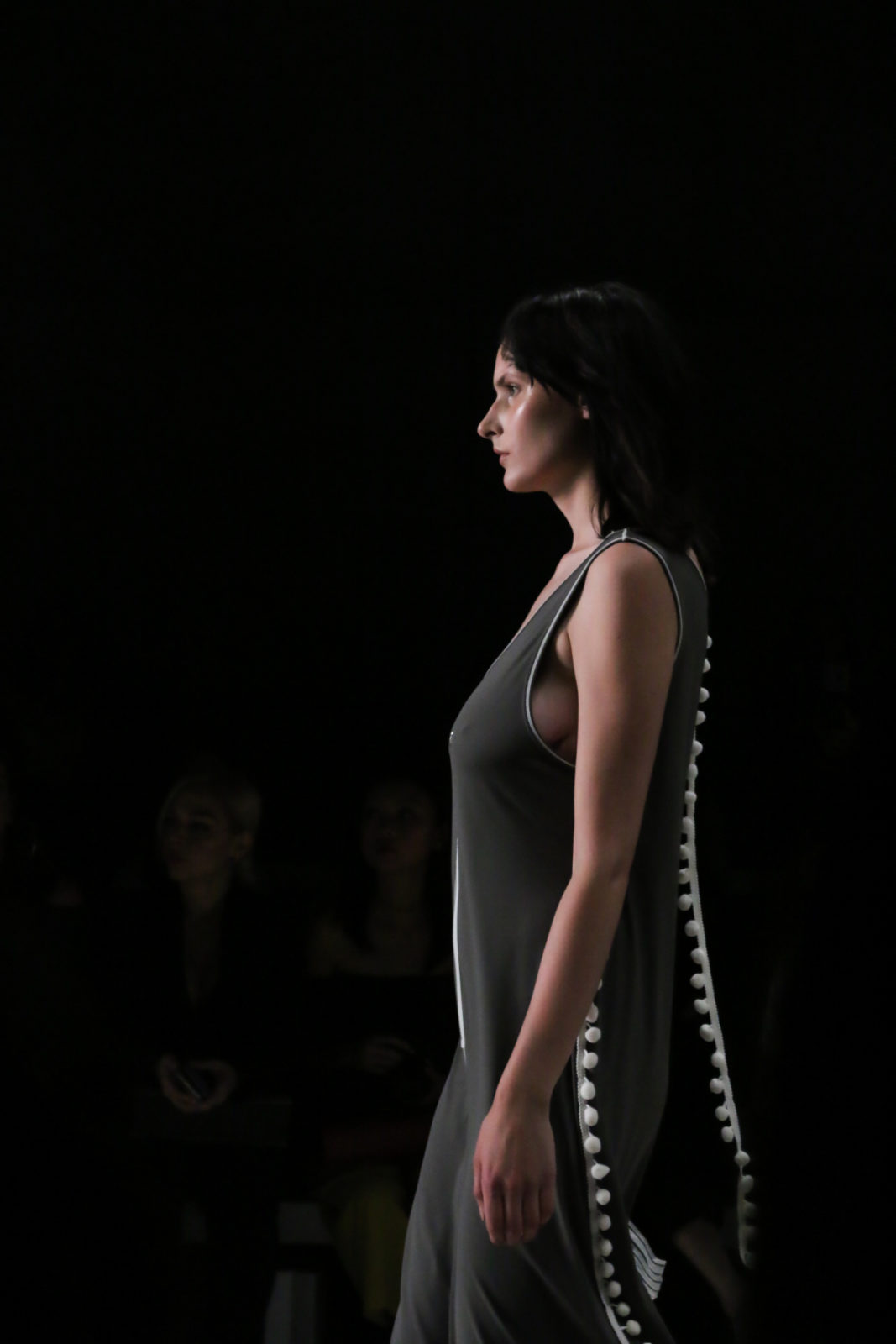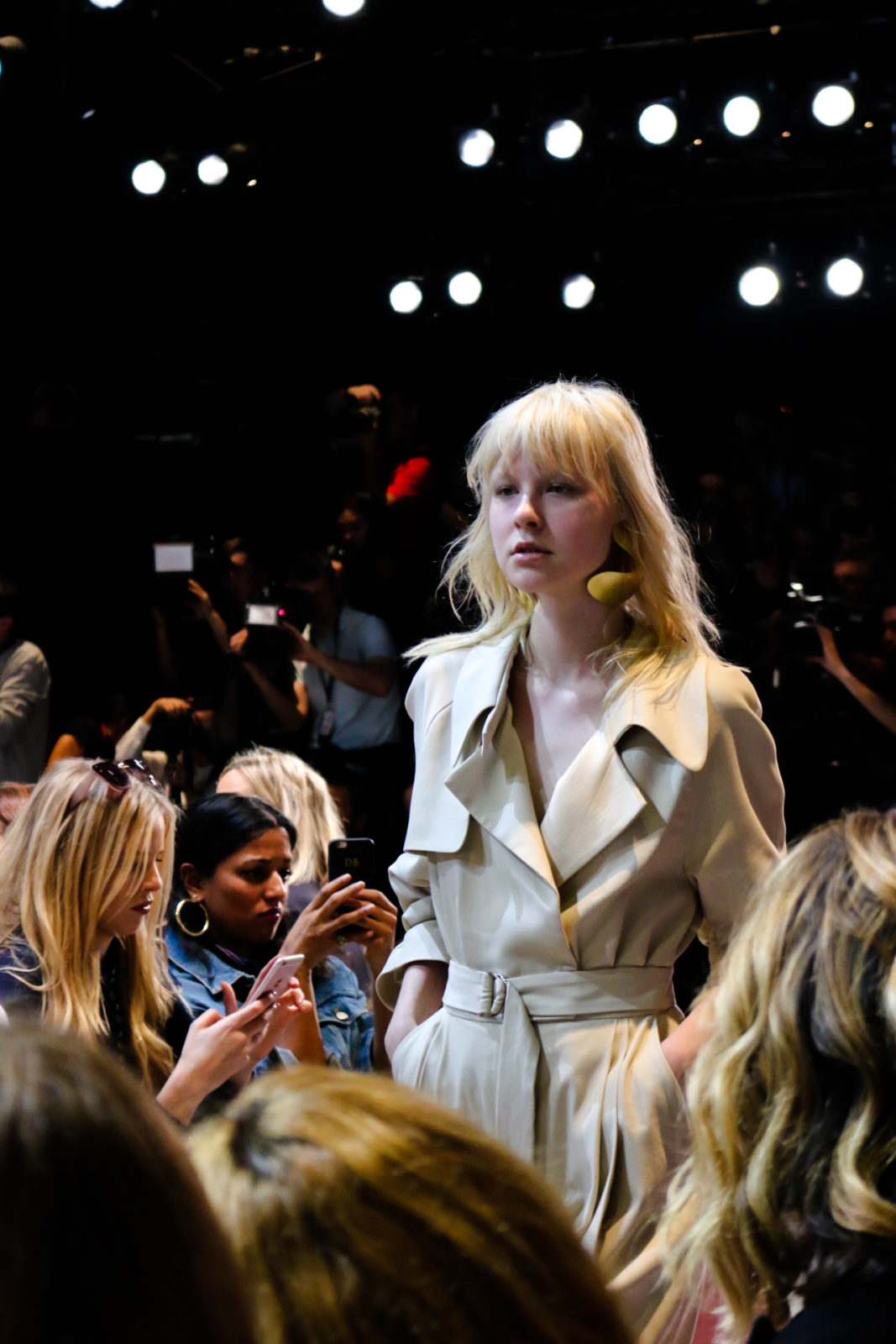 My absolute favourite show must have been Macgraw, the antithesis of "grumpy girl chic". The ladies rocked it to a mix of Nikki Minaj and classic rock, encouraged to smile and be playful. My favorite moment at the end is here:
Show me someone who didn't want to be one of the cool Macgraw girls and I'll show you a black ankle boot I didn't buy.
Now that we're all in a good mood, here are some of my favorite street style looks just for fun. See you next year MBFWA!
STREET STYLE MBFW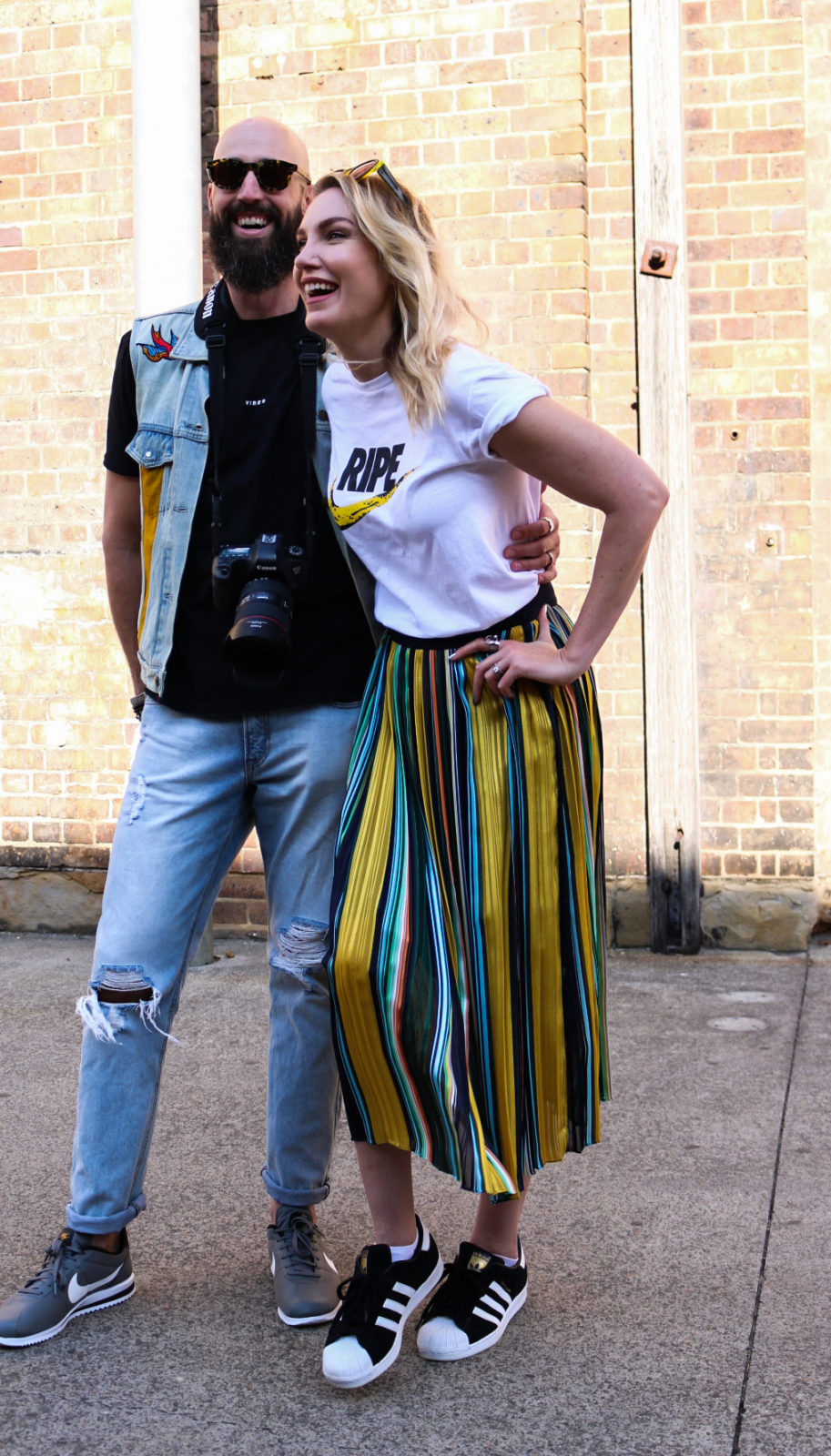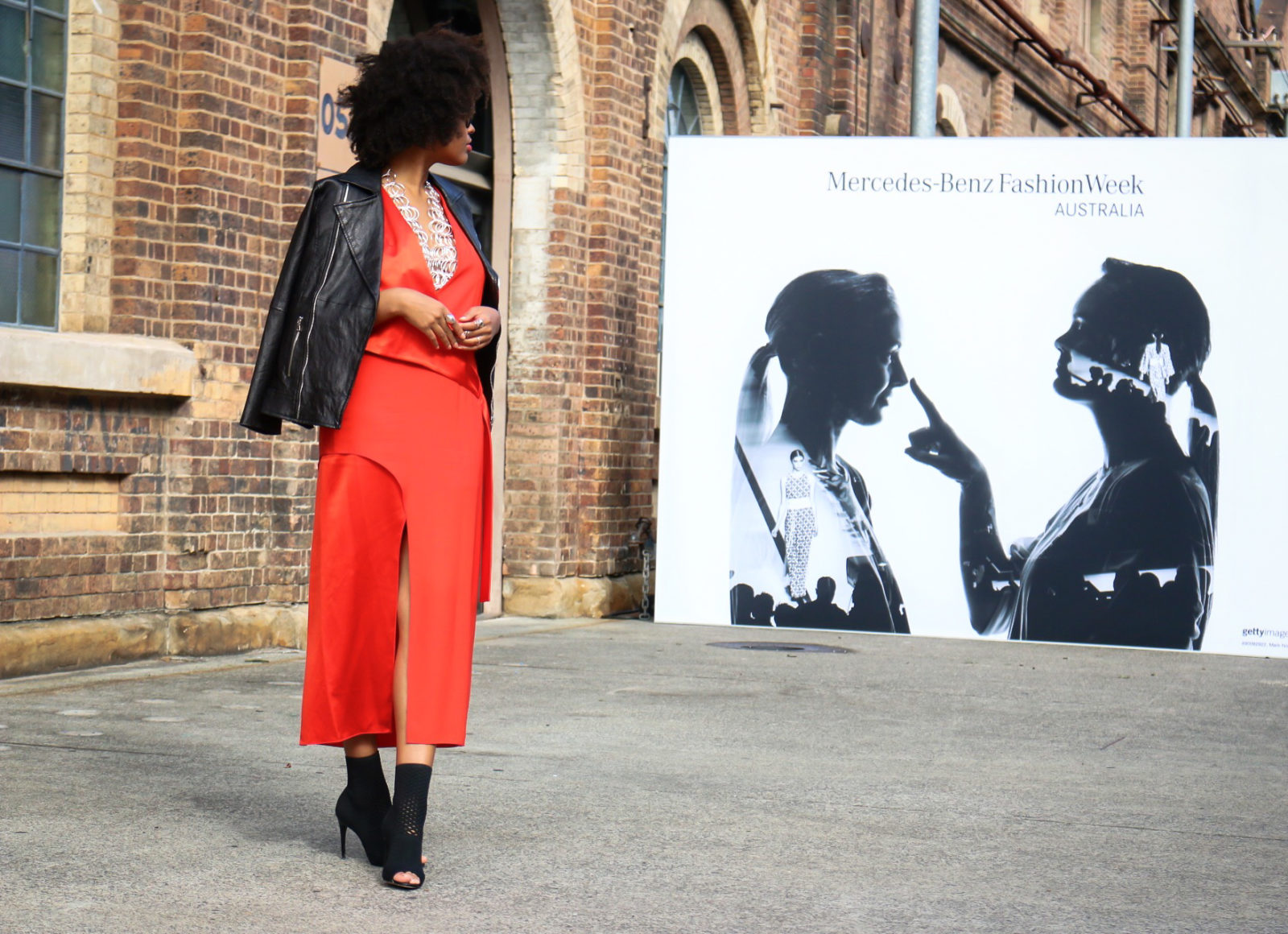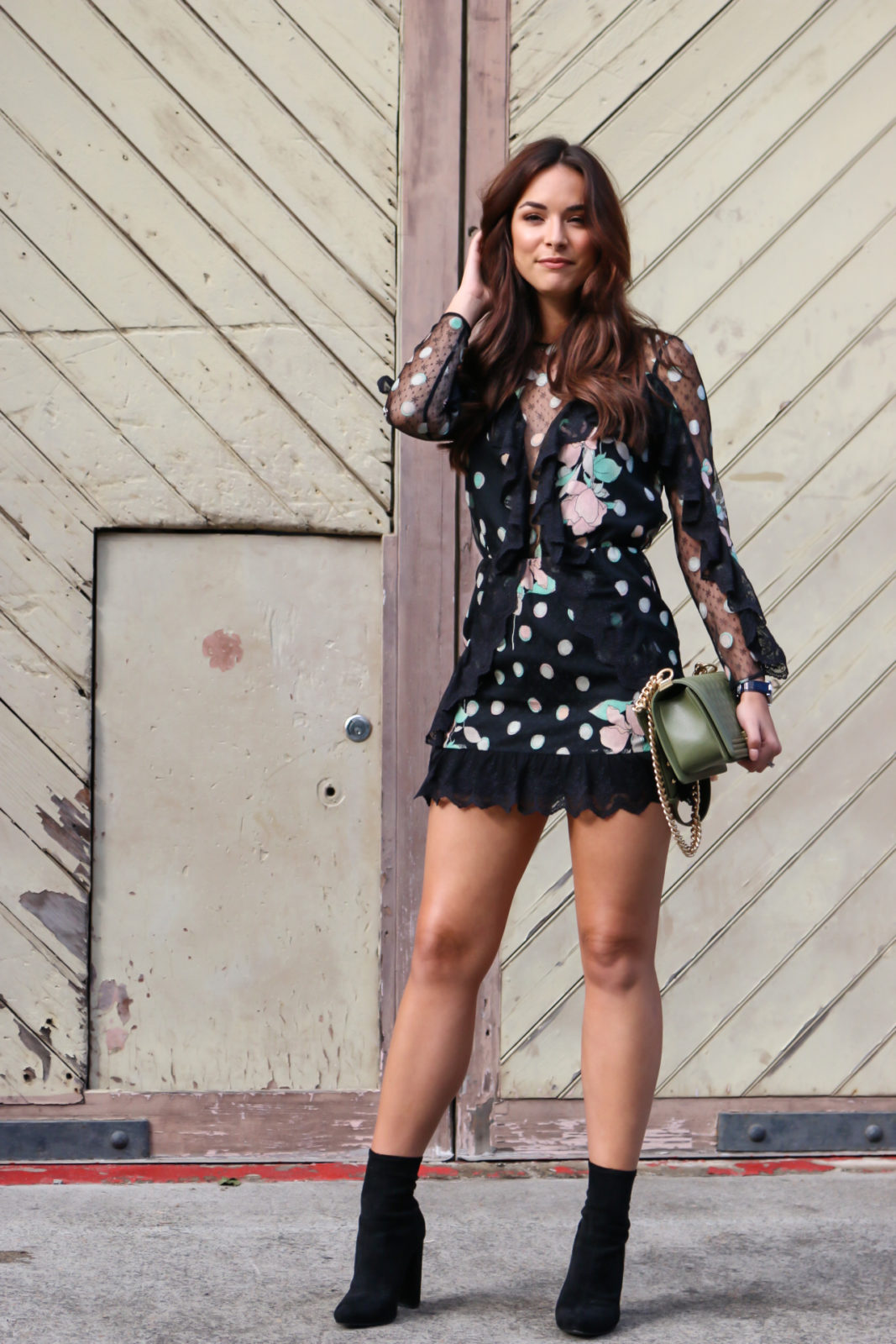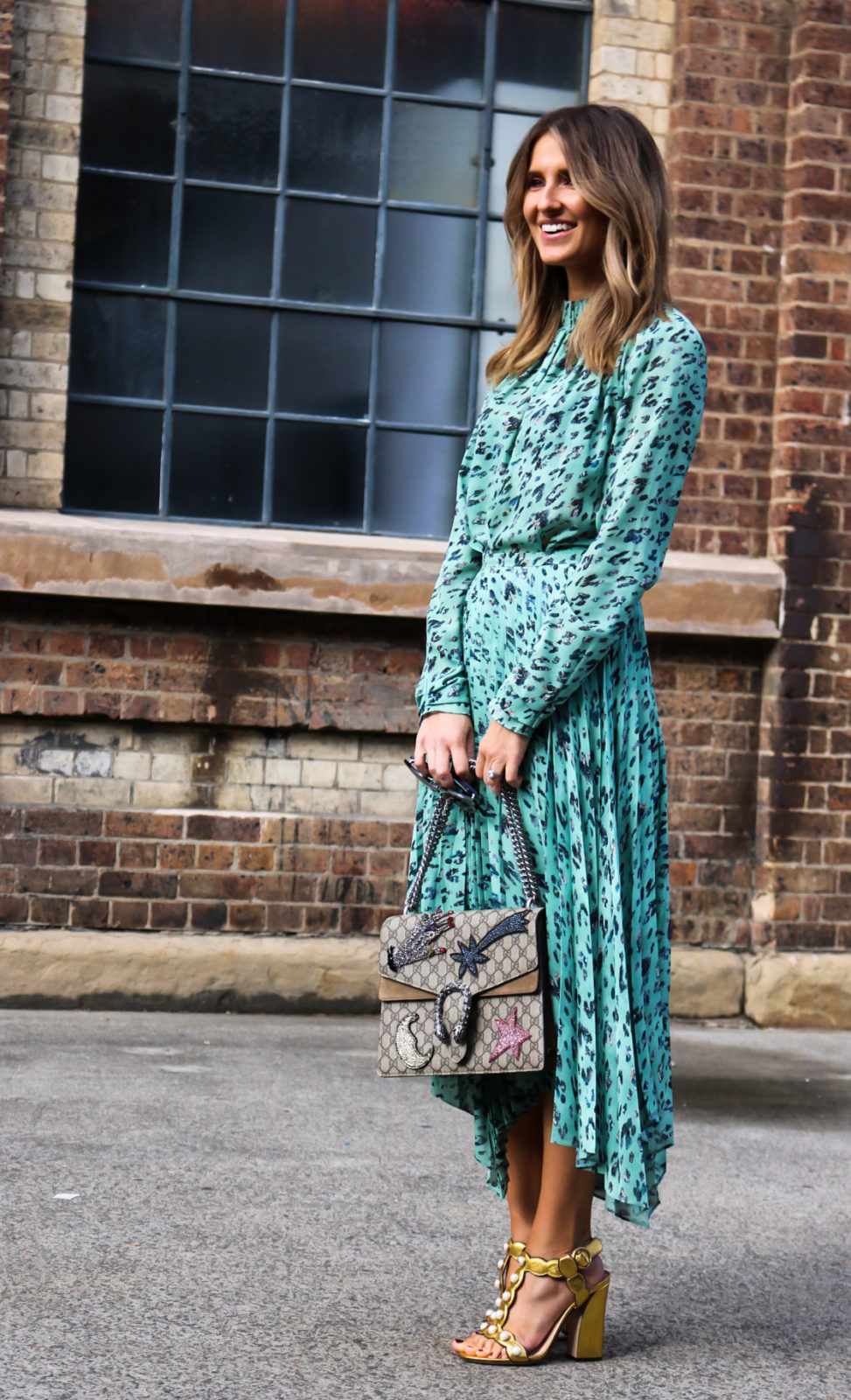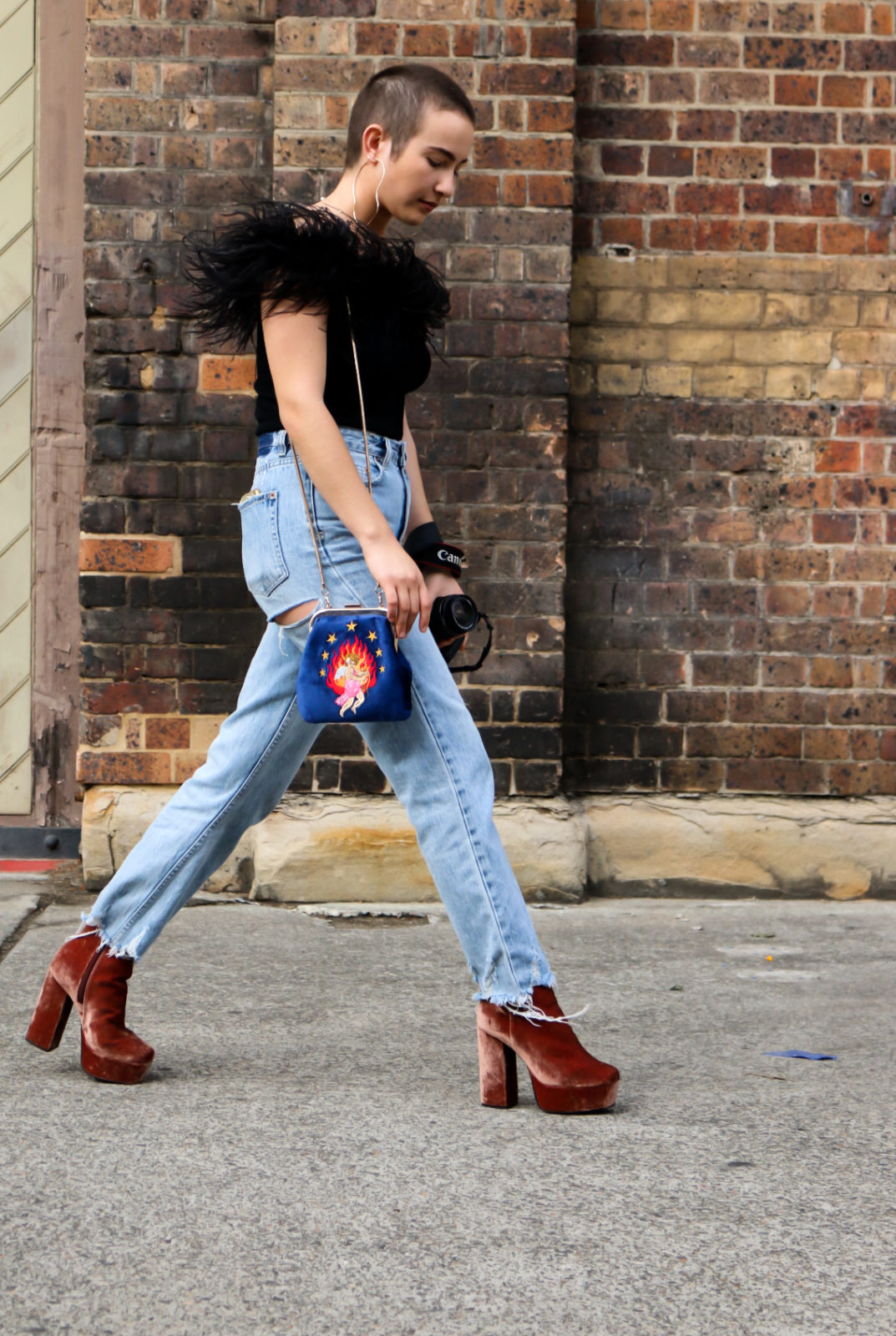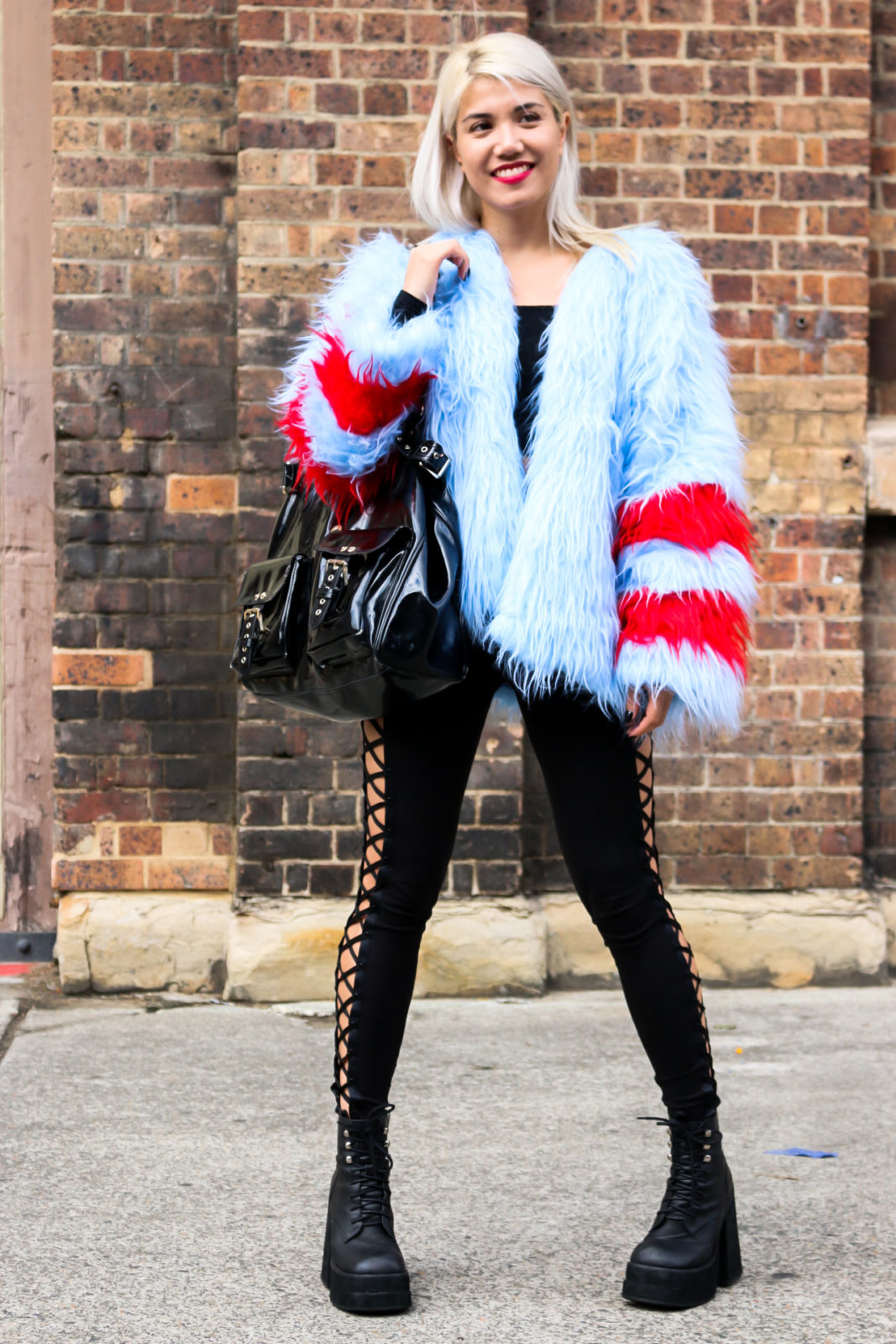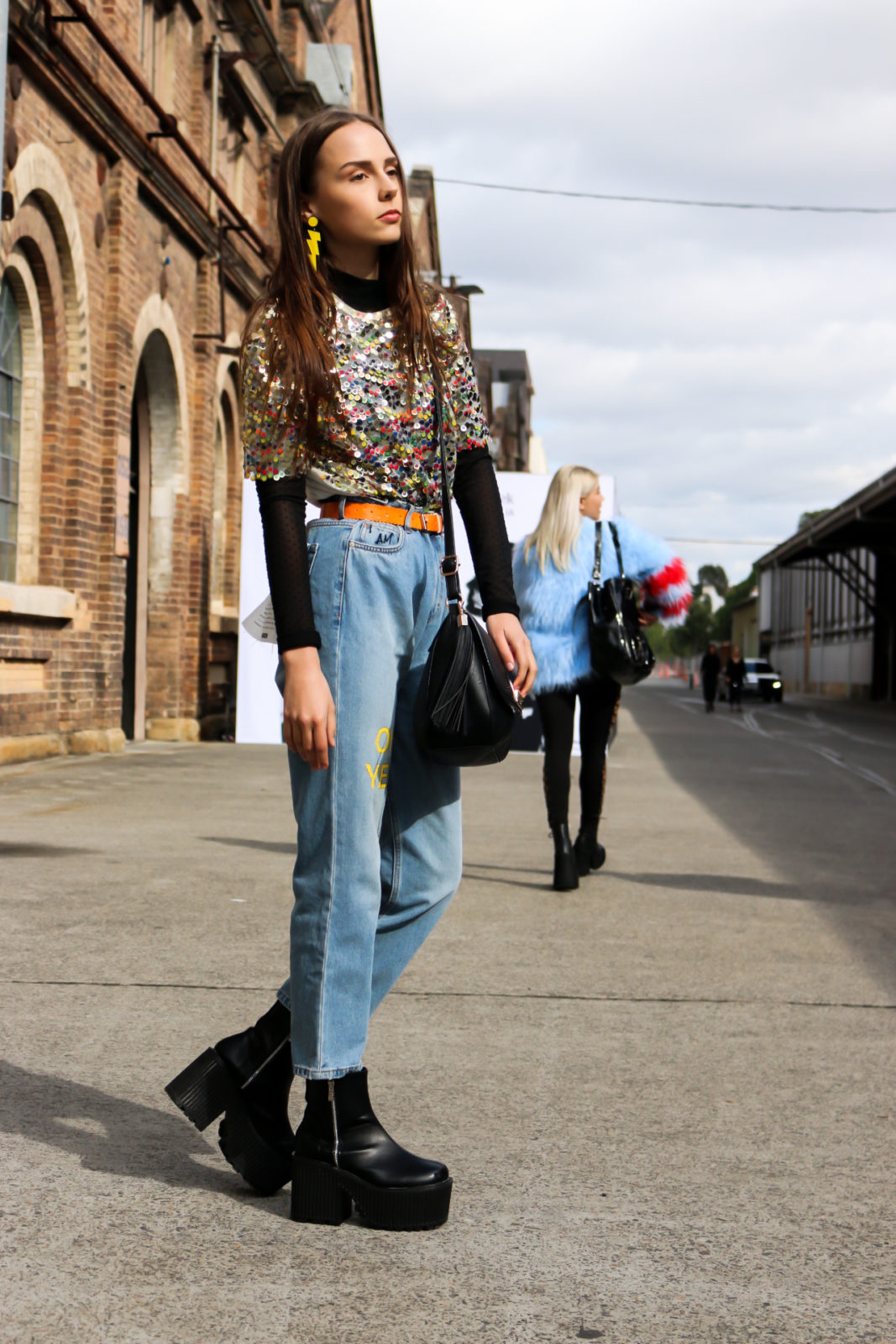 ---