Model
Woke Washing and The Perils of Tokenistic Engagement
Taryn Williams, founder and CEO of theright.fit and WINK Models weighs in on how to build a more ethnical brand through the talent hired.
Here is her advice for brands wanting to overhaul their image to be more inclusive, and how to avoid woke-washing:
Just over a year ago footage of the murder of George Floyd rocked the globe. For many of us, the incident was a wake up call that shook our beliefs about the world. For many people of colour though, it sadly came as no surprise. In the aftermath of George Floyd's death we saw worldwide protests against systemic racism, and calls from First Nations Australian's to consider how the Black Lives Matter movement looks in our own backyard. And then the brands jumped on board.
There's nothing wrong with brands taking a stand. Plenty of organisations build their business around causes of all kinds, while others use their platform to raise awareness of issues they believe in. Take Ben and Jerry's! You know them for their binge-worthy tubs of ice cream, but they're also long-time activists who support a range of causes, with a current focus on Criminal Justice Reform. Stick that on your spoon and eat it! Closer to home, toilet paper royalty Who Gives a Crap were able to double their profits while still giving 5.9 million dollars to charity across 2020.
Issues with companies or public figures getting vocal on racism or global hunger only start to arise when they are shown to be bandwagon jumpers, undertaking what some call 'woke washing'; that is, brands attaching themselves to social justice issues in order to benefit their own image.
There were some big examples of woke washing gone wrong in 2020. We saw Reformation founder Yael Aflalo step down as CEO after the brands social media posts resulted in former employees coming forward with devastating stories of racism within the company. Leandra Medine's Man Repeller even shuttered after her activism was met with questions over her personal treatment of employees of colour.
So given all we've learned from the woke-washing blunders of 2020, how can brands rebuild their image into one that is truly ethical? Simple: you have to do the work. If you genuinely want to be known for being a brand that gets involved and makes an impact, you need to get involved and make an impact. If you just want to start off slow – you still have start! Put in the leg work to investigate the causes that are important to your brand, and why they are important. Consult with your teams – are there team members, like within Reformation, who know that your image change needs to start from within? How about your customers? Who are they and what do they need? In order for your journey of inclusivity to start, it needs to be genuine and meaningful, not just a tokenistic social media tile or a one-off donation.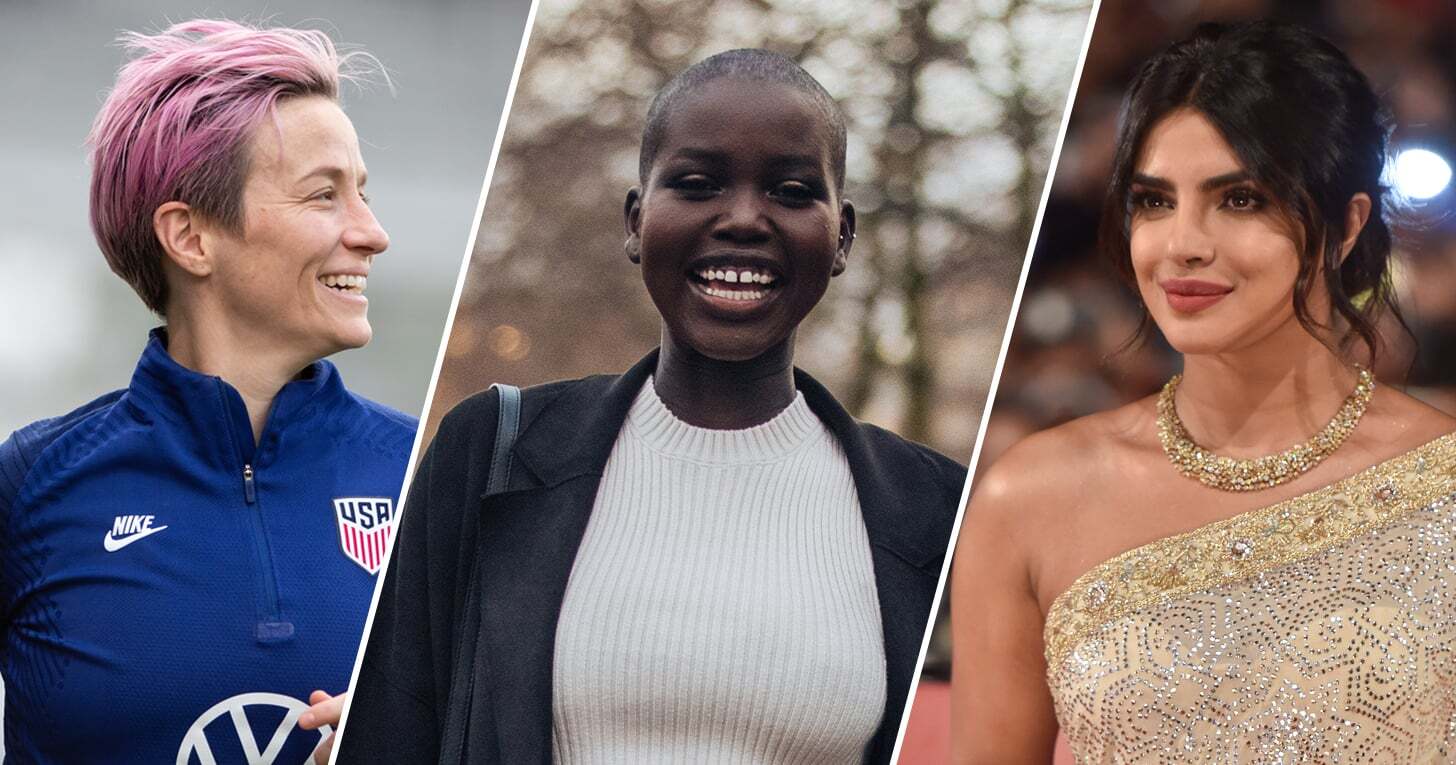 Professional soccer player Megan Rapinoe, actress Priyanka Chopra and model Adut Akech are among the new Victoria Secret ambassadors.
If we're looking for success stories – they certainly exist! Glossier responded to Black Lives Matter by building scholarships and grants exclusively for black beauty creators, connecting meaningfully and directly with marginalised groups specific to their brand. Victoria's Secret are a recent bold example, pivoting from their iconic Angels in favour of VS Collective, an inclusive celebration of all kinds of beauty after consultation with women of colour, athletes and body positive activists.These actions worked because, like all successful social media and branding exercises, they knew their audience, and the message was genuine.
There's nothing wrong with trying to do the right thing. But for your brand to be truly ethical, you need to make sure you're making changes for the right reasons, and listening to the right voices. If you want to start including people living with a disability in your ad campaigns – awesome! But maybe start by asking members of the disability community for their thoughts on what you currently offer. Can they functionally wear your clothes? Are your stores physically accessible? If not – you've got problems a woke ad campaign can't fix, and you're likely to face backlash from the community who you neglected to consult with.
It may seem like I'm asking a lot of rhetorical questions here, but I'm just trying to emphasise the importance of listening and learning when it comes to overhauling your brands approach to equality and inclusivity. I mentioned earlier that for many people of colour, last year's Black Lives Matter discussions were not a new topic. First Nations Australian's encouraged us all to look closer at our own shores, women of colour raised concerns about the beauty industry with a newfound volume and clarity. For people in marginalised groups, these issues are ones they've lived with for a long time – usually their whole lives. In 2020 many brands learnt a hard lesson very publicly – that sometimes before we make a change, we need to shut up and listen.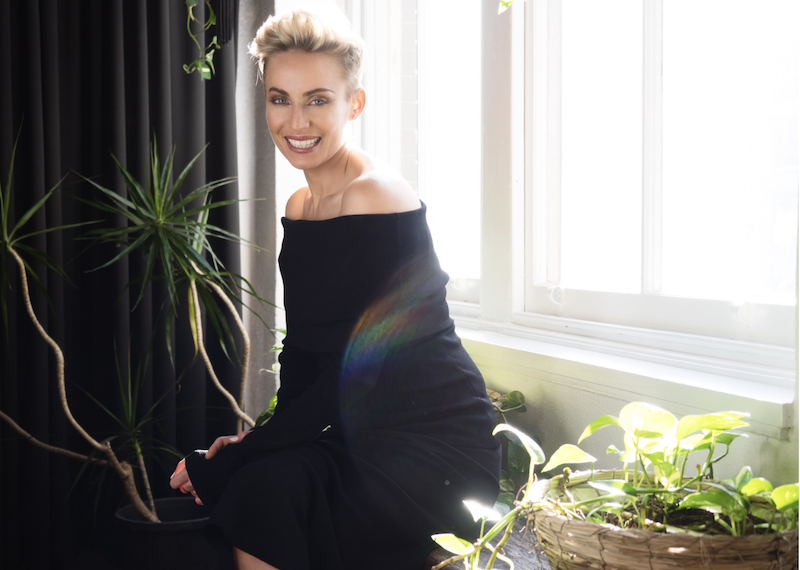 ---