Model
Tendresse: At-Home Content Creation Success Story
OBJECTIVE:
The content team at Tendresse Studio needed library of images for use across their e-commerce website and social media. It was important that the models had experience shooting fashion e-commerce and fashion campaign shots.
EXECUTION:
Lyndl Kean and Sophie Ella were selected to create content for the brand's best selling styles. It was important that the content was high quality and colour graded to ensure the products were shown accurately. Tendresse supplied shoes and accessories for the models to shoot in so the photos taken by the models were uniform to the shoots they normally do in-house. Tendresse also secured a post on each of the influencer's instagram pages to utilise their audience and amplify the images across new customers. 
The models were sent the items and returned the content within 3-5 business days.
OUTCOME:
A total of 2 talent were booked through WINK to create content for Tendresse to shoot their best selling range. A total of over 50 images and 1 video were presented back to the team for their usage across digital and social.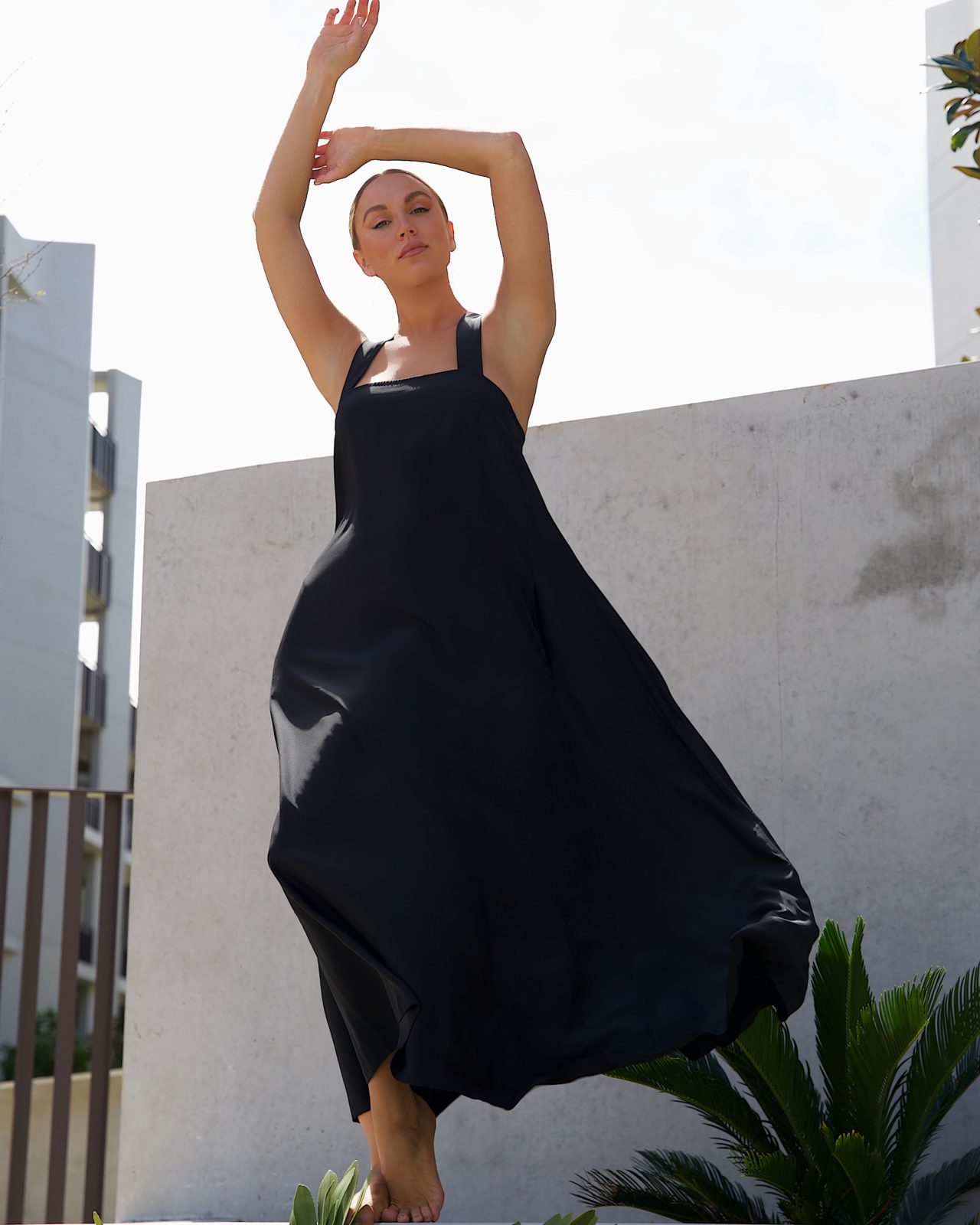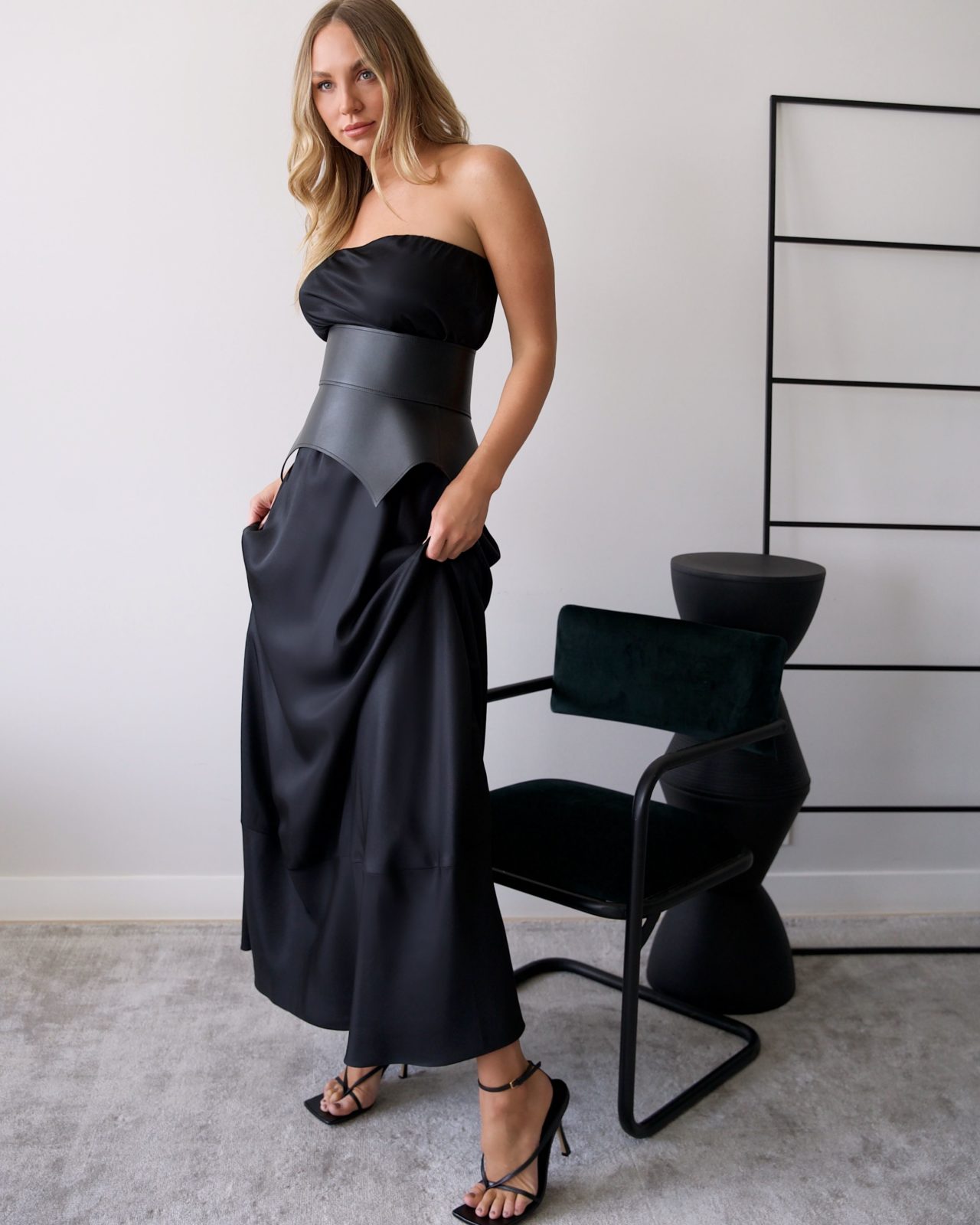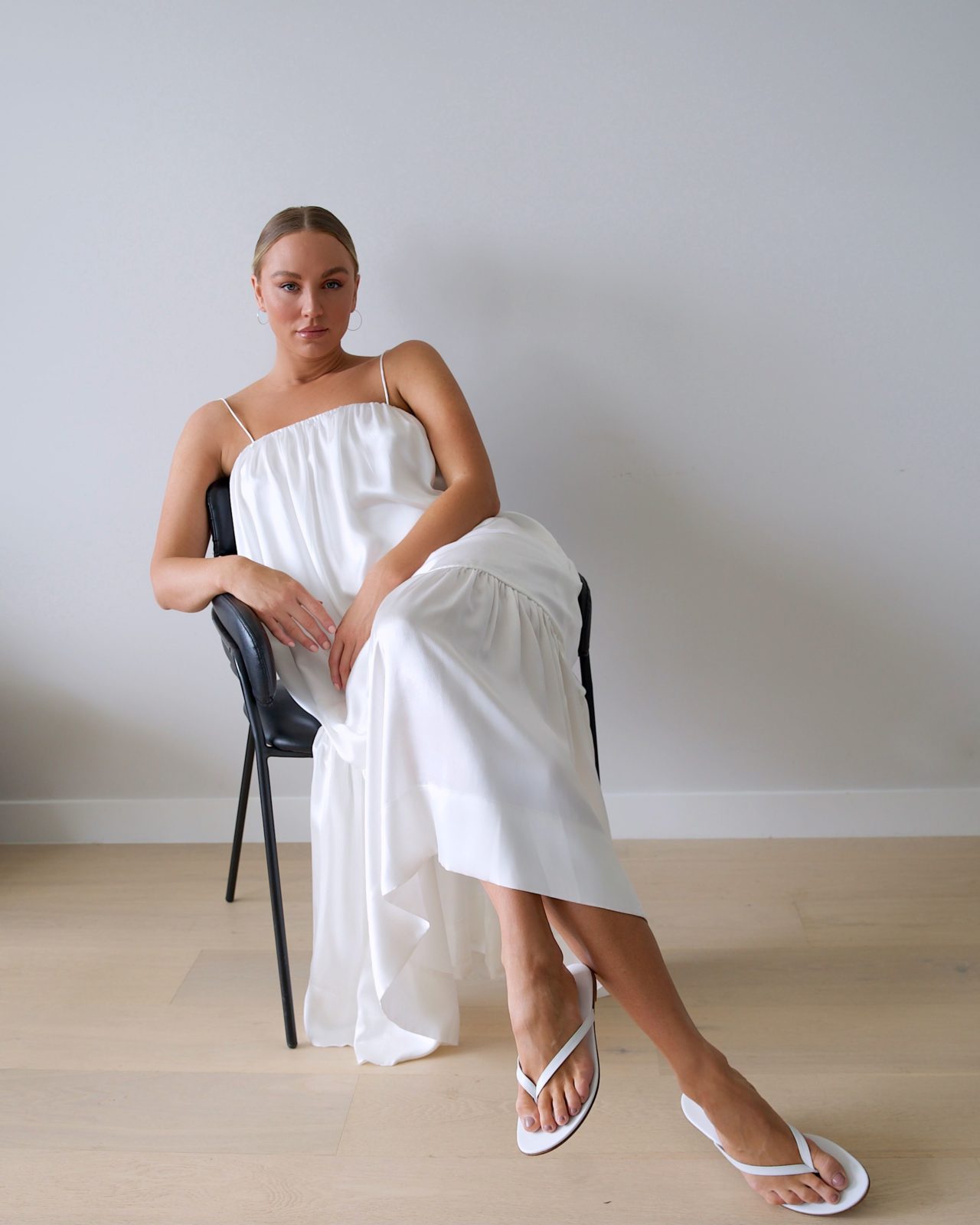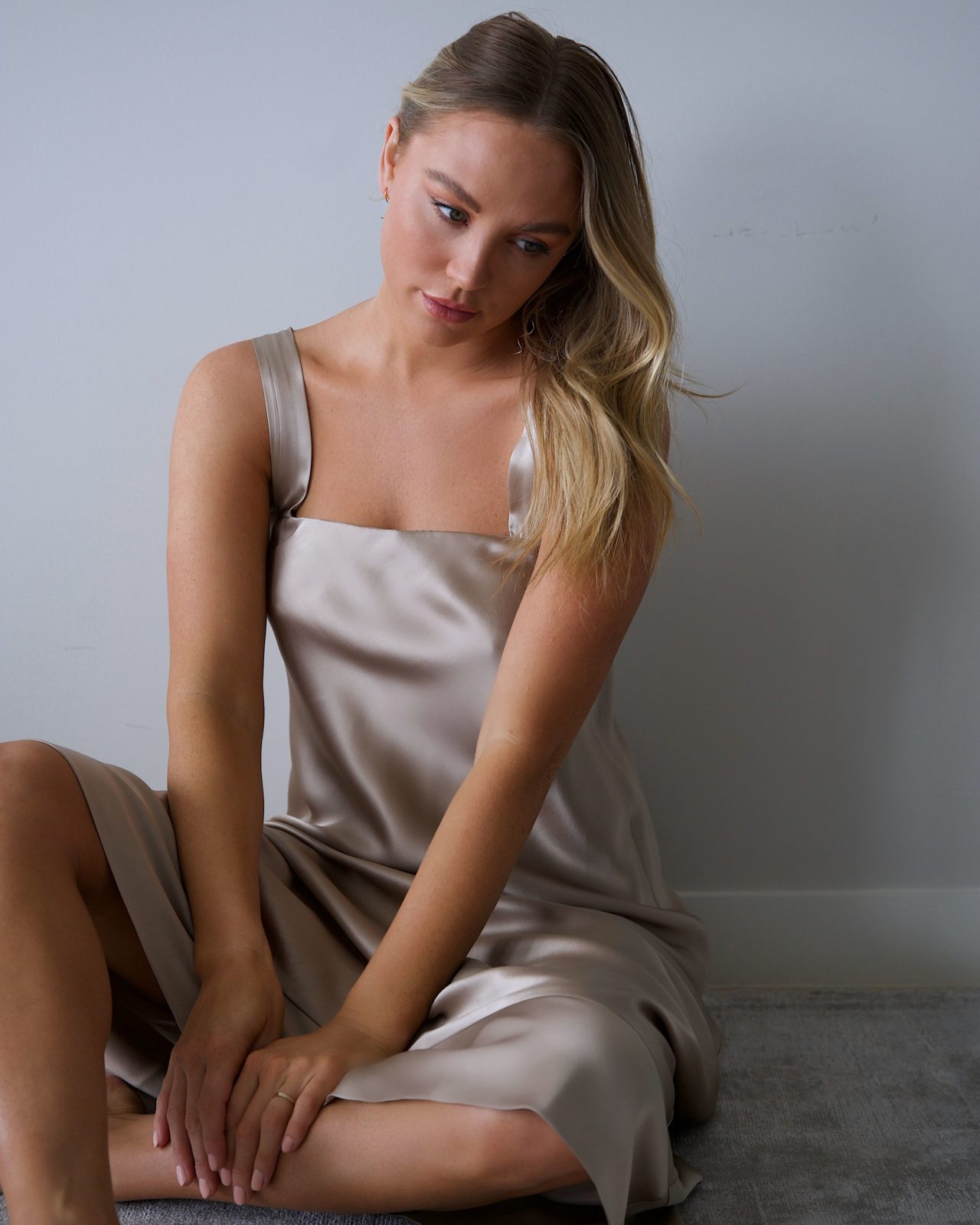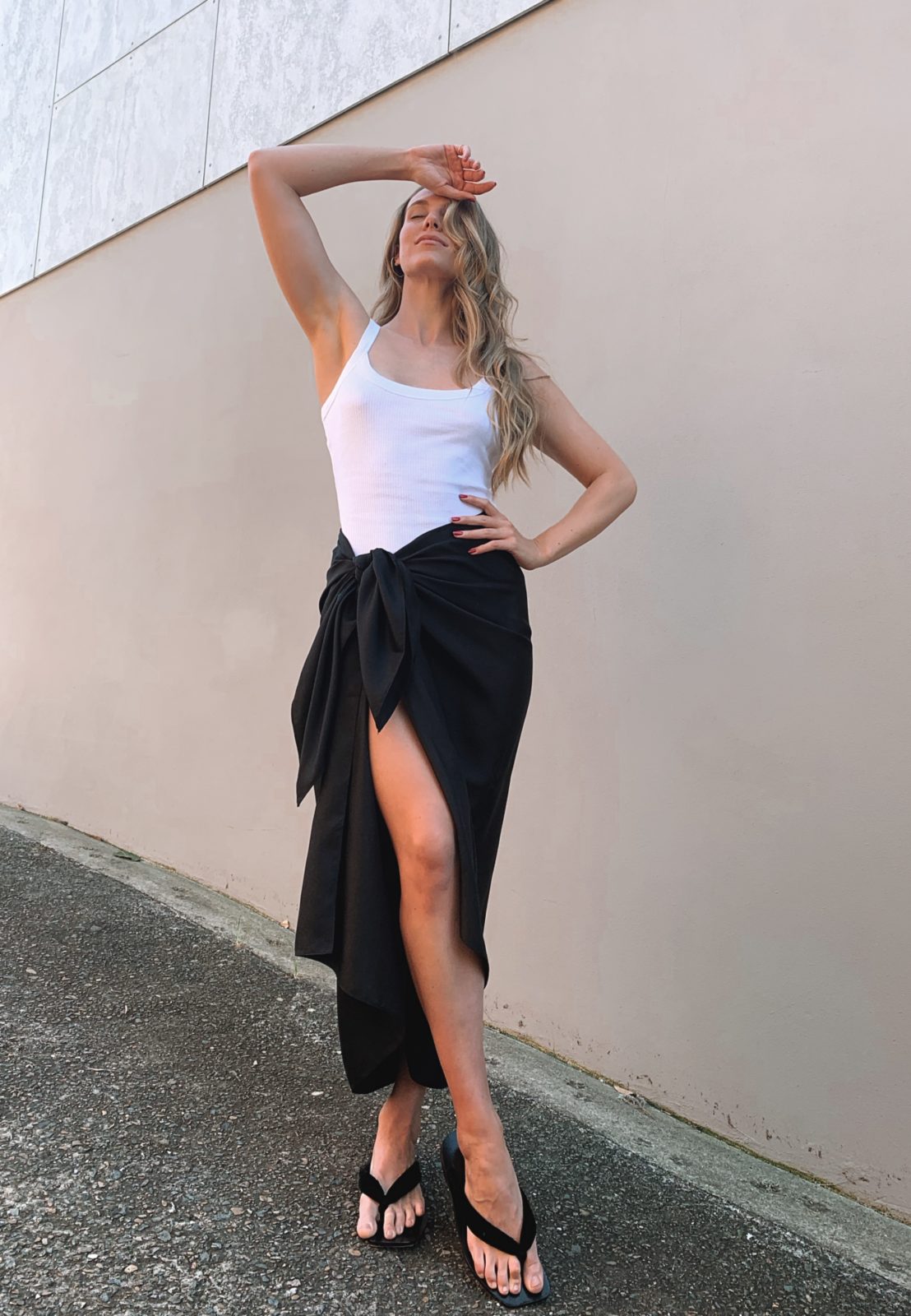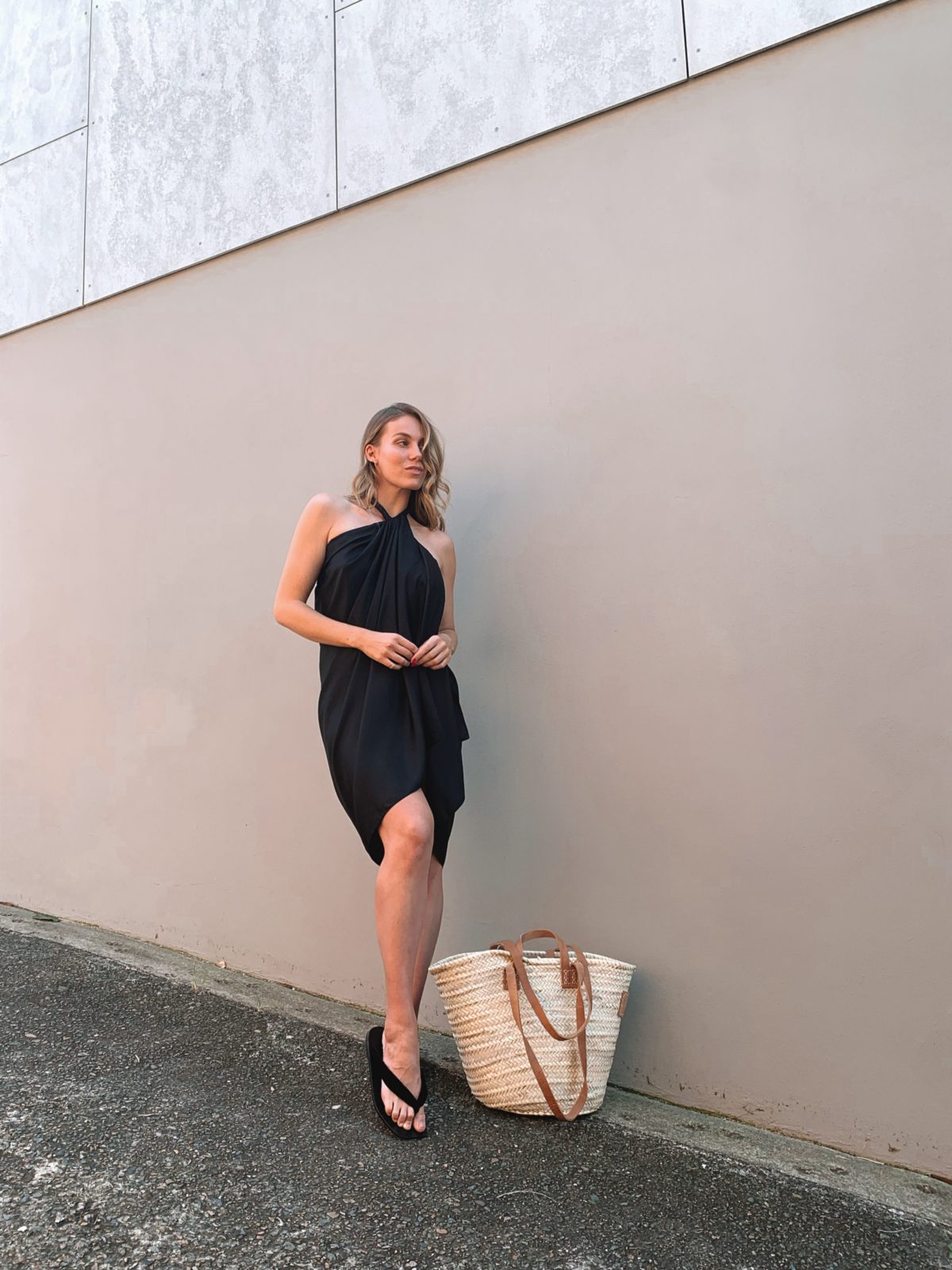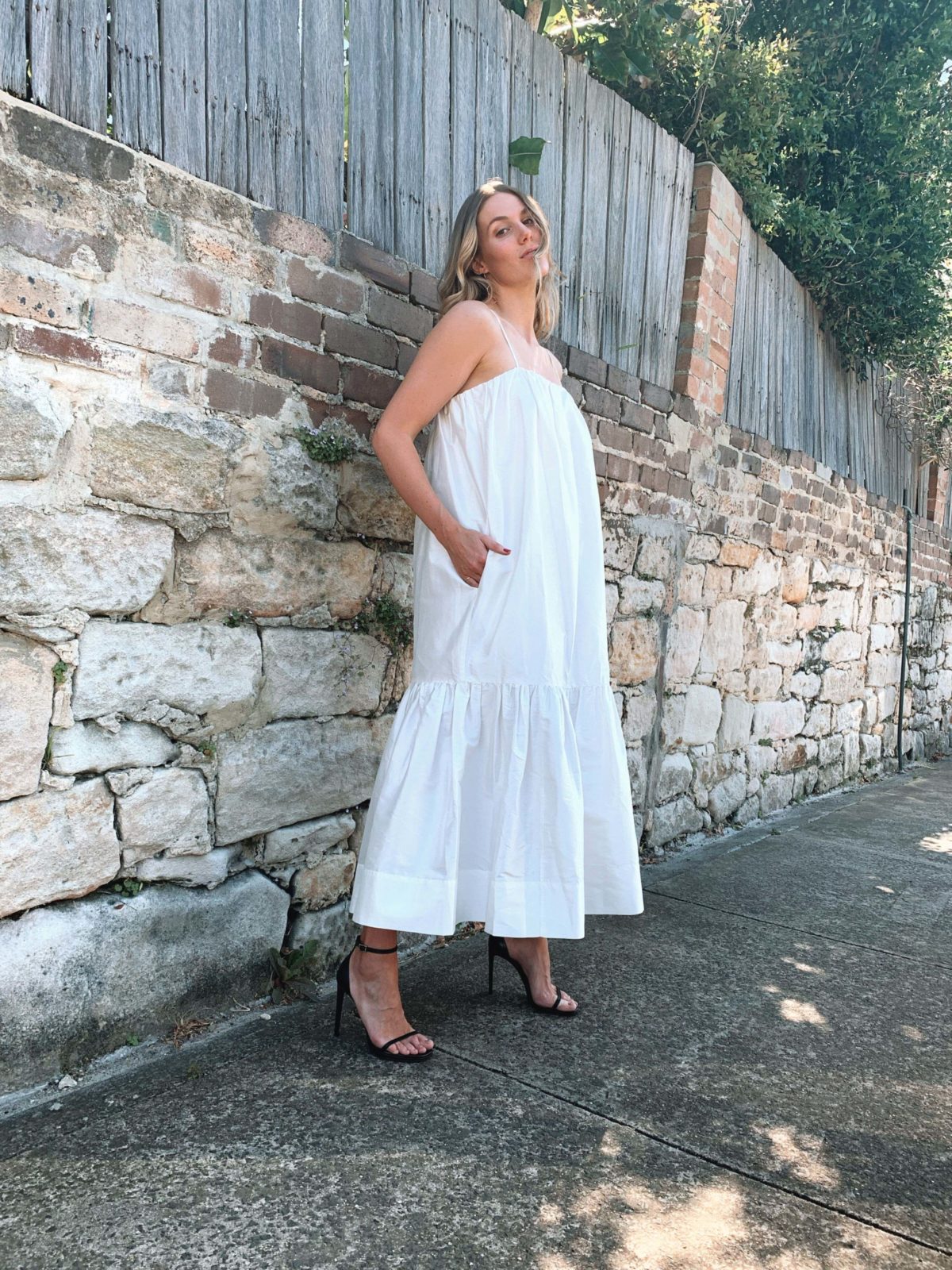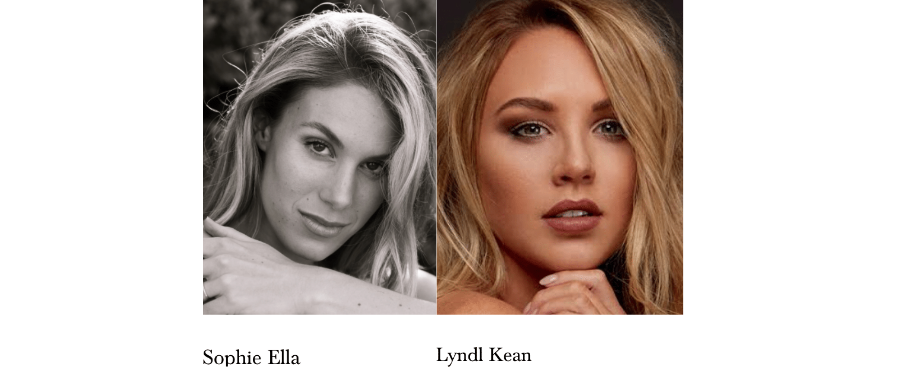 ---