Charity
WINK Supports CommsCon 2016
Our models helped deliver well earned awards to agencies, up and coming PR, social media and digital media stars and experienced industry professionals for both their campaign work and their work ethic.
The night was filled with a diversity of speakers like Clarence Mitchell, the man who kept Madeleine McCann's disappearance in the media for eight years, as well as case study presentations such as the communications crisis of the Sydney Lindt Cafe Siege. There was nothing short of media and communications expertise in the room.
We were so proud to support CommsCon 2016 and you can see all the winners of the night here.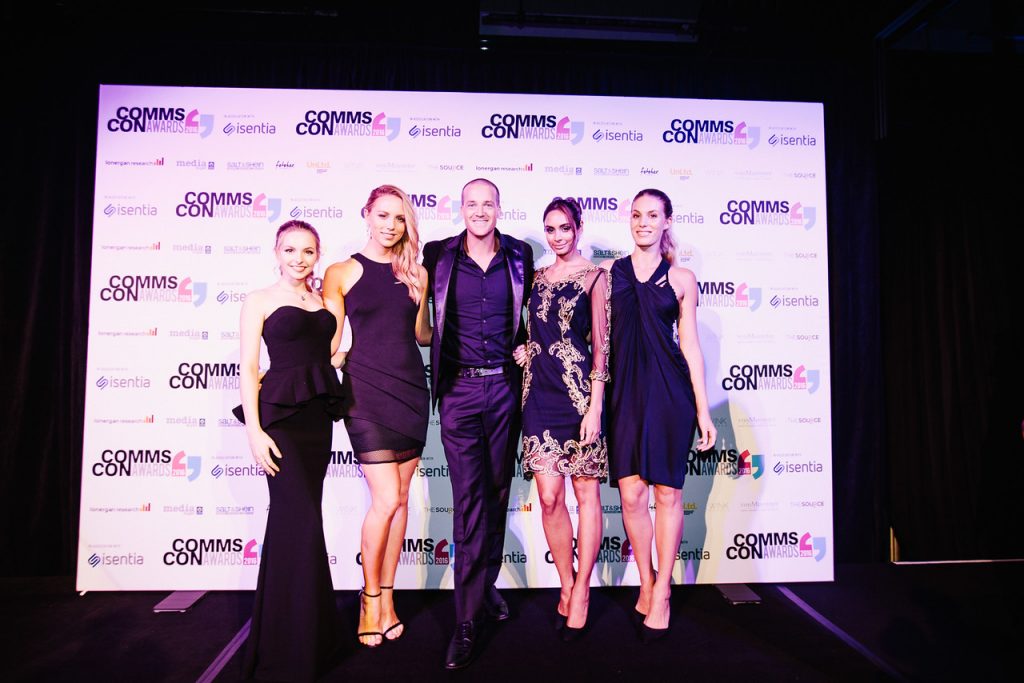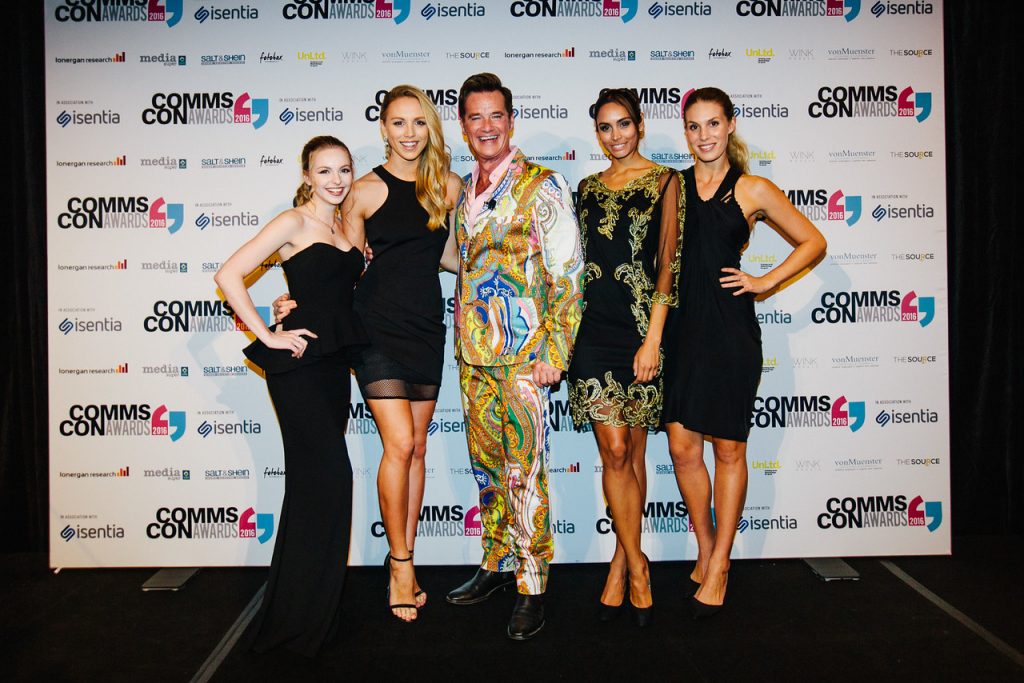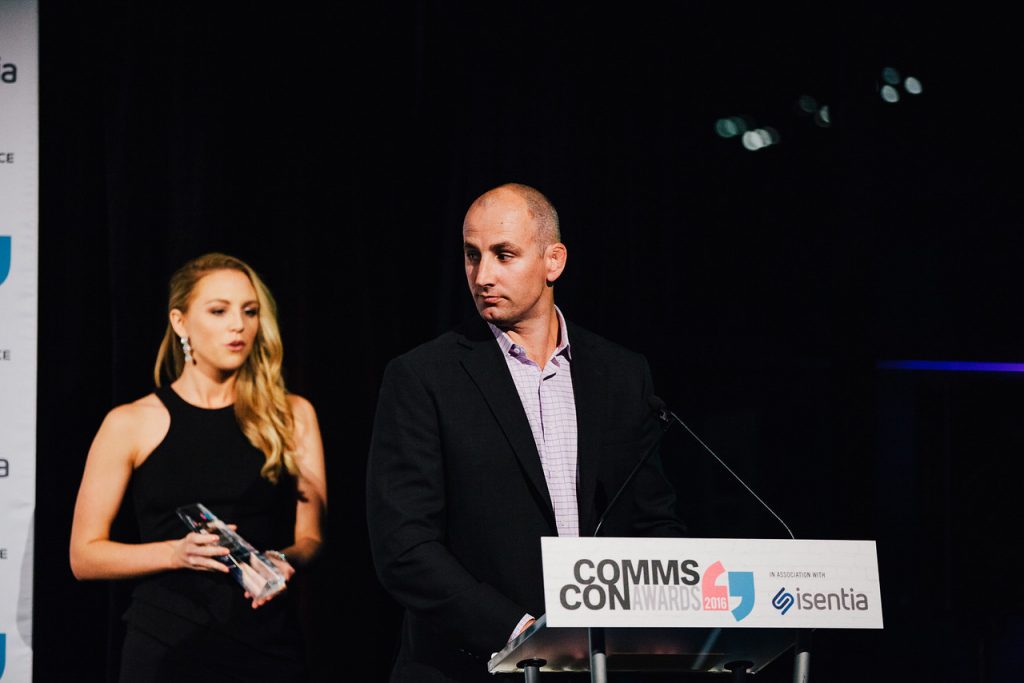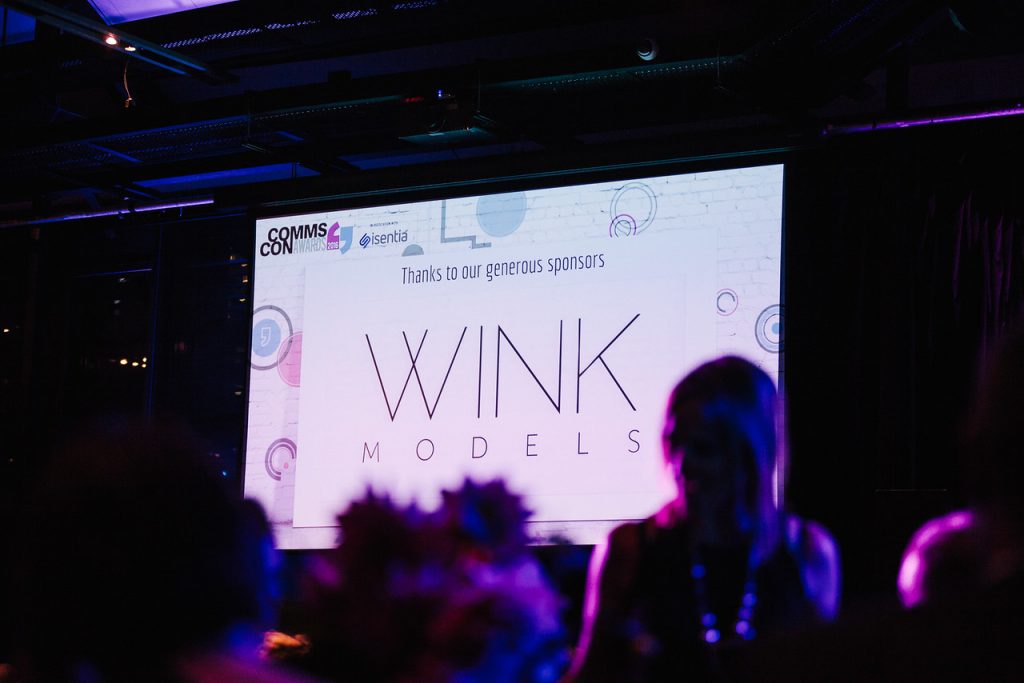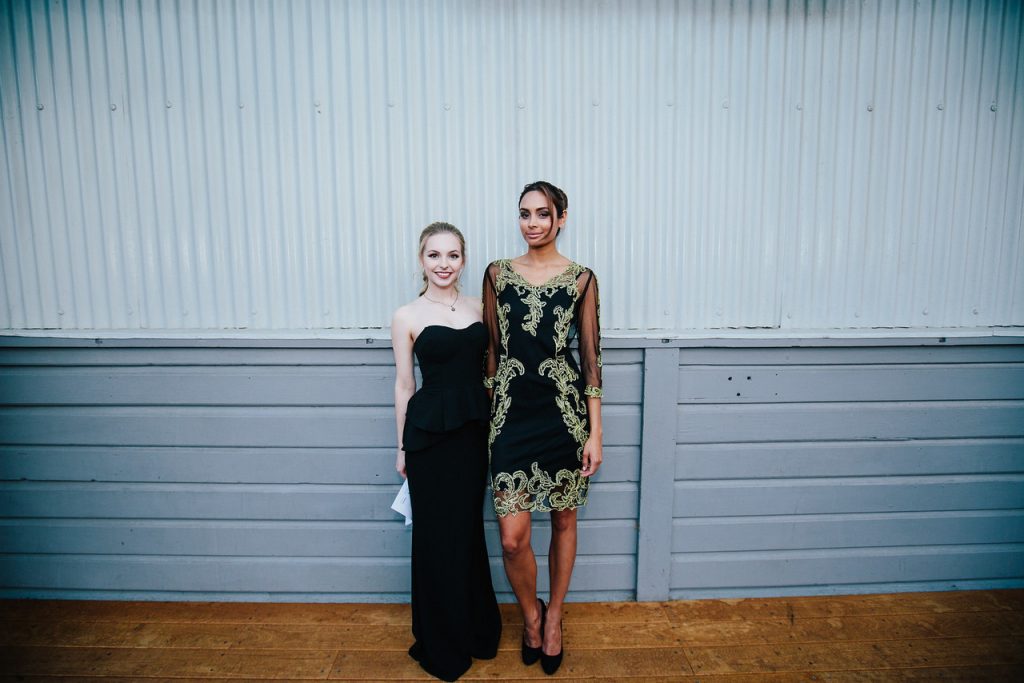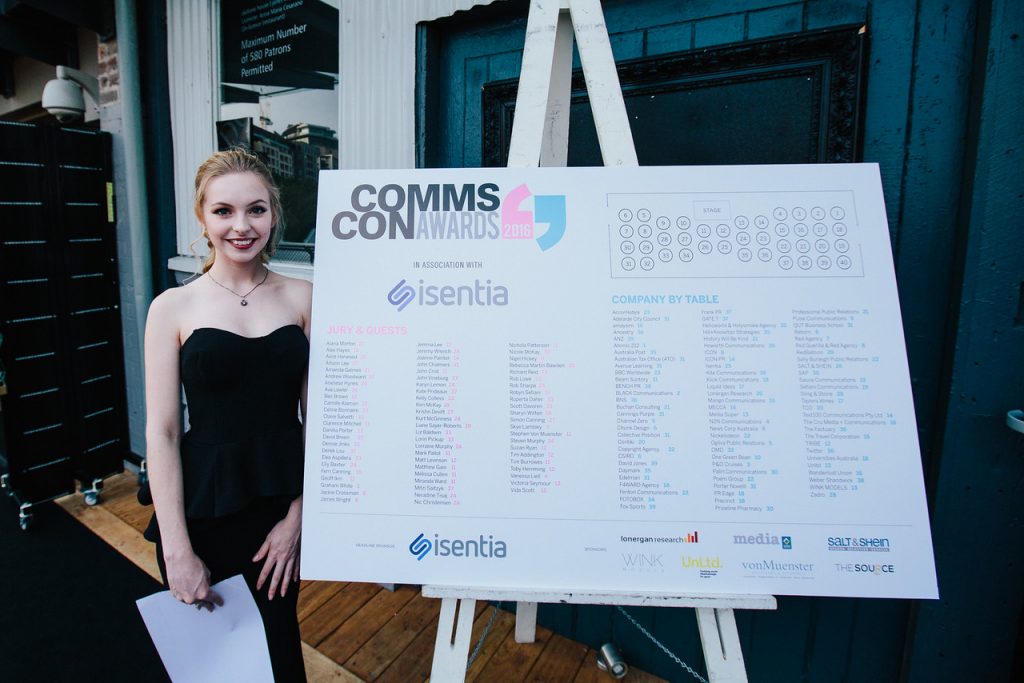 ---