Model Tips
Modelling tips on how to be a good model by talent bookers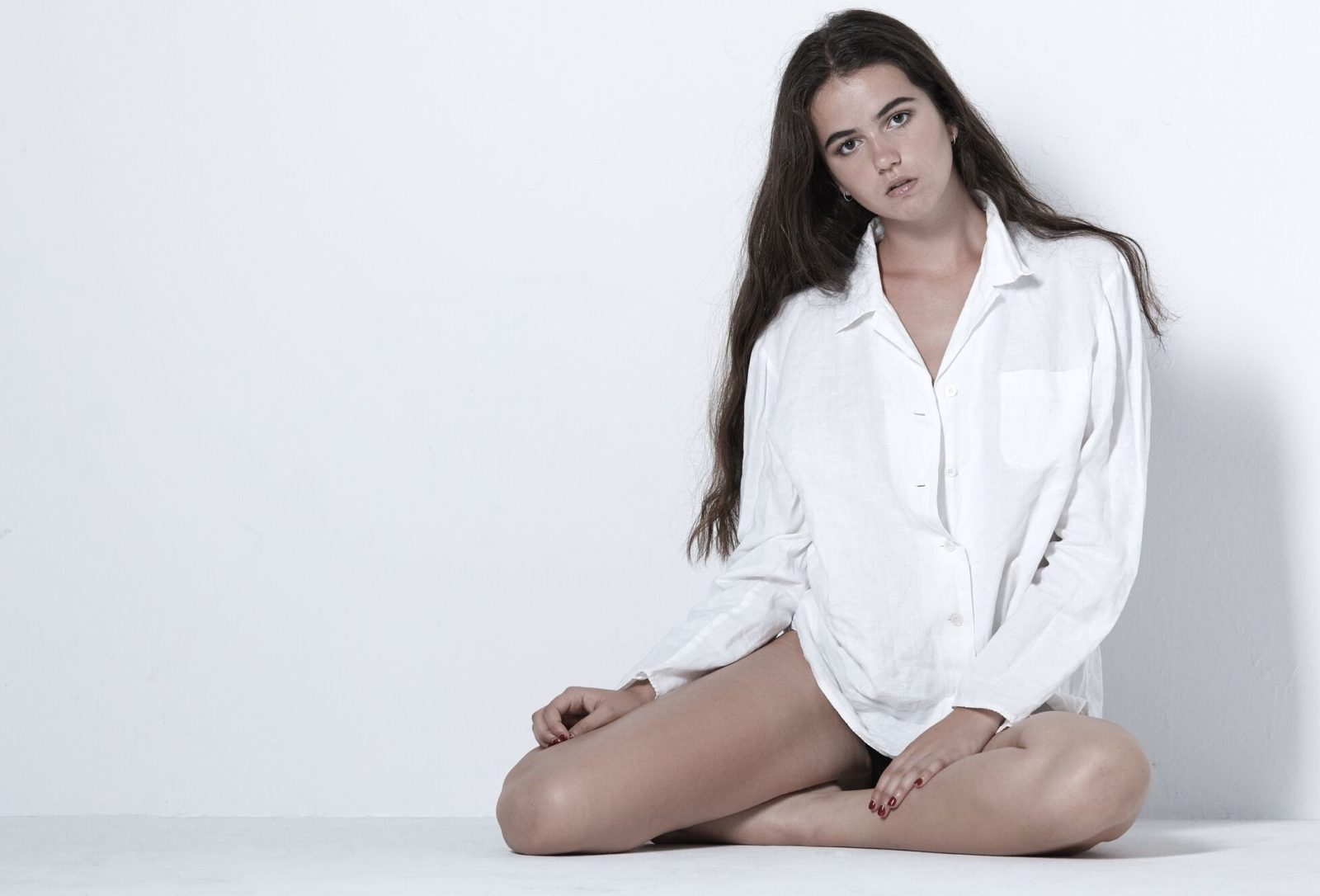 The modelling industry can be a tough one to crack, but following the right steps can enable you a better chance at gaining representation. Sometimes, the simplest of tasks can make a big impact on getting you on an agency's radar.
The very first step that must be taken when considering a career in modelling, is identifying where you may fit in in the industry. Having a set path can make your transition into the industry much smoother and will also enable you to market yourself in the most beneficial way. The best way to do this, is to outline your modelling skills. This may be that you are great at working the camera and know your angles, you could be a great actor, have amazing personable skills or love working alongside brands and sales. This could determine if you want to take the path of campaign modelling, fashion/editorial, promotional or acting – or all of them!
The next step is also a super important one – picking the perfect agency that suits you as a model. Doing your research on what agencies are suitable to your look and your skills will save you a lot of time and heart ache and will save you wondering why no one has gotten back to you regarding your application. For example, our website clearly states how you can become a model in our agency. The application form is quite simple to understand and also clearly states that we do not accept walk ins. If you appear at our door step unannounced asking to come in for an interview – you will be turned away immediately. However – and doing your research will back this up – some agencies welcome walk ins, and some only allow them at specific times. Knowing these small details will increase your chances at being signed at an agency. It also helps to know the standard of models these agencies take on. Here at WINK, we only sign on people who are already wroking models with a portfolio. Some agencies are completely different and choose to take on people and develop them by getting them photoshoots to begin and improve their portfolio and skills. Again, our application form clearly states that we require professional photos, so if you send in selfies, your application will be deleted immediately. Some agencies require you to sign a contract of exclusivity in order to be a part of their agency. It is vital that you read every aspect of these contracts cloesly to ensure you are not signing your life away. If you are uncomfortable with their terms, ask questions or look elsewhere for representation.
There is so much more to modelling in the present day than 10 years ago. You are required to be more than a pretty face, most clients seek more from talent in order to have them representing their brands. You have to have particular skill sets in all different aspects of modelling in order to be successful (such as working the camera, being personable, runway walking, etc.) Make sure you can meet this sort of criteria prior to sending in applications.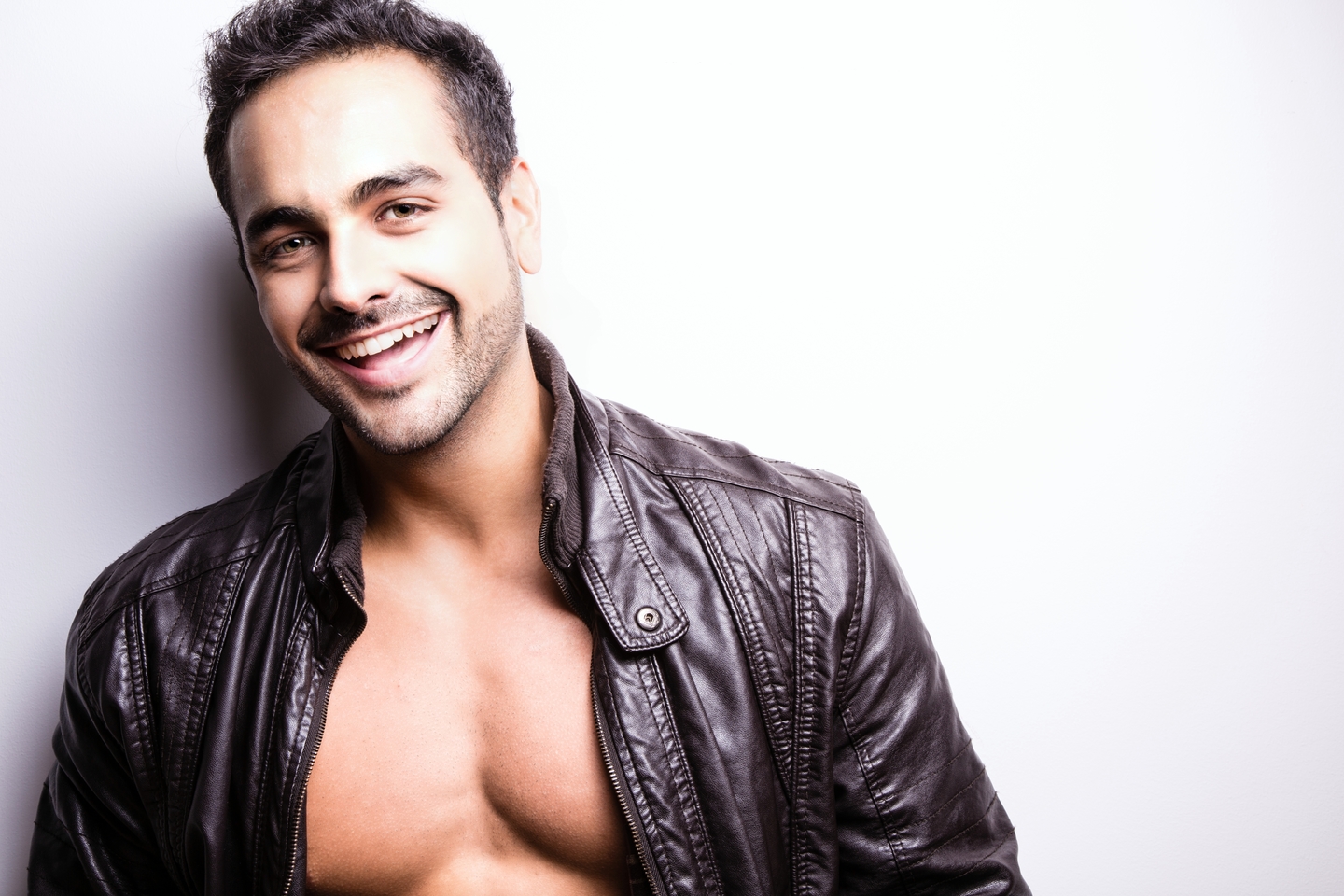 Once you are in, the next big rule of thumb is punctuality! The first impression you make on your agency is when you walk in for your inital meeting. If you aren't on time, it really does draw question marks above your head on whether we can trust you to be reliable for a job. It will always work in your favour if you are on time to your meetings with us so we know we can trust you to be on time for jobs that we book you on. It also shows us that you take your modelling seriously. This goes for castings and call backs as well.
Leading from punctuality is communication. In order for all modelling agencies to run swiftly, there must be no communication barriers between the talent and the agent. The industry is fast paced and some jobs get booked very quickly, meaning that no model can ever afford to not respond to our calls or emails in regards to any briefs that have come through. At WINK, we have our own in-built system where we can push out emails and texts to prompt our talent to confirm jobs on our app. It is always really important that our models are on the ball and proactive with getting back to us. It is always unfortunate when a model misses out on an awesome job with a client because they didn't check their phone. This generally leads to the client feeling they can no longer trust you for future bookings. Communication is also essential when you take holidays. The team at WINK (and we're sure all other agencies) are perfectly fine if you won't be around for a while, but we need to know so we don't bombard you with texts and calls while you're away and can let our clients know you're away.
To be a successful and reliable model, it is a must to have a model kit! This is a list of essential items that all models must own as an industry standard.
Nude underwear/g-string
Strapless nude bra
Black, tasteful cocktail dress/Black suit
Black and nude, classic high heels
Good skincare products
A positive attitude
Nude underwear, including a strapless bra, are mandatory items to bring on set to ensure that all garments you have to wear can be worn without any seams, straps or colours showing through. Second to this, is a black, tasteful cocktail dress that sits just below the knees and fits your figure comfortably. This ensures you are ready for any events that you need to attend accompanied by the classic nude and black heels. For males, it is essential to have a good fitting, black suit. To make sure that your skin doesn't suffer from any travel or heavy makeup you may endure, invest in some great skincare products that is kind to your skin. Lastly, every model needs to have an awesome and positive attitude to bring to every job. Even the small stuff, if you can show clients that you are eager to represent their brand, they will definitely remember you for the bigger jobs.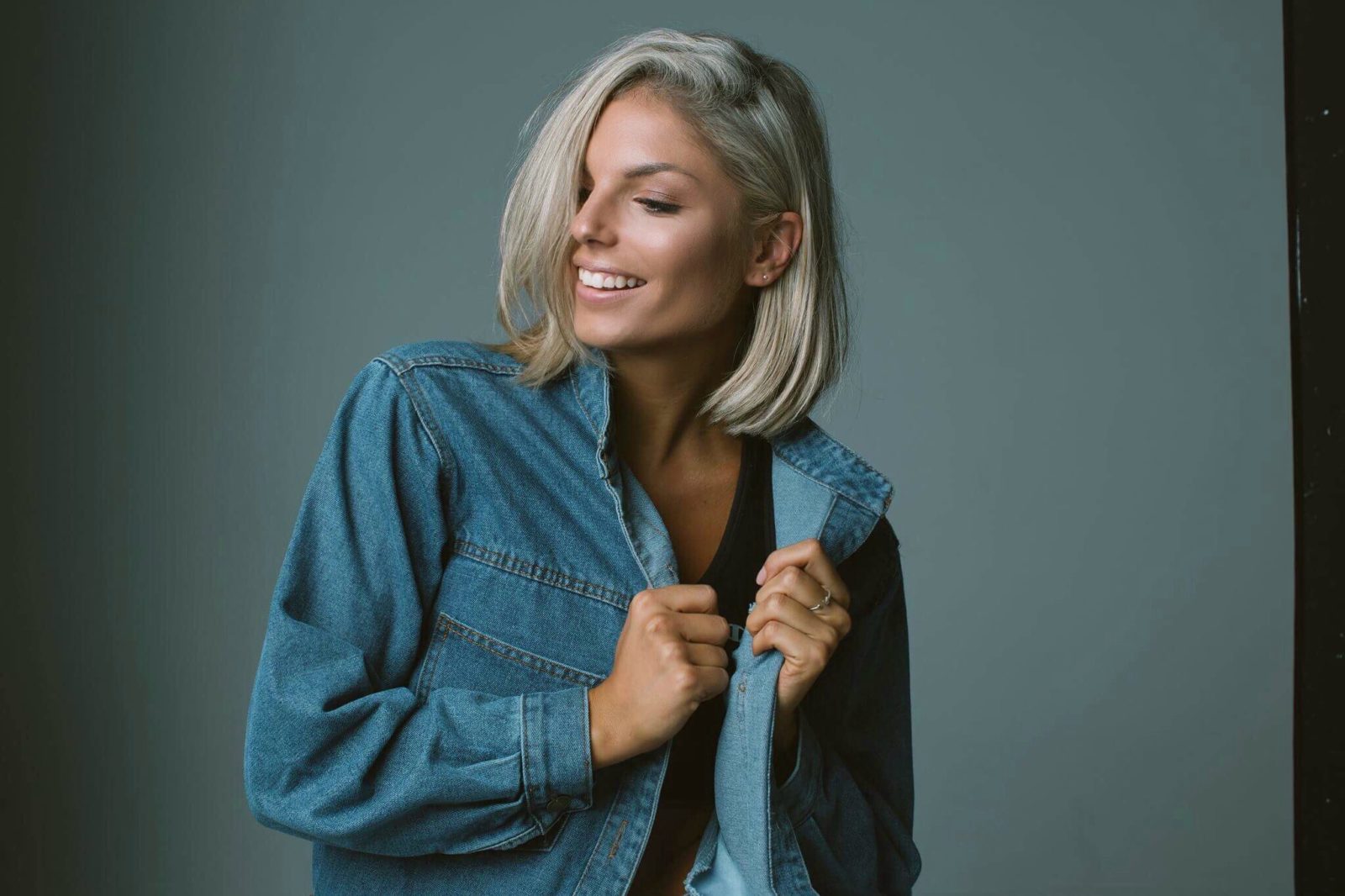 Breaking into the modelling industry may seem like a daunting process, but knowing where you stand as a model and following the correct steps increases your chances at being a successful model. If you are ever in doubt, do your research to ensure you have all the knowledge you need to make the right decisions and never be afraid to ask questions if you are still unsure!
---