Model
Which safety protocols should producers implement at a photoshoot during COVID?
At time of publishing this blog, it is still possible to conduct professional photoshoots in all states and territories in Australia. It is important to maintain the lowest risk of COVID transmission possible at all times, including while on set.
You should always consult the most up to date government rules and regulations via the government website for your specific circumstance.
Here is a guide on how some of our clients have been implementing safety measures on set during photographic shoots based on current government guidelines.
Skeleton Crew
Operate with a small crew. Only members who are vital should be on set. Crew and cast not involved in specific shots to remain in isolated areas during those shots. Crew and cast not involved in specific shots to remain in isolated areas during those shots and set-ups. Smaller shoots should be limited to just the photographer and model whenever possible.
Suppliers, account service, or other creatives should not be present physically at the shoot if there is not a suitable place to isolate off-set. Use Facetime or other technology to receive input if necessary.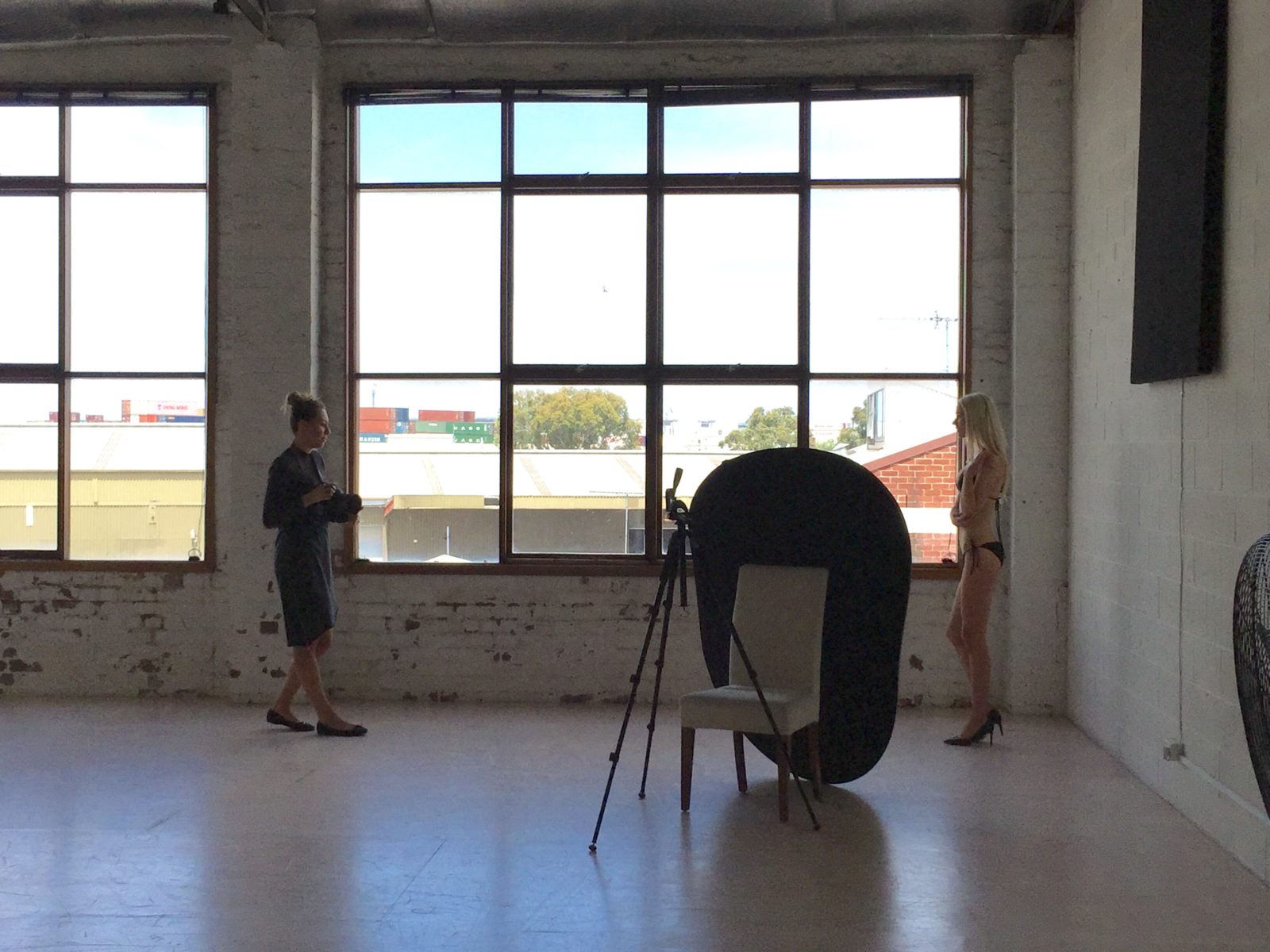 Get waivers signed
All cast and crew should fill out a waiver before arriving to set form outlining overseas travel, contact with other people, and agreement to practice social distancing. We have created a template for you.
Remain socially distant
All cast and crew numbers should abide by the one person per four square meters rule. Retain a 2m distance from each other where possible.
Hair and Makeup
Models are able to arrive to set with their hair and makeup already done. Brief the agency on how this should be done using a description of final look with an attached mood board.
Get COVID tested
Many clients are requiring cast and crew to get a COVID test 24-48 hours ahead of the shoot and self-isolate until the shoot. Usually talent are paid around $300 per isolation day.
Secure backup talent
Clients are making sure they have a contingency plan for any talent issues that arise due to COVID. For example, if a talent becomes unwell or is required to isolate on the day of the shoot there is a sure backup option so that the shoot can go as planned. We can help get a talent booked as a "standby" talent so you can rest easy knowing you won't be put in a last minute scramble on the day of the shoot.
Other resources
We recommend consulting Screen Australia for other suggestions how how to keep our industry safe during this time. You can view more information or download their guide here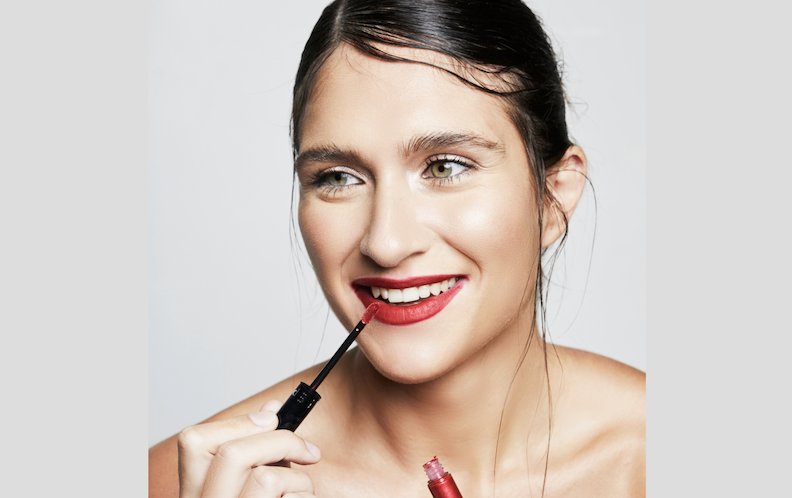 We understand that some shoots need to be postponed during this period and we are here to help if that is required. For brands still shooting, we hope that this guide helps provide you some steps to take to ensure safety for all team members on set. With proactive steps and appropriate planning, shoots can continue as required.
If you have any questions or would like more information, email [email protected] or call 02 8005 4388. 
---