Interview
Tips & Tricks of Underwater Modelling
Tell us a little about where you came from…
Canberra, no doubt you've heard of the small city where our politicians argue and make decisions. It recently established a growing art and fashion scene. While small and quaint now, the emerging artist are so strong it will definitely hold its own within the decade.
How long have you been a photographer for and how did you begin?
It started with small photo book project during my Graphic Design undergrad at the University of Canberra 5 years ago. The feedback I got was so great, I was signing up for Fine Arts Masters at the Australian National University to make more books! My photography went from hobby to passionate career there. Honing my craft while leaning the content and context of a photo. My professor told me to spend a week in the library and look at as many artists and images as possible to increase my visual IQ. I stumbled on "A Century of Vogue" and "Vanity Fair 100 years" and was ensnared instantly! Placed studying a PhD on hold and started the beaten path as a fashion photographer and artist.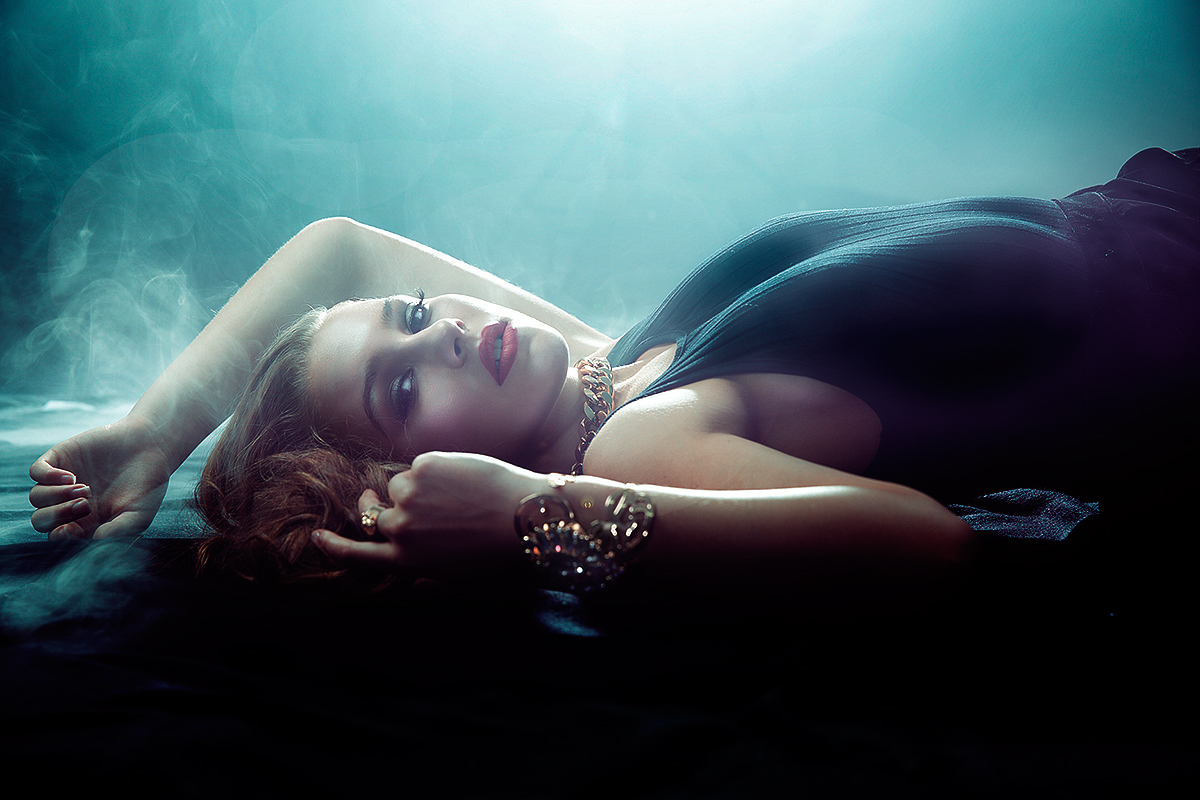 What are your favourite types of shoots to work on?
Thats a tough one, ultimately I want to make photos that feel timeless and iconic. Each time I shoot I want to think if the image was going into that Vogue or Vanity fair book. Sounds a bit ridiculous but it makes me so excited for the work I make, I want to fall in love with each image.
You recently did a shoot with one of our own, Jacqueline Fowley, tell us about how it went…
Jacqueline really wanted something high fashion for her book, so tee'd up a shoot at the Legendary Astor Theatre, retaining that 1930's charm. After makeup and styling was done, She nailed the the first shots of each look so decisively I had little to no retouching! While sharing a laugh at silly horror movies and talking about Justin Beebs new album. Couldn't have been happier with that shoot. (you can see image below!)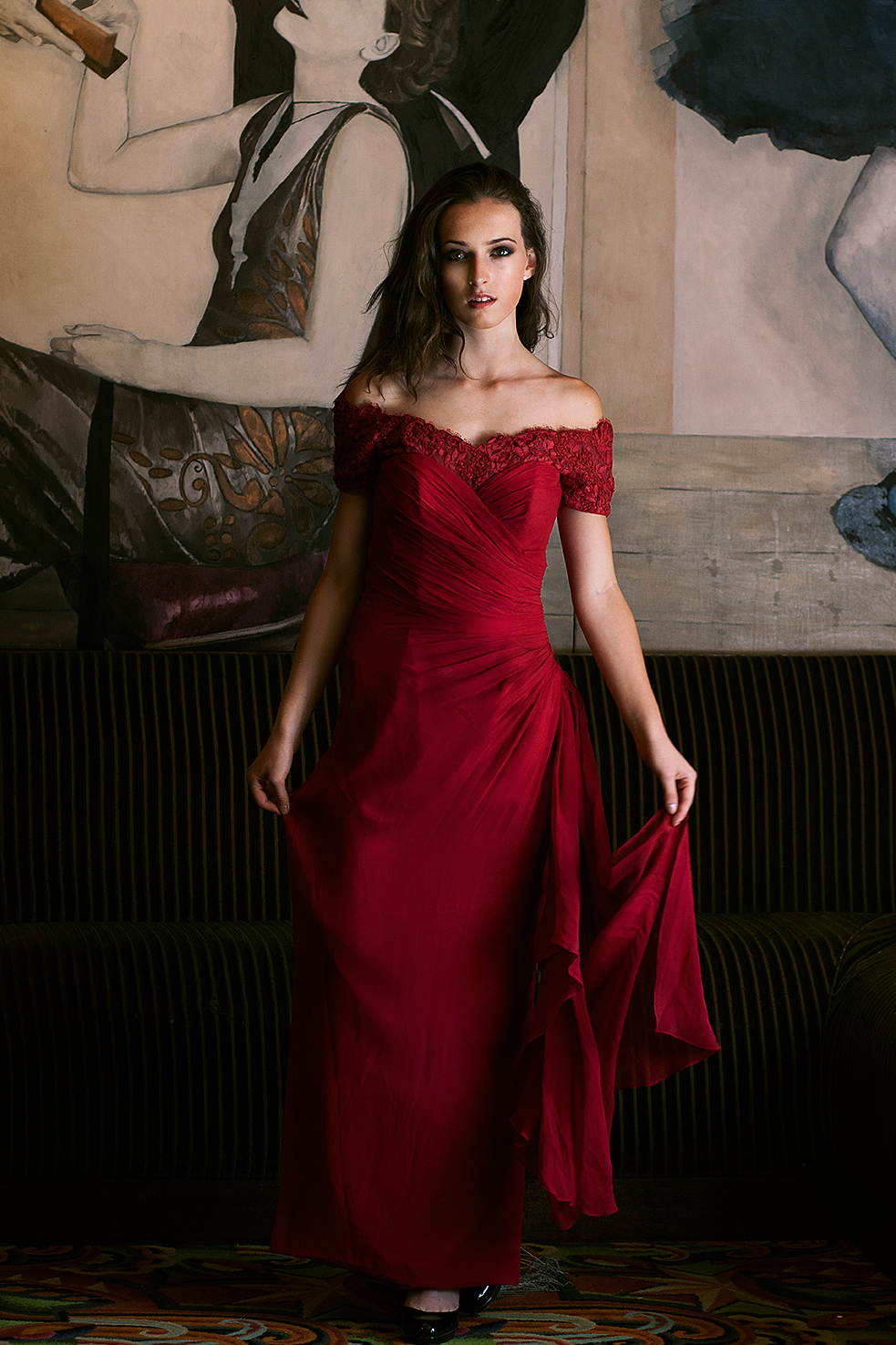 Your website is pretty impressive! Do you have a favourite image/photoshoot featured on there?
The first two opening images on there are definitely my favourites, one from the shoot with Jacqueline, the second being with a friend/model from Canberra, Callum. I've made a personal goal of re-capturing that steely gaze again!
What advice would you have for models who may be booked in for their first photoshoot?
Besides finding your best angles and emoting. Relax and show a touch of venerability. Some of the best shots are between poses where you're relaxed and a little more human.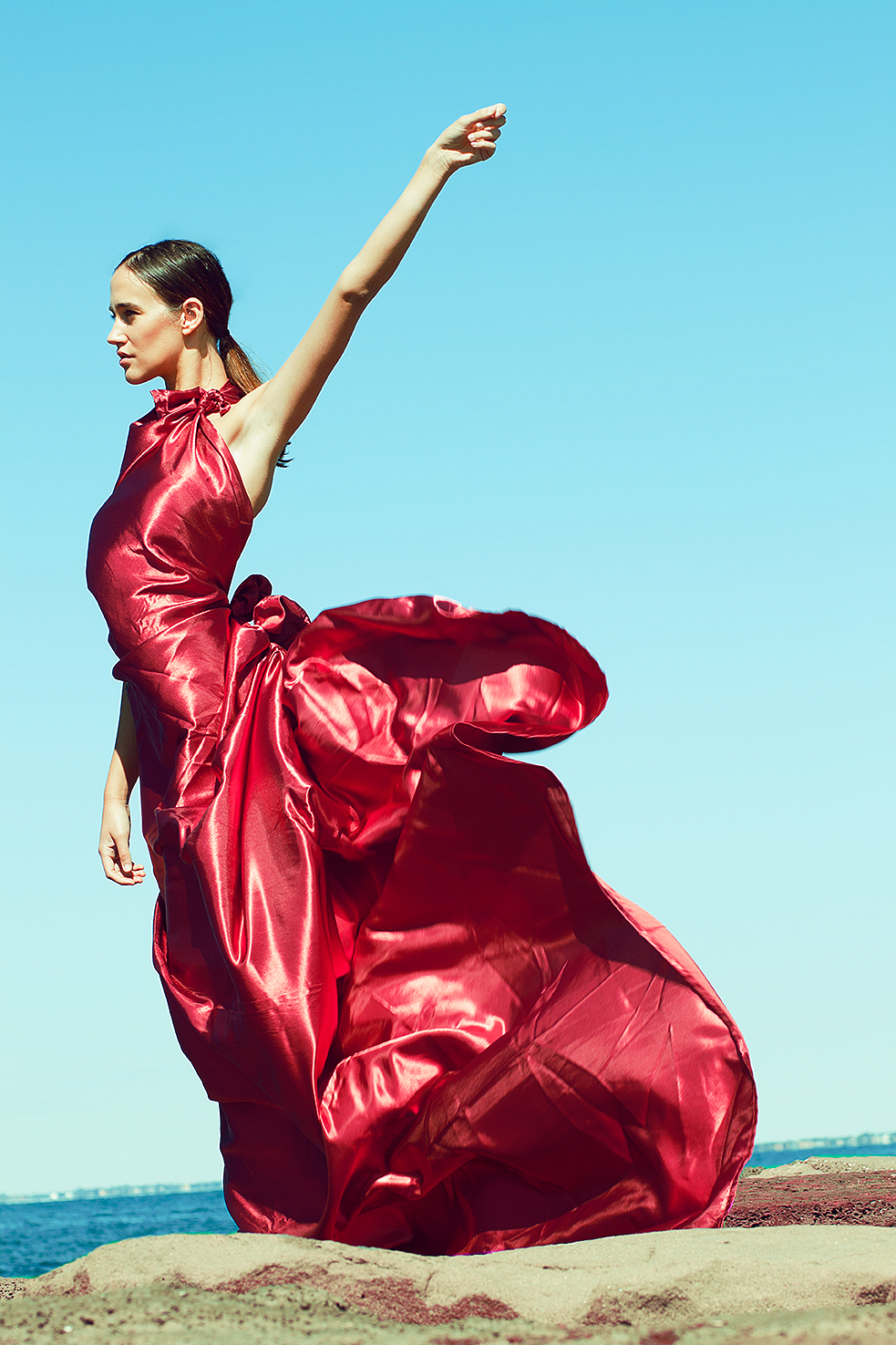 ---