Brand Ambassador
SanPellegrino rely on WINK Models for the best Brand Ambassadors
World leading beverage company, SanPellegrino, have relied on WINK Models to provide the highest calibre promotional models and brand ambassadors at their events for the past 5 years. SanPellegrino's sponsorship of a range of VIP events have seen WINK models representing the brand at MBFWA, VAMFF, The World's Best 50 Restaurants, Time Out Awards, and the Melbourne Food and Wine Show, plus many more.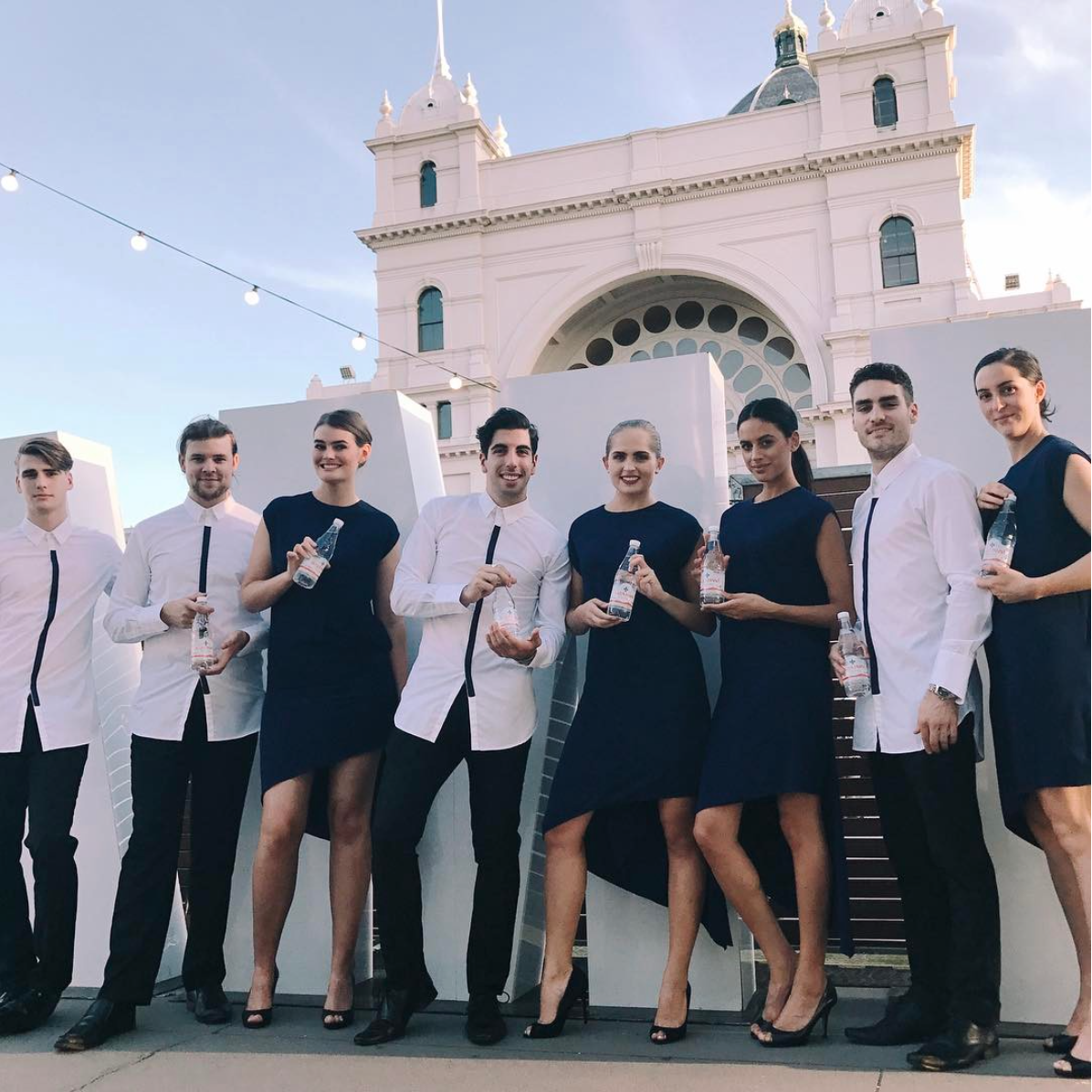 The WINK Models team help execute brand messaging at all events with a VIP touch. Regularly, the same brand ambassadors are engaged across multiple events, so they become genuine SanPellegrino ambassadors. For each event, every team member learns the details of the products being sampled, so they are able to communicate with consumers as a direct employee of SanPellegrino would be, whilst looking gorgeous.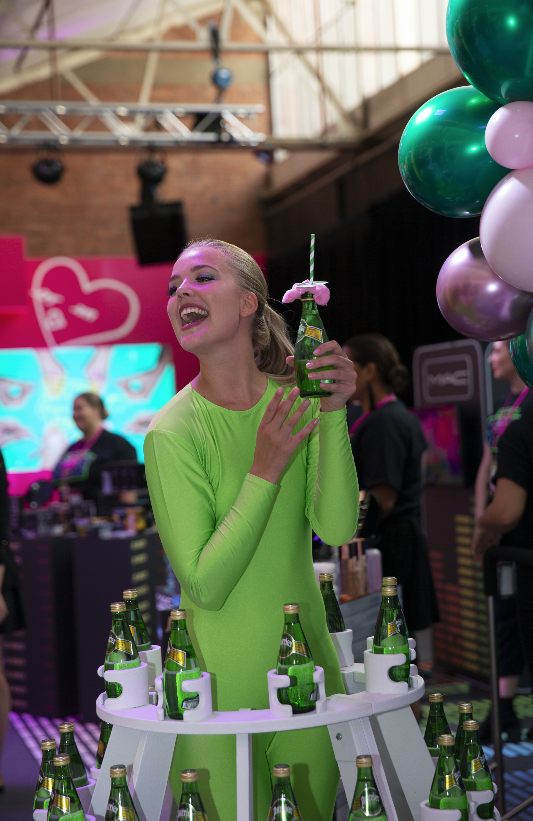 SanPellegrino's MECCALAND sponsorship in 2018 saw one amazing WINK Model dressed in a sampling dress, providing not only a tasting experience for consumers who attended the event, but also created a great moment, captured by thousands of attendees and shared across social media.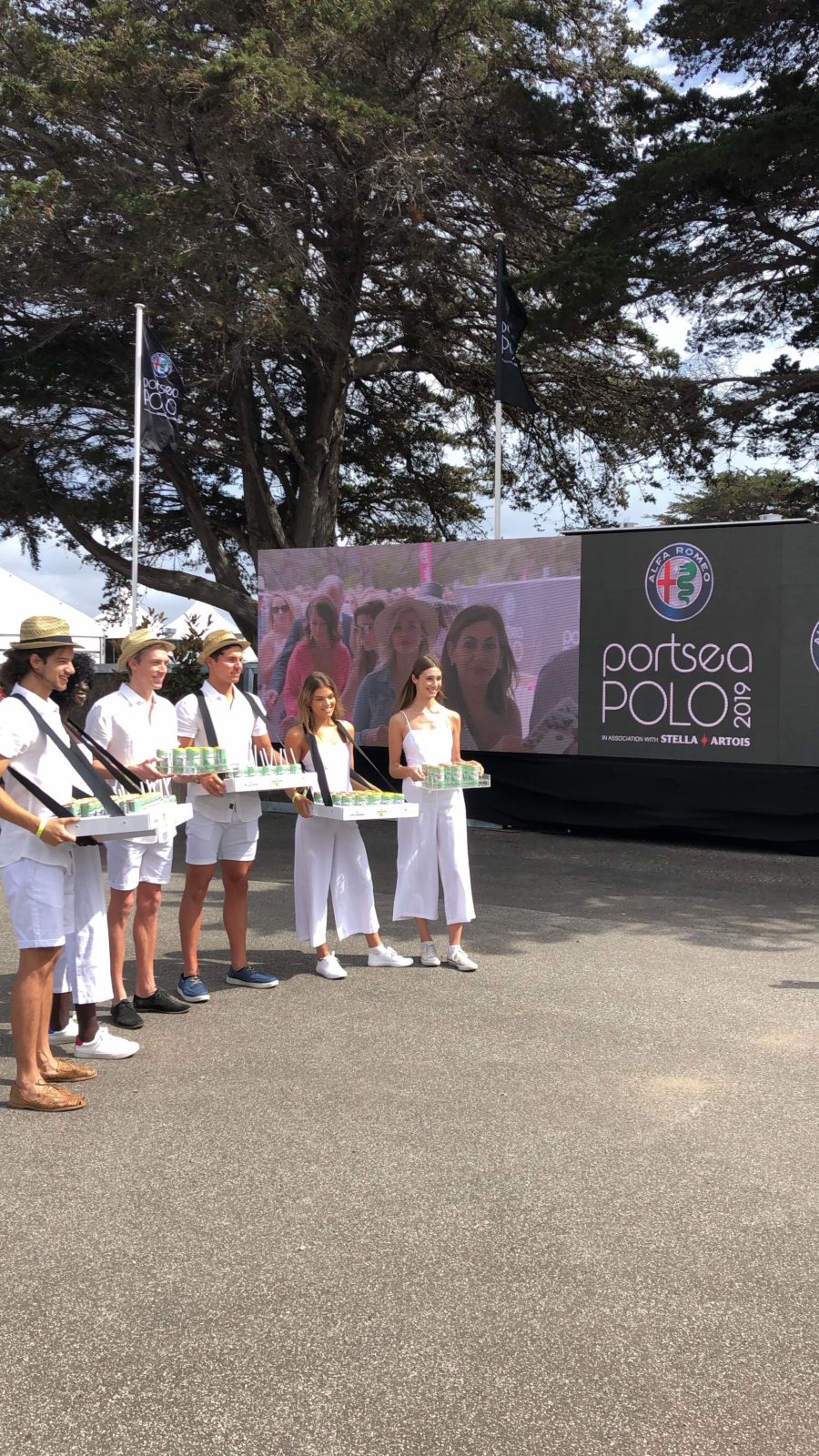 As the SanPellegrino brand requires a large volume of promotional hours across the year, WINK are able to provide a cost effective rate to ensure they are able to fit their experiential efforts well within budget. 
or email us
---