Health
Modelling your confidence
Being a part of WINK Models means a lot more than just being a part of an agency. Every model we sign up has the potential to be something great and fabulous. We encourage everyone – young and old – to have the self-confidence they deserve and let it flow into the people they work with.
That's why, a few months ago, WINK created the Back Yourself movement! We don't believe in doing things we don't want to give our all, and neither should you.
There are many negative misconceptions surrounding the modelling industry, and this is something WINK are striving to change. We pride ourselves in encouraging diversity, courage, confidence and self-acceptance so you can be the best possible version of yourself. Gone be the days where models had to be of one size fits all. Here at WINK we want to see all different people be the face of brands looking to show a little diversity in life.
How do you get there? Make sure you put yourself first. Making peace with your mind and body is key to any success in life. What is living if you can't accept the person you are?
Being confident applies to all parts of what make you, you – it doesn't just apply to your appearance. Working on your confidence from the inside-out can actually be a lot simpler than you may think.
Test yourself with this, grab a bunch of sticky notes and write down 3 things you admire about yourself. These can be both physical or mental attributes. Stick them around your house where you find yourself spending most of your time – bathroom mirror, TV screen, kitchen – and say the compliment to yourself every time you see it. You'll soon find that you want to add some more things you like about yourself and stick them in your car, on your bedside table or outside where you work out.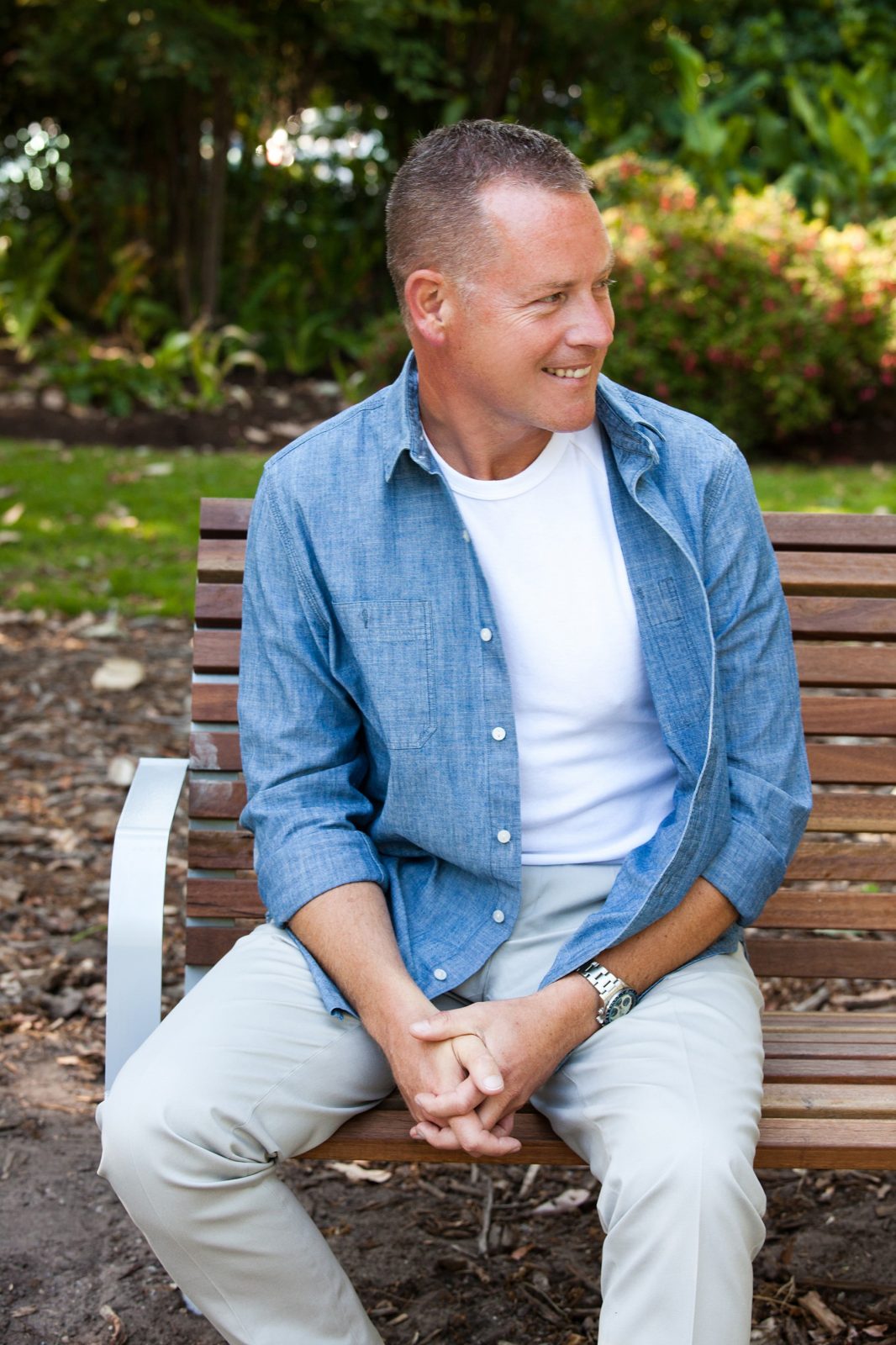 The same technique applies for what you may find as your "flaws". Jot them down and work out a way to make it into a positive. For example "I'm too impatient" can mean "I'm confident in what I want." Soon enough, your so-called "flaws" will be another great thing about you.
Let's destroy the stigma surrounding models and show them that no matter who you are, if you have the confidence and belief, you can be who you want to be.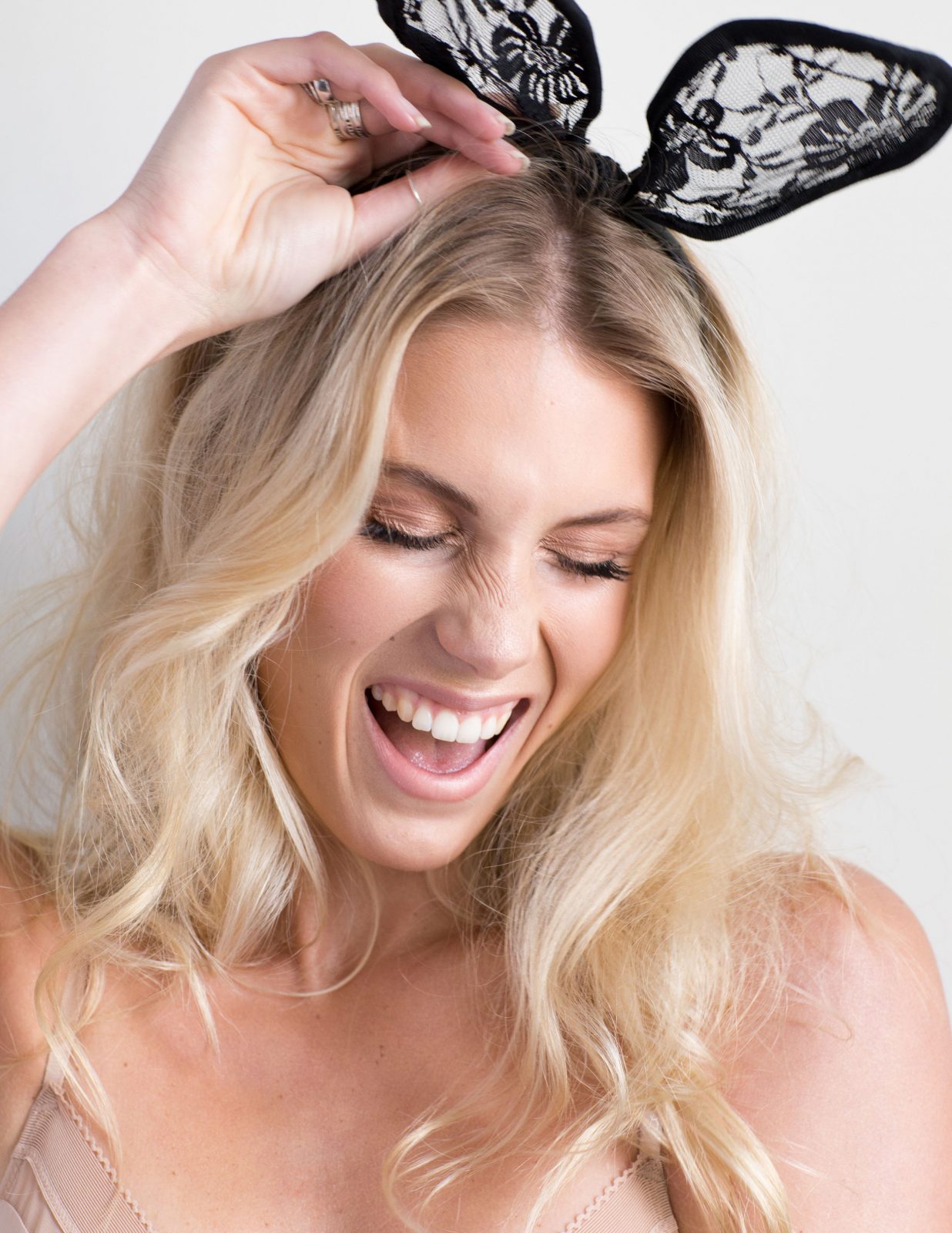 Written by Admin and Marketing Assistant for WINK Models, Simone Murcutt.
Follow Simone on her body image blog;
---