Interview
Carly Gordon, our Melbourne Monarch
When did you start modelling?
I only started modelling about 18 months ago and it stemmed from a curiosity once I entered the Miss Universe Australia competition. I had always been told I should model because of my height but never felt comfortable in my own skin so it took a long time to find the confidence to give it a go!
What has been your favourite job to work on so far?
My favourite job has to have been my recent work with Vogue x Eastland – we had an awesome day all hanging out and assisting with the events during the day including talks from blogger Tash Sefton, makeup by Max Made and runways by the Vogue fashion editor.
What is our favourite thing about Melbourne?

Melbourne has such a cool vibe about it – I love the food culture and appreciation for good food. The best thing though has to be the coffee – although it makes going overseas hard. You'd think Italy and France would have amazing coffee but there is really nowhere better than Melbourne – not even Sydney!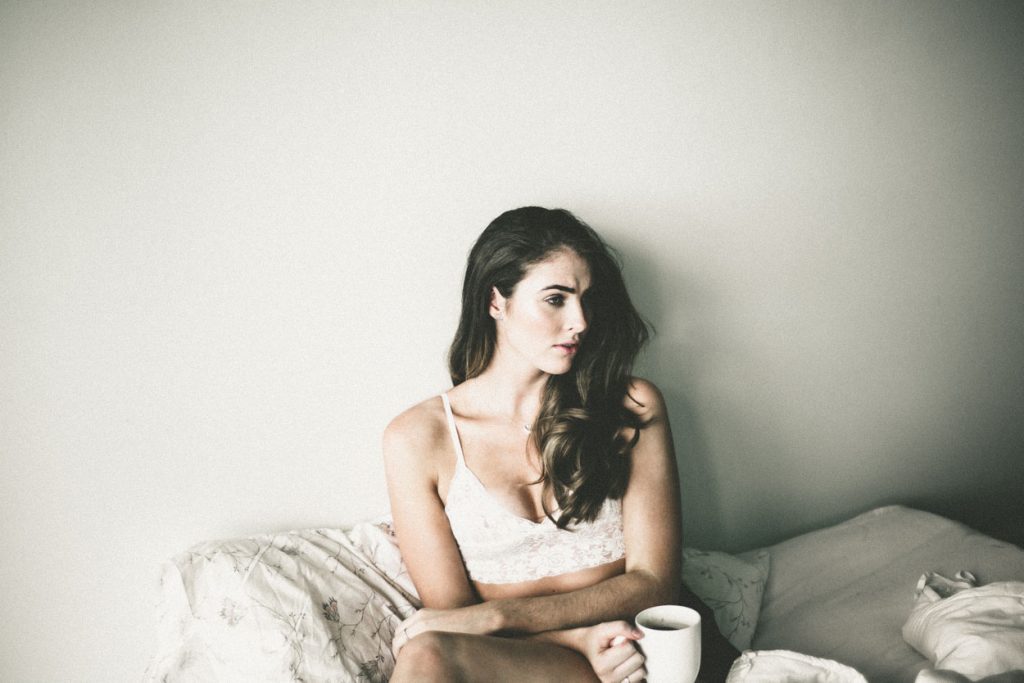 Favourite place to hang out in Melbourne?

My favourite hang out is always changing but at the moment I love hanging out in and around South Melbourne. There are so many cool cafes, laneways and shops plus the markets are such good fun. I also love the CBD, I work in the city as an accountant 9-5 so its fun to be in the action with so much always going on.
Favourite hidden gem?

Hidden gem would be Yarraville. I love going to the movies over there and their hispter vibes and amazing food spots make for a fun day out. A must try is Cobb Lane by Matt Forbes – the doughnuts are to die for.
How did the idea of your website come about?

I started getting into the Melbourne social scene and making friends with all these bloggers who encouraged me to leverage my social media following and share my thoughts on fashion, food, lifestyle and travel. It mostly covers all those areas because I didn't want to limit myself to just one thing when there is so much I love to do so it might cover fashion one week, a getaway the next or a cool pop up event. I wanted it to have a Melbourne approach to things as the majority of my following and readers are locally based it needed to be relevant. It might not be well rounded and whimsical but it is how I would speak to my friends so it makes it all the more enjoyable to put bits and pieces together.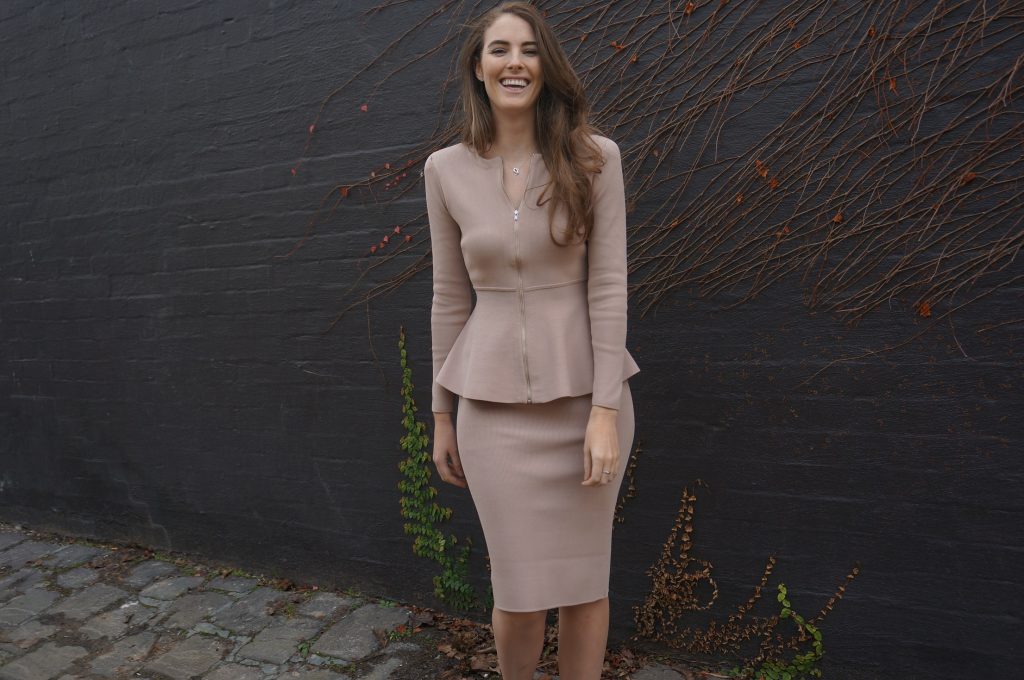 What is your favourite place abroad?

My favourite place might seem like a cliché but it has to be France. I had a foreign exchange to France in year 11 and have been back several times since. My exchange was in beautiful Reims (champagne region) and we also explored the south – Nice, St Tropez and of course no one can go past the romance of Paris.
Any advice for people wanting to start out in the modelling industry?

Just go for it – as long as you are having fun there that is all that matters. The people I've had the opportunity to meet and work with make each day of"work" something to look forward to.
Tell us about your next trip…

In three weeks I am off overseas to a whole bunch of random, unrelated places! This will be my last "big" holiday before I knuckle down and buy a house and become the grown up my parents keep reminding me I am. But we are headed to Dubrovnik, Zurich, Paris, Reims, New York, St Louis, New Orleans, Austin and Playa Del Carmen. I am so looking forward to getting away and escaping the Melbourne winter even if only for a small amount of time.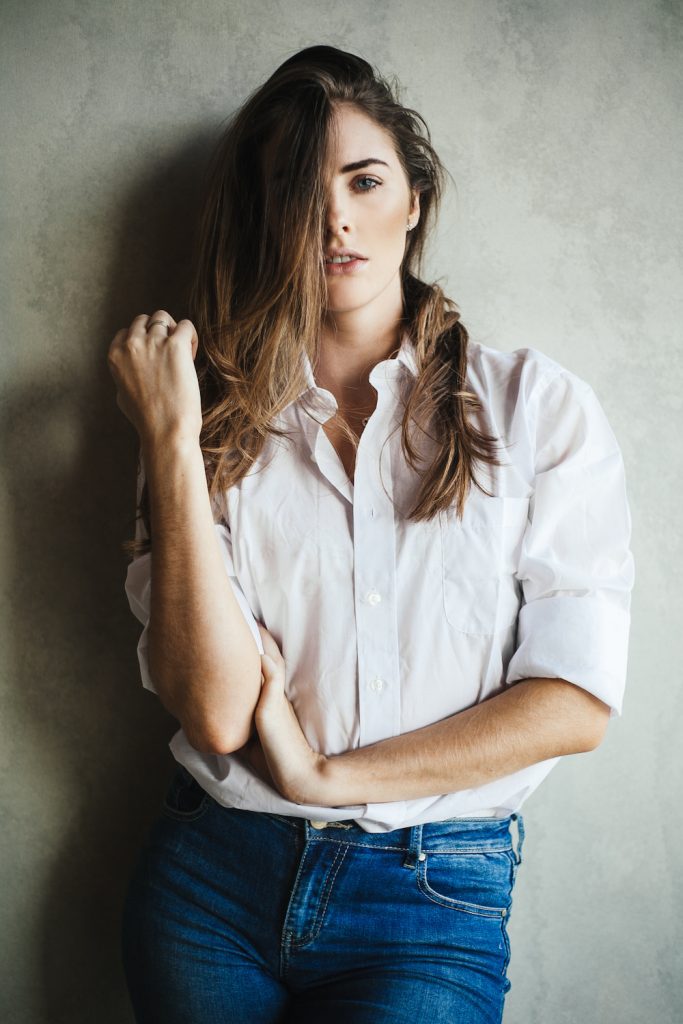 ---