Catwalk Model
The Masters Institute of Creative Education upcoming designers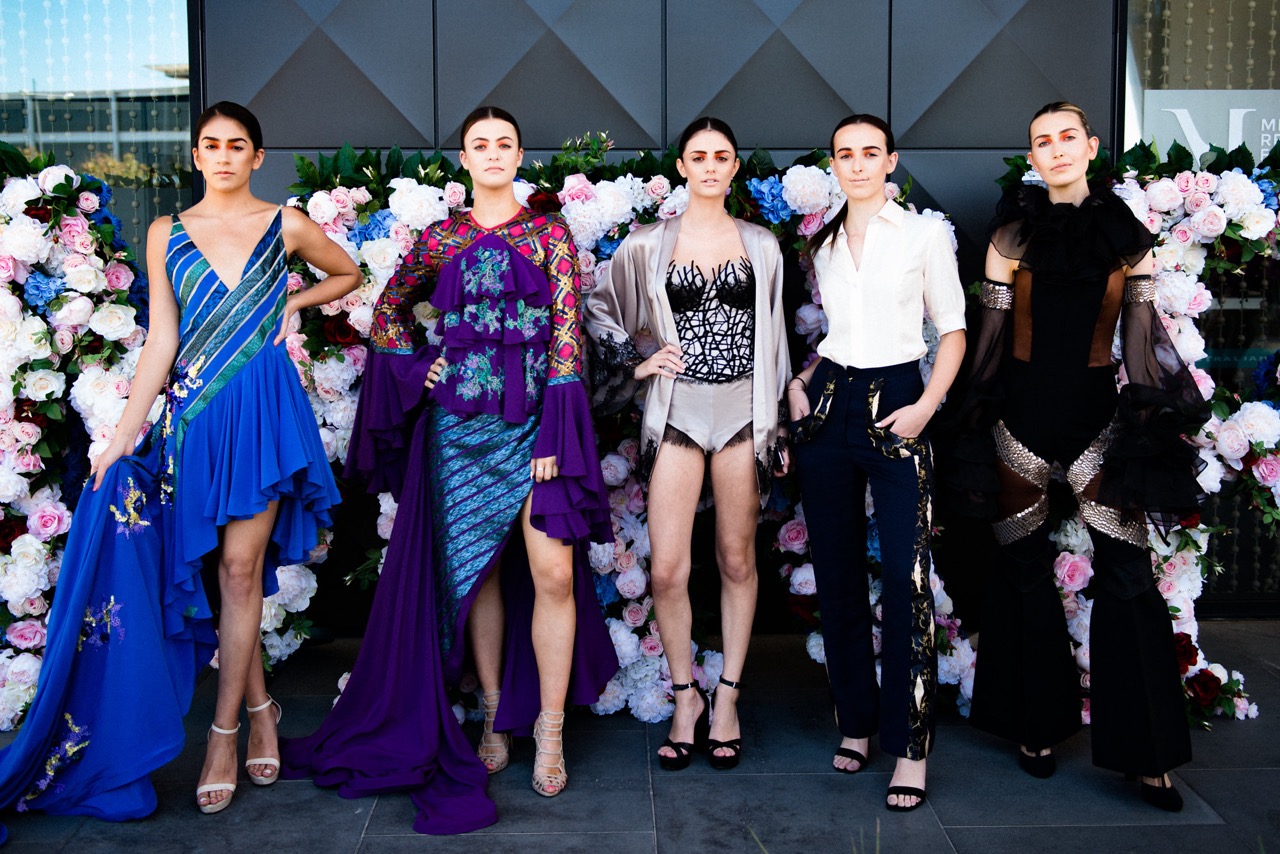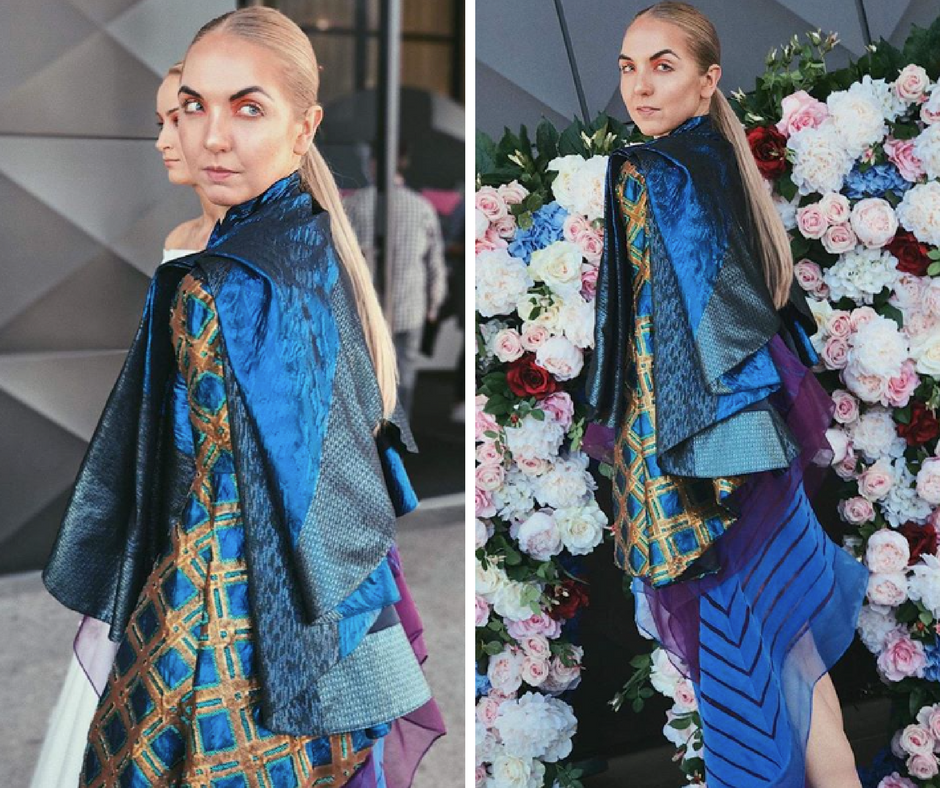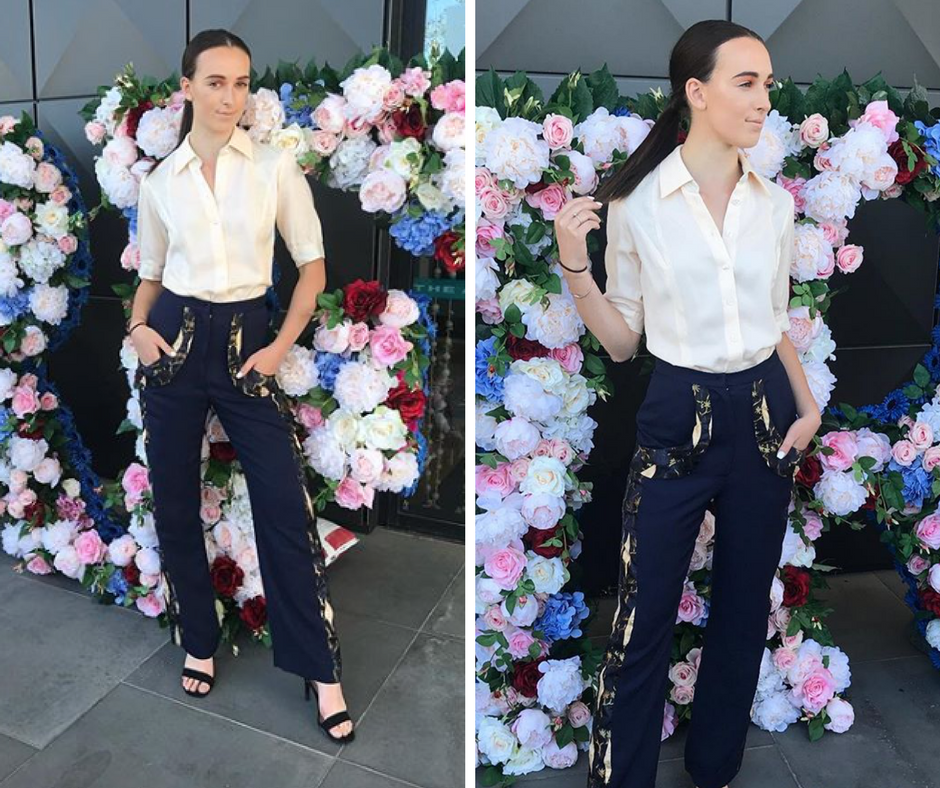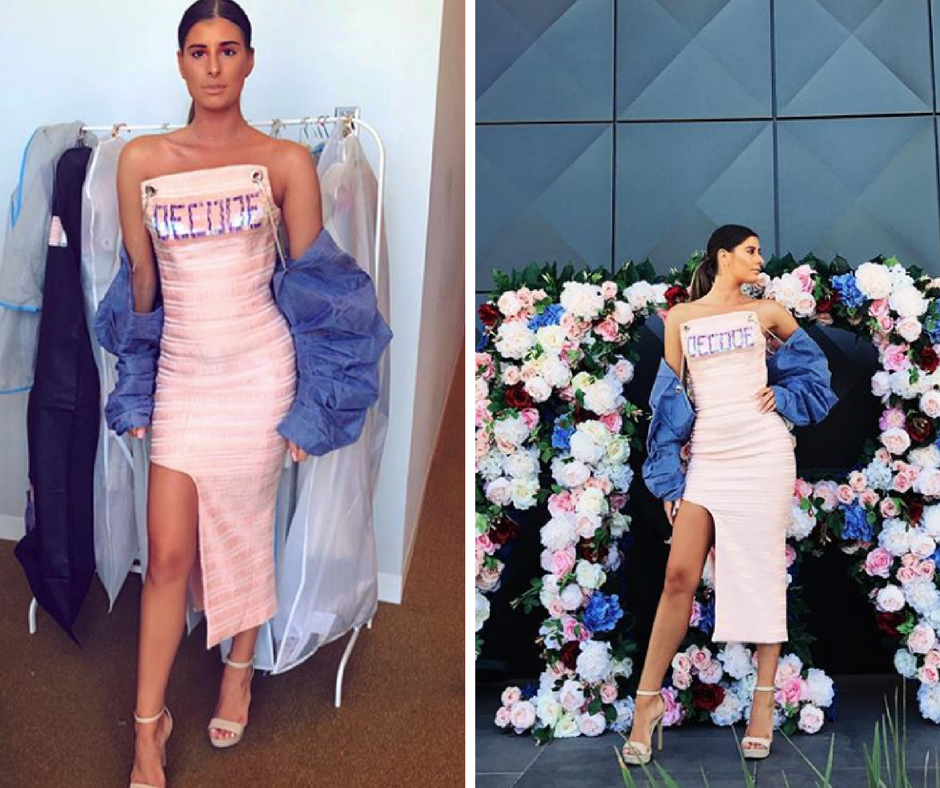 The Masters Institute of Creative Education was created by the Melbourne School of Fashion and the HeadMasters Academy in order to provide students with a unique curriculum in collaboration with industry experts. The Masters offers four key pillars; fashion, hair, beauty and makeup.
As part of exposing the students to all creative pillars, they are tasked with completing industry-based projects, and thus, the runway for the Melbourne Retail Fashion Week was born.
Skye Dixon, the director of Communications and Course Development stated,
"We're so excited to officially amalgamate and strive towards true collaboration between students from different focuses. We will have plenty of creative hubs for students to exchange and develop ideas, just like they do in the actual workforce.
"We have a number of really exciting events coming up where large corporations such as Myer and Inglot will come in and talk to our students on how they can progress in their chosen field. For example, we have an upcoming our hair event with The Open Mic where top industry insiders will come in to share their valued expertise and experience with the students."
---