Model Tips
Building your personal brand with Prosper
How did you begin to build a brand for yourself?
I was born in Zimbabwe and moved to Australia 6 years ago. Having no experience and contacts, I went on to set a name for myself and now am among the most recognised faces in the Melbourne modelling and fashion industry. When I got here, I knew no one. I wanted to meet people and someone suggested to me it will be easier to join meet up groups and one that I joined was a camera club. I used to be shy in front of the camera, but when I started seeing the photos from the photographers I started enjoying it. It became an addiction and I started looking to connect with many more photographers. My friends back home started noticing me posting on facebook and I started getting traction. It just started growing on me and I started meeting more people and I just started growing among the ranks. I am always about improving myself, so I went on to create groups to involve people and to widen my net. I started getting call outs and started to really grow my brand and I felt like I was gaining traction and became an inspiration to others. That drove me to do better and do well.
Now I am featured in TVC and publications that I can't even remember. I also went on to study at the Academy of modelling and this propelled my brand as I am professional now and I just love my craft.
I realised that I was motivating others to go out and achive greatness and this then became, not about me, but for the people whose lifes I was touching and inspiring.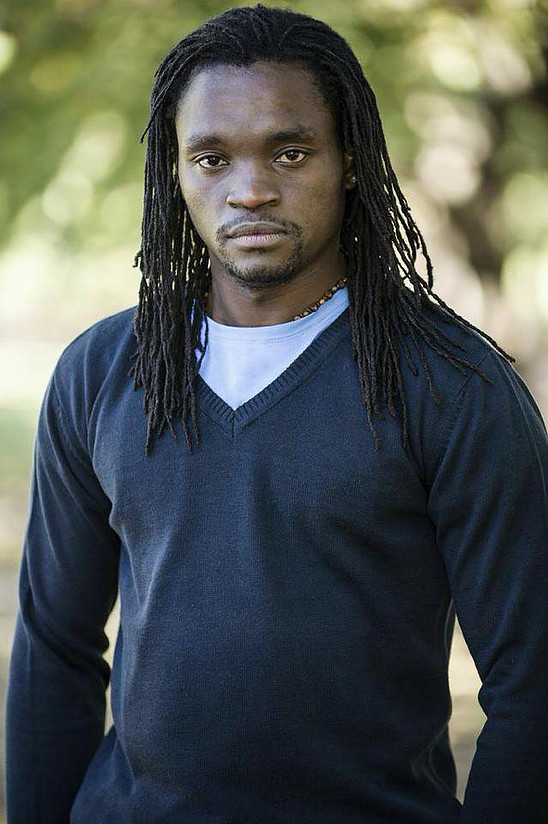 In your opinion, is having a personal brand a must when being a model and presenter?
You have to be of value and for you to be able to provide this value, you need to get attention from people and people pay attention to brands. Everyone can be a model these days, if you have a bathroom mirror and an Instagram account, you are technically a model. But when it comes to the crunch, if you are your own brand, you command value and respect and people and other brands would want to be associated with you. And this is how you make the money and the influence.
What would you suggest is the most important thing to do to maintain your brand?
First, when you have it, make sure it is something that you really love doing. Once you have figured that part out, always keep relevant. There are so many things that are changing around us and the ability to adapt to those changes, will ensure that your brand survives. These days if you are not on social media or have a website, it might be hard for your customers and employers to find you. Not only is being able to be found important, but you also have to offer value and make sure that your influence, translates to passion and money at the end of the day.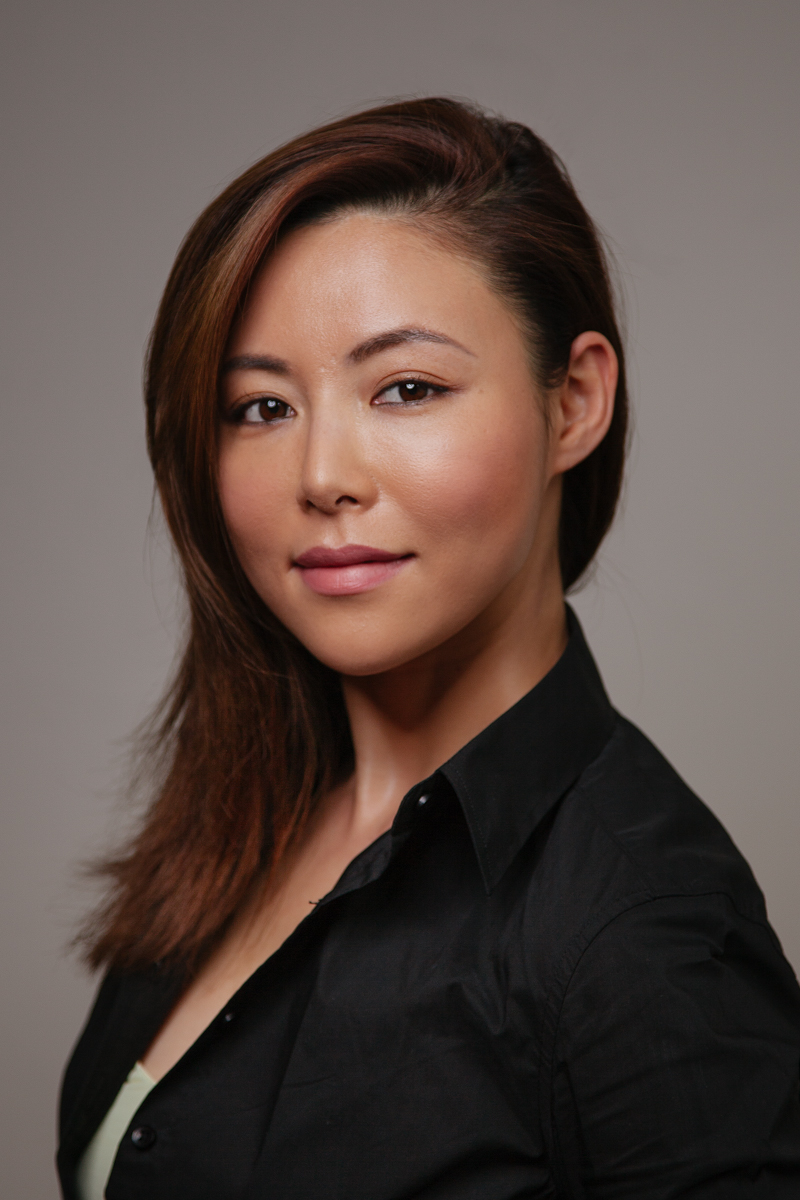 How does social media help you to build on your brand?
Social media helps you reach people you would not have in person. This could be joint ventures, other brands looking to offer you work, and casting agents. As a brand you have leverage and it is the following you have.This is social currency. This makes you a brand influencer and Bigger Brands love that. Many models are leaving money on the table by lot leveraging their social currency. You have to represent brands you work for on your social media and they will pay you for this exposure. We are living in an age right now where we have the world at our fingertips. I follow my influencers and I pay attention to their work and I copy it straight away. This keeps my brand relevant and in the limelight. I also use Social media to support or educate my following on causes I support. Who does not want this ?
What do you think is the best way for models to brand themselves outside of the 'typical model' stereotypes?
If you embrace it then you become typical. Show the human side of you. If you have a family, pets or other hobbies, show that too. If you have a great career, like I do, show that side of you too. I am a successful Marketing Consultant and I intertwine my "jobs" and people really can't get enough of me because of the value I offer them. I am more than a person they know, I am a mentor and I have influenced others to follow their dreams and not give up. You should use your influence to help others become the best version of themselves. This makes a better world. One in with your brand thrives.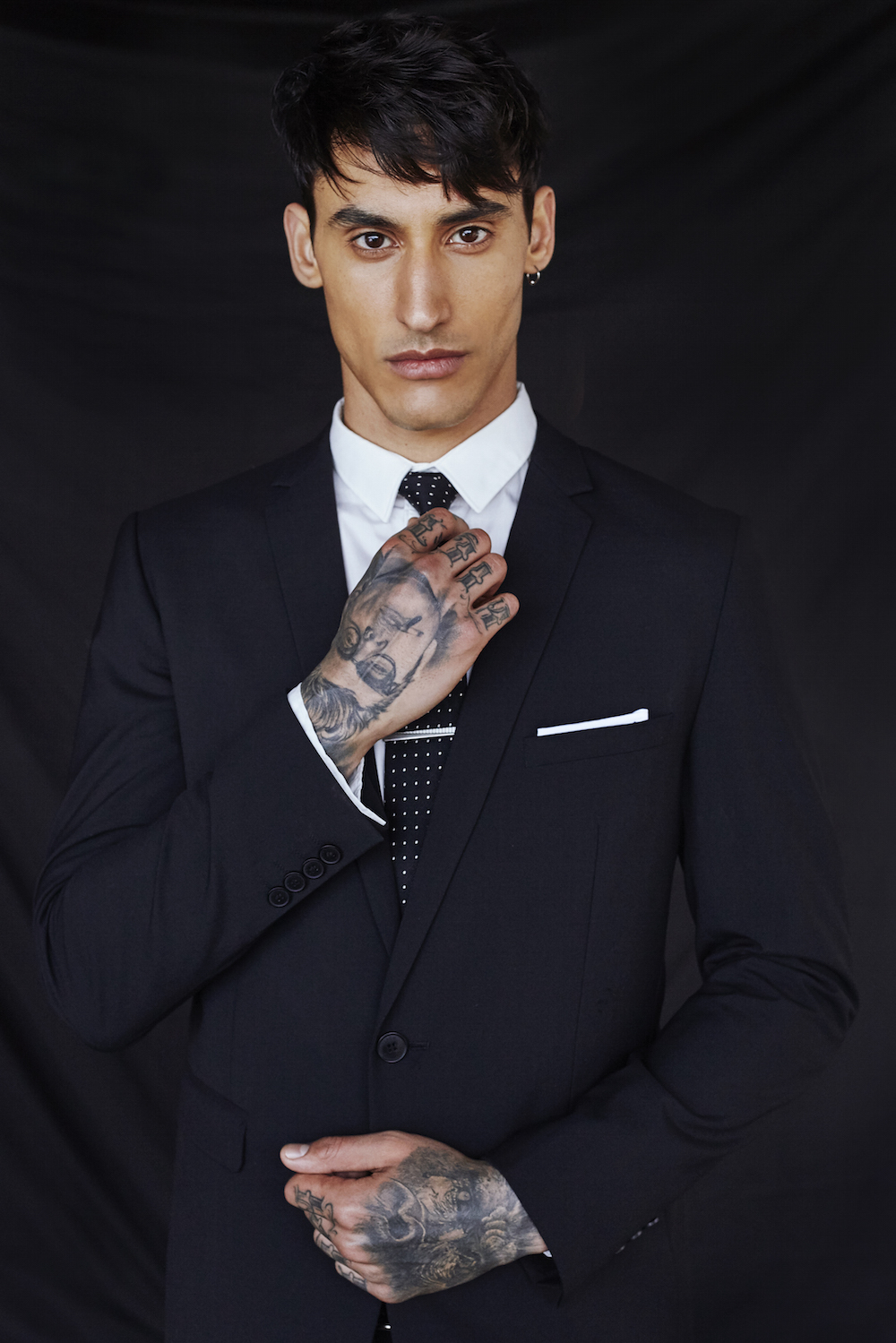 Do you have to be highly creative in order to build your brand?
In this day in age where anyone with a phone can call Miranda Kerr? Yeah. That's a no-brainer. There is so much content out there. Height, beauty or curves do not cut it anymore. You literally have to think outside the box to stand out. When you have this,you then need to work hard to maintain. There is nothing like overnight success anymore. Everyone has to work hard to stay afloat and so should you.
Have you had much help from others building you personal brand?
The universe is always conspiring to help you achieve your dreams. I have had so much help from mentors, agents, casting professionals, other models, and my fans. Every one of them has been there for support, advice and generally just being a fan fuels me to keep going. There are so many people that have had an influence, some more than others, but you can never do this on your own. Even the MUAs that have made you look pretty for your shoot. They have helped.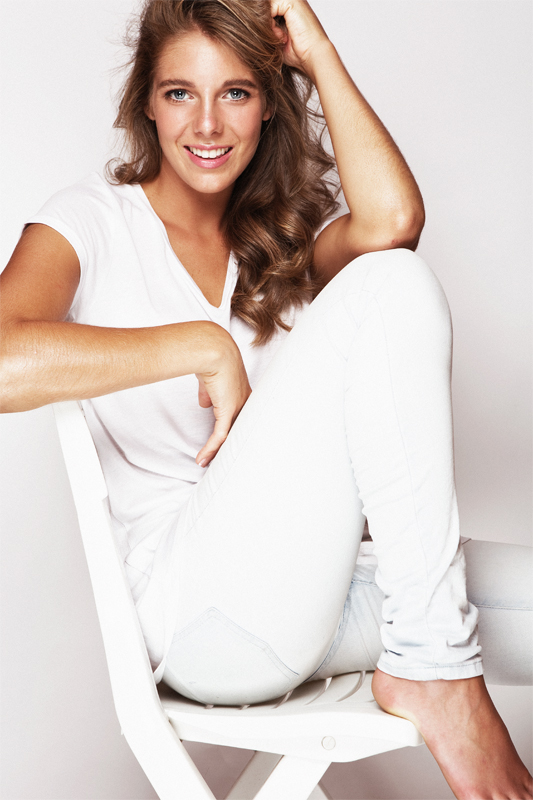 What advice would you give WINK models who are looking at starting to build a name and brand for themselves?
Just start.
I feel that people have to audit themselves first. See if this is what you really want. The only test is to see if you can do this without being paid. When you can do it, start working on your skills, to make yourself competitive. Have the best attitude. Be a really nice person in life. You never know where your casting call will come from. Use  your beauty to influence others to be confident and we will build a fantastic world for ourselves.
Don't forget, its not easy, it's hard work and don't ever give up on you.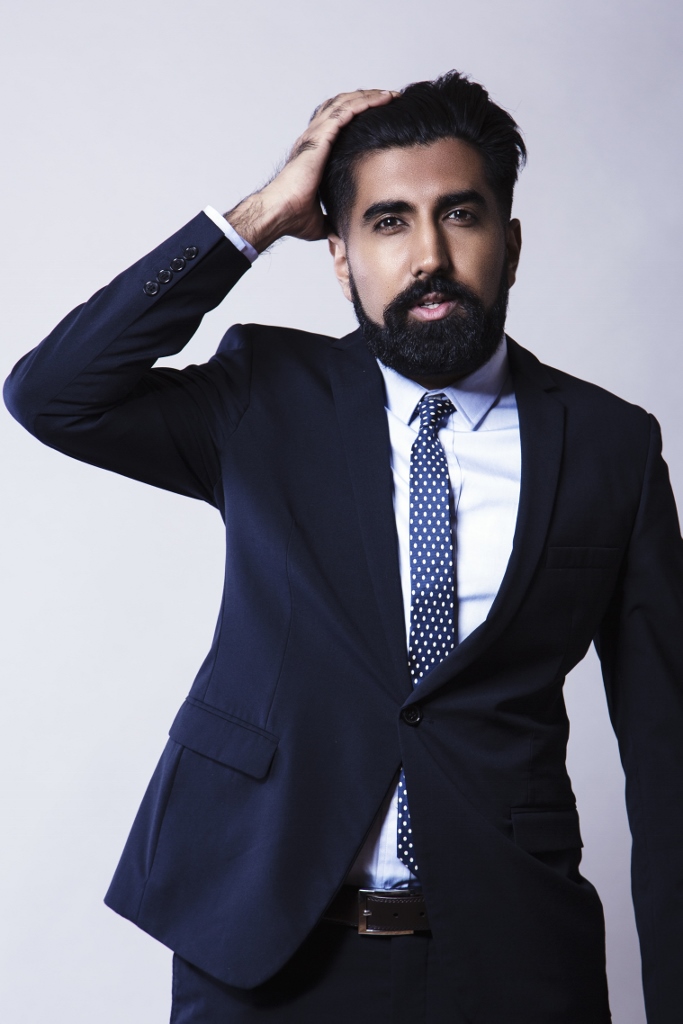 ---